UK Researchers Offering $4.6K and Unlimited Video Games to Get Infected With Coronavirus
UK researchers are looking for volunteers to be injected with a mild strain of the coronavirus to help develop a vaccine faster.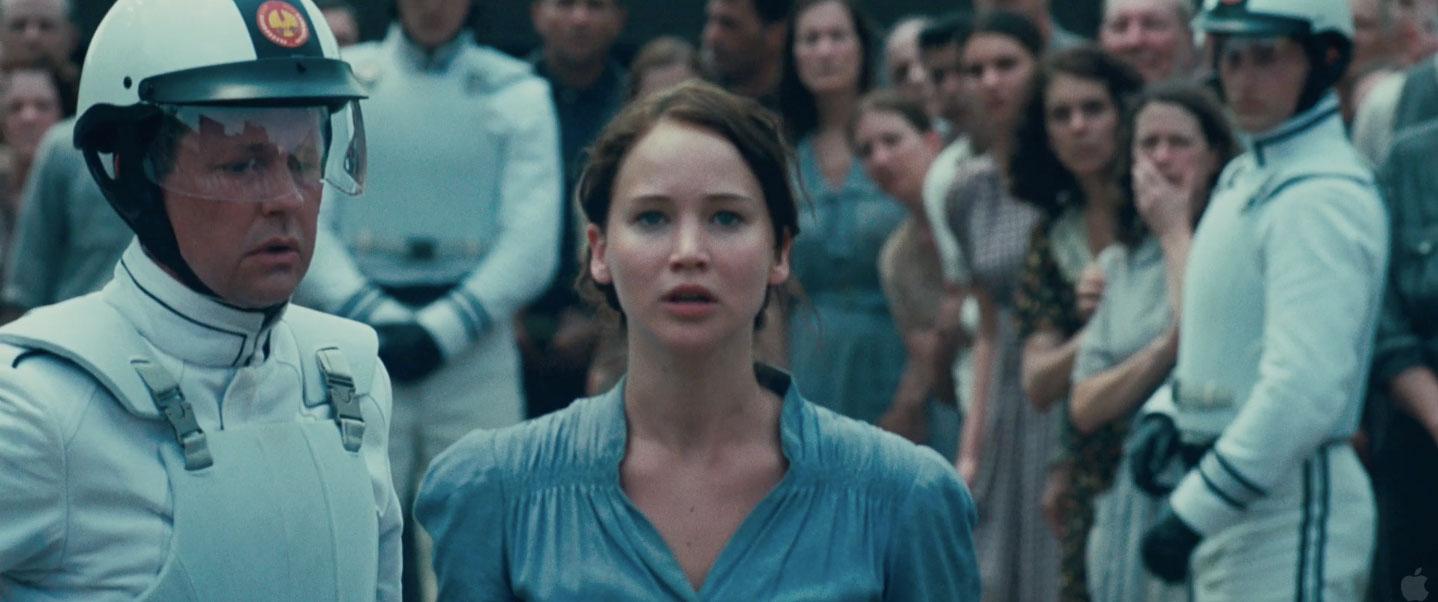 Do you volunteer as tribute? Researchers in the UK are currently looking for volunteers to offer to be infected with a coronavirus and held in quarantine to help them find a vaccine more quickly. According to Newshub, these volunteers will be paid £3,500 (about $4,600) for their time and effort.
Article continues below advertisement
They will have to be injected with two common strains of coronavirus, 0c43 and 229E, which are similar to COVID-19 but not as severe or deadly. These two strains reportedly only cause a "mild respiratory illness." After being injected, the volunteers will then spend two weeks in a "secure London facility," where they will be banned from having contact with the outside world and monitored for developing symptoms.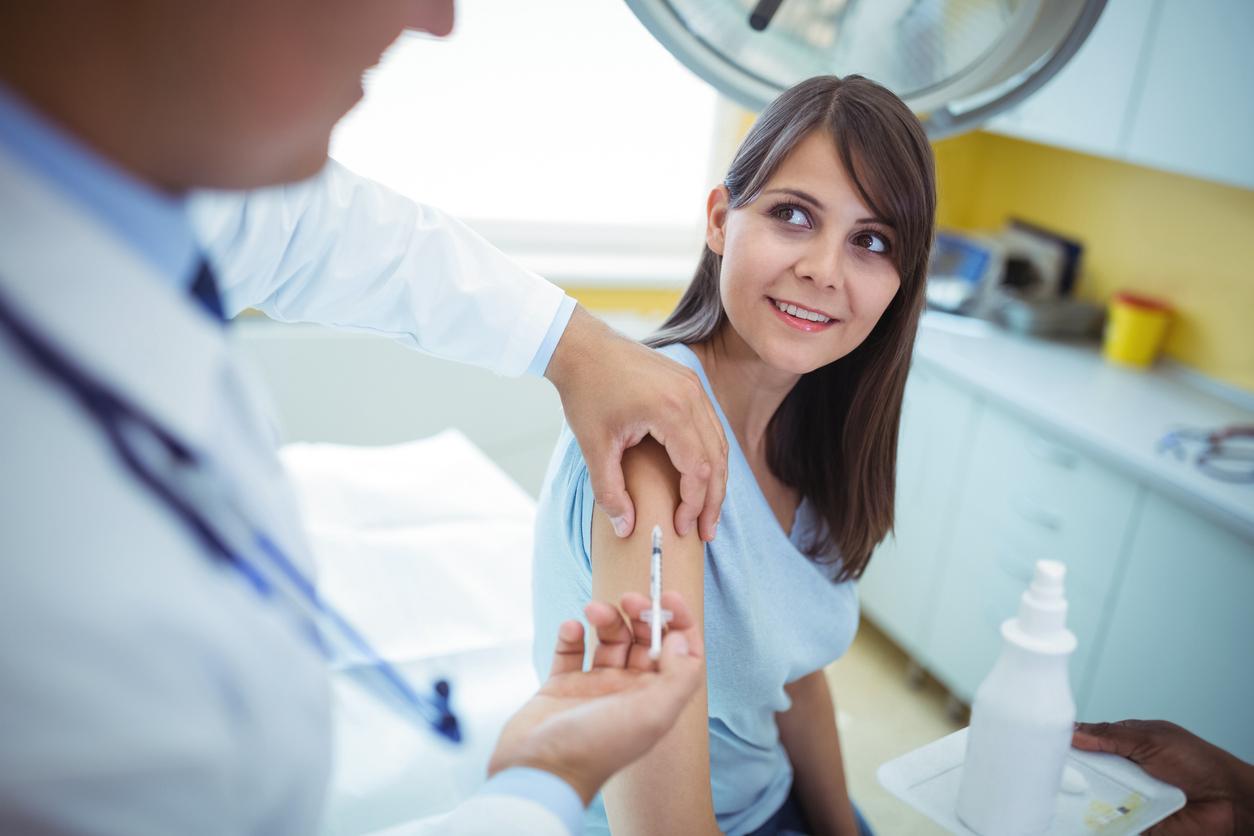 Article continues below advertisement
Researchers are looking for 24 volunteers. Once they have been infected, they will then be used to test several antiviral medications as well as help researchers develop a vaccine for COVID-19. They'll also be poked and prodded at a bit.
Staff will collect nasal samples, blood, and dirty tissues and measure the virus present. They won't be allowed to exercise (great!) or have physical contact with other people (not so great!). Researchers will also control their diet for the duration of the testing.
Article continues below advertisement
"However," Newshub reports, "they will be allowed to spend their time watching TV and playing video games." The company that owns the lab, Hvivo, says on its website that each room has "everything you need to relax, including a flat-screen TV, PlayStation 3, WiFi, and en-suite bathroom."
If you don't mind some coughing and nose-blowing to go along with it, this kind of sounds like a great vacation.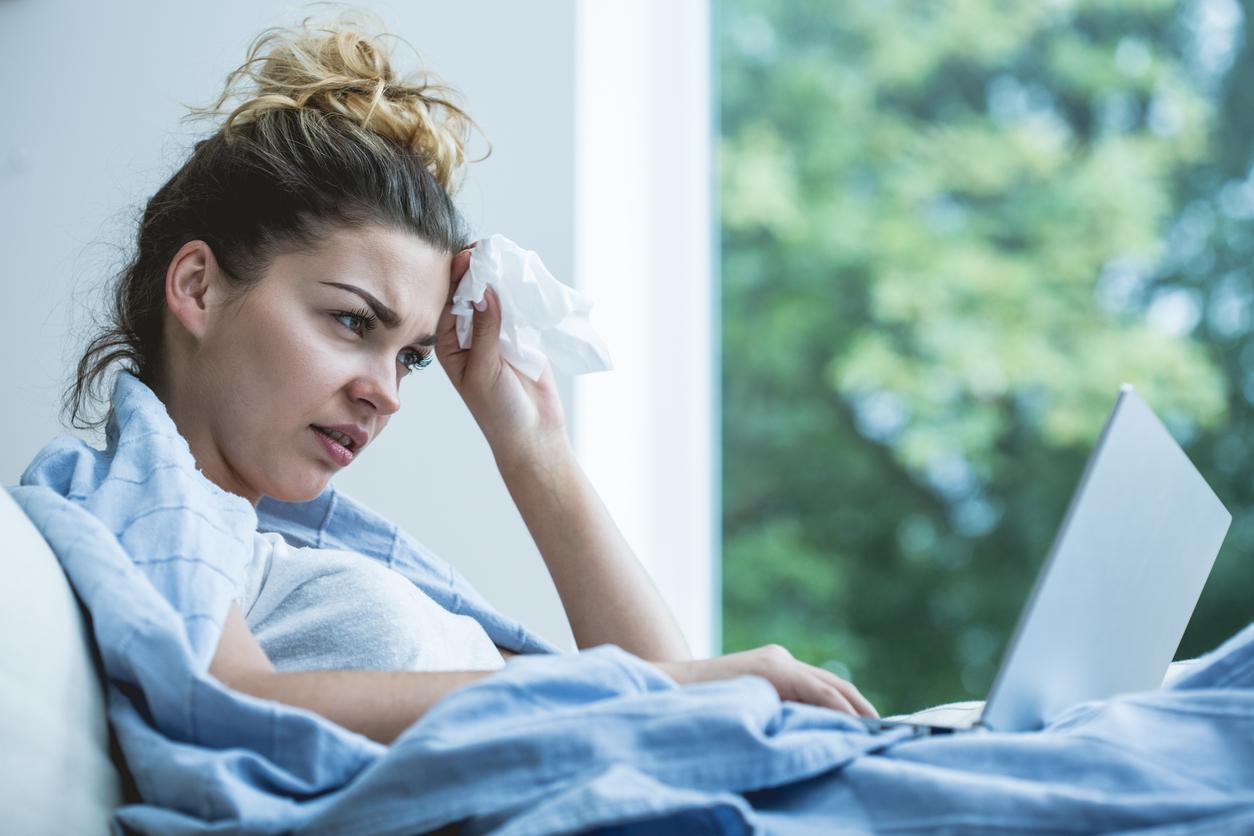 Article continues below advertisement
Countries all over the world are racing to find a vaccine for COVID-19, which has claimed more than 3,500 lives so far. According to the CDC, the disease has spread to at least 89 countries. As of today's writing, more than half of the states in the U.S. have confirmed positive tests for the coronavirus illness, and 22 people have died.
Those numbers are only going to rise, which is why the development of a vaccine is of utmost importance right now. It's also worth mentioning that whatever healthcare company is the first to develop a successful vaccine stands to make a lot of money.
Article continues below advertisement
Though there have been at least 545 cases confirmed in the U.S., only 164 of those have been confirmed by the CDC. Worldwide, more than 100,000 people have been infected, and while spread of the disease seems to have slowed in China, new testing capacities in other countries mean that numbers of confirmed cases are likely to only go up from here.
Of course, most people who contract COVID-19 only experience minor symptoms. However, it can be extremely dangerous for elderly people or those with compromised immune systems. Those are the people we need to protect with measures like staying home if you're sick (easier said than done, I know!), canceling large group gatherings and events, and restricting travel.
Article continues below advertisement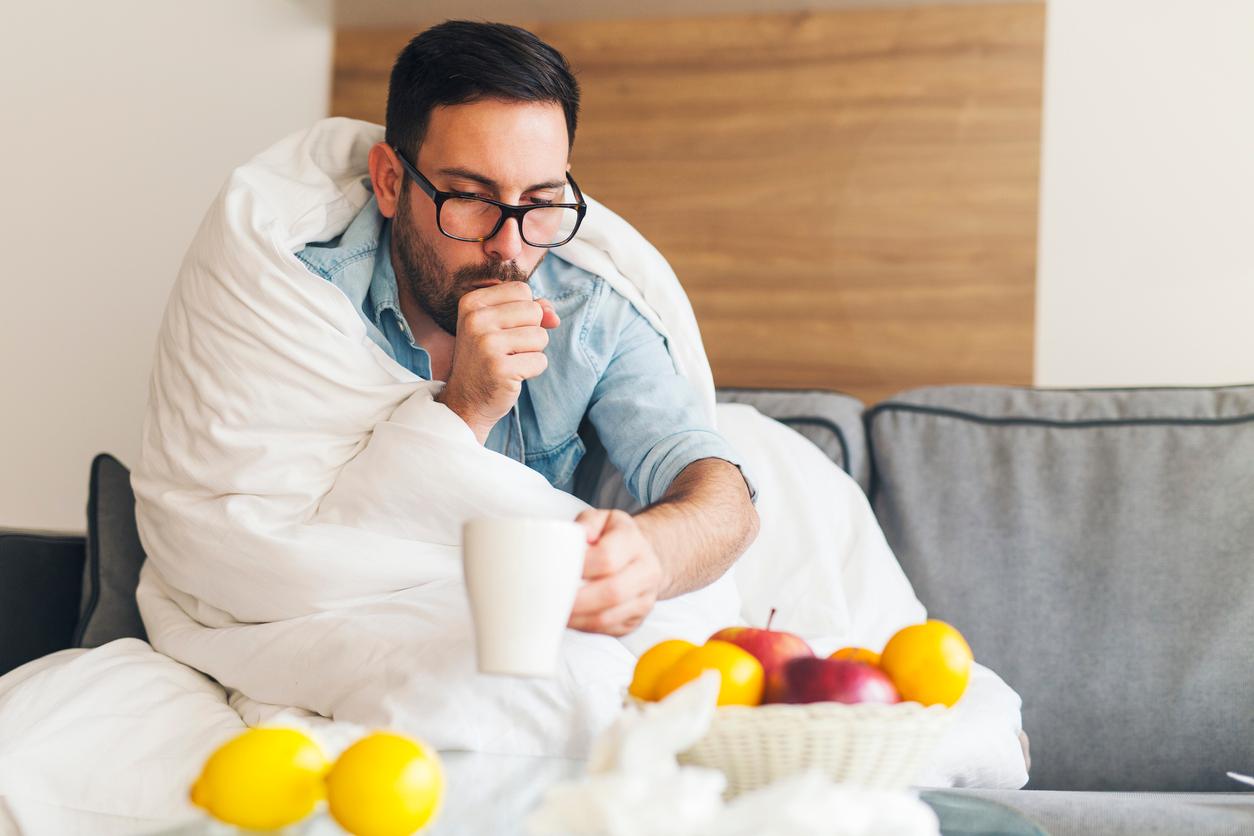 In the United States, officials have made it clear that efforts to contain the novel coronavirus COVID-19 have failed, according to TechCrunch. Now, it's all about mitigating the effects of the disease. Many blame the administration's lack of a united response to the disease as one of the reasons it hasn't been easy to get a complete picture of how fast it is spreading in the U.S.
Article continues below advertisement
Jeremy Konyndyk, a senior policy fellow at the Center for Global Development, told The Washington Post, "They've simply lost time they can't make up. You can't get back six weeks of blindness. To the extent that there's someone to blame here, the blame is on poor, chaotic management from the White House and failure to acknowledge the big picture."
Because COVID-19 is spreading at such a rabid rate, the hunt for a vaccine is on. Let's hope that volunteers being injected with a similar strain of the virus will actually lead to progress toward the development of a preventative vaccine. Our vulnerable populations are counting on it.