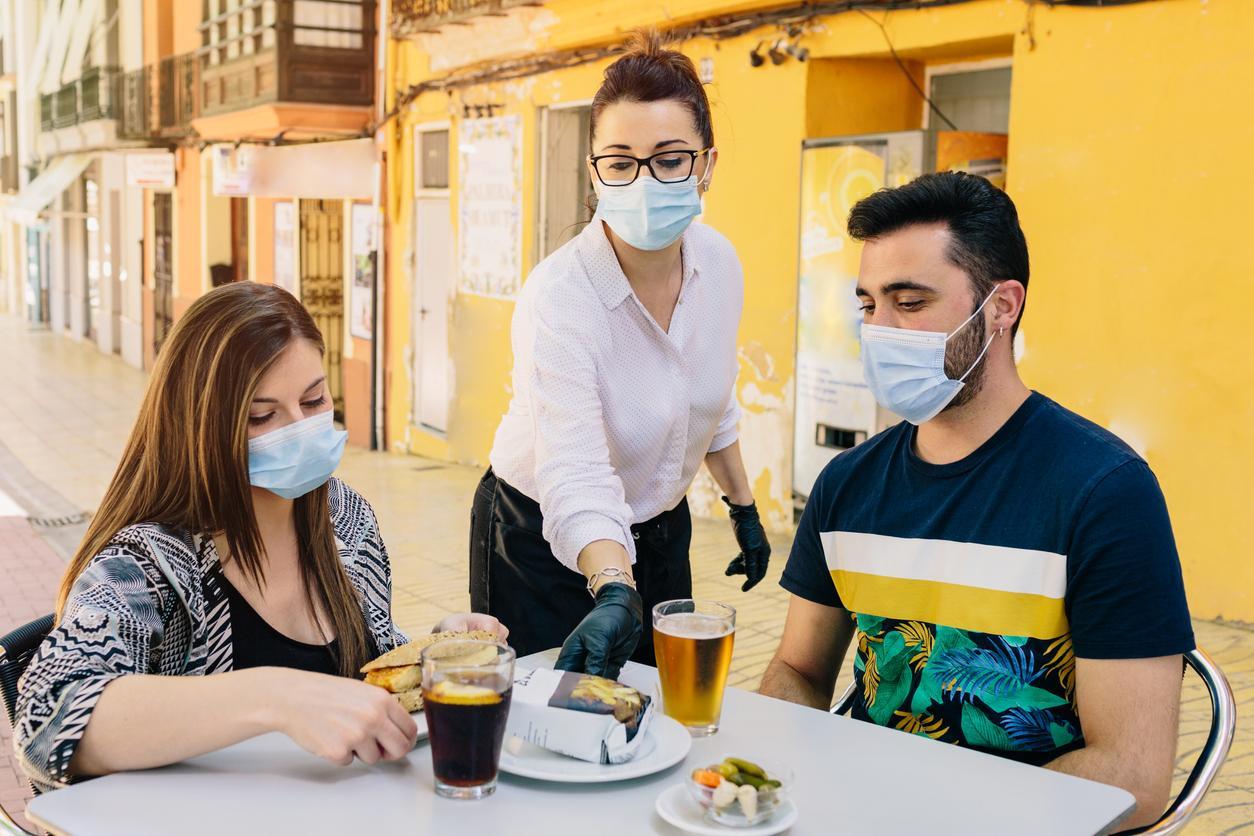 COVID-19 Patients Are Twice as Likely to Have Eaten at a Restaurant Before Getting Sick
Restaurants have been reopening throughout the United States despite absolutely no comprehensive treatment for COVID-19 and no effective standard for safety. And it turns out that may not be a good idea! Who would have thought?
Article continues below advertisement
Newsweek reports that a new study published by the CDC has found that those who have tested positive for COVID-19 were twice as likely to have dined at a restaurant in the 14 days before they became sick.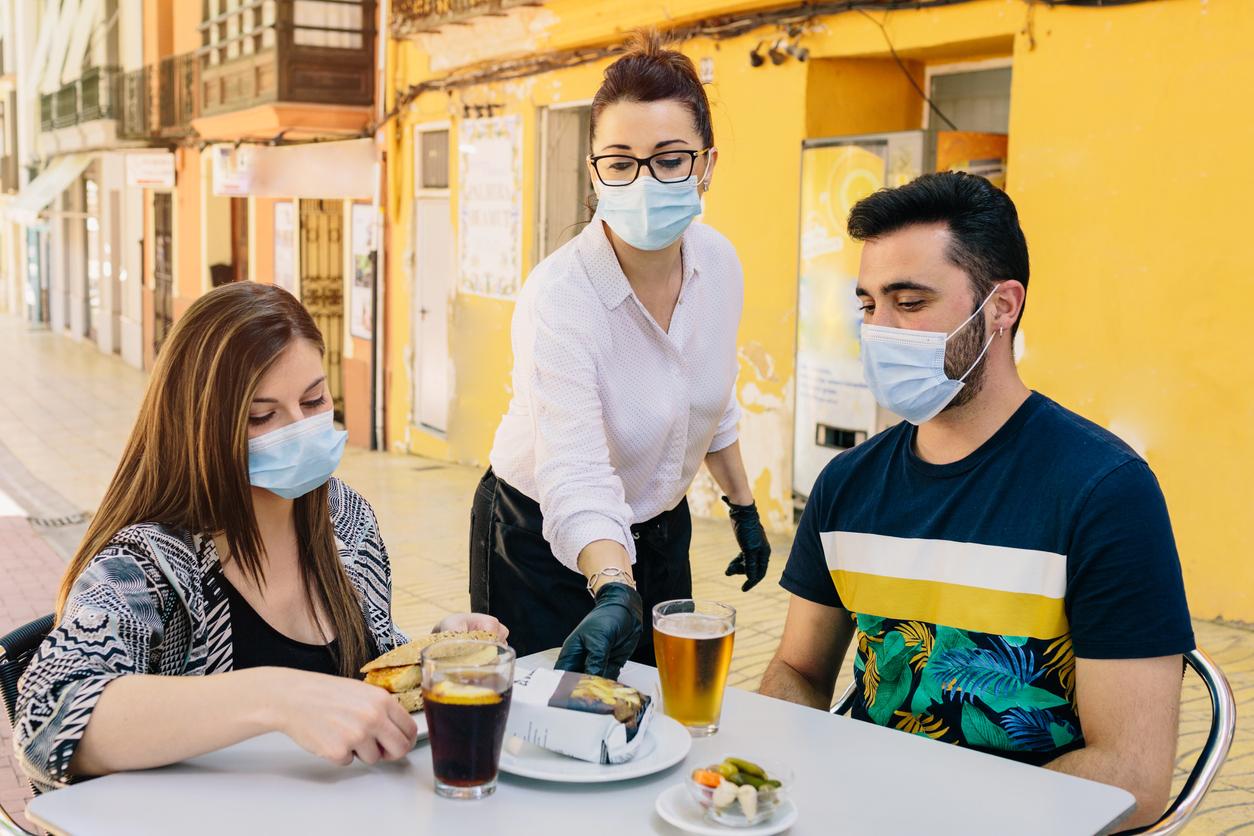 Article continues below advertisement
The study looked at symptomatic cases of COVID-19 from 11 healthcare facilities around the U.S. in the month of July. There were 314 people who were eligible for the study, including 154 who tested positive and 160 control participants.
Even though both the positive and negative groups reported similar rates of mask-wearing when out in public (71 percent for positive cases and 74 percent for negative), the study found that those who tested positive were twice as likely to have eaten at a restaurant in the two weeks before they tested positive.
Article continues below advertisement
And you can't very well keep a mask on the entire time you're eating at a restaurant, can you? The survey did not specify whether these people ate indoors or outdoors.
About half of all the participants said they went shopping or visited people in their homes in the two weeks before they were tested. The study also found that similar numbers of people who tested positive and negative said that they visited gyms, hair salons, or places of worship.
Article continues below advertisement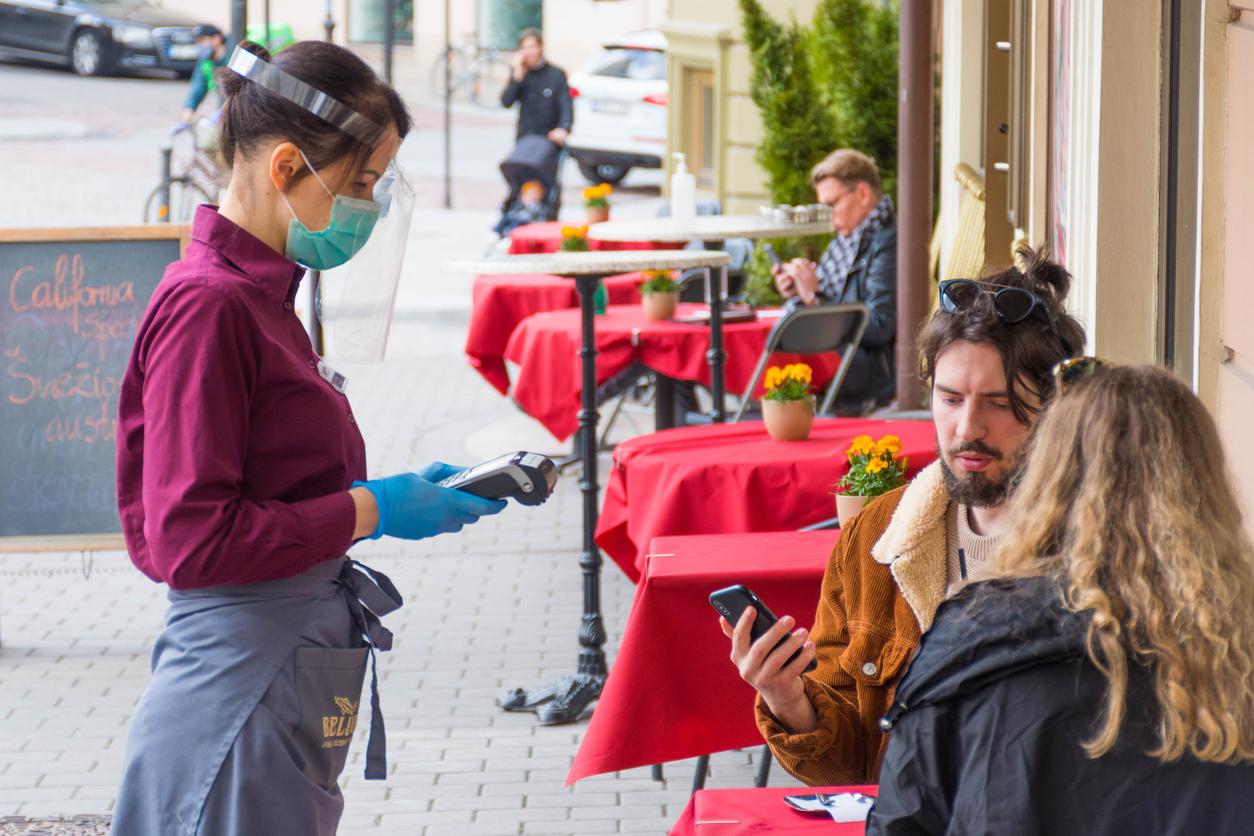 While none of those places seemed to have an outsized effect on the infection rate, dining at restaurants certainly seemed to. Researchers say that this suggests that the need to remove masks in order to eat and drink increases exposure to the virus, which is now thought to be airborne.
Article continues below advertisement
Researchers wrote, "Direction, ventilation, and intensity of airflow might affect virus transmission, even if social distancing measures and mask use are implemented according to current guidance. Masks cannot be effectively worn while eating and drinking, whereas shopping and numerous other indoor activities do not preclude mask use."
They continued, "As communities reopen, efforts to reduce possible exposures at locations that offer on-site eating and drinking options should considered to protect customers, employees, and communities."
Article continues below advertisement
Here's an idea: If you're a customer, don't eat at a restaurant! Support your local spots by ordering food for takeout or delivery or buying gift cards and/or merch. Don't put employees at risk by insisting on eating at the restaurant! There is absolutely nothing in place that makes this safe.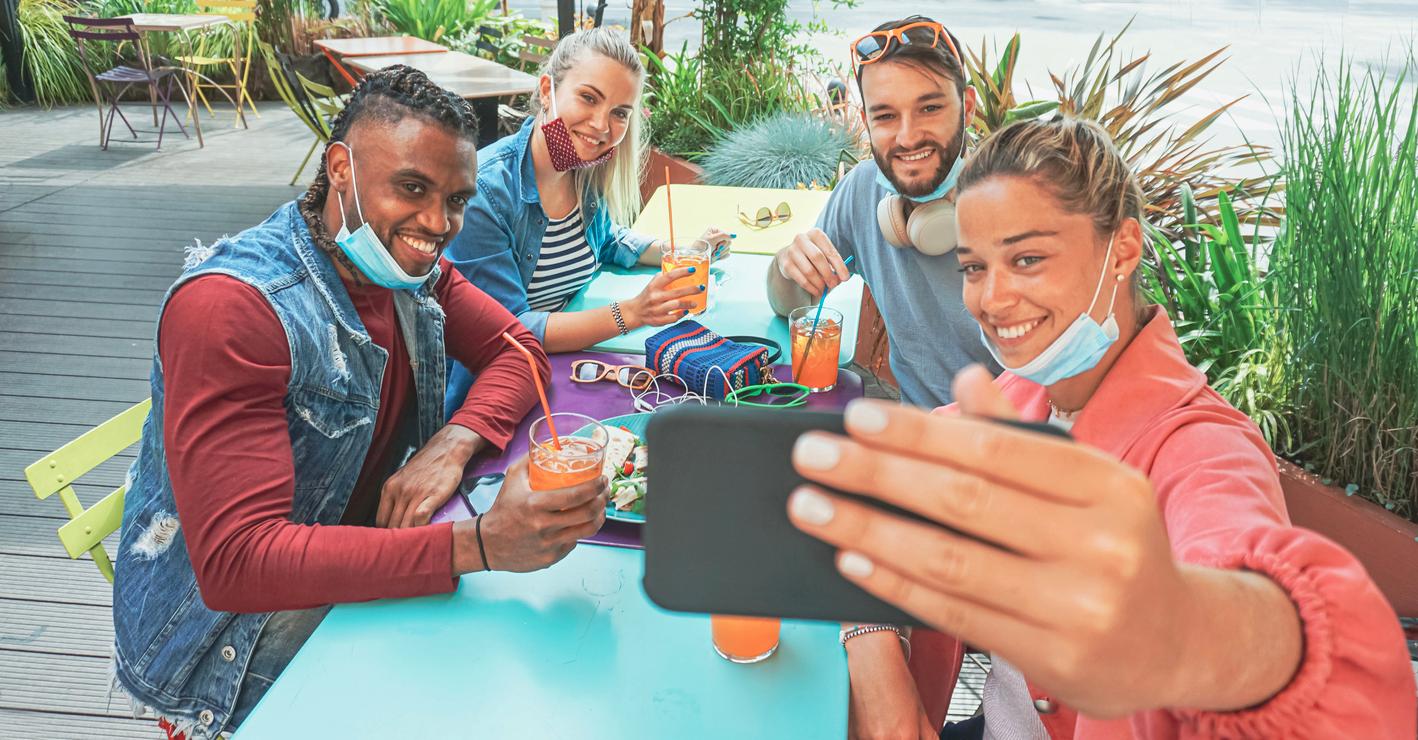 Article continues below advertisement
Here's another idea! The government should support businesses and individuals with straight-up cash and they should cancel rent and evictions so no one feels pressured to open their restaurants for in-person dining and/or go to work as a server or bartender because they can't afford not to! That would solve a lot of transmission problems, wouldn't it?
This study isn't perfect, but it points to a complete failure on the part of our leadership to handle this virus outbreak in all ways, from making the risks for individuals crystal clear and identifying the safest behavior to forcing businesses to open before there's any possible way they can do so safely. In conclusion, stay home, order takeout, and save a life.