Dad Dropped His Adult Daughter From Family Health Insurance the Second She Got Sick
He thought it was her fault she contracted HPV and kicked her off the family health insurance plan before she could have a very important procedure.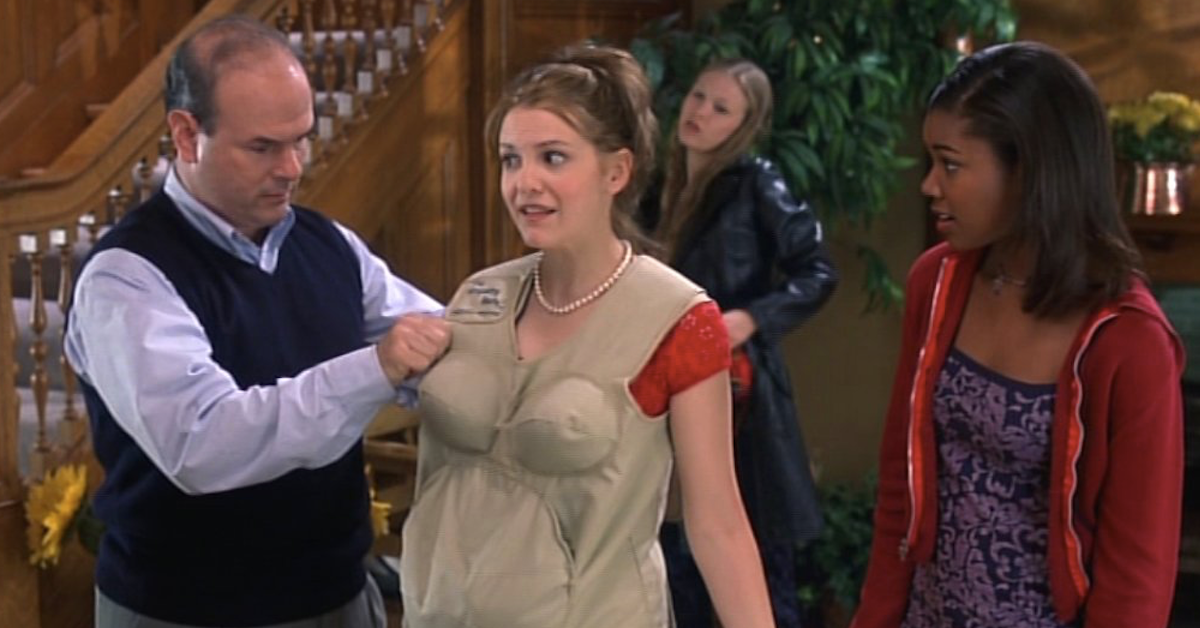 It takes a special sort of psychotic person to kick their own daughter off the family health insurance plan the second she needs to use it for a potentially life-saving procedure. But that's the dude who decided to post about it on Reddit's "Am I the A-hole?"
Article continues below advertisement
He tries to explain that his daughter, who is 23, just got a call from her gynecologist. She'd had an abnormal pap smear and biopsy, and her doctor told her she probably needs LEEP, a medical procedure that helps prevent cervical cancer.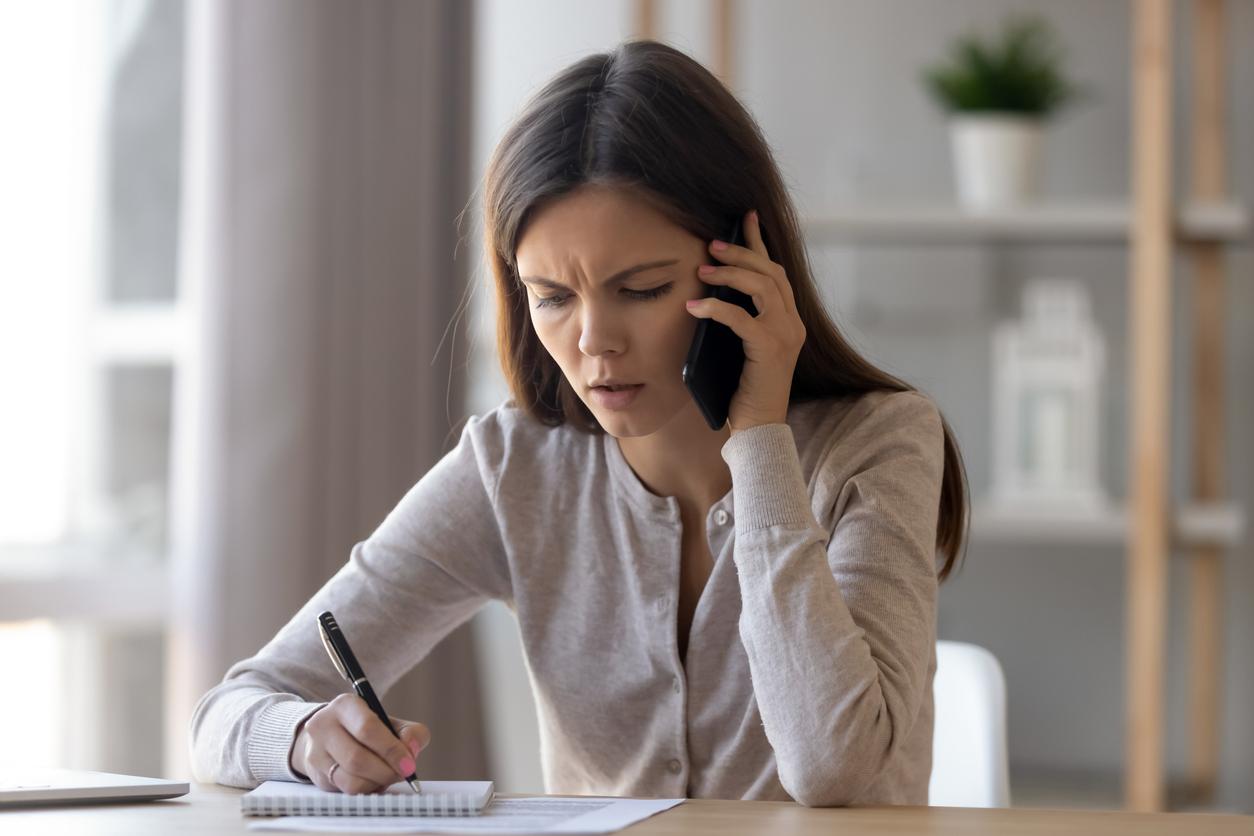 Article continues below advertisement
Her dad writes, "I am very disappointed because I know she got HPV from a boyfriend I disapproved of because he was obviously someone who didn't look like he'd be loyal. And now she's stuck with the consequences and my wife and I feel like if we pay for her treatment it would be condoning it.
"We feel that she has no right to be sobbing and hyperventilating while also doing on the 'it's not my fault mantra' and we don't want to enable her further."
There is... so much wrong with this. First of all, HPV is extremely common. Even if she got it from that boyfriend, it's not necessarily because he was a "bad boy" or whatever. That's extremely ignorant! Also, she needs this procedure to make sure she doesn't get cervical cancer.
This is not a joke. This is not a lesson to be learned. This is essential healthcare that her own parents are preventing her from being able to get.
Article continues below advertisement
But they don't understand that. This guy writes that they are "ensuring" that they "never have to pay for anything she needs medically, and for that matter materially anymore." They cut off her credit cards, but they haven't been able to drop her from their insurance yet. Hopefully, they'll listen to the advice from commenters and keep her on it.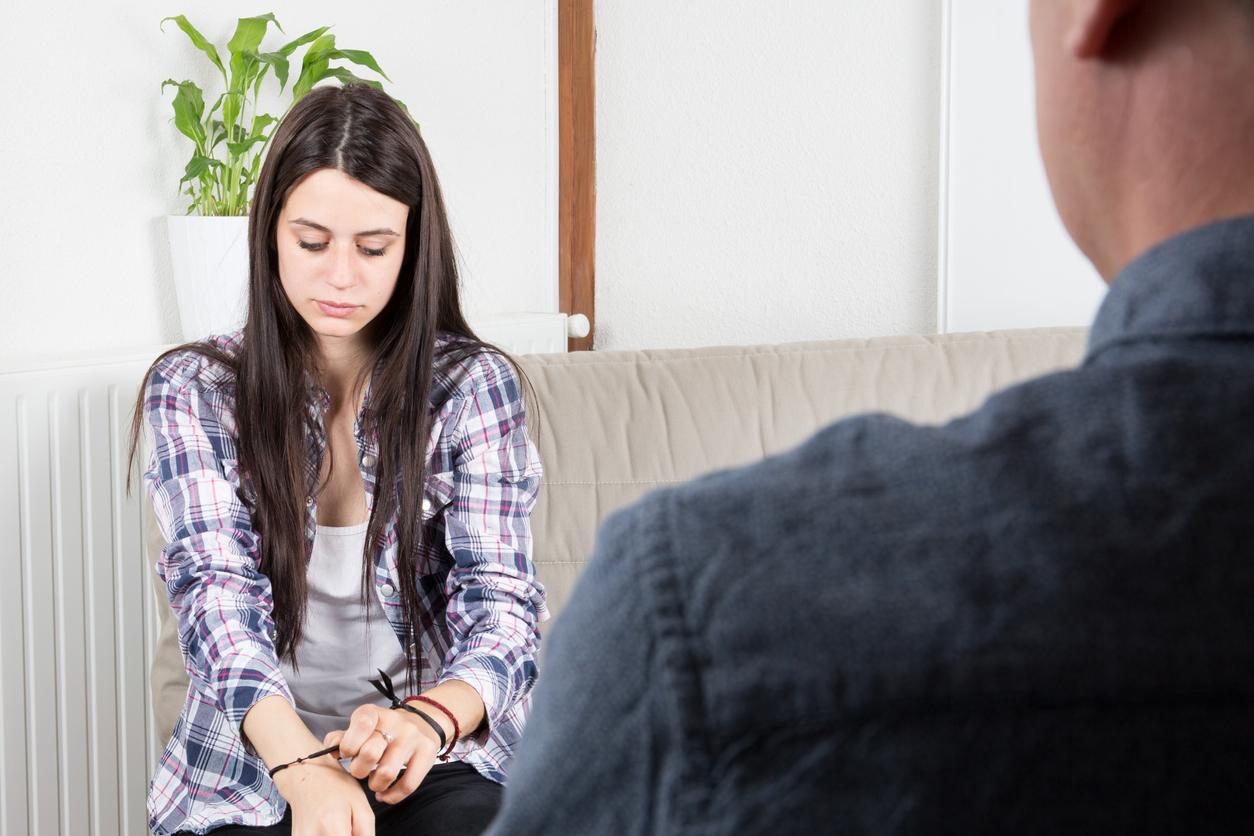 Article continues below advertisement
"Your daughter's actual health is more important than what people think about your reputation. There is a global health crisis going on right now and you want to drop her from your insurance. That is monstrous," one person wrote.
"Your daughter might have cancer and you're cutting her off your insurance to teach her a f--king lesson???" another incredulous person wrote. "Not having insurance could mean she would lose all access to treatment and she could die. You need to really think about your priorities here, because you daughter's life and health matters more than the lesson you're trying to teach."
"Let me rephrase that for you — 'My daughter might have cancer. AITA for making sure she can't afford treatment?'"
Someone else hit him with some undeniable facts: "First off, you can get HPV without having sex. Second, HPV is exceptionally common (example: 79 million Americans according to the CDC) and isn't just people who 'don't look loyal' (and what does that even mean??) that have it. Anyone could have it / have had it, even you."
Article continues below advertisement
It's pretty clear that he's completely wrong here, and commenters told him so. His daughter needs the opportunity to get the procedure that could save her life.
But my dudes, it somehow gets crazier than this.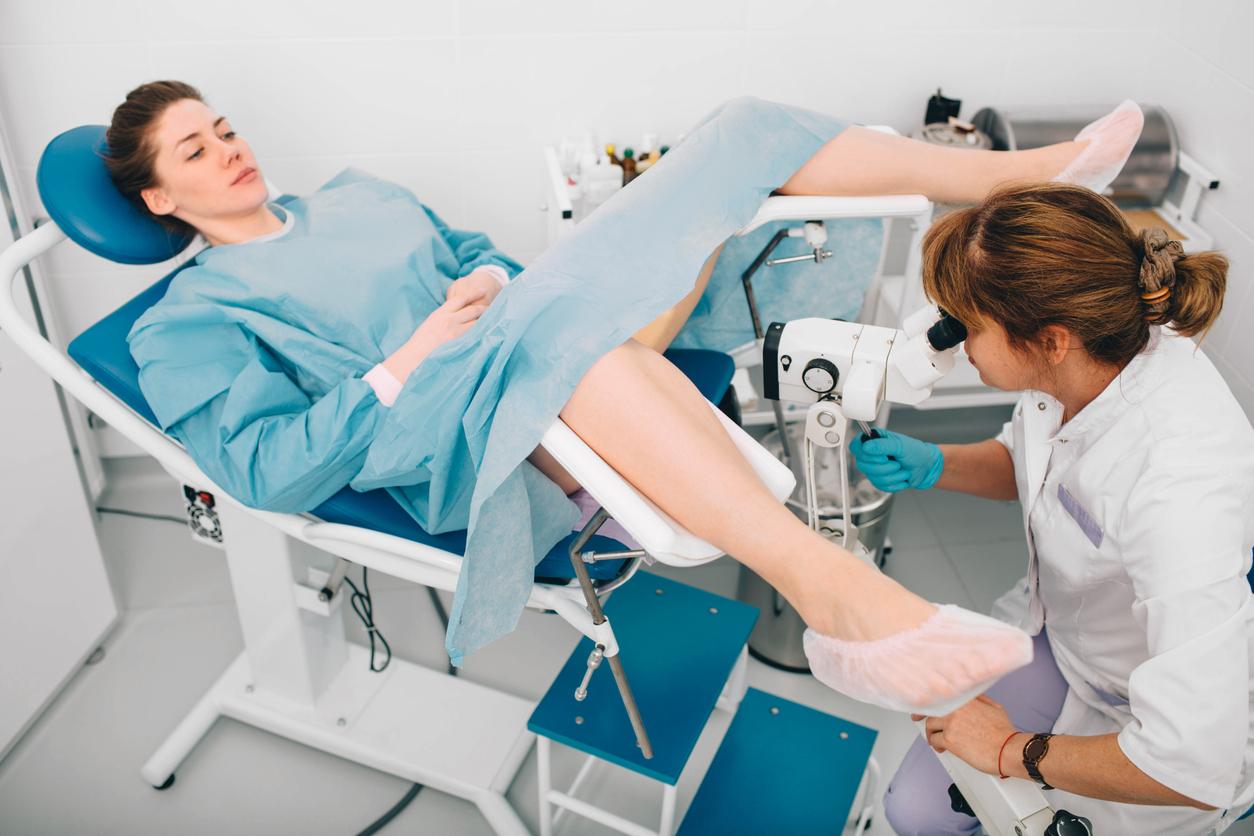 Article continues below advertisement
In the comments, it is revealed that this dude's only other Reddit post is him and his wife searching for a sugar baby, a young woman who they will support financially. This is real! This is not a joke!
Soooooo, they're actively looking for a stranger to give money to in return for some level of probably sexual companionship, and yet, they won't pay for their own daughter to get a potentially live-saving medical procedure because they're upset about her being sexually active. The hypocrisy!
Article continues below advertisement
To try to justify his actions, he wrote, "Yes, just like you'd give money to a homeless person but wouldn't want your family member to be begging for money. What's the difference?
"I'd only take a SB who knew their place was outside that of my public life and followed my instructions. Just because I pay them doesn't mean I respect them like I'd respect a family member or my wife."
Yikes. This dude obviously has insane control issues and backward thinking when it comes to his daughter. He's willing to throw money at a random sugar baby who's literally being paid to be a sexual connection, but he's going to kick his daughter off of their health insurance because she has one of the most common sexually-transmitted diseases in the world and needs important medical treatment. Truly deranged.