'RHOD' Star D'Andra Simmons' Battle With COVID-19 Was the "Most Horrible Thing" (EXCLUSIVE)
'RHOD' personality D'Andra Simmons battled COVID-19 at the end of 2020, and she was ultimately hospitalized. She told 'Distractify' what happened.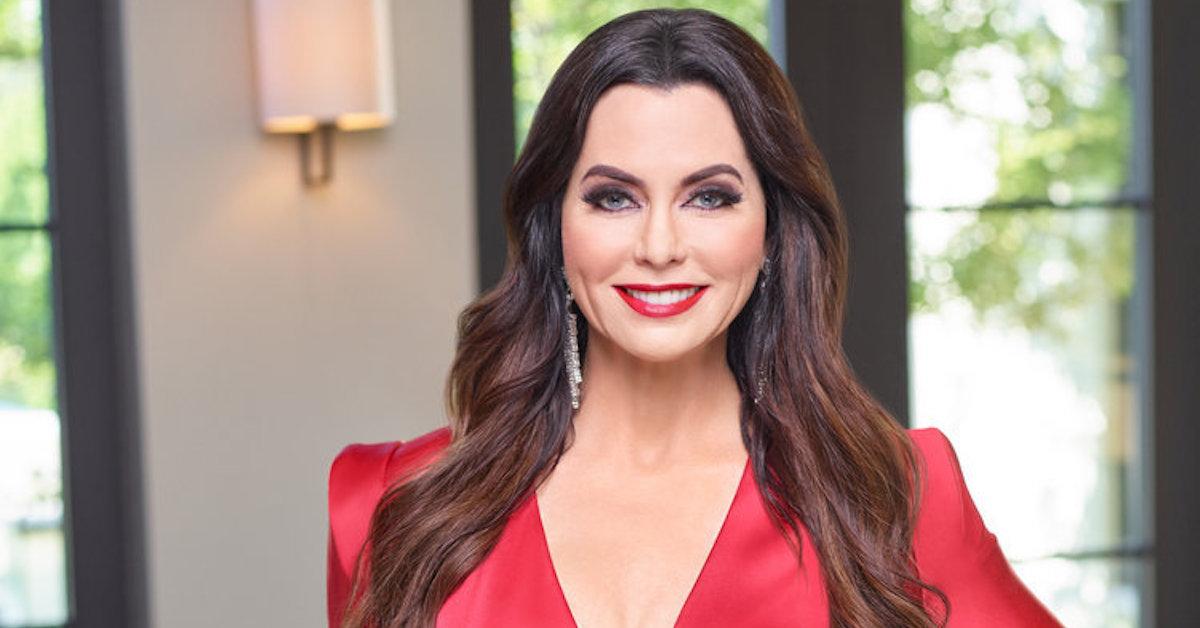 As 2020 was (finally) winding down, D'Andra Simmons was in the hospital for a serious bout with COVID-19. The Real Housewives of Dallas star has been ultra-conscious of contracting the deadly virus on Season 5 of the show, which earned her some snide comments from her co-stars.
After filming concluded, the businesswoman spent some time at the UT Southwestern Medical Center because of low oxygen levels resulting from COVID.
Article continues below advertisement
Months after her scary ordeal ended, D'Andra spoke exclusively with Distractify about what it was like for her to be so ill. She also dished on the side effects she's still dealing with today, and how it feels to watch the show back and see some of her co-stars making fun of her about taking the pandemic so seriously.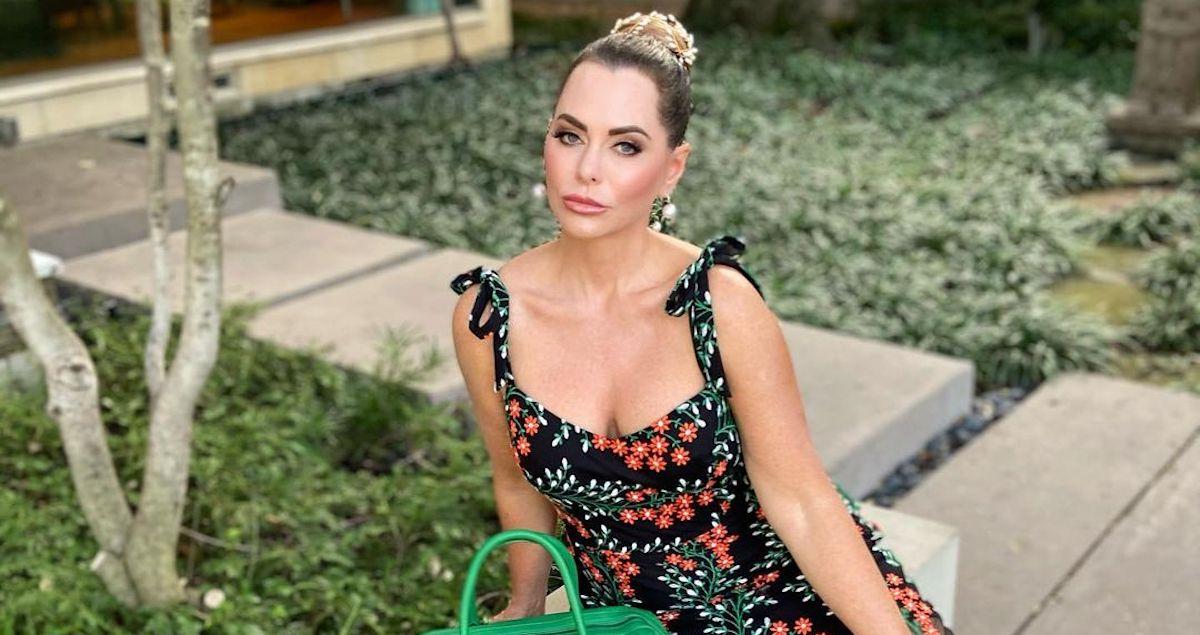 Article continues below advertisement
D'Andra Simmons shares why she was hospitalized for COVID-19 (EXCLUSIVE).
Shortly before Season 5 of RHOD premiered in January of 2021, several people from D'Andra's inner circle confirmed that she was battling a serious case of COVID-19.
D'Andra was admitted to the UT Southwestern Medical Center with low oxygen levels in December 2020.
In the months since, D'Andra has periodically opened up about what exactly she went through.
"Going through COVID was the most horrible thing," D'Andra exclusively shared with Distractify. "I had a very high temperature and I could not breathe, which is why they ended up hospitalizing me."
She believes that she contracted the virus at around the same time she had a full ankle replacement.
Article continues below advertisement
While she was in the hospital, D'Andra said that she received both the remdesivir and the Regeneron treatments. She said that the latter course of action raised her temperature another two degrees.
"It felt like my organs were boiling inside my body. It was horrible," she added. "That's what the real scare was."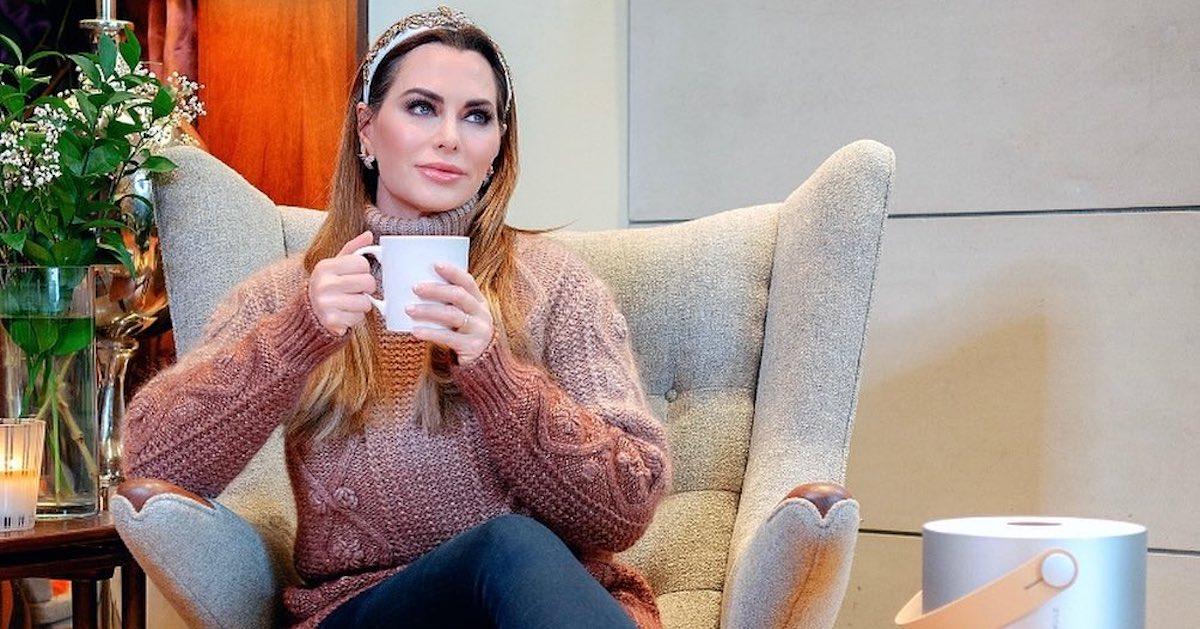 Article continues below advertisement
On New Year's Day in 2021, D'Andra confirmed that she had been released from the facility. She later thanked the staff on Instagram for helping her through the terrifying ordeal.
Though her time in the hospital had come to an end, the effects from COVID-19 are still lingering for the reality star.
"Afterwards, the fatigue and the brain fog really just terrified me," she added. "As you get older, you don't remember things, and you're not as sharp as you used to be. Well, now I'm forgetting entire words and sentences."
She then developed a dietary supplement, Brain Balance, for Ultimate Living to help people combat this fogginess.
Article continues below advertisement
The 'RHOD' cast member on why some of her co-stars were "unfair" to her about the virus.
As fans of the Southern Housewives franchise will know, D'Andra has a reputation within the group as someone who tries to avoid getting sick at all costs. She referred to herself as "hyper-sensitive" about the virus on the show.
Her co-star, Kary Brittingham, called her "dramatic" and a "hypochondriac," while Kameron Westcott called her "COVID girl."
Article continues below advertisement
When D'Andra watched the show back after actually having the virus, she felt like it wasn't right that they had made fun of her for taking it all so seriously.
"I definitely think they were unfair..." D'Andra said. "Them making fun of me just hit home too because I was trying to be respectful of everybody I was working with."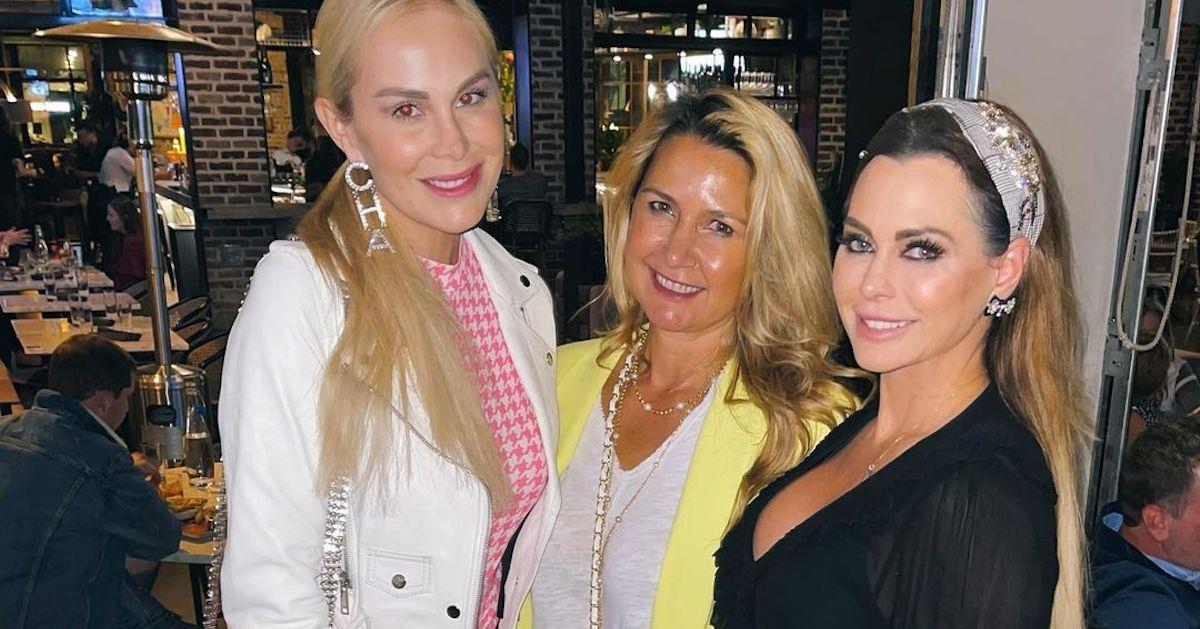 Though D'Andra was the first official RHOD cast member to contract the virus, Kary reportedly missed filming the Season 5 reunion in person because she tested positive for COVID-19.
It remains to be seen if Kary will now change her tune about D'Andra.
RHOD airs on Tuesdays at 9 p.m. EST on Bravo.