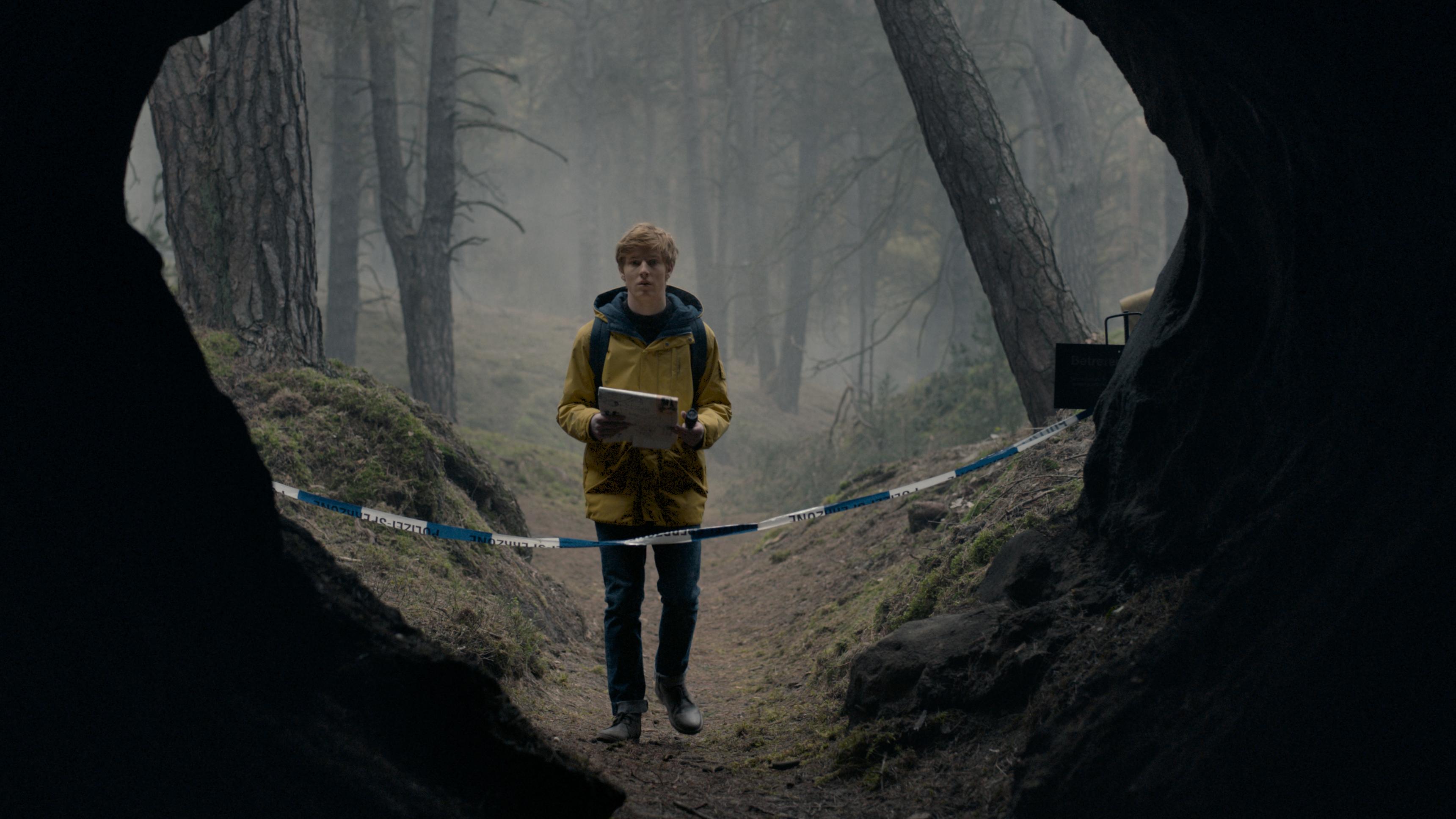 Season 3 of Netflix's 'Dark' Will Be Its Best (and Final) Season
Dark, an underrated sci-fi drama on Netflix, will return in June 2020 for one final season. Netflix recently released the first teaser trailer for the show's final cycle to entice and assure fans that Dark is, in fact, coming back.
Article continues below advertisement
While the trailer itself leaves much to the imagination, there are a few pieces here and there that give fans some clues as to what they can expect from the German-language drama. With theories for the third and final season flying around the internet, what is a confirmed spoiler for Dark, and what is still just hearsay?
The 'Dark' Season 3 teaser gave fans some spoilers.
In the teaser for Season 3, fans know there is still one thing left to do: break the cycle. From the looks of it, Jonas will have to work with the multiple versions of himself to try and end the cycle of time that has been the antagonist of the show and caused the end of life as they know it.
Article continues below advertisement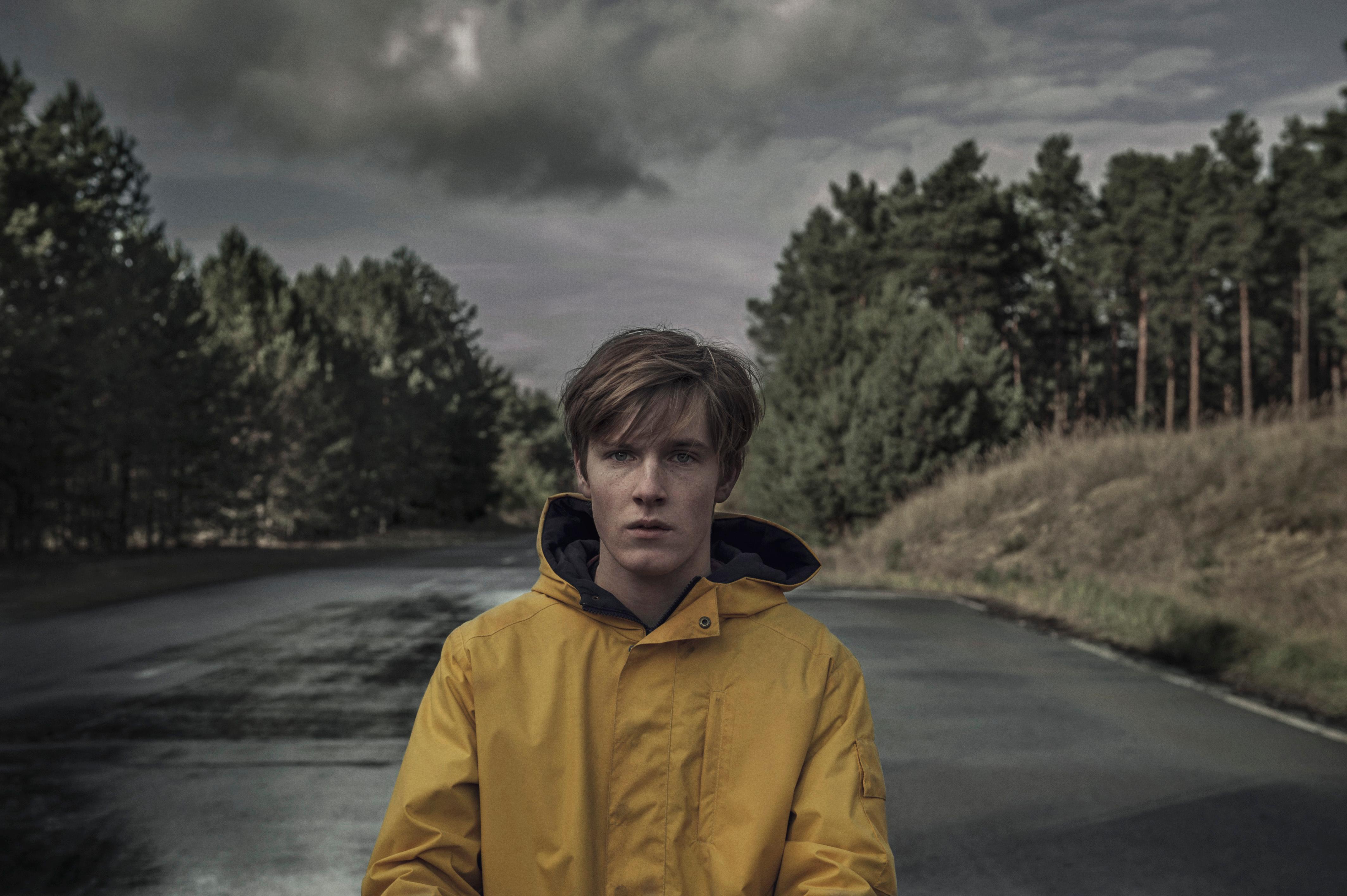 Fans have also noticed that the teaser runs in reverse, which could mean something huge for Season 3: the season will also go in reverse.
Article continues below advertisement
Season 3 could take place somewhere completely new and different.
One obvious spoiler comes from the YouTube description on the teaser video itself which reads, "The time-twisting madness reaches its conclusion in a strange new world, where some things are quite familiar — and others are disturbingly not."
Article continues below advertisement
Could this "strange new world" be what the new Martha was talking about at the end of Season 2? She told Jonas that the question wasn't what time she was from, but from what world. Will Season 3 take us to see where some of these new versions come from?
The 'Dark' co-creator found writing Season 3 to be challenging.
Wanting to do the show justice and gives fans a worthy conclusion, Dark co-creator, Jantje Friese talked to IndieWire about the struggles to get Season 3 right.
Article continues below advertisement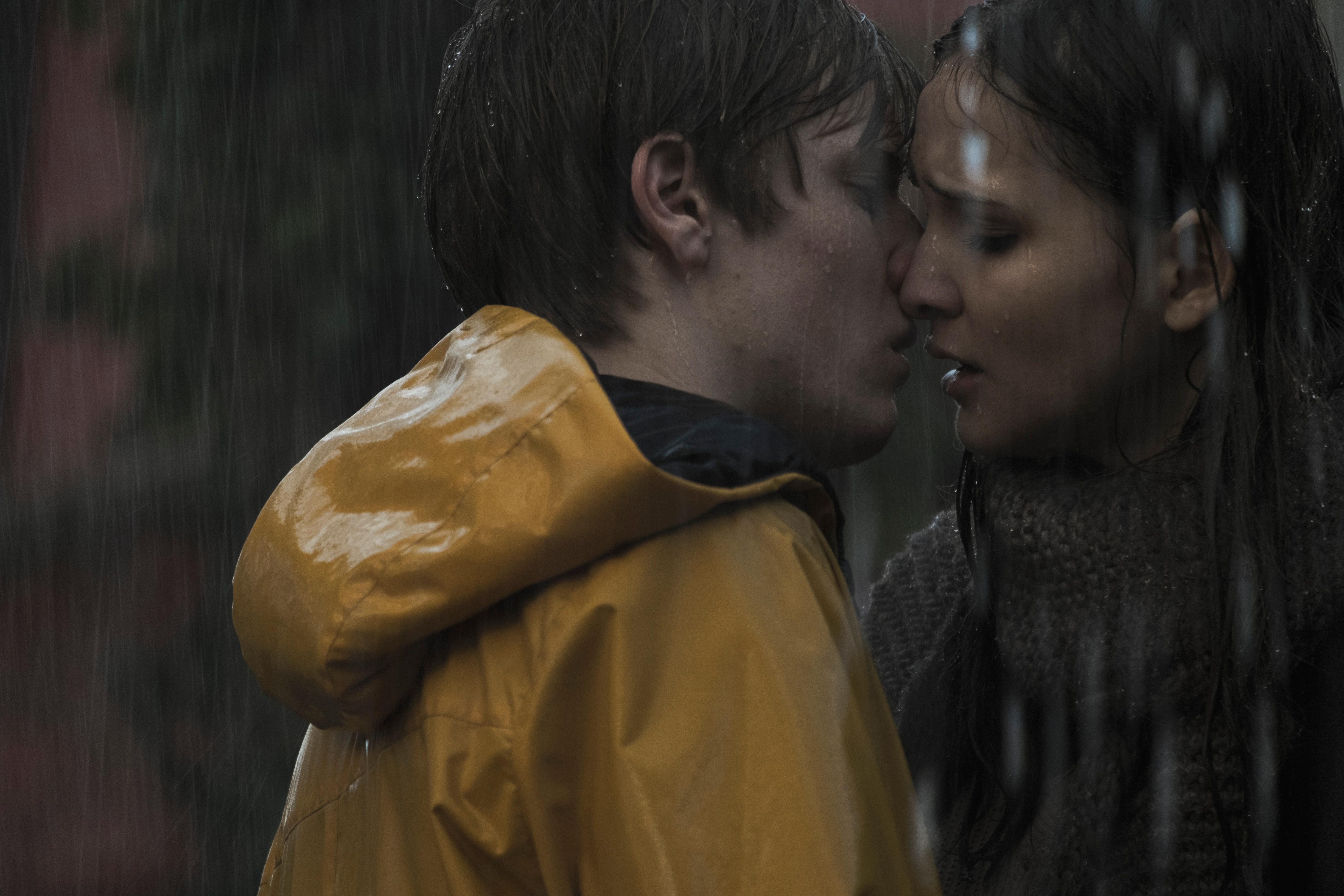 She explained, "There are actually two things. The ending, knowing where you're going is one thing, but then finding the ways to get there is really a whole different challenge. The basic idea of Season 3 was something that we already had when we started."
Article continues below advertisement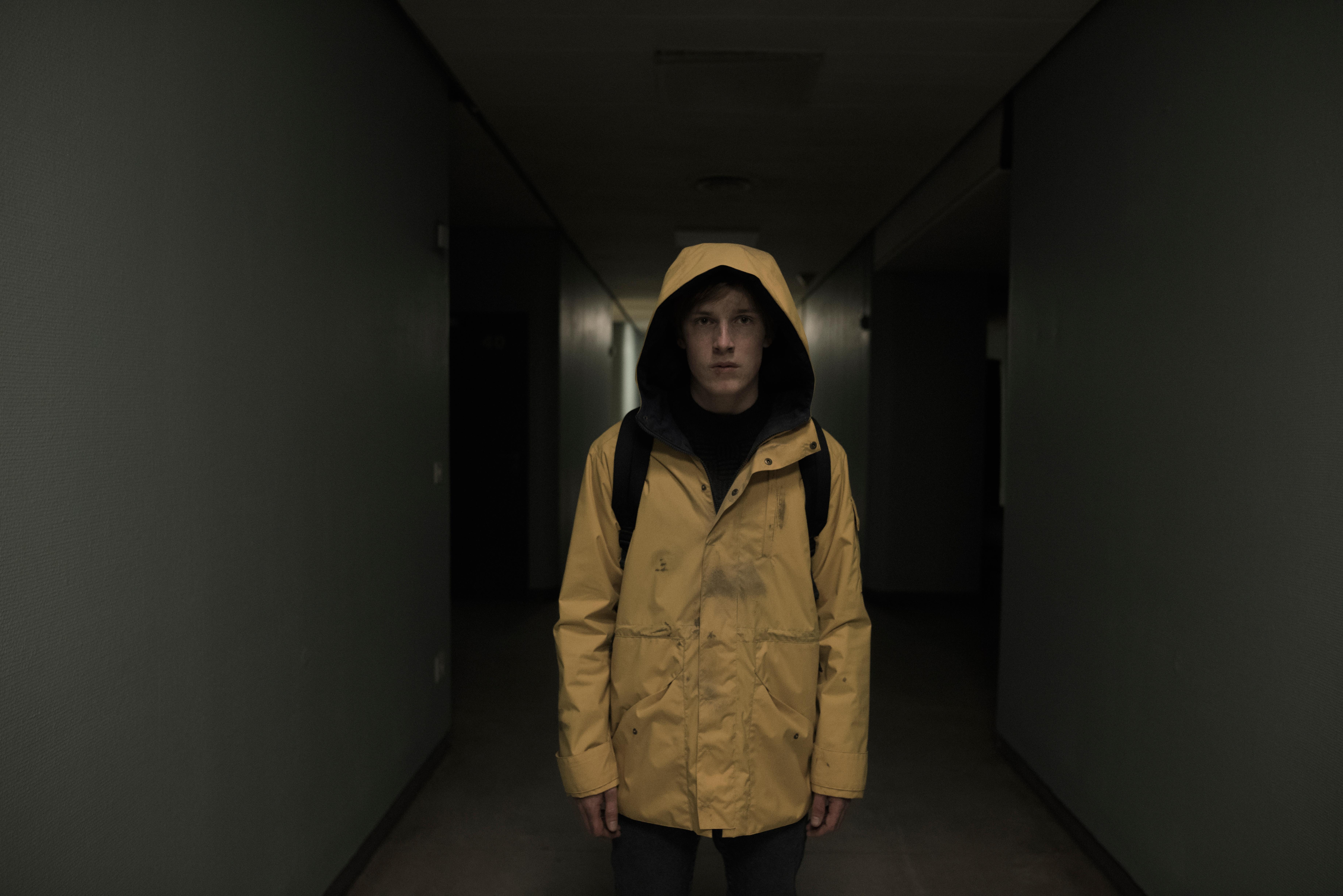 "There are also a lot of things in Season 1 hinting to Season 3. Also, we actually thought about putting some of the stuff that's now in Season 3 into Season 2, but then decided to move it backwards. So basically now everything that's left just falls into Season 3," she confessed.
Article continues below advertisement
Things may not be what they seem in Season 3.
IndieWire wrote, "Friese also warned viewers from making assumptions about certain characters, such as Jonas' mother Hannah (Maja Schöne), who has done rather unforgivable, selfish, and malicious acts throughout every timeline. She was last seen stealing a time machine, traveling to the past to taunt her old lover, and then taking off on her own. Never mind that in her own time, everyone – including her son – was facing a certain apocalypse."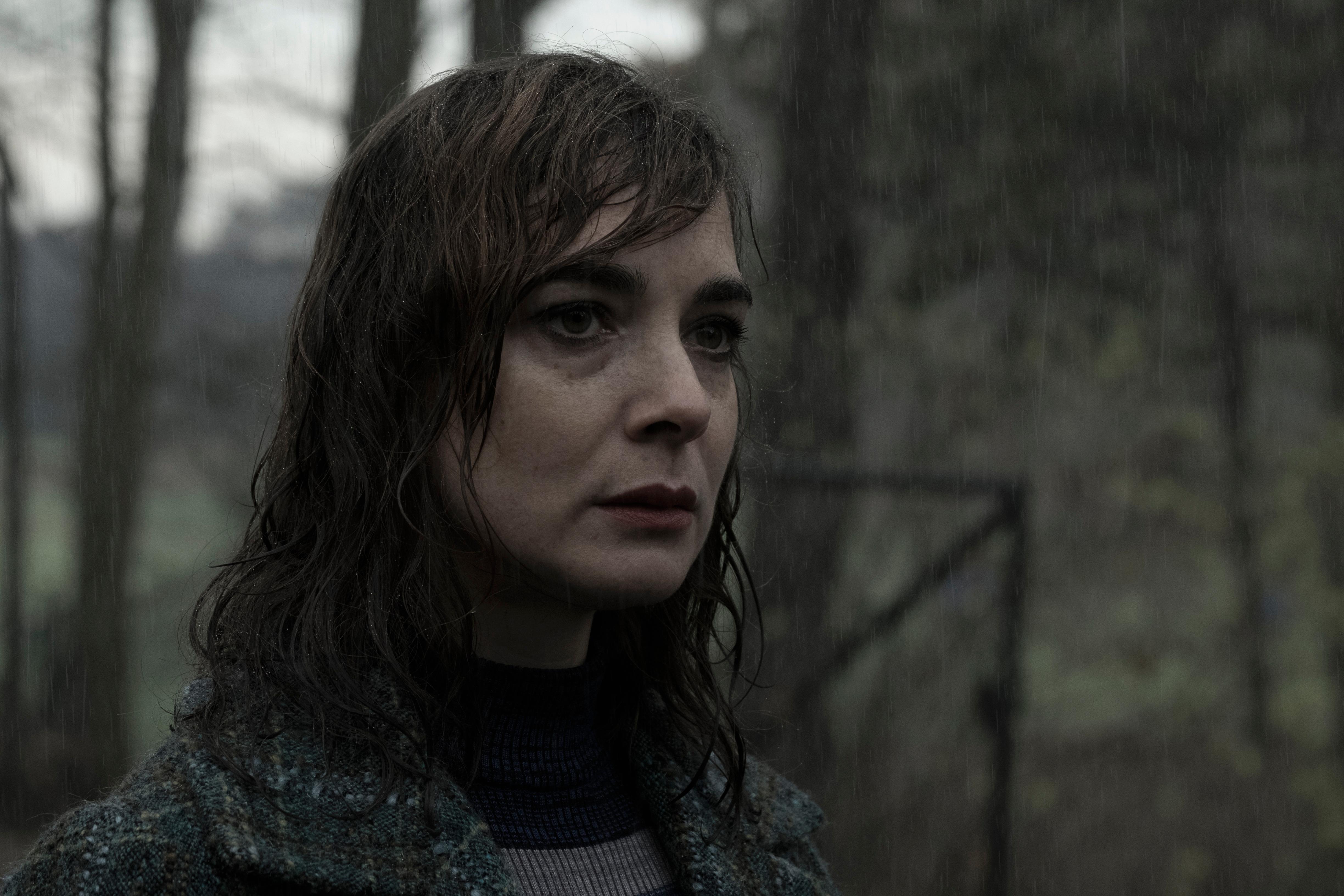 Article continues below advertisement
Jantje Friese continued, "As with every character in Dark, when you're sure you know who the villain is or who's doing the bad thing, you should be open for what made them that way because. No one is just evil because they want to be; everyone is reacting to their own hurts and wounds. The past shapes you and everything that happens."
Safe to say that Season 3 will reveal some motives for why these characters behave the way they do. The third and final season of Dark premieres on Netflix on Friday, June 26.