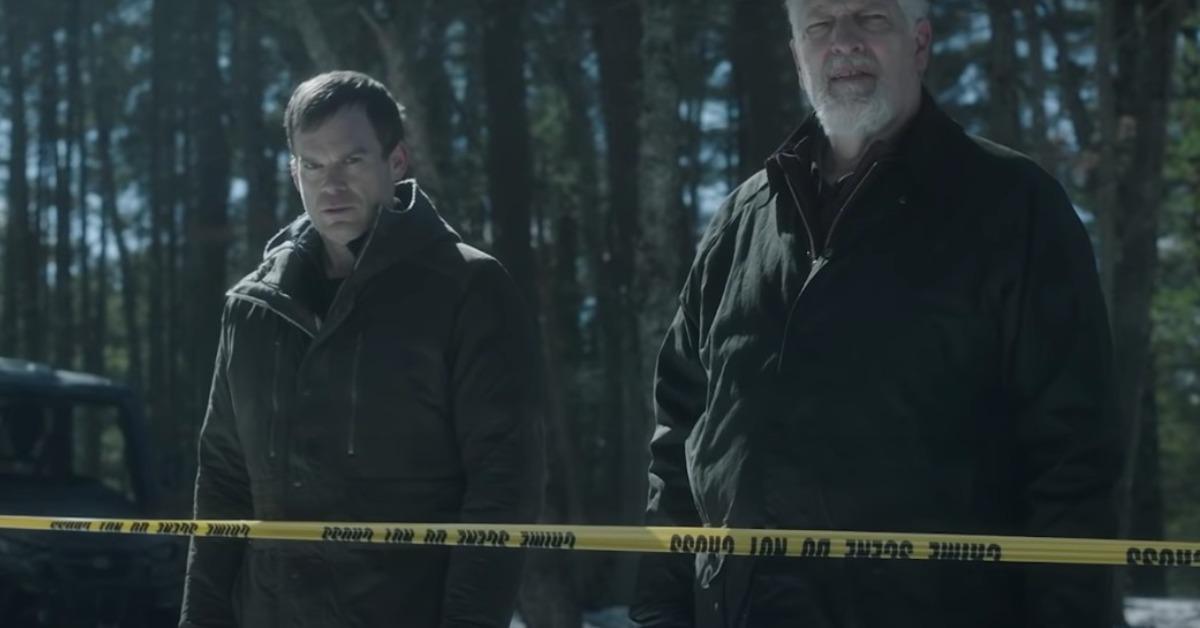 'Dexter: New Blood' Is the Do-Over Season Fans Have Been Waiting For
By Chrissy Bobic

Jul. 26 2021, Published 12:32 p.m. ET
Sometimes, bringing back a much-loved TV show can do damage to the memory it left behind. Other times, like with the Dexter revival, it gives a series the chance to right all of the wrongs that fans still won't shut up about. And whether you loved the finale of the original series or hated everything about it, the trailer for the Dexter revival is about to get most fans hyped for the television event.
Article continues below advertisement
The trailer for the 'Dexter' revival shows Dexter struggling with his "dark passenger."
The trailer starts off with Dexter living his life under a new name in an upstate New York town. But even though he has a new identity, he can't shake the feeling of his "dark passenger." In case you forgot, that's the term Dexter gives to his innate need to kill. Chances are, he'll find himself burying a body in the snow before the limited series is over.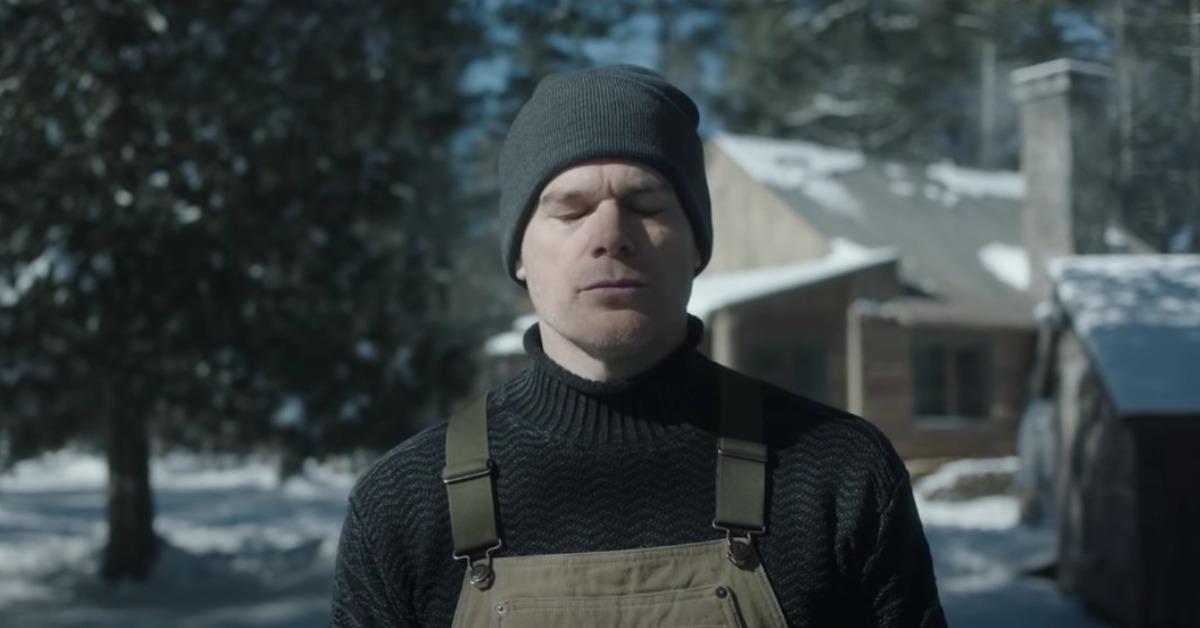 Article continues below advertisement
When does 'Dexter: New Blood' take place?
Dexter looks a little older in Dexter: New Blood, which makes sense since Michael C. Hall is also older in real life. With no mention of his son and no clear indication of how much time has passed since he left Miami, the trailer doesn't clarify how long it has been. But according to Entertainment Tonight, it is set 10 years after the events of the original finale.
In the trailer, it's clear that Dexter has established himself to the point that people in town greet him by name. He also works in a local shop that appears to carry knives, guns, and anything else a serial killer might need to start killing again. He doesn't seem to want to go that route, but as the trailer says, he can't hide from who he is.
Article continues below advertisement
In the 'Dexter: New Blood' trailer, Dexter has an entirely new life.
Not only does Dexter have a new life and a new name (Jim Lindsay), but he also has a girlfriend. Let's not talk about how she sort of resembles Deb, Dexter's adoptive sister who also realizes she loves him toward the end of the original Dexter series.
But it further proves that Dexter has set up a new life for himself, even if death is imminent for those around him.
Article continues below advertisement
How did the original 'Dexter' series end?
In the original Dexter series, Dexter fakes his own death and leaves Miami. The final scene shows him living in Oregon as a lumberjack. It's possible that Dexter leaves Oregon and travels to New York state (where New Blood takes place) to permanently set up his new life.
Article continues below advertisement
Dexter: New Blood isn't meant to retcon anything from the original finale. It serves as a way to give viewers the kind of closure and ending they have wanted for years, though.
And the trailer for the Dexter revival proves that there will be plenty of the blood, stalking, and mystery that fans loved from the first few seasons of the original show. There's also a shot of Dexter making his classic breakfast from the original show intro, too.
The release date for the 'Dexter' revival is finally here.
The trailer for Dexter: New Blood gives fans a small peek into what the former killer's life is like now that he has left his old name and life behind in Miami. For those who are itching to find out more, the series premieres on Showtime on Nov. 7, 2021, which is honestly pretty appropriate, given the snow-laden town in which Dexter now lives.