Jenelle Evans Says She Feels "Attacked" After Police Hint She Lied About Her Dog Being Shot
Did Jenelle Evans fake a dog shooting for a PR stunt? The 'Teen Mom 2' star hits back a police reports stating she "fabricated" it.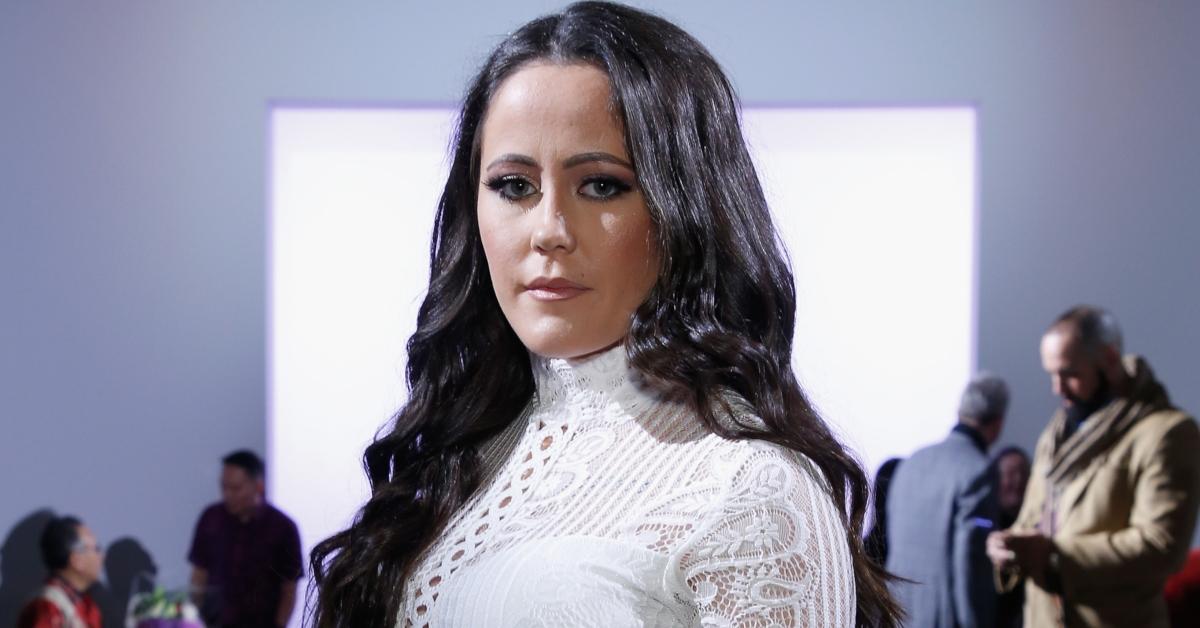 Another day, another Teen Mom scandal. The MTV reality stars are known for stirring up controversy, and most recently Jenelle Evans has been embroiled in a legal battle after her husband, David Eason, allegedly shot and killed her dog in April. At the time, the Teen Mom 2 star reportedly lost temporary custody of her three kids — Jace, 9, Kaiser, 4, and Ensley, 2 — after a judge ruled the couple did not provide a safe home environment.
Article continues below advertisement
Following the event, Jenelle confessed that she thought about leaving her husband; however, the pair decided to stick together through the ordeal. "We were on bad terms for almost a week," she wrote on her Instagram story in July. "Didn't talk much. He knows how upset it made me. Now that we are getting over this incident, our relationship has got a lot stronger. David has completed anger management as well." The two former reality stars also regained custody this month.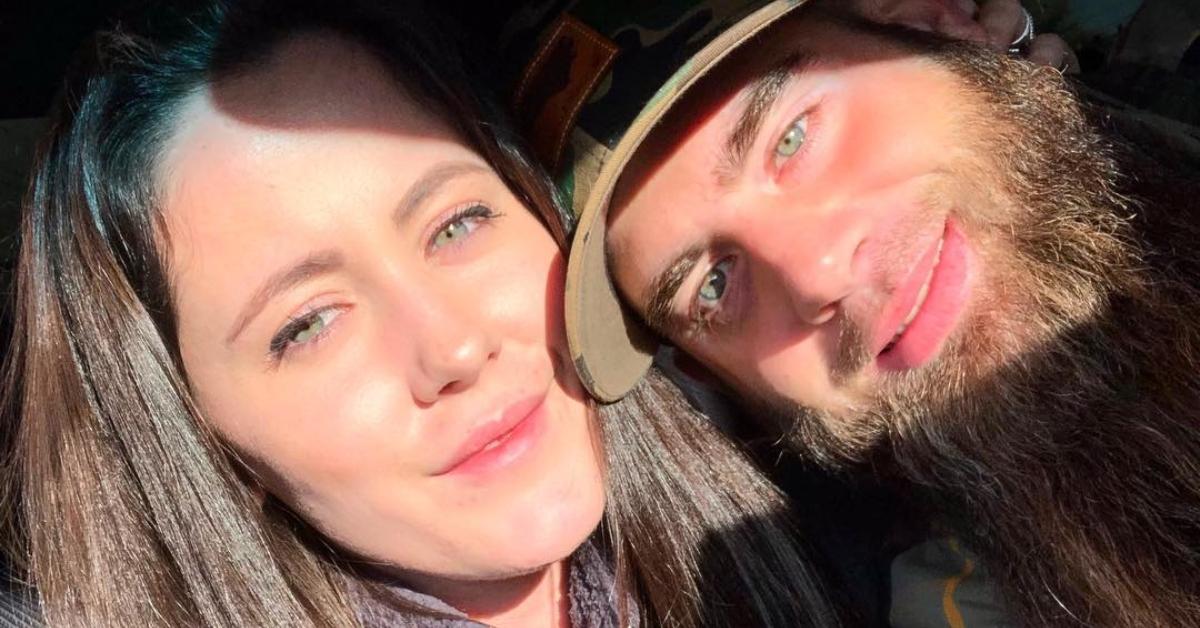 Article continues below advertisement
Though things were seemingly looking up for the MTV star, it has now been reported that she allegedly made up the story "for the publicity" about her husband killing their bulldog Nugget. Wait, what?! Did Jenelle Evans really just fake a dog shooting for one big PR move?
Police say allegations were "fabricated." So, did Jenelle fake a dog shooting for more PR?
Where is Nugget? We're trying to wrap our heads around the new evidence, or lack thereof, in the case regarding Jenelle's husband killing her dog. According to an NBC affiliate, police conducted an investigation and found "no blood evidence or any other physical evidence to validate that an animal had been fatally injured on the property."
Article continues below advertisement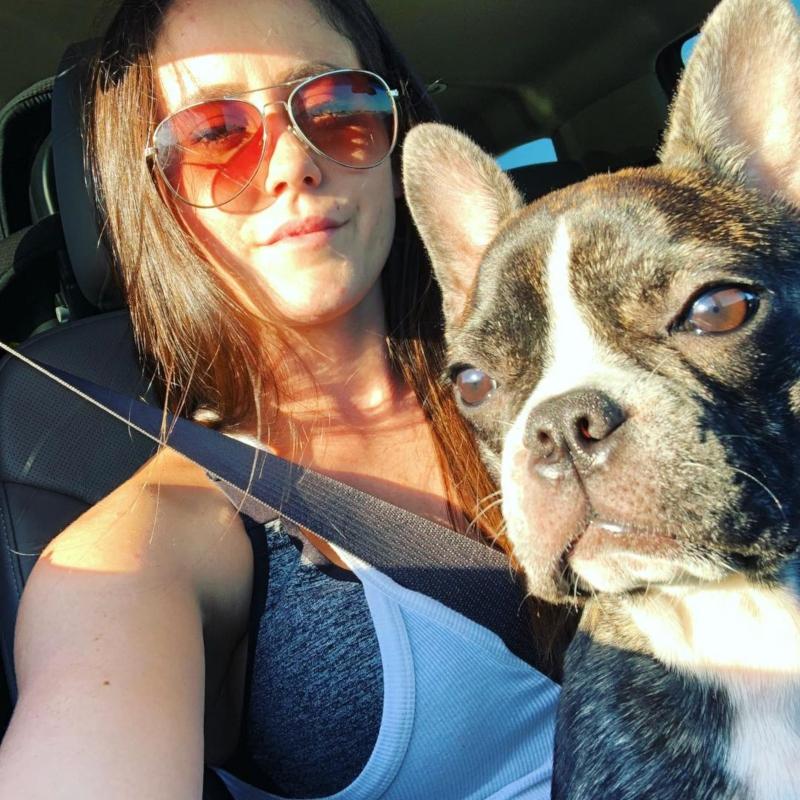 The authorities also point out that Jenelle confessed to only hearing a gunshot and not actually seeing her beau shoot the pup. The Columbus County Sheriff's Office statement read: "Jenelle stated that the reason she filed the animal cruelty report was for the publicity and because she did not know where her dog was."
Article continues below advertisement
The police added, "The evidence collected indicates that the allegations of animal cruelty were fabricated. Therefore, Columbus County Sheriff's Office is closing this investigation. No charges will be filed in this case."
Jenelle Evans responds to reports she fabricated the dog story.
The mother of three hit back at claims she filed a false police report for publicity. "I never made a report against David in the first place," Jenelle told The Hollywood Gossip. "The cops called me and left me a voicemail asking me to call them back about the 'dog incident.'"
Article continues below advertisement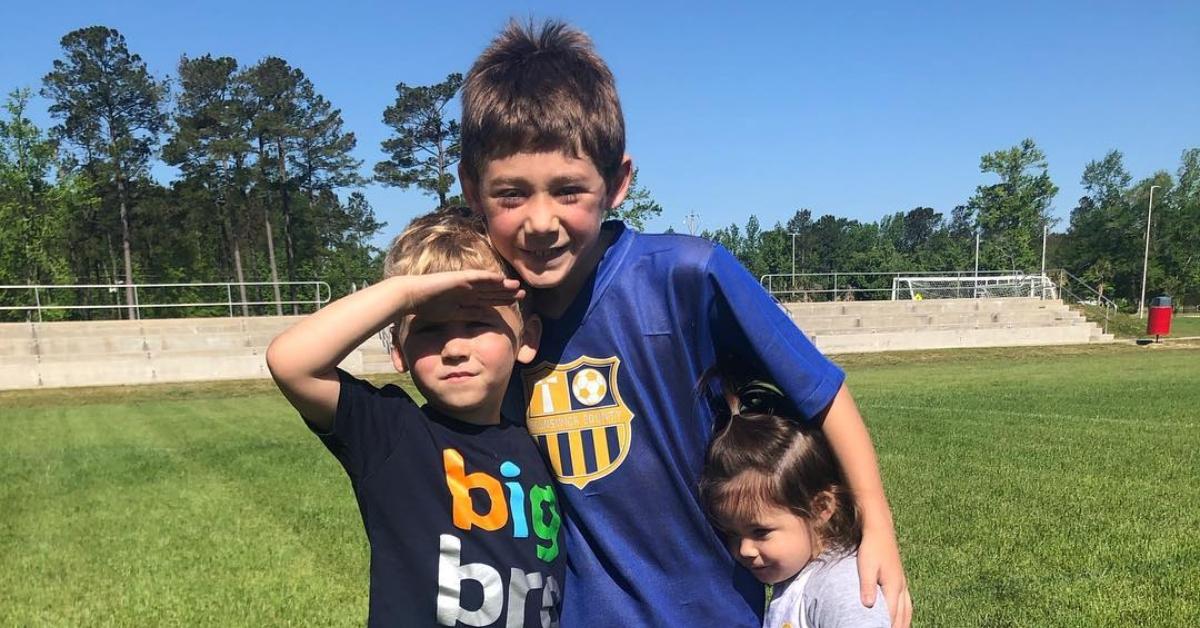 When questioned about the April incident and if she lied about the events, she told the outlet: "I called back the Chief of Police because he wanted to speak with me the beginning of May 2019."
Article continues below advertisement
"When I called him, before I can even speak, he said to me, 'Mrs. Eason, I need to know the truth about this situation. I have many media outlets calling me about it and I want to tell you right now if this is a publicity stunt you need to tell me ...If you are doing it for publicity then I understand and will close the case and you can go about your business.'"
Jenelle continued to back up her claim of what happened that April day and stated that she felt "attacked and exploited [by the police department] for no reason." Overall, we're just still heartbroken for Nugget.