No, Obama Didn't Buy Parler, the "Twitter for Conservatives"
After Twitter users suspected former President Barack Obama of buying Parler, an owner of the social media platform had to say it hadn't been sold.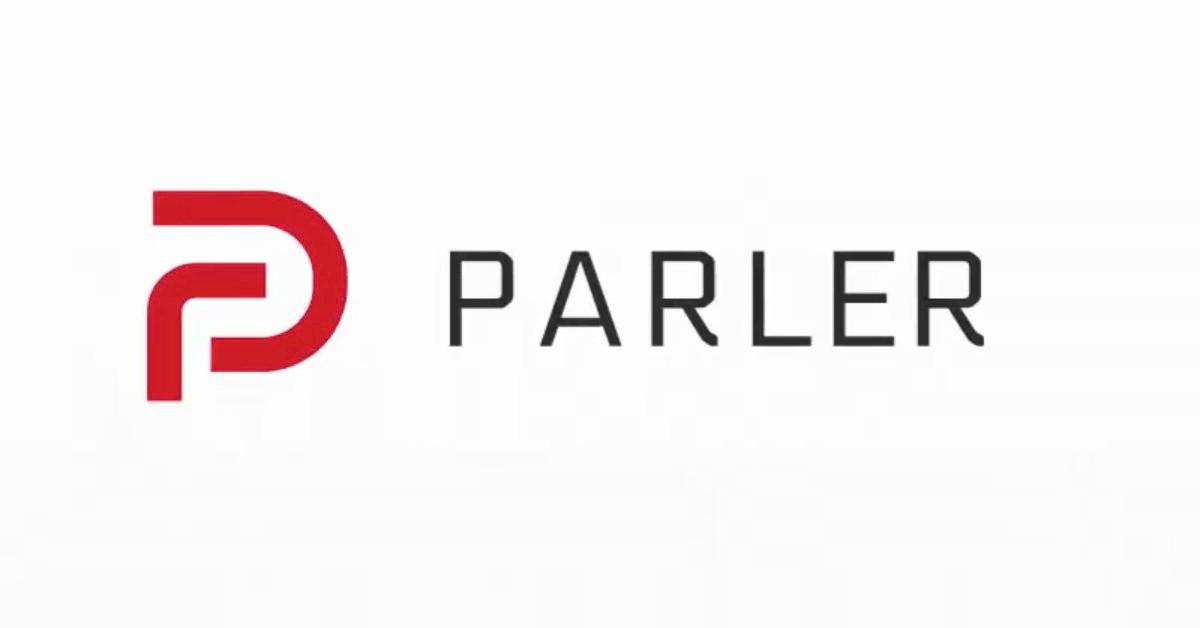 Conspiracy theories are a dime a dozen on Twitter, and the rumor mill recently buzzed with reports that former President Barack Obama bought the social media app Parler.
Article continues below advertisement
If he did, then Parler — a favored platform among conservatives and the far right — would have at least one blue backer amid a sea of red supporters. But in this case, it seems the rumor mill got it wrong…
What is the Parler app?
Parler bills itself as a "non-biased, free speech social media [platform] focused on protecting user's rights." As of the time of this post, it's the #1 news app on Apple's App Store.
"Speak freely and express yourself openly, without fear of being 'deplatformed' for your views," the Parler website reads. "Engage with real people, not bots. Parler is people and privacy-focused, and gives you the tools you need to curate your Parler experience."
Article continues below advertisement
As Fortune reported in June 2020, the platform has become a "Twitter for conservatives" — an alternative to social media platforms that have flagged policy-violating messages from Donald Trump and other politicians. According to Newsweek, the app "offers a space for the far right."
High-profile users include Trump's former campaign director Brad Parscale, the president's son Eric Trump, and White House press secretary Kayleigh McEnany.
Article continues below advertisement
As of the time of the Fortune article, Parler had an estimated total audience of 2 million users, compared to Twitter's 166 million daily average users and Facebook's 1.7 billion.
Article continues below advertisement
Did Barack Obama really buy Parler?
Apparently, some Twitter users think that former President Obama bought Parler through a front company and that's why the app hasn't been working properly.
Article continues below advertisement
But Dan Bongino dispelled the rumors on Sunday, Nov. 8. "Parler has NOT been sold," he tweeted. "I assure you, as an owner of the company, that if we sold it, I would know! Parler has exploded. We're adding thousands of users per minute and were working out the glitches as a result. But don't buy internet BS rumors from hoaxsters. I own Parler."
So, who owns Parler?
Per Fortune, the company has not disclosed its ownership, but Dan announced in June 2020 that he had taken ownership stake. "I've decided it's time to fight back against the tech tyrants," he said in a statement at the time. "I'm beyond fed up with the censorship and bias of Twitter and Facebook and I'm not going to stand back and watch as they target us."
Article continues below advertisement
Dan is a conservative commentator, former NYPD officer, and former Secret Service agent who made unsuccessful bids for Congress in 2012, 2014, and 2016 as a Republican candidate. He's the author of Exonerated: The Failed Takedown of President Donald Trump by the Swamp and Follow the Money: The Shocking Deep State Connections of the Anti-Trump Cabal.
Parler temporarily glitched after hitting No. 1 in the app store.
Turns out, Parler is glitching out because the platform is having trouble handling its own success.
"All, can't thank you enough for making Parler the # 1 app in the country," Dan tweeted on Sunday. "I'm asking for your patience while we deal with the exponential growth. I personally assure you that we're working around the clock to improve the experience and add features. My apologies for the glitches."