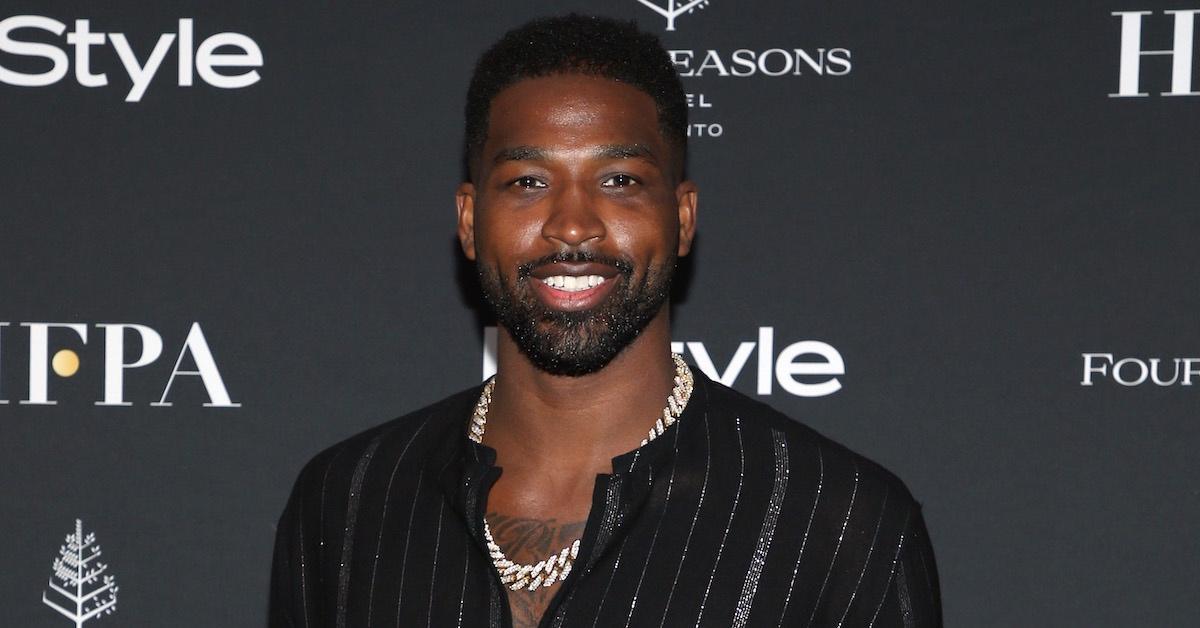 Sydney of The Blackout Girls Claims She Had an Affair With Tristan Thompson
By Tatayana Yomary

Apr. 28 2021, Updated 9:55 a.m. ET
Once a cheater, always a cheater.
Tristan Thompson has been in the headlines over the years for his philandering ways. From cheating on girlfriend Khloé Kardashian while she was pregnant to making moves on Jordyn Woods, it's safe to say that the Boston Celtics star has no shame in his game.
Article continues below advertisement
It seemed (keyword: seemed) that he had put his cheating ways behind him after rekindling his relationship with Khloé, but there are now more cheating rumors that have come to light. Read on to get the tea.
Sydney of The Blackout Girls claims that she had an affair with Tristan Thompson.
Men in the entertainment world already know that there are plenty of jersey chasers and groupies waiting to capitalize on an opportunity. However, that doesn't stop many celebrities from stepping out on their relationships. 
Article continues below advertisement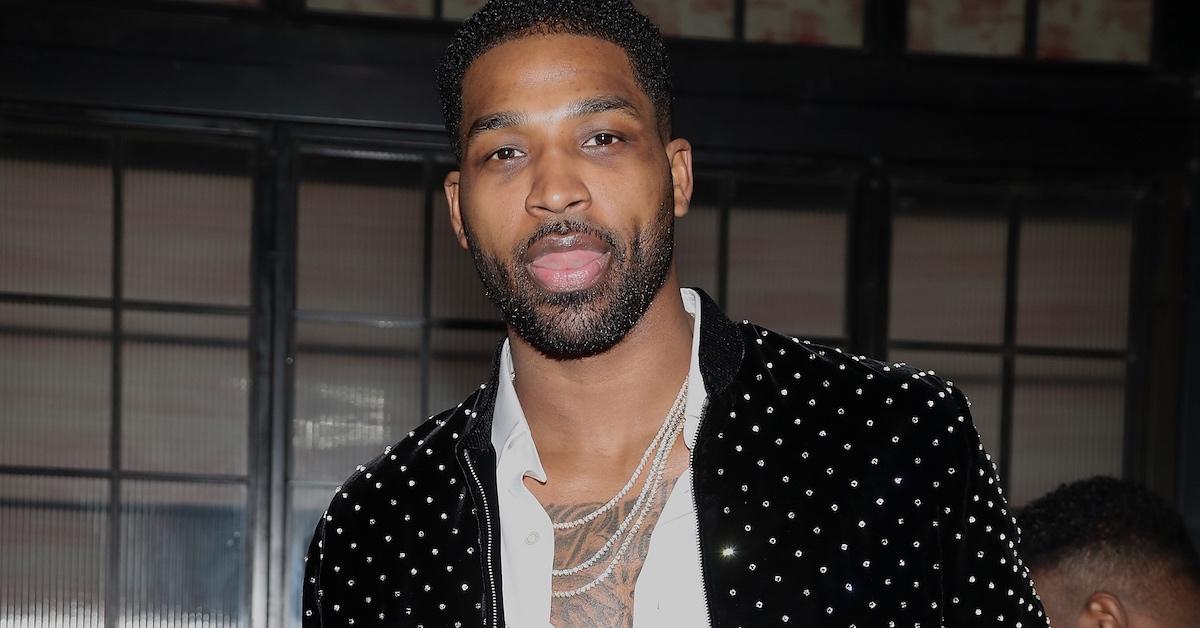 Sydney Chase, Instagram model and member of The Blackout Girls, decided to spill tea on her dealings with Tristan. On the April 22, 2021, episode of the No Jumper podcast, Sydney and the rest of her crew were openly discussing their rendezvous with different famous names.
Article continues below advertisement
One of the women, Hayden, asked Sydney, "How was Tristan Thompson's d--k?"
Sydney then responded, "It was a peek-a-boo d--k, but baby, it was good."
She then went on to talk about hanging out with the NBA star on multiple occasions. And since there is a stigma that some women are not concerned with whether or not a man is taken, Sydney made it a point to say that she was not aware that he was involved with Khloé.
Article continues below advertisement
"I did not know he was in a relationship," Sydney said. "He told me he was not in a relationship anymore." 
Making matters worse, one of the ladies asked Sydney when the hookup occurred and she said around "January or February 2021." If memory serves us correctly, Tristan and Khloé had been booed up for quite some time by then.
But then, Sydney took to TikTok to clear things up. In her video, she claims she got the dates wrong in the podcast appearance. "In this interview, I was asked a question by friend Hayden, in which I answered honestly," Sydney says. 
Article continues below advertisement
She continues, "[Tristan and I] did have past relations. I then found out that he was in a relationship, and I ended things. In the interview, things got misconstrued while we were drinking. We first met — November. November 11 to be exact. And that's when everything started." 
Sydney then claims that the last time she and Tristan talked was the day after his daughter's birthday party. Fans will know that True was born in April. 
Article continues below advertisement
Tristan and Khloé have yet to speak out against the cheating rumors.
It's safe to say that at this point, many are completely over this tired situation. It's already known that Tristan has a wandering eye, so there is not much that Khloé or Tristan can say.
Article continues below advertisement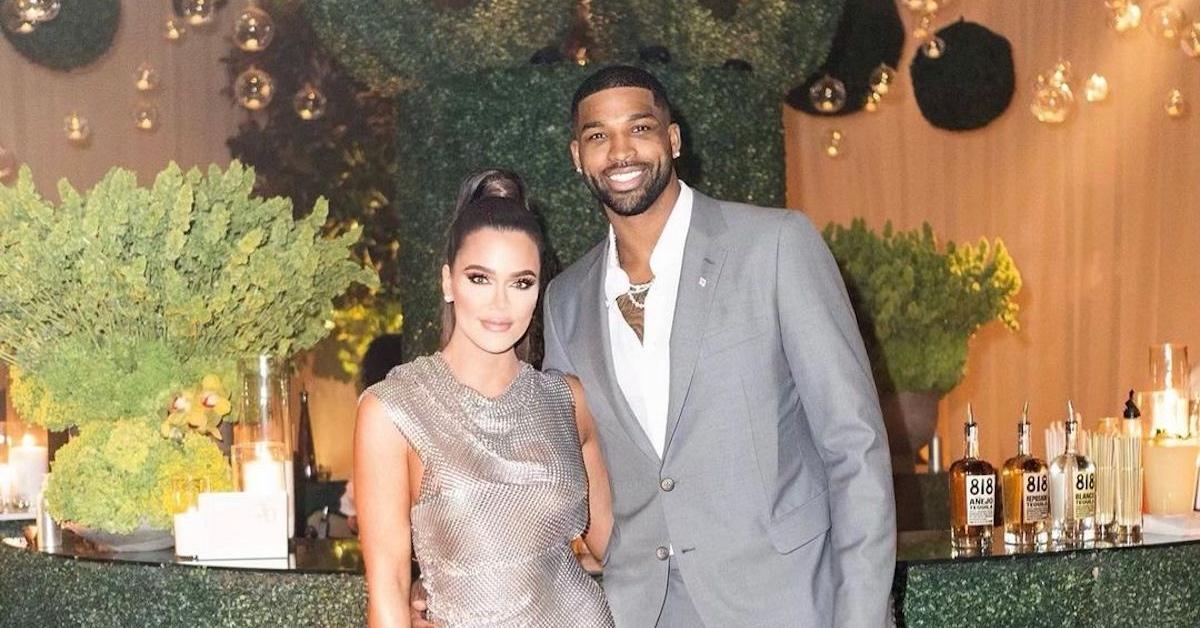 Many believe that if Khloé wants to be with Tristan so badly, she might as well allow him to cheat in peace instead of sharing her sentiments on social media.
Article continues below advertisement
Others still say that she deserves what she's getting since she clearly allows him to cheat. Not to mention the fact that she got involved with him at the tail-end of his relationship with ex-girlfriend and mother of his son, Jordan Craig... So, fans are calling this nothing more than karma.
Article continues below advertisement
Article continues below advertisement
Despite Tristan's shortcomings, the Keeping up With the Kardashians star continues to fight for the relationship. So, fans shouldn't be surprised if she posts one of her infamous relationship quotes on Instagram or simply releases a statement and moves forward with the romantic partnership.
It's true that Khloé has the right to date whoever she wants, but this whole debacle with Tristan has made fans question the type of example she is setting for her daughter, True. After all, no one would want their daughter to date someone who consistently disrespects her.
Will Khloé ride it out with Tristan amid the cheating rumors? It's highly likely, but only time will tell.