'Dash & Lily' Is Officially the Holiday Rom-Com for Young Adult Book Lovers
'Dash & Lily' is about two teenagers who fall for each other before they even meet in person, but do Dash and Lily finally end up together at the end?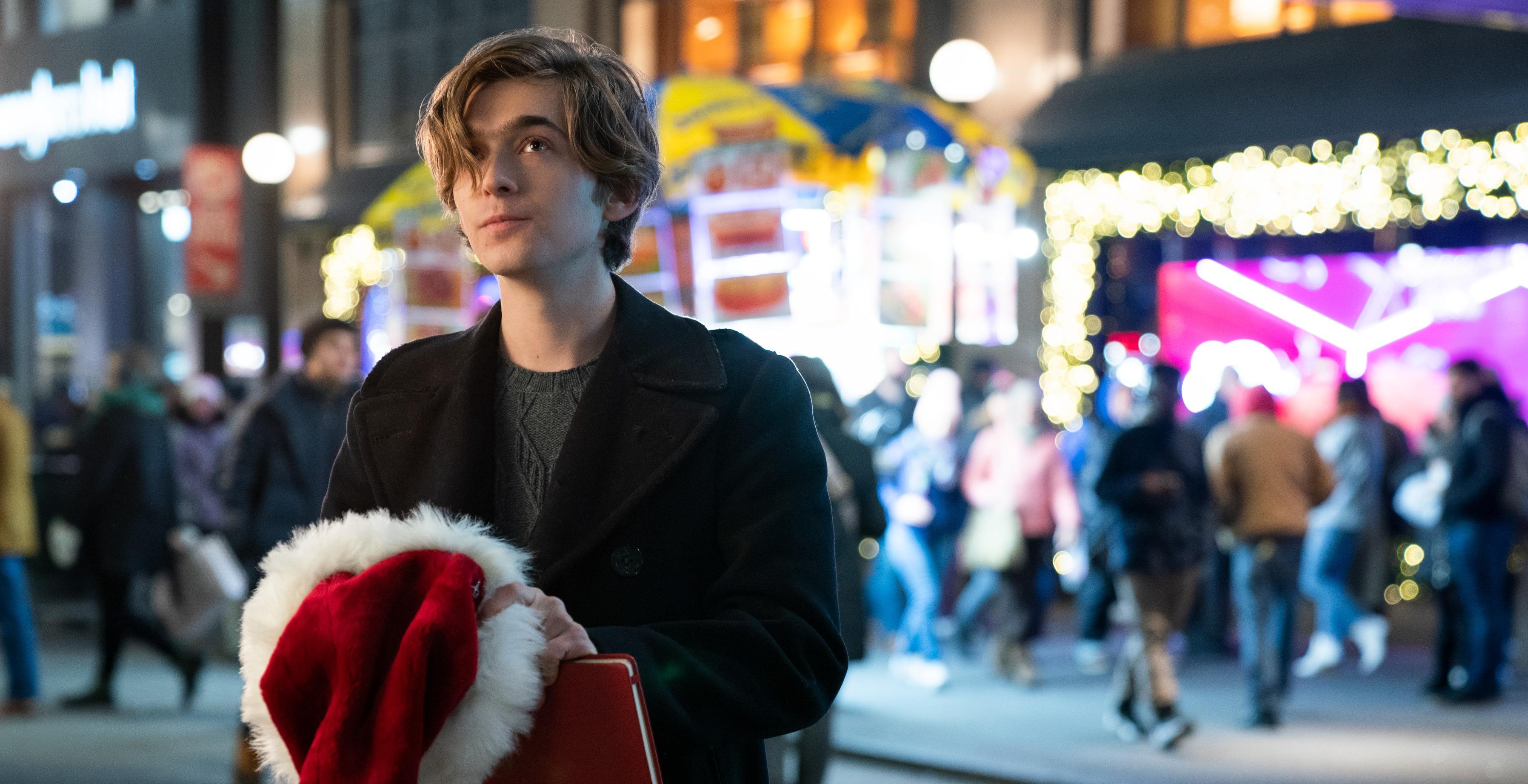 Holiday rom-coms are having a moment on TV. Well, to be fair, they usually get their due every November and December on TV and streaming platforms alike. And now you can add holiday rom-com series Dash & Lily to your regularly scheduled holiday programming. Because the first season is just eight episodes long and the episodes are each plenty shy of an hour long, you might find yourself wondering about our two protagonists halfway through your binge-watch.
Article continues below advertisement
If that's the case, you probably aren't alone. And if you want spoilers, then you'll get them. So if you can't wait until you've finished powering through the eight episodes to find out if Lily and Dash get together and stay together, you are more than welcome to read ahead for some key Season 1 spoilers.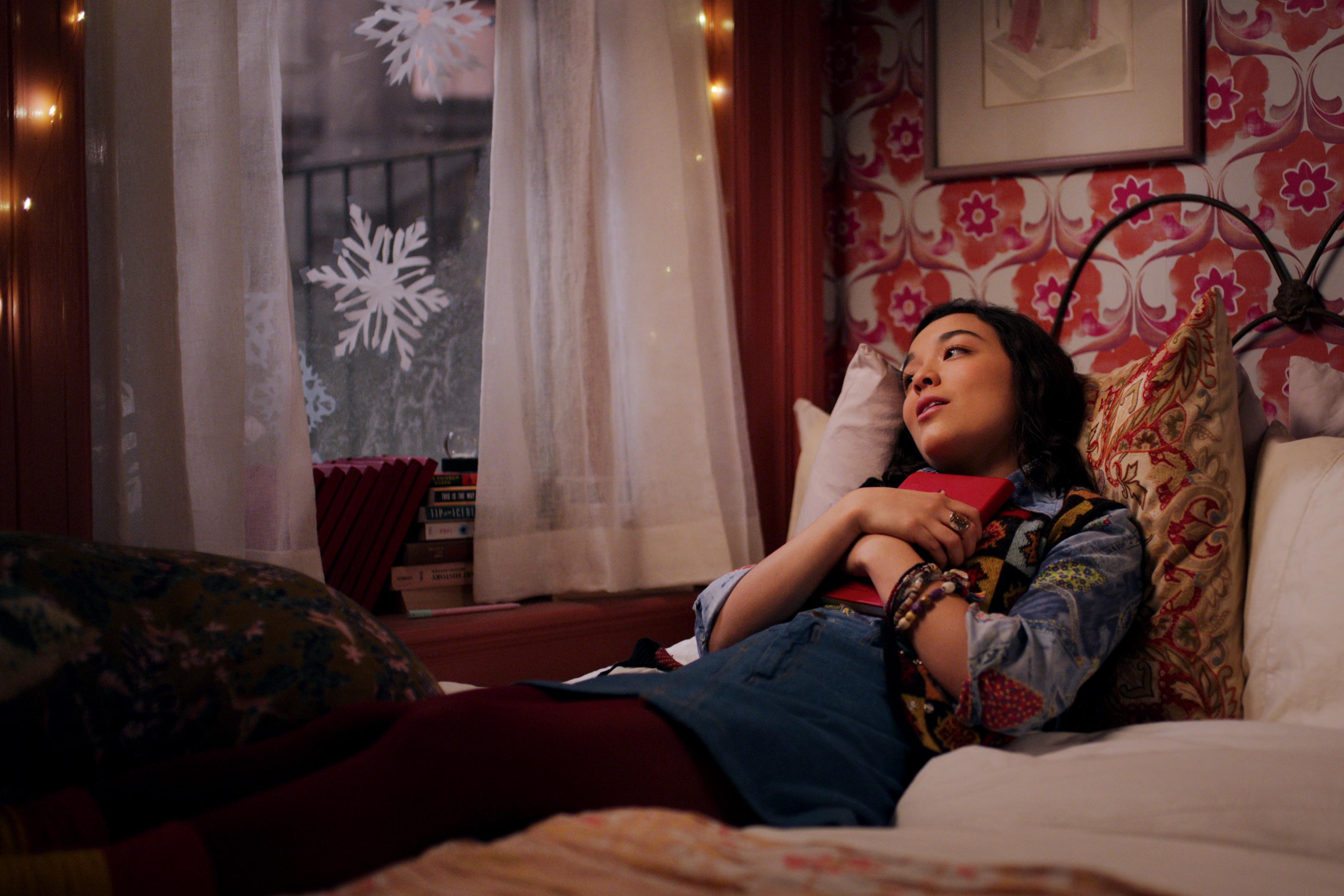 Article continues below advertisement
Do Dash and Lily end up together?
If you make it to the end of the season, you will find that yes, Dash and Lily do end up together and in a full-on makeout session by the time the credits roll on the season finale. It's a fitting end to a season based largely on the first book in the Dash & Lily young adult series. While it might seem like there's no need for any other seasons after ending the story on such an optimistic note, there are plenty of ways the story can go in the future.
For now, however, Dash and Lily are together and as Dash & Lily viewers approach the end of the season, they'll get to see exactly how the characters' paths cross. It becomes a game of cat and mouse and extreme will they / won't they as Dash and Lily each briefly explore other relationships. But it eventually becomes clear that they both need to make big romantic gestures for each other to be together, and they do just that.
Article continues below advertisement
'Dash & Lily' Season 2 could happen.
Although Netflix hasn't officially announced Season 2 of Dash & Lily, it's totally possible. The first season was based on a book in a series of three so far. And the second book, The Twelve Days of Dash & Lily, follows the couple as they navigate their relationship amid relationship struggles outside of their little love bubble.
Article continues below advertisement
In that regard, Dash & Lily could even span three seasons, given that the third book in the series — Mind the Gap, Dash & Lily — further explores their relationship as they get a bit older. Dash attending college in England and Lily opting to stay in New York City makes for a long-distance relationship that may or may not stand the test of the holidays. Clearly, there's a lot of material for more Dash & Lily seasons.
Is The Strand from 'Dash & Lily' a real bookstore?
There are a lot of New York City landmarks throughout Dash & Lily, which makes sense, given that one of Dash's criticisms of Home Alone is its New York City inaccuracies. And The Strand bookstore, where their game starts and where they eventually reconnect at the end of the series, is a real place too.
In fact, Midori Francis, who plays Lily, told People she hopes fans can help keep the bookstore open, as it is on the verge of shutting down after being a New York City beacon for decades.
Article continues below advertisement
"The Strand is struggling and I'm hoping that our show can inspire people to help save The Strand, whether that's by buying something online, if you're able, or spreading the word because it really is such an iconic place, and a gathering spot for so many," Midori said.
If the fan chatter online is any indication, Dash & Lily and its many New York City landmarks have wormed their way into the hearts of plenty.
Dash & Lily is now streaming on Netflix.