There's a Good Reason Why Season 6 of 'Agents of S.H.I.E.L.D.' Happens Before Thanos' Snap
Get all of the details on if Season 6 of ABC's 'Agents of S.H.I.E.L.D.' ties into 'Avengers: Endgame' and Thanos' snap — read more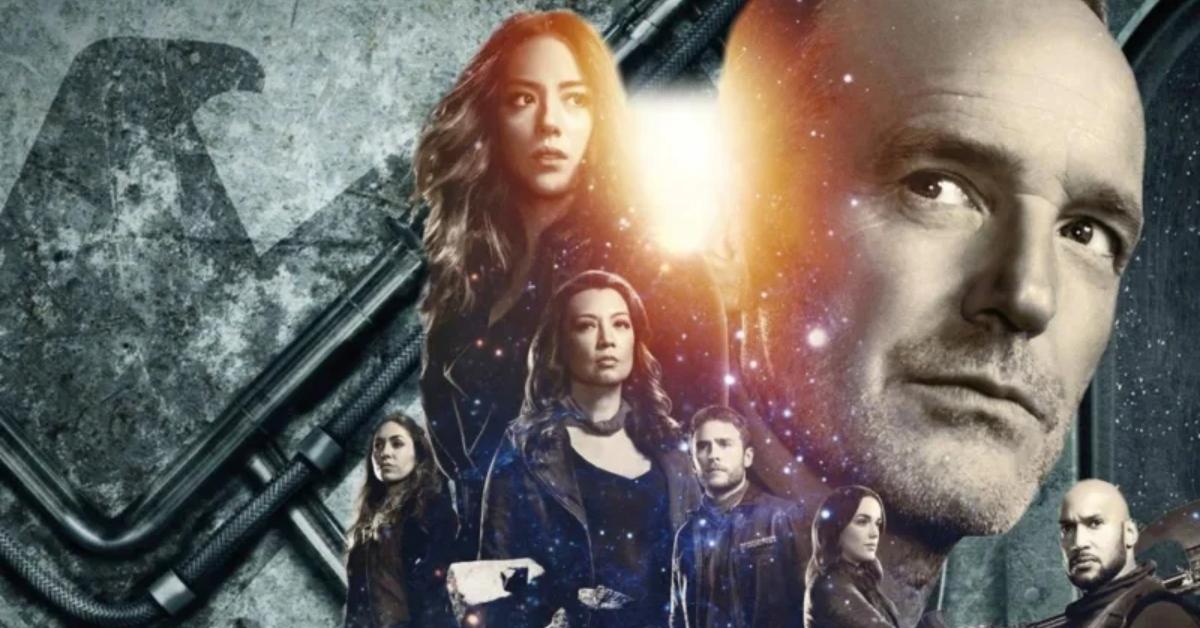 [Warning: Spoilers Ahead]
Season 6 of Marvel's Agents of S.H.I.E.L.D. is underway, and many fans are wondering if the ABC series will tie in the plot points of Avengers: Endgame. Following the events of Infinity War, the universe now consists of half the population after Thanos snapped his fingers.
Article continues below advertisement
While Season 5 of the show did mention the Mad Titan, the series ended before the final battle in Infinity War between our favorite heroes and his army, which we know resulted in Thanos succeeding in his mission to wipe out half of all life in the universe.
The sixth season of the TV series jumps forward one year, which means the characters would technically be living in a world post-snap; however, the writers ultimately made the decision to make Agents of S.H.I.E.L.D. take place before the pre-snap.
Article continues below advertisement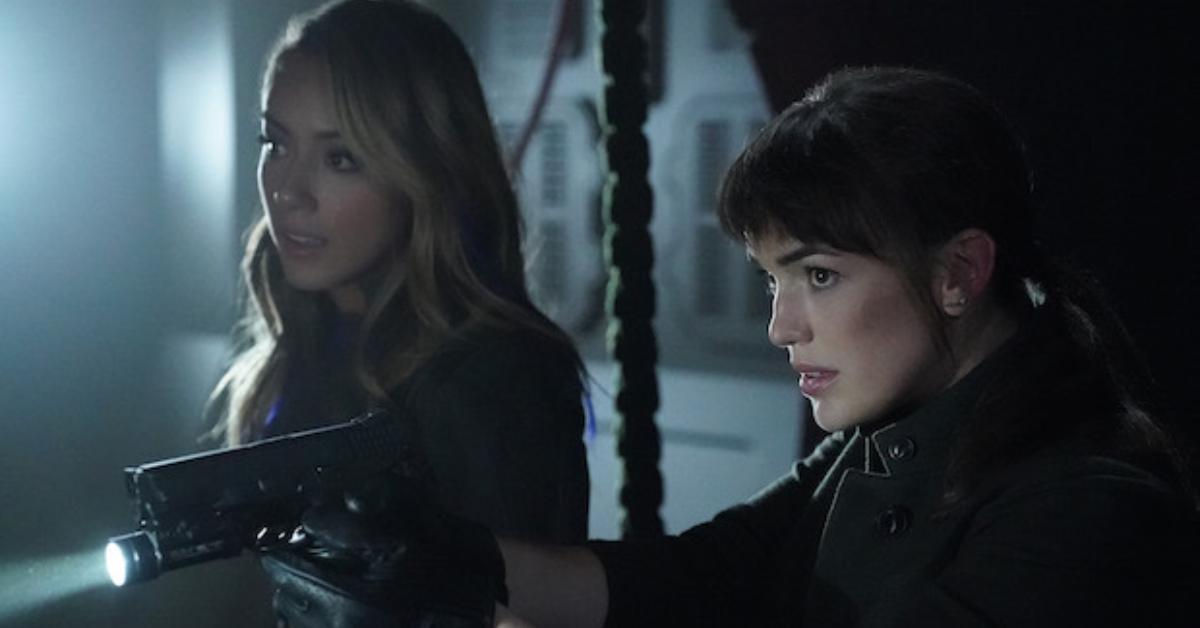 Here's why Agents of S.H.I.E.L.D. does not tie into Avengers: Endgame:
The plotline of Avengers: Endgame was a closely guarded secret by Marvel, so, we're not surprised the ABC series was not privy to the information. Therefore, the writers decided to play it safe and shoot Season 6 before the Avengers battle Thanos in Wakanda.
Article continues below advertisement
"It's just the safest way for us to do things," Marvel TV Chief Jeph Loeb exclaimed to reporters. "Just looking at it from a very practical place, which is, what the world looked like post-snap, [it] was not something we had seen yet. We were already shooting."
He continued, "We don't want to ever do something in our show which contradicts what's happening in the movies. The movies are the lead dog. They're setting the timeline for the MCU and what's going on. Our job is to navigate within that world."
Article continues below advertisement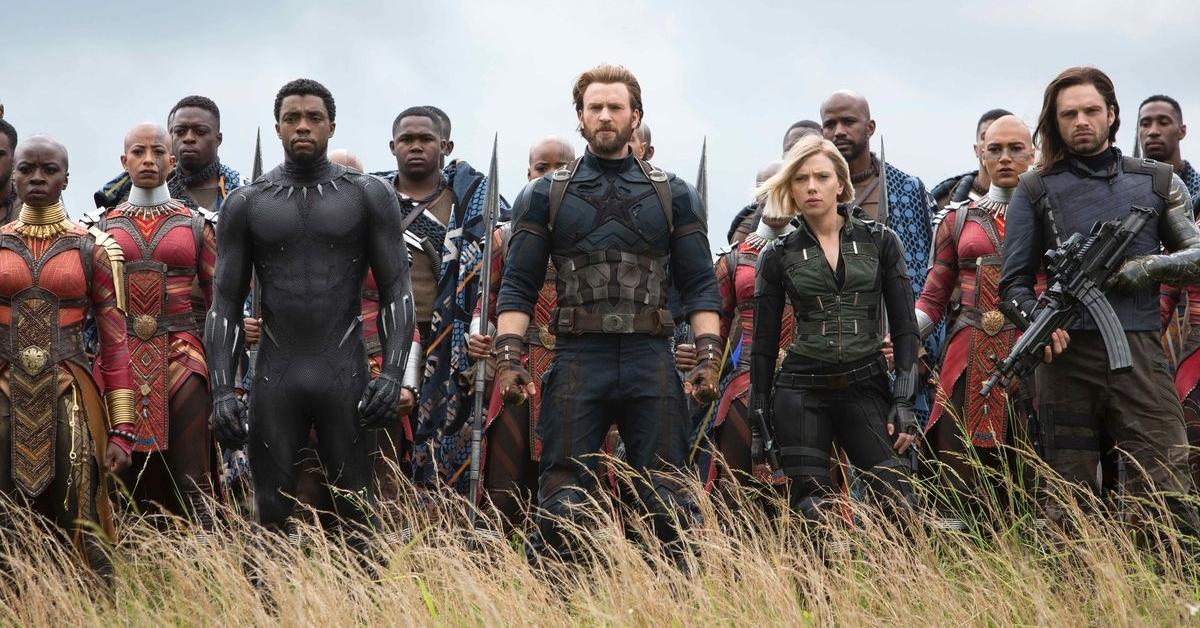 Adding, "The only way for us to tell our story is to do them pre-snap. Whether or not you can figure out [how the timeline works], we'll let 'timelords' figure out."
Though Season 6 will not involve the depressing five-year stretch of people living with half of the universe missing, there is always room to tackle that storyline in Season 7.
Article continues below advertisement
The cast of Agents of S.H.I.E.L.D. talk Season 6:
Though Director Phil Coulson (played by Clark Gregg) was killed off in the Season 5 finale, fans don't necessarily have to say goodbye to the actor. In the latest season, Clark is back but he's playing stepping into a new character, Sarge.
"To me, it's a real gift after 10 years to go, like, 'Okay, you get to still look like yourself. We don't have to do a complete remake of your face, but we're going to give you an entirely different character to play who's darker,'" he told Entertainment Weekly. "It's very nervous-making to be wearing different shoes after the 10 years."
Article continues below advertisement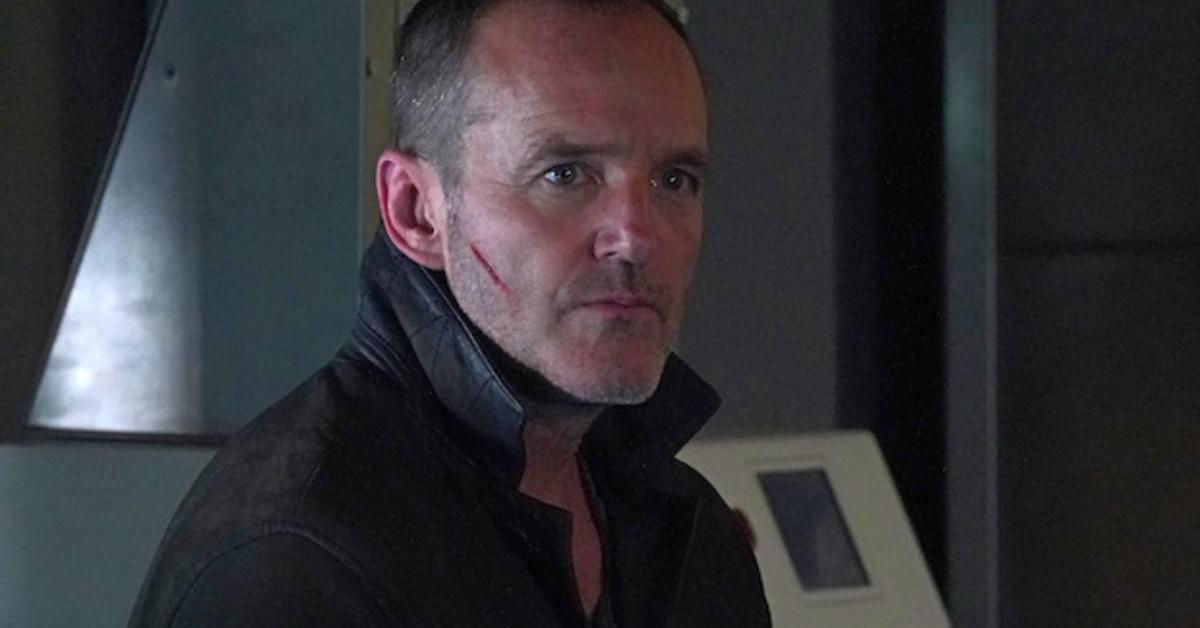 The actor also talked about how excited he is for the current season's storylines, telling the outlet, "One of the amazing things that I'm most proud of about the show is it's gotten consistently better every single year, in my opinion. I feel like it could take a big jump this year because of the way we're able to focus in intensity."
Catch new episodes of Marvel's Agents of S.H.I.E.L.D. on Fridays at 9 p.m. ET on ABC.