Flint, Mich. Has Clean Water, but Residents Are Wary to Drink It
A little over five years after the beginning of the Flint, Mich. water crisis, many are left wondering: Does Flint finally have clean water?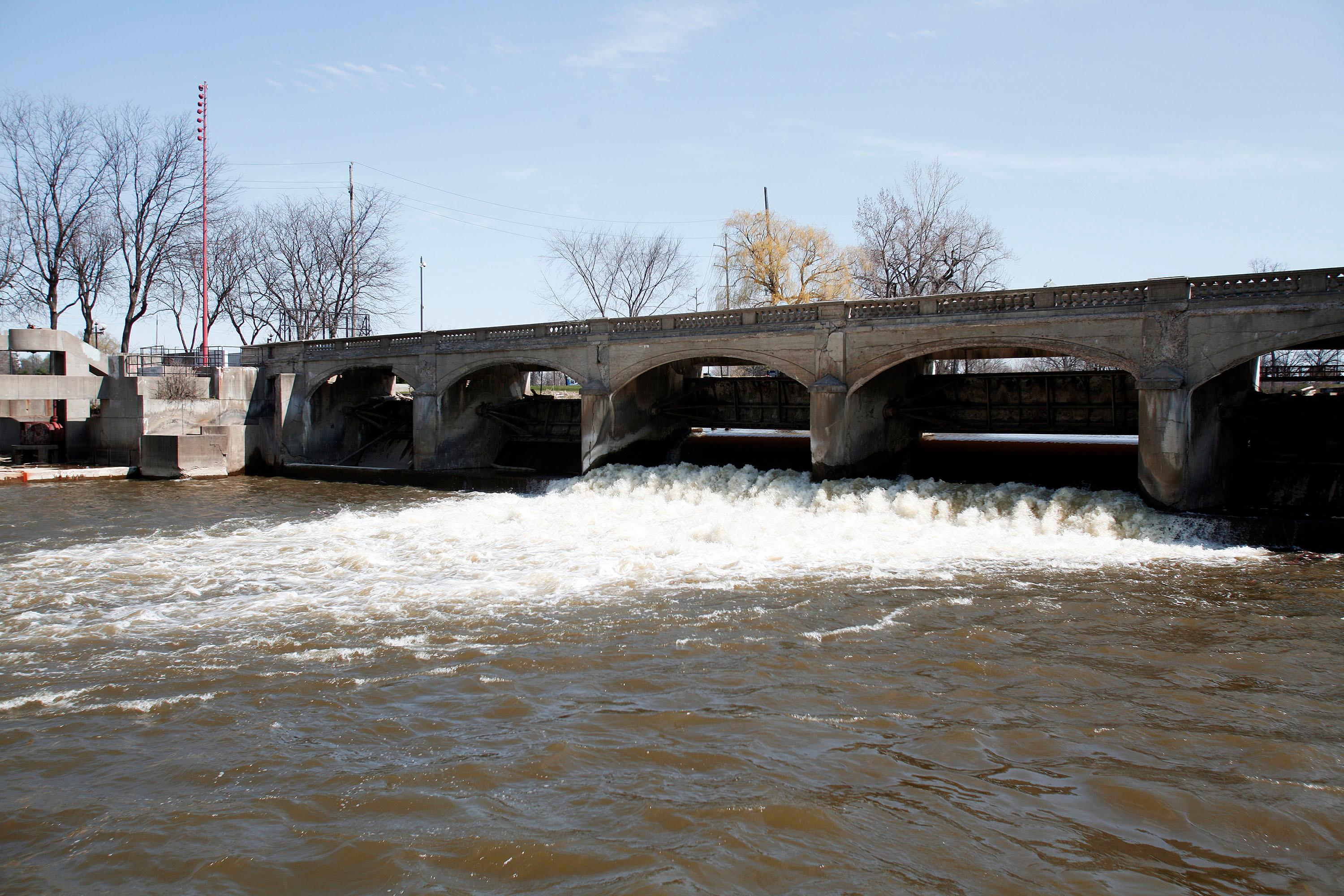 It was only a little over five years ago that the city of Flint, Mich. switched its water over to the Flint River from the treated Detroit Water and Sewerage Department. Soon after the switch, citizens complained of dirty, foul-smelling water. Later, local doctors found evidence of high lead levels in children due to the water.
Article continues below advertisement
According to Michigan Radio, it wasn't long before researchers and scientists outside of the Flint-area proved the city's water (because of a lack of corrosion control) was corroding pipes, increasing bacteria levels, and leaving thousands of people without clean water. Now five years later, many are left wondering: Does Flint have clean water today?
In February 2019, researchers claimed that Flint officially had clean water.
According to Politico, February of 2019 was when Flint could finally celebrate having clean water. "A team of researchers reported that Flint's homes — even the ones at the highest risk for undrinkable, lead-poisoned tap water — finally had clean water running through their pipes," the outlet reported. "In the vast majority of such homes, lead levels were 5 parts per billion or better — far below even the strictest regulations in the country."
Article continues below advertisement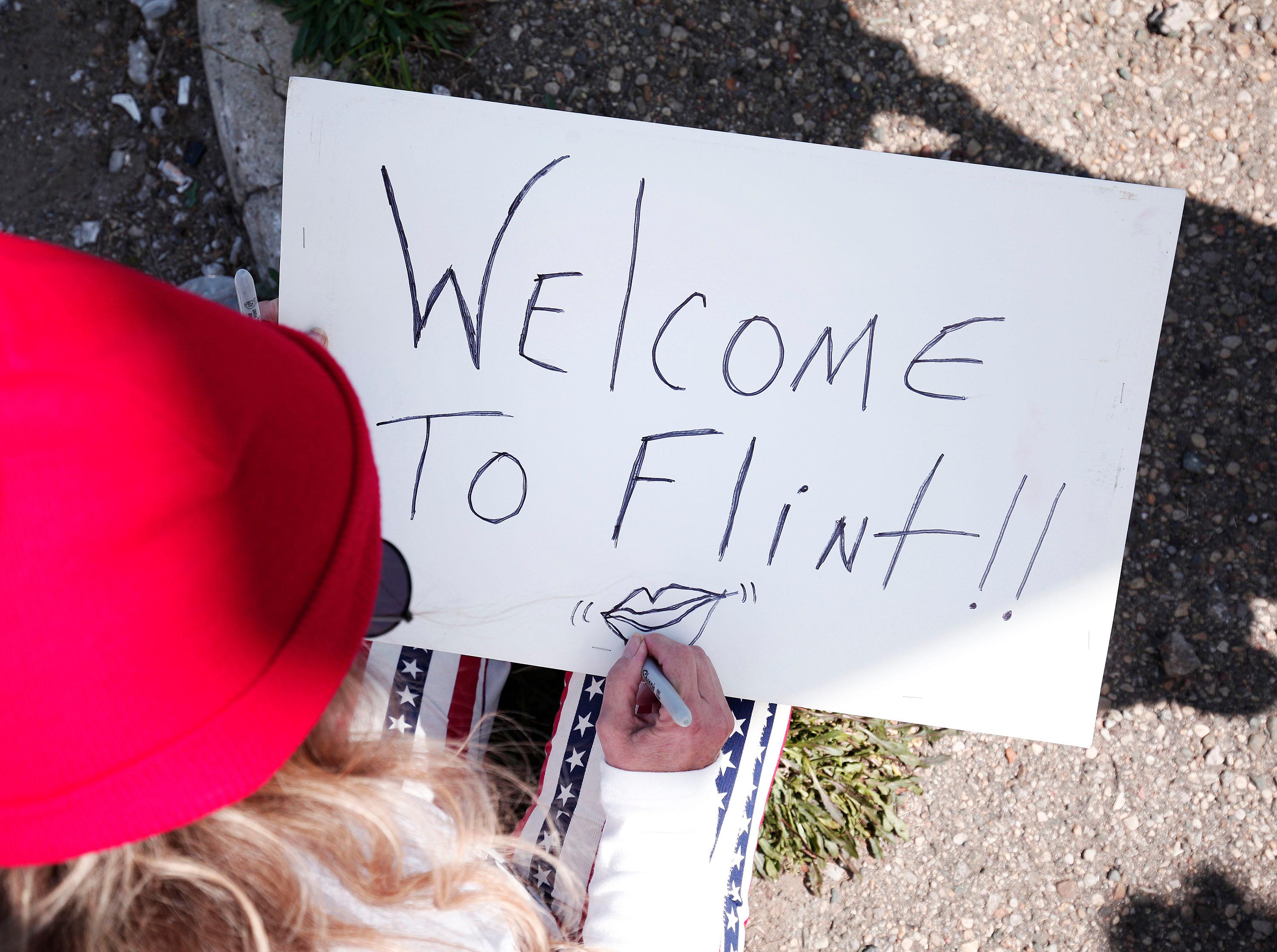 After nearly $400 million in state and federal spending, Flint has worked to secure a clean water source for their residents, distribute filters to all who want them, and lay modern, safe copper pipes to nearly every home in the city that needed them.
Article continues below advertisement
"Its water is as good as any city's in Michigan. And to compensate its just under 95,000 people for the damage they've suffered — economically, medically and psychologically — the city and state reached a settlement in August that will pay nearly $650 million to Flint residents," Politico reported.
While Flint's water claims to be clean, residents remain wary to drink it.
With years of lies and deceit from their local and state officials, Flint residents weren't exactly waiting in line to try the new water from the tap. "Providing water and appropriating settlement funds are simple compared with the task the city now faces: convincing its residents not only that they have a future, but that they can trust their government to provide for their most basic of needs," Politico reported.
Article continues below advertisement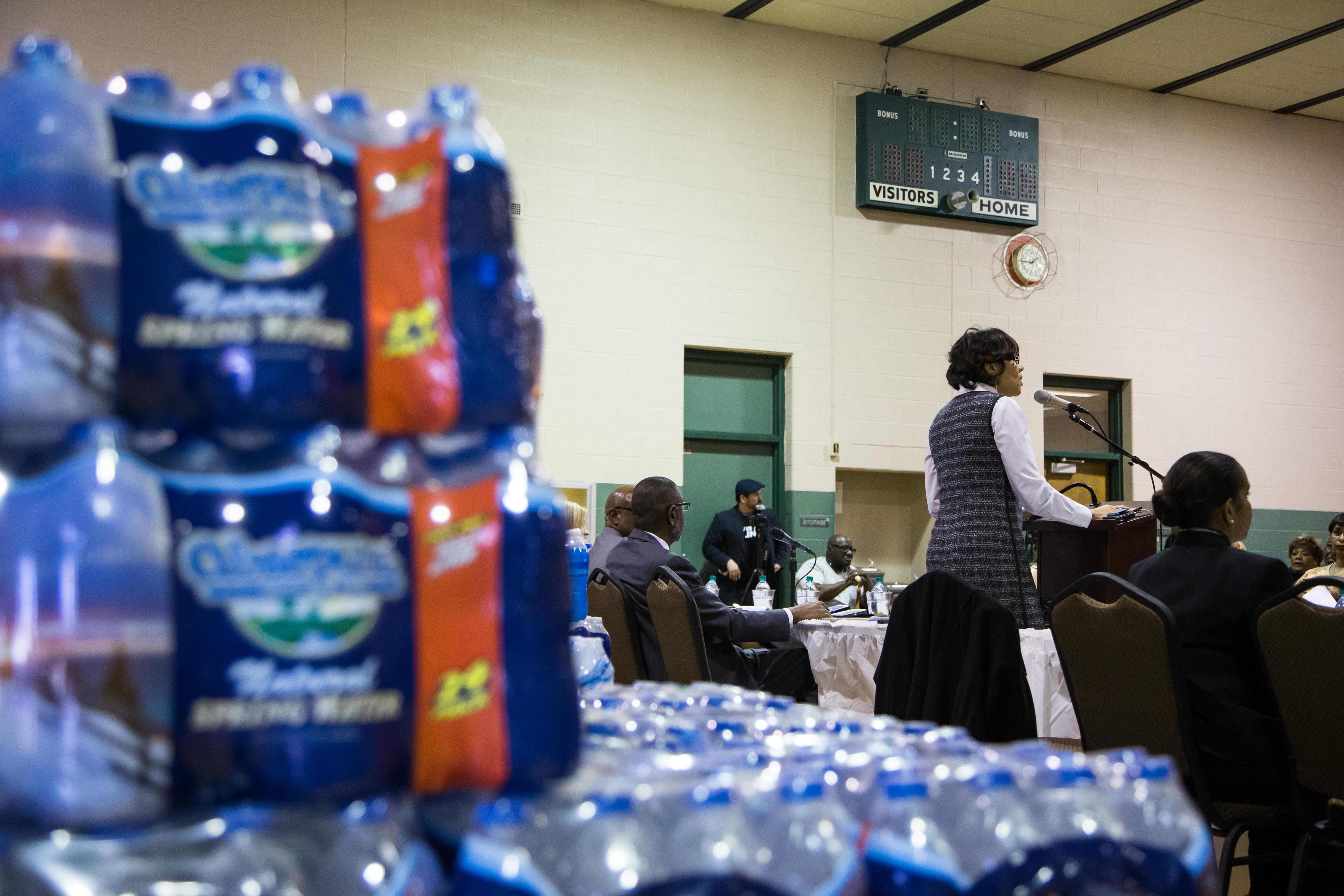 "We just want to live normally, and actually be able to drink the water that comes out of our tap safely, with no concerns," Melissa Mays, a vocal Flint water activist, told Politico. "Like normal people."
Another lifelong Flint resident said, "I can't tell somebody they should trust [claims that the water is safe], because I don't trust them — and I have more information than most people ... Science and logic would tell me that it should be OK, but people have lied to me."
Article continues below advertisement
Michigan plans to charge ex-Governor Rick Snyder for his involvement in the Flint scandal.
Former Michigan governor Rick Snyder, his health director, and other ex-officials have been told they will be charged after a new investigation into the Flint water scandal, according to the Associated Press.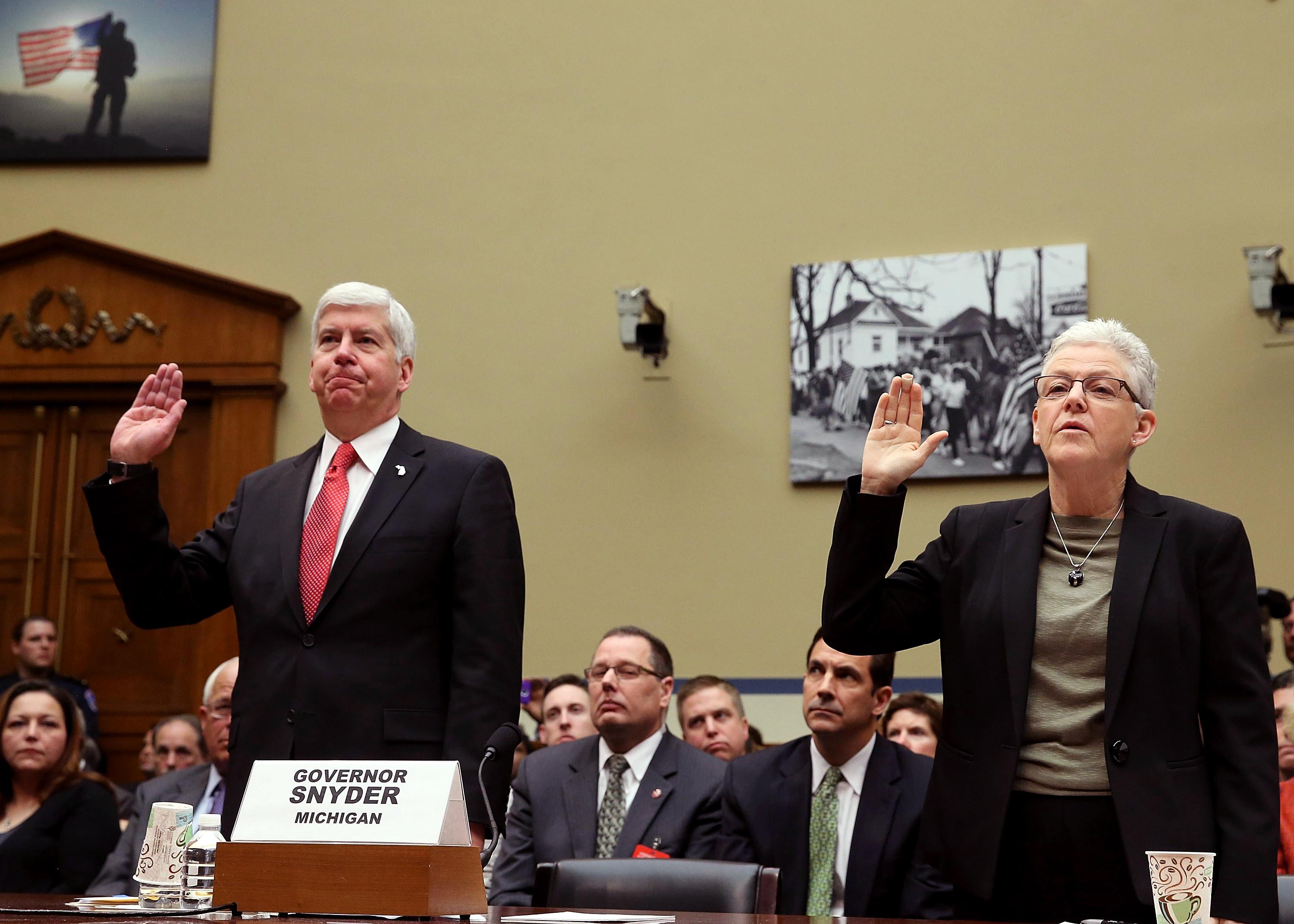 The attorney general's office has informed defense lawyers about indictments in Flint and told them to expect initial court appearances soon. Gov. Snyder was governor of Michigan when state-appointed managers in Flint switched the city's water to the Flint River in 2014 as a cost-saving measure. So far, no one is sure of what the governor and his constituents will be charged with.