Dolly Parton Is More Than a Musician — She's a Novelist Too! Details on Her New Thriller
Dolly Parton really can do it all! After the news of her collaboration with James Patterson, fans want to know the release date of 'Run Rose Run.'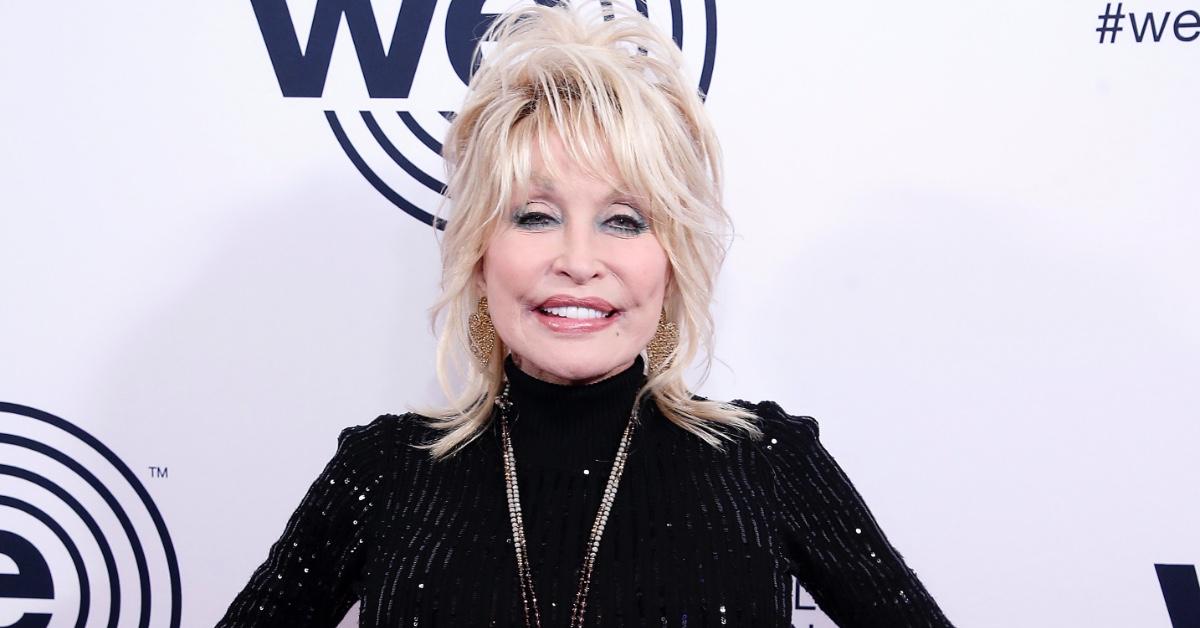 Music icon Dolly Parton has seemingly done it all. From creating her theme park, Dollywood, to investing in research for the Moderna vaccine, she's explored every inch of the entertainment industry and beyond. Dolly's latest endeavor is teaming up with thriller novelist James Patterson to write her first novel, Run, Rose, Run.
Article continues below advertisement
Fans of both Dolly and James are eager to get their hands on the book, but when is the release date? And is the plot based on a true story? Here's everything we know about Run, Rose, Run.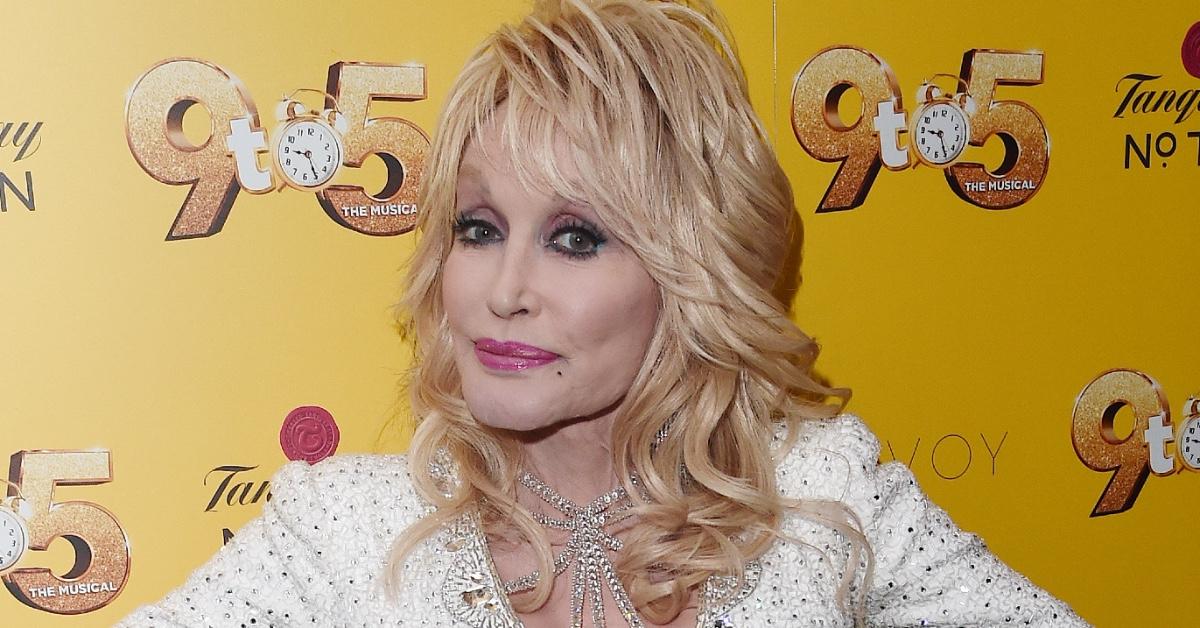 Article continues below advertisement
What is the 'Run, Rose, Run' release date?
Fans are in for plenty of surprises when Run, Rose, Run, is finally released to the world. Rolling Stone reveals that fans can expect a 448-page debut novel from Dolly along with a 12-track companion album. While both authors have kept the plot of the novel under wraps, the publishing company has revealed some clues about what fans can expect.
Little, Brown, and Company gives this vague plot synopsis: "Every song tells a story. She's a star on the rise, singing about the hard life behind her. She's also on the run. Find a future, lose a past. Nashville is where she's come to claim her destiny. It's also where the darkness she's fled might find her. And destroy her."
Article continues below advertisement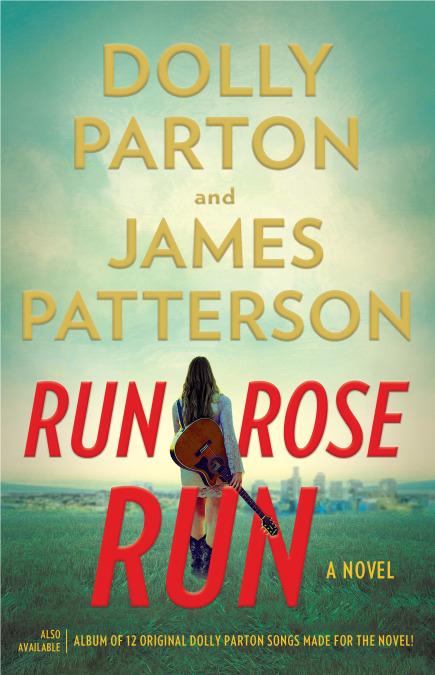 With all this anticipation, we don't blame fans for wanting to know when the book will release. Thankfully, the wait isn't too long. Dolly announced on her Twitter page on Aug. 11, 2021, that the book would officially be released on March 22, 2022. The accompanying album of the same name will also be released on March 22.
Article continues below advertisement
Is 'Run, Rose Run' based on a true story?
In an exclusive statement to People, Dolly gushed about her upcoming project: "I cannot be more excited about the release of my very first novel Run, Rose, Run with the great James Patterson. I also have a new album to go along with the book. All new songs were written based on the characters and situations in the book. I hope you enjoy the book and the songs as much as we've enjoyed putting it all together!"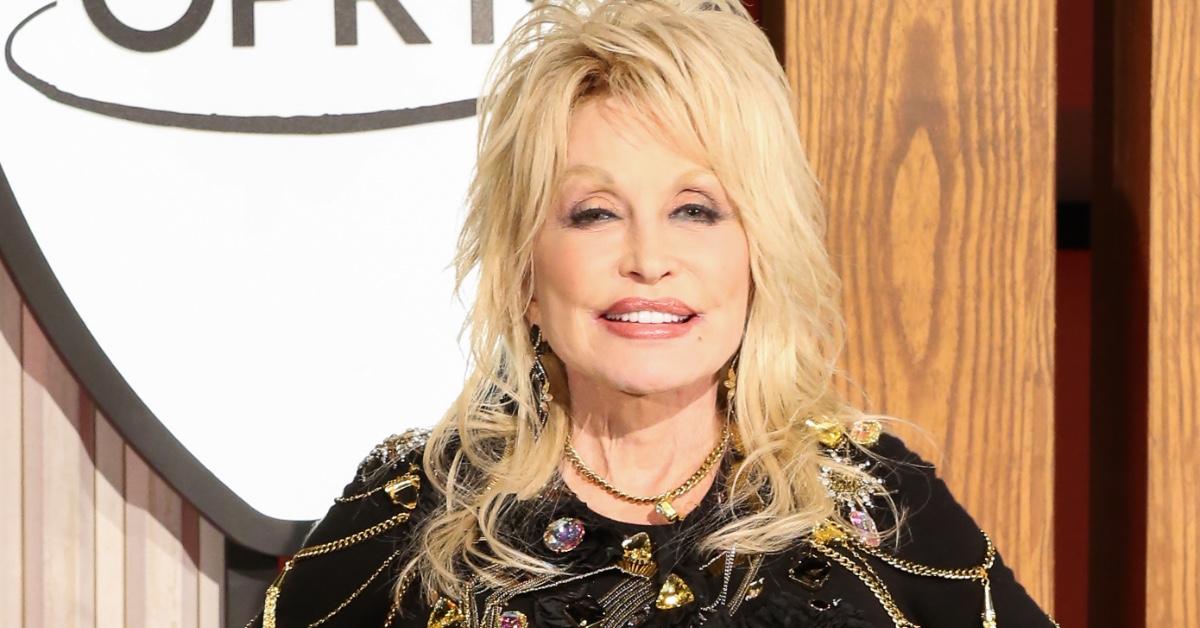 Article continues below advertisement
It sounds like Run, Rose Run, isn't going to be based on many of Dolly's personal experiences, although this collaboration seems to be a perfect match. People reports that James brings to the table his experience writing thriller novels, and Dolly brings her music industry insider knowledge to create a perfect blend.
James said in a statement, "The mind-blowing thing about this project is that reading the novel is enhanced by listening to the album and vice versa. It's a really unique experience that I know readers (and listeners) will love."
Fans can look forward to the album and the novel in 2022. Until then, we'll just have to listen to "Jolene" on repeat.