Reading These Don Shula Quotes Might Make You Misty-Eyed
These quotes from legendary NFL coach Don Shula show that he can talk the talk in addition to walking the walk. Keep reading for more.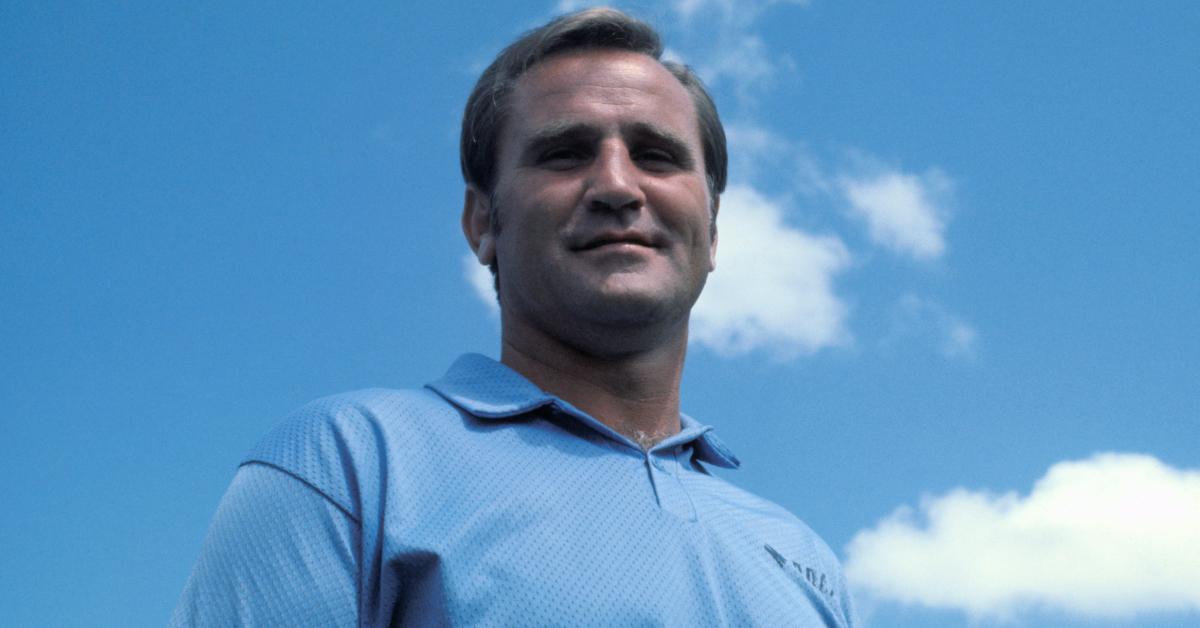 If you're a football fan, and honestly, even if you aren't, you've probably heard the name of Don Shula uttered with a certain amount of reverence.
The word "legend" gets tossed around a lot whenever someone passes away and, while the death of any human being is a tragedy, just because someone's dead doesn't mean they've earned that moniker.
I think it's safe to say, however, that Don certainly owned that title on account of both his win record and quote-worthy sayings.
Article continues below advertisement
Legendary football coach Don Shula passed away on May 4.
The passing of Don on May 4, 2020 is one that's hitting sports fans particularly hard, and for many who weren't familiar with the Ohio native, they're becoming acquainted with just how accomplished he was.
He played as a defensive back for The Cleveland Browns, the Baltimore Colts, and Washington Redskins. Don was drafted straight out of John Carroll University in 1951 and while he was no slouch on the field, he didn't earn his reputation for pigskin excellence as a player.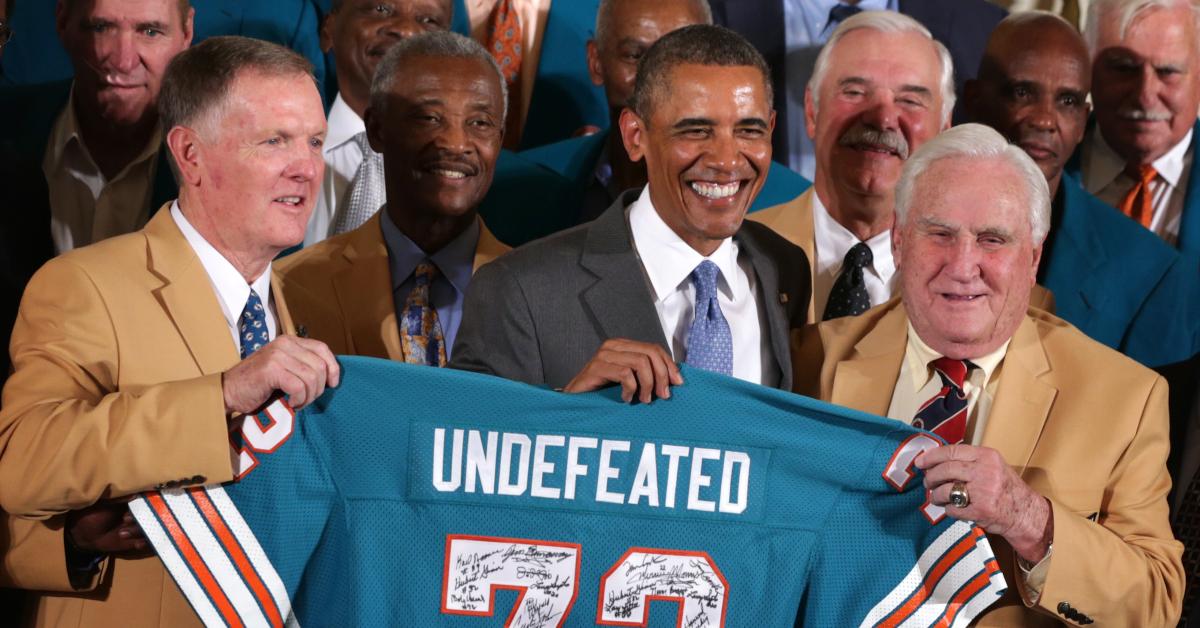 Article continues below advertisement
Where Don really put in top work was as a coach. For 33 years, Don only ever had two losing seasons in the National Football League and he's the only head coach in the history of the sport to play a perfect season, winning every single game including the Super Bowl Championship.
Of course, Don did this with the team he's most closely associated with: the Miami Dolphins, where he was the coach from 1970-1995.
He led the teams he coached to six total trips to the Super Bowl (prior to the dolphins he coached the Detroit Lions, then the Baltimore Colts), and held the record for most wins as a head coach in the NFL with 347 total victories — 328 of those coming in the regular season.
When it came to understanding the game of football, there were fewer people as talented as Don Shula. He naturally became a source of inspiration and wisdom for enthusiasts of the game.
Article continues below advertisement
Don's quotes really highlight his personality as not just a football coach, but his approach to life and "embracing the grind." The following are some of the most memorable things the iconic coach has said:
"One thing I never want to be accused of is not working."
Don's work ethic was second to none and he understood that, while talented players were the key to winning football games, if they're not hustling, they're not getting anywhere when the going gets tough.
Article continues below advertisement
"I don't know any other way to lead but by example." Don didn't just push his players toward excellence, he did the same for himself as a coach and leader.
"Success is not forever and failure isn't fatal." Don had an old-school way of training, but he wasn't afraid to try new methods, either.
"The one thing that I know is that you win with good people." For Don, "good" didn't just mean on the field, he took his role as a mentor very seriously.
"Sure, luck means a lot in football. Not having a good quarterback is bad luck." Don's no-excuse approach to the game can be encapsulated in cheeky comments like this one.
"Peyton Manning is doing things that I think no other quarterback in the history of the league has done at the line of scrimmage...I just think they are a team right now that's got a real chance to run the table." Don was always quick to give credit where it was due, and his praise was very specific.
Article continues below advertisement
"The thing we found out was, when you get to a Super Bowl, both teams are treated the same, talked about in glowing terms. But when the game is over, only the team that won matters." Don knew that the only game that mattered was the one they were currently playing. There was no "down the line." It's that mentality that made him so successful as a coach.
"Losing a Super Bowl destroys all the good things that happened to get you there." He understood sports psychology as well.
Article continues below advertisement
"I never felt I knew it all. I always felt there's something new to learn, something new to do." His inventive approach to coaching and willingness to try new techniques is what helped keep him in the win column for so long.
"I'm not going to worry about the critics until some of my peers start saying I'm soft." Don also had a steely resolve as a coach. Critics exist everywhere and they're exceptionally vocal, but Don chose to only listen to the voices that matter to him.
"I can't remember missing a practice because of illness."
"You can't play enough golf or do any of those other things that fill the kind of excitement that coaching gave me in the big games."
If those last two don't show you what a savage Don was, then I don't know what will. RIP to a legend.