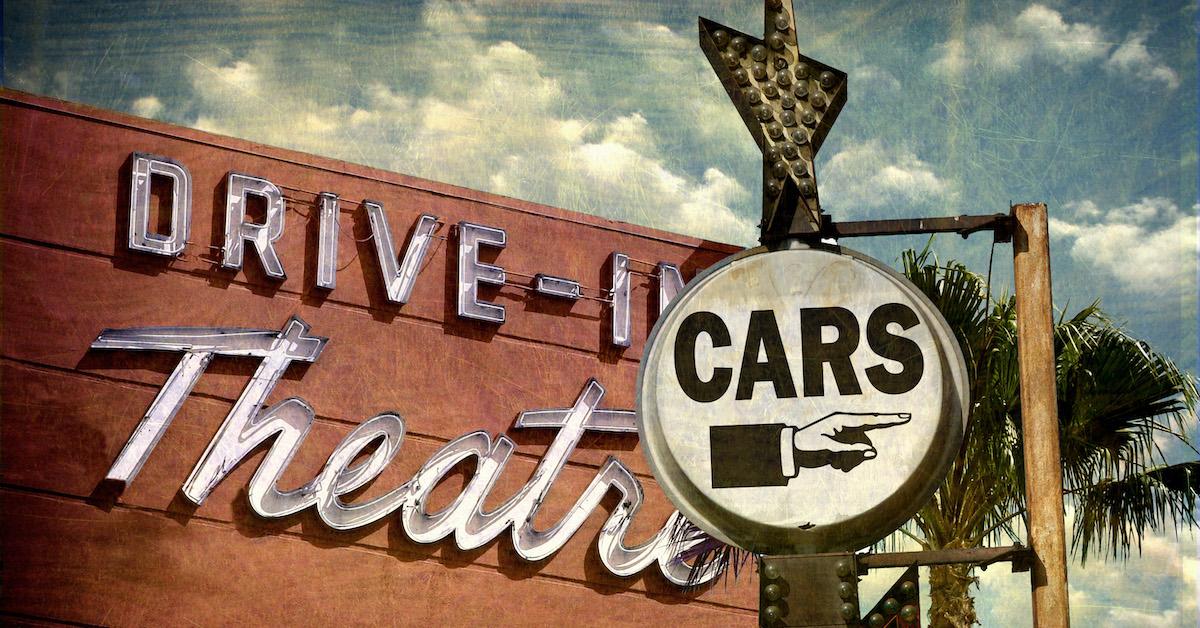 You Can Still Go to the Movies... If You Have a Car and a Full Tank of Gas
It's been a rough year so far in general, and while losing the ability to go to the movies ranks low on the list of 2020 problems, it is a bummer for cinephiles who know nothing compares to seeing films on the big screen. Thankfully, most drive-in theaters are able to operate while indoor cinemas must remain closed in many parts of the country. Though the number of drive-ins has dwindled in the past several decades, they're experiencing a renaissance for obvious reasons, and some new spots have even opened. Here are a few drive-in theaters still running, some of which may be near you.
Article continues below advertisement
Drive-in theaters in and near NYC
Skyline Drive-in, Brooklyn, N.Y.: The newest drive-in by far in the NYC area, this Greenpoint theater recently opened in June. The biggest perk is the view — even if you're not into the movie, you won't regret paying your entry. While it's not cheap — the cost of entry is $54.99 per car and $34.99 per motorcycle — if you have five people in your vehicle it's definitely cheaper than an indoor theater. Skyline has food trucks with concessions and bathrooms for patrons. Soon, they will have walk-in (or bike-in) seating options for pedestrians.
Article continues below advertisement
Warwick Drive-In, Warwick, N.Y.: A little outside of the city, The Warwick has been around since the 1950s, but it has some modern upgrades, including a digital projection system.
Fair Oaks Drive-In, Middletown, N.Y.: This Orange County vintage drive-in sticks to the classics.
Southern California drive-ins: Los Angeles, San Diego
Paramount Twin Drive-in, Paramount, Calif.: East of Compton, this two-screen theater opened in 2014, renovating the defunct Roadium Drive-in, which operated from 1947 to 1992.
Mission Tiki, Montclair, Calif.: Though originally slated to close in the fall of this year, it's possible the COVID-19 pandemic could keep this spot open.
Vineland Drive-in, Industry, Calif.: Vineland boasts four screens and shows everything from indies to kids films.
Santee Drive-in, Santee, Calif.: In east San Diego County, the Santee Drive-in is still kicking, offering double features on two screens.
Article continues below advertisement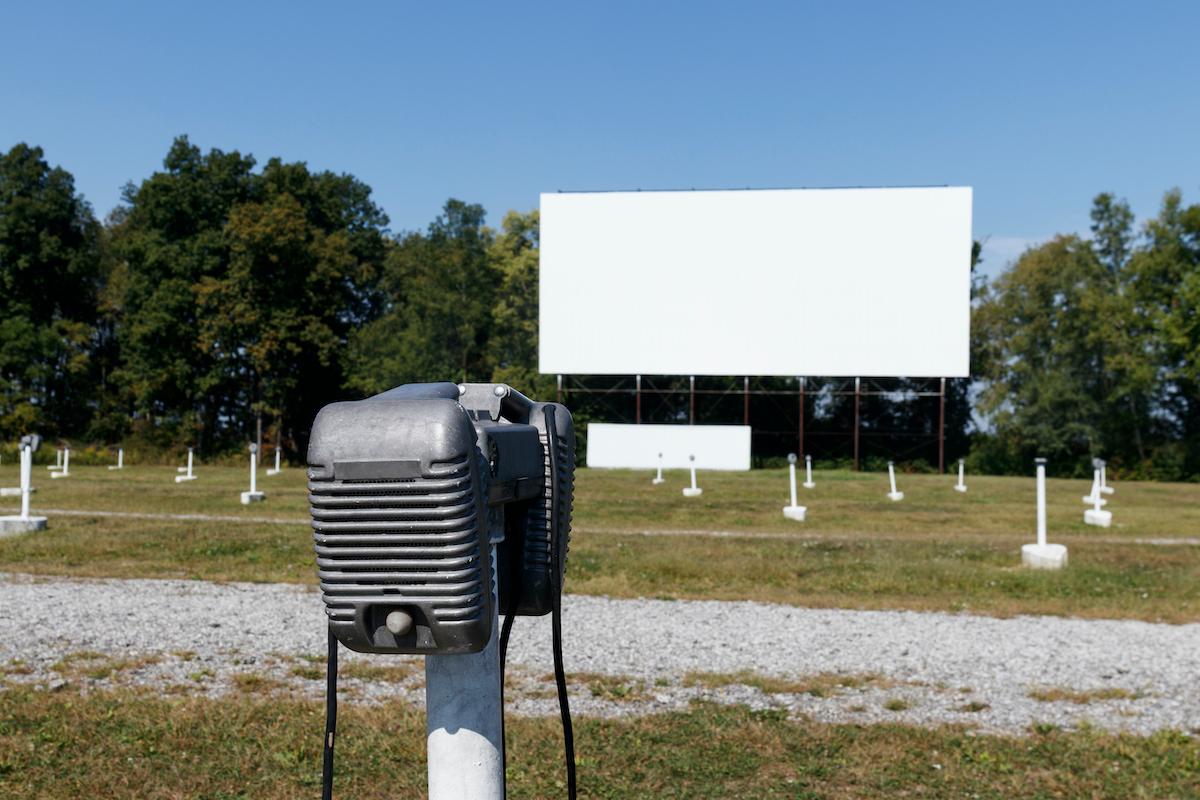 Chicagoland drive-ins
Chi-Town Movies, Chicago, Ill.: Located in Pilsen where ChiTown Futbol is, this new venue has carhops who will bring the food right to your driver's side window.
Chicago Drive-In, Chicago, Ill.: This fairly new drive-in has locations in Hoffman Estates and Bridgeview.
McHenry Indoor/Outdoor Theater, McHenry, Ill.: Midway between Milwaukee and Chicago, it's a bit of a drive, but this classic theater off the beaten path is worth the tank of gas.
Article continues below advertisement
Pacific Northwest drive-ins
99W Drive-In, Newberg, Ore.: This Portland suburb's drive-in is open Thursday through Sunday.
Canlis Drive-In, Seattle, Wash.: Seattle's finest dining establishment has adapted remarkably to COVID-19 by starting a drive-through lunch service and now, they are operating a drive-in through the summer. 100 percent of ticket sales benefit the Black Farmers Collective (food and beverage require an additional purchase).
Blue Fox Drive-In, Oak Harbor, Wash.: On Whidbey Island, 90 minutes north of Seattle, Blue Fox has go-karts during the day and movies at night.
Article continues below advertisement
Texas drive-ins
Blue Starlite Mini Urban Drive-in, Austin, Texas: This tiny drive-in only takes 15-40 cars depending on location. They have one in Austin, one in nearby Round Rock, and one in High Rockies, Colo.
Coyote Drive-in and Canteen, Fort Worth, Texas: The Coyote boasts four screens and an extensive concessions menu.
Big Sky Drive-In, Midland, Texas: As drive-ins go, this one is fairly new, having opened in 2005. It has three screens and can hold up to 1,000 cars.
These are just some of the drive-ins operating this summer, but for a more comprehensive view of drive-ins still running in the U.S., this site may help!