Quelle folie! 'Emily in Paris' Has Been Renewed For Seasons 3 and 4 — Bring on the Controvery
Netflix's 'Emily in Paris' is apparently here to stay. After being renewed for Season 3 and 4, the Twittersphere burst into flames. Let's discuss the controversy.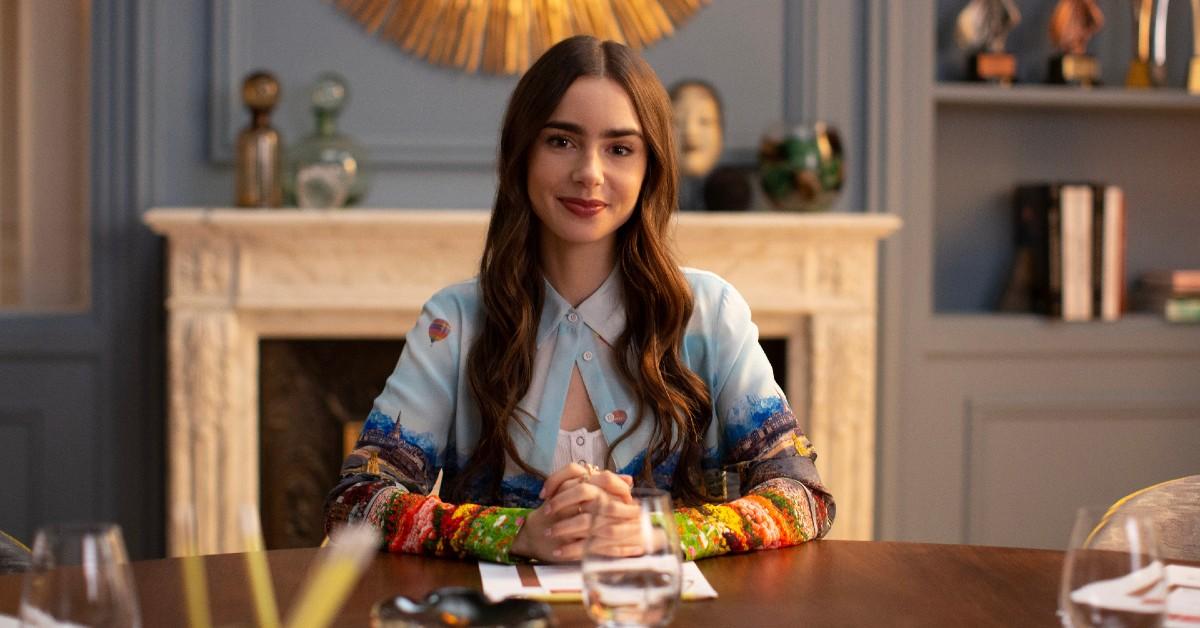 Because we live in a bizarre, twisted world, Netflix's so-bad-its-good dramedy Emily in Paris has been renewed for Seasons 3 and 4. That's two more seasons. Deux.
In case your unfamiliar with the Emmy-nominated series' plot, the story follows Chicago marketing rep Emily Cooper (Lily Collins) who's hired to bring her apparently superior American vision to a Parisian agency. In other words, Emily moves to Paris to Americanize the French marketing industry. Yeah, the French aren't too fond of the series.
Article continues below advertisement
Created by Darren Star — the mastermind behind Sex and the City — the admittedly visually stunning series boasts a mediocre critic Rotten Tomatoes score of 65 percent. Surprisingly, this outweighs the audience score, which comes to a lackluster 46 percent. With this in mind, what on earth is going on at Netflix?
As you can imagine, the show that is essentially a caricature of French culture sparks much controversy among the people that spew their pop culture opinions into the Twittersphere. This double season renewal only reignited the opinionated buzz. Let's dissect the situation over a cigarette and a baguette.
Article continues below advertisement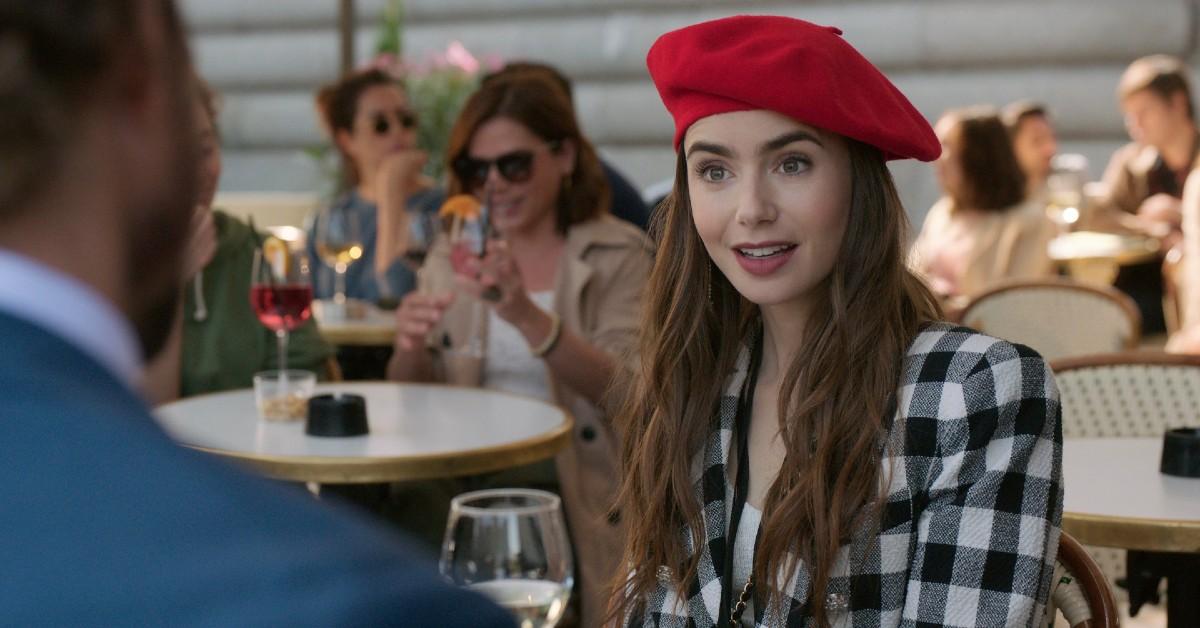 Why was Netflix's 'Emily in Paris' renewed for two more seasons?
Despite the jokes, the cultural controversies, and the negative reviews, Emily in Paris' viewership numbers are actually quite good. Like, really good. As reported by Deadline, Season 2 was watched for 107.6 million hours within the first week of its release, landing the No. 2 spot in the Netflix Global Top 10 list for English-language series.
Article continues below advertisement
The show was also the streaming giant's most popular comedy series of 2020, as its premiere season was viewed by a whopping 58 million households in its initial month on the site.
It's called hate-watching, folks. Perhaps it's like a car crash; it's horrible, but you just can't look away.
Article continues below advertisement
Honestly, this might explain the negativity Emily in Paris receives online. Maybe the people trash-talking the series on Twitter are the ones actually watching the show. In response to the news, Twitter user @chibeepuff hilariously tweeted, "Sh--tiest series ever. When is season 3?"
That sums up our point exactly.
While that's one of our theories, it's also clear that some people are genuinely annoyed by the show's success. Twitter user @simplyduckling tweeted their upset about Emily in Paris being renewed, while Mindhunter — a critically acclaimed show with a Rotten Tomatoes score of 97 percent — was prematurely canceled after just two seasons.
Article continues below advertisement
Darren Star was surprised by the series' controversies.
"I was surprised that people would ever be offended by anything in the show," he told The Hollywood Reporter in August 2021. "It's a lighthearted romantic comedy. I kept thinking, 'Nobody can really be that thin-skinned' — we're poking fun at a cliché, but they're clichés that everyone has experienced at one time or another, both from the American point of view and the French point of view. That's what it's about."
Hm, touché.
Whether you think the show is good, bad, controversial, or you simply do not care, Emily in Paris is here to stay. Perchance it's time you down some crêpes and give the series a try.
Seasons 1 and 2 of Emily in Paris are currently streaming on Netflix.