Epic Games Announces 15 Days of Free Games
Just in time for the holidays, Epic Games announces their 15 Days of Free Games list, and it's full of festive fun for the whole family.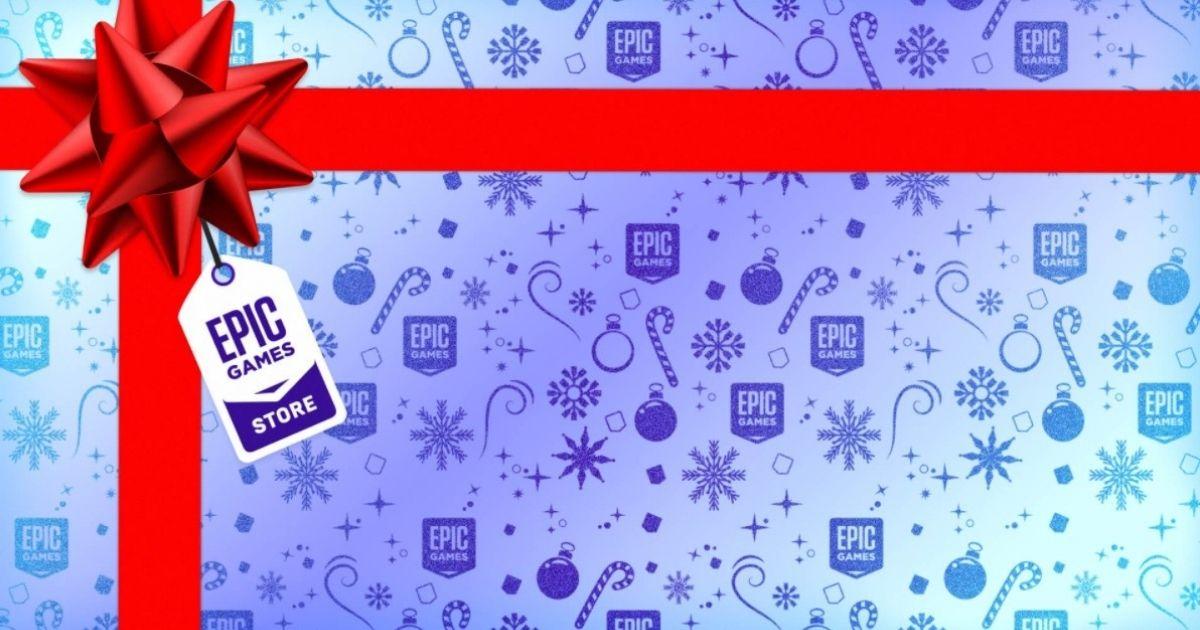 With the holidays around the corner and more people feeling like it's going to be a strange one for them this year, we could all use a little cheer up. Epic Games just announced its 15 Days of Free Games list to offer anyone some extra joy. Here's what you need to know and all the details to get in on these free games.
Article continues below advertisement
Epic Games' 15 Days of Free Games list is full of lots of fun for the holiday season.
Through the Epic Games Store, Epic Games is giving away 15 free games to help its fans celebrate the holiday season. Beginning Dec. 17, 2020, the digital storefront is giving away a new game every day. Each game will only be free to download for 24 hours, but it will be free to keep forever once it's downloaded.
Epic Games shared the news of their festive promotion on social media with a link to an announcement that reads, "We're getting ready for the season of giving with our most festive sale of the year! The Epic Games Store Holiday Sale begins on Dec. 17, and we've got some goodies in store for you."
Article continues below advertisement
The announcement continues, "Unwrap deals up to 75 percent off, but that's not all. Also starting Dec. 17, we'll be giving away a new game each day for two weeks straight — that's right, it's 15 Days of Free Games! Each game will be free to claim for just 24 hours, but they're yours to keep forever."
Article continues below advertisement
What games are available for Epic Games' 15 Days of Free Games?
When it comes to knowing which games are free and part of the promotion, the company isn't sharing those details. It's not until the game goes up for sale that potential players will find out which title it is.
According to the holiday sale's landing page, Epic Games suggests interested people put games they really want in their wish list that way they'll be notified if it goes on sale or if it's being offered for free. "Now is the perfect time to browse and add any games you're interested in to your Wishlist while logged in to your Epic account - you'll receive a notification if they go on sale," it reads.
Article continues below advertisement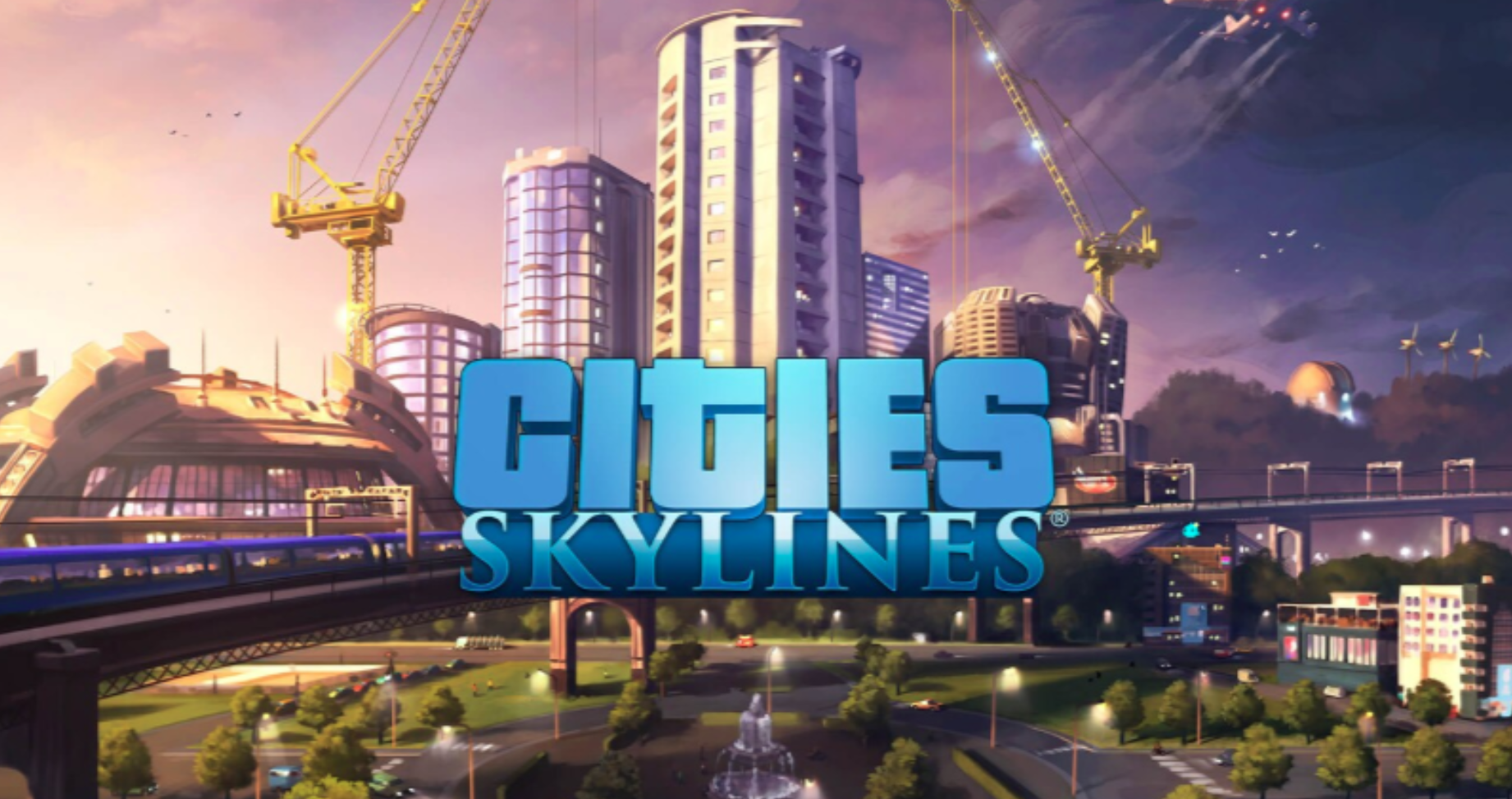 On Dec. 17, the first game that was offered in the 15 Days of Free Games list was Cities: Skylines, "a modern take on the classic city simulation. It introduces new gameplay elements to realize the thrill and hardships of creating and maintaining a real city whilst expanding on some well-established tropes of the city building experience."
Article continues below advertisement
People think they may have uncovered the full list of free games.
Shortly after the promotion was announced, Twitter user @jovanmunja shared what appeared to be the full list of games that will be available. They include:
Cities: Skylines
Oddword: New 'n' Tasty
The Long Dark
Defense Grid 1
Alien: Isolation
Metro 2033
Tropico 5
Inside
Darkest Dungeon
My Time in Portia
Night in the Woods
Stranded Deep
Solitairica
Torchlight II
Jurassic World Evolution
Article continues below advertisement
Epic Games has not confirmed this list yet, but so far, the games on the list have matched up with the ones that Epic has released.
See something you're excited about? Don't be surprised if you experience a bit of a delay or other errors while trying to download your free game. Apparently, the website for Epic Games has been experiencing some issues.
"We're currently experiencing a high volume of traffic and you may encounter slow loading times or potential errors on the Epic Games Store web and launcher at this time," the company wrote in a message. "We appreciate your patience as we work to scale & resolve this, we'll provide an update as soon as we can."
The 15 Days of Free Games will run until Dec. 31, 2020.