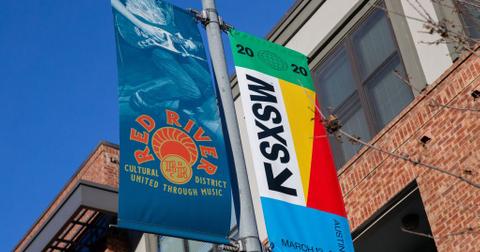 All the Major Events Canceled Because of Coronavirus (So Far)
By Gina Vaynshteyn

Updated
A couple days ago, it was announced that the tech, media, and art festival SXSW, was officially canceled because of coronavirus. Over 100,000 people were planning to attend until Austin's mayor, Steve Adler, ordered SXSW canceled. He declared a local disaster in Austin, Tex. (where SXSW is held). But this isn't the only major event that's been put on indefinite pause this year. As the coronavirus spreads, it's likely that only more and more events will be canceled, due to the safety of attendees and performers.
Update (3/10/20): Today it was reported that Coachella and Stagecoach Festival have both been postponed, their slated dates pushed to October. Coachella was scheduled to run over two weekends from April 9 to April 19. The country music fest Stagecoach was supposed to happen late April. Now it's reported that Coachella has been moved to October 9 and October 16 weekends and Stagecoach has been pushed to October 23.
Quite a few major events have been canceled due to the coronavirus.
With everyone wanting to take extra precautions, it's no surprise that major events have been taken off the docket. Here are all the major events that have been canceled due to coronavirus so far (we'll keep updating!).
1. 'No Time to Die'
The new James Bond movie, No Time to Die, was meant to be released April 2 in the U.K. and April 10 in the U.S. Now, it's slated for a Nov. 25 premiere. Guess we'll have to wait until Thanksgiving for our Bond fix.
2. Bentonville Film Festival
The film fest based in Arkansas has been moved from April 29-May 2 to August 5-8. Be prepared for hotter temps in the South during that time.
3. Serie A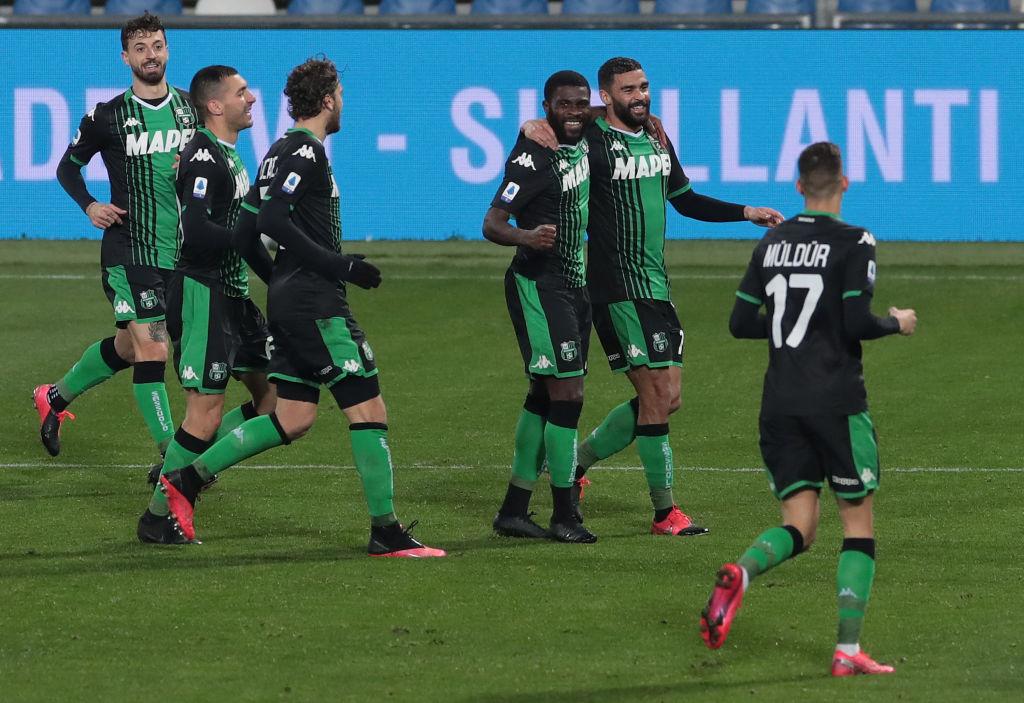 4. BTS concerts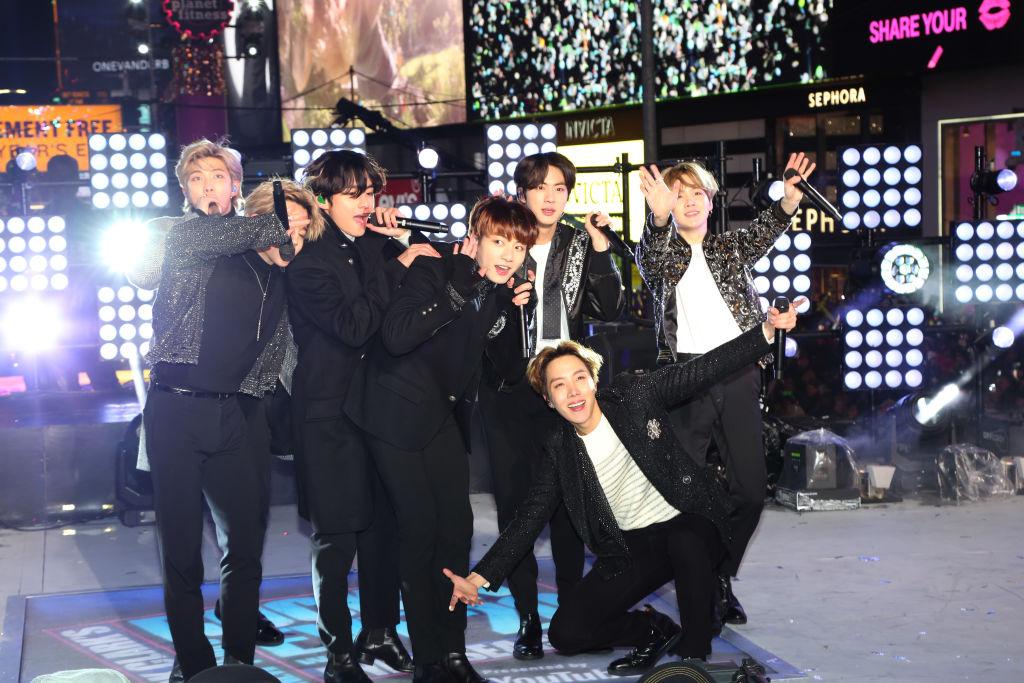 Not *all* BTS concerts have been canceled, but the ones scheduled in the band's hometown, Seoul, South Korea, have been.
5. Green Day concerts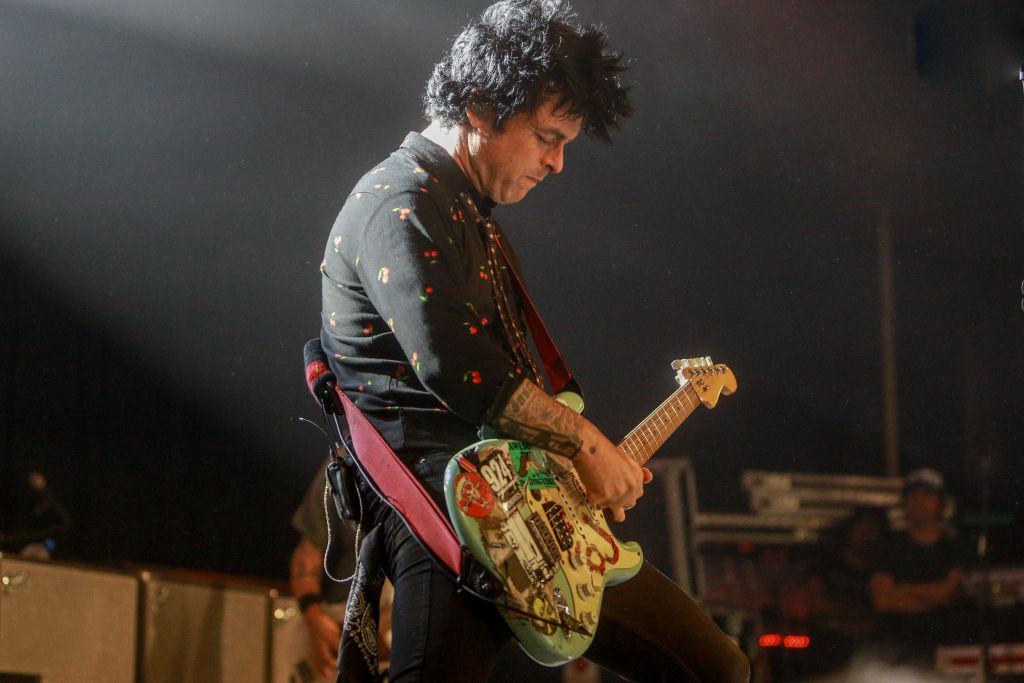 All Green Day concerts slated for this month in Asia (Thailand, Singapore, South Korea, Hong Kong, and Japan) have been canceled.
6. Red Sea International Film Festival
The Red Sea International Film Fest, which takes place in Saudi Arabia ever year, has been put on pause. It was scheduled for March 12-21 in Jeddah.
7. Ultra Music Festival
The annual Miami music festival was supposed to go on from March 20-22, but has been straight up canceled this year. According to their website, the Ultra Music fest is slated for March 26-28 of 2021.
8. The London Book Fair
The London Book Fair is one of the biggest literary events in the world. Scheduled for March 10-12, the cancellation will affect thousands of attendees as well as 25,000 folks in the publishing community, including authors and agents.
9. The Google I/O developers conference
The annual Google I/O developers conference is an event that those who work in the tech industry look forward to every year. Set in Mountain View, Calif., the conference (which was supposed to go on from March 12-14) will be rescheduled for May 12.
10. Facebook F8 Developer Conference
Another big industry event for those who work in social media and tech, the F8 Developer Conference was supposed to happen in May 5-6 in San Jose, Calif.
11. Shanghai Disney Resort and Tokyo Disneyland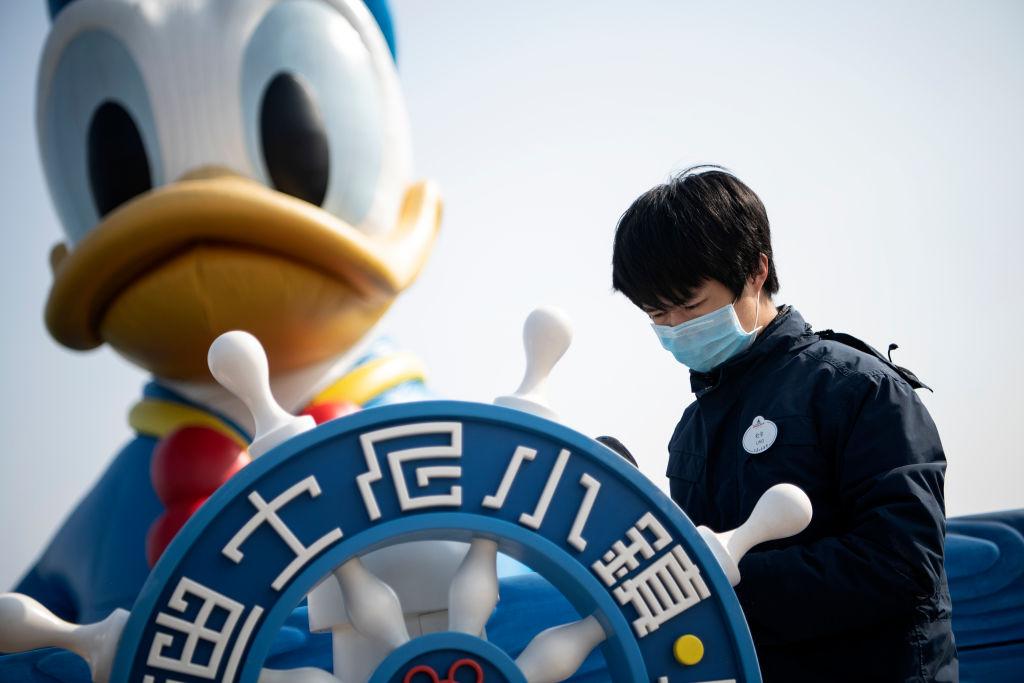 Shanghai Disneyland shut its ticket booths Jan. 25. Similarly, Tokyo Disneyland and Tokyo DisneySea have been closed since Feb. 29, but are planning to reopen March 15.
12. TED 2020
The TED2020 conference in Vancouver, Canada, was scheduled for April 20-24.
13. Coachella (Postponed)
Coachella, one of the biggest music festivals in the world, has been delayed due to the infectious disease. The two-weekend music festival would have taken place in Indio, Calif. from April 10-12, and from April 17-19, but according to CNN, it's been rescheduled potentially for October.
14. Shorty Awards
The 12th Annual Shorty Awards were supposed to take place in New York on Sunday, May 3, just before the Met Gala, according to a press release. However, due to health and safety concerns, the in-person show will no longer take place, and will only be streaming online.
What events have NOT been canceled because of coronavirus?
As of today, these are the events that are still on track to go on.
1. Beautycon
Despite recent reports that a coronavirus case has been confirmed from community spread in Los Angeles, Beautycon (which takes place in LA) has not been canceled yet. It's scheduled for August 1-2.
2. Cannes Film Festival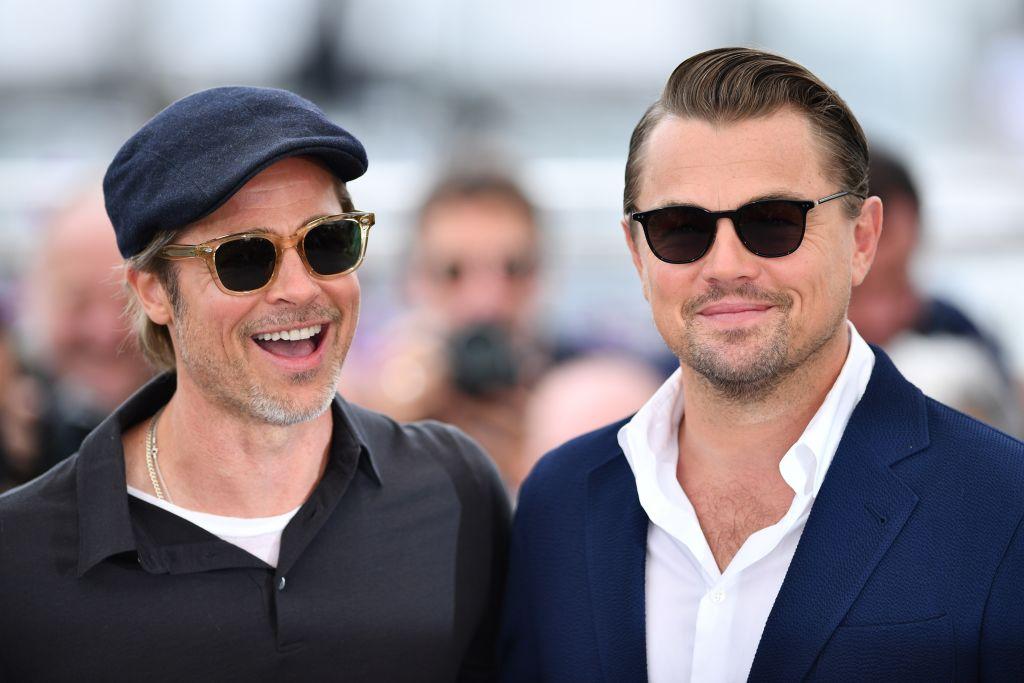 The Cannes Film Festival, which takes place in Cannes, France, is still on track to go on, business as usual. The star-studded film fest is scheduled for May 12-23.
3. Met Gala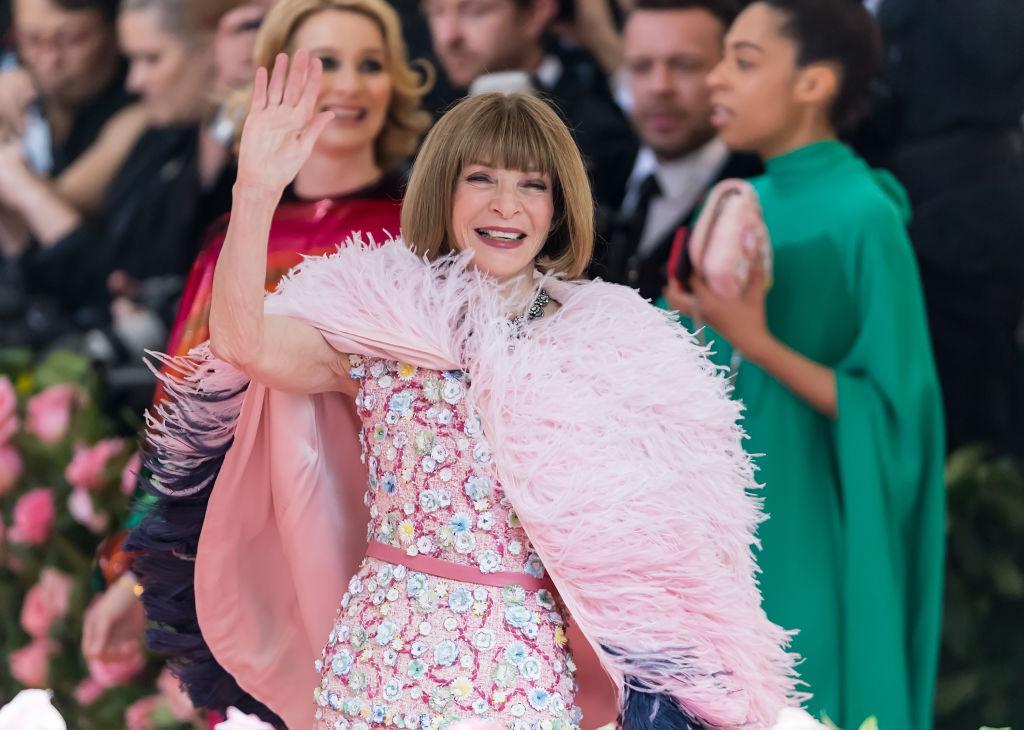 The world-famous fashion party that happens every year at New York's Metropolitan Museum of Art's Costume Institute has not been called off yet. It's scheduled for May 4 (it's always the first Monday of every May — so to reschedule would really cramp the Met Gala's style) and the theme is "About Time: Fashion and Duration."
4. Tribeca Film Festival
The New York-based film fest is still happening April 15-26, although the organizers are watching the situation very closely.
5. The Summer Olympics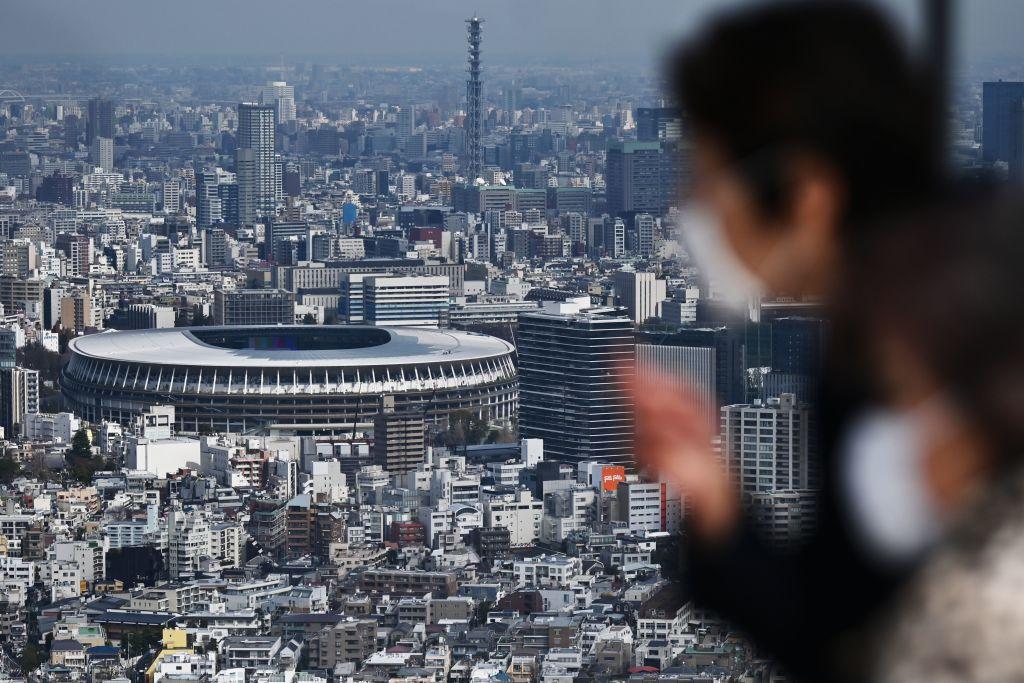 It would be a major blow to multiple economies if the Summer Olympics 2020 were canceled. The global event, which is set in Tokyo and begins July 24, is still a go.
6. San Diego Comic-Con
The event that celebrates superheroes, comics, and upcoming action movies, is not canceled as of yet. People who bought tickets are still expecting to attend Comic-Con from July 23-26 in Downtown San Diego.
We'll be updating this as we learn more!
The best way to prevent contracting or spreading coronavirus is with thorough hand washing and social distancing. If you feel you may be experiencing symptoms of coronavirus, which include persistent cough (usually dry), fever, shortness of breath, and fatigue, please call your doctor before going to get tested. For comprehensive resources and updates, visit the CDC website. If you are experiencing anxiety about the virus, seek out mental health support from your provider or visit NAMI.org.