Famous Dex Just Got Arrested While Appearing in Court for Another Charge
Famous Dex was arrested while attending a court hearing for 19 separate charges, including domestic violence and possession of an illegal firearm.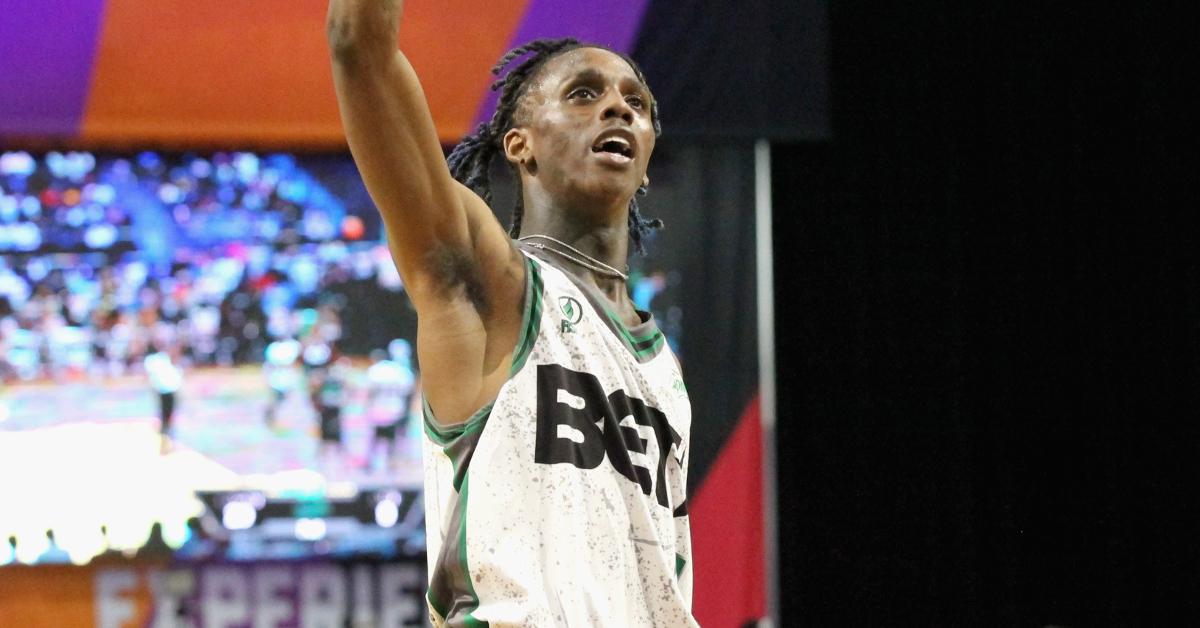 Some people just can't seem to stop getting in trouble with the law. Chalk it up to bad luck or just bad behavior, there are some criminals who just have the worst luck. Like an armed robbery suspect who may've gotten away with a crime after they managed to elude cops and hop a fence. However, they landed right in a nudist colony and were easily spotted because they were the only ones wearing clothes.
Then there's the curious case of Famous Dex, who was recently arrested.
Article continues below advertisement
Famous Dex was arrested while he was in court addressing another charge.
TMZ reports that the rapper was taken into custody on June 10, 2021, and was in court facing 19 separate charges, which included possession of an illegal firearm and domestic violence. However, those 19 charges were issued back in March, and Famous Dex was arrested for yet another alleged crime — violating a protection order, while he was in court of all places.
He's now being held on a $200,000 bond. The rapper's larger legal woes started in November of 2020 when a SWAT team was called to his home following a fight between him and his ex-girlfriend.
When police arrived at the scene, they discovered cuts on the woman's body. A SWAT team was called after officers saw that Famous Dex was in possession of a Tech-9 firearm.
Article continues below advertisement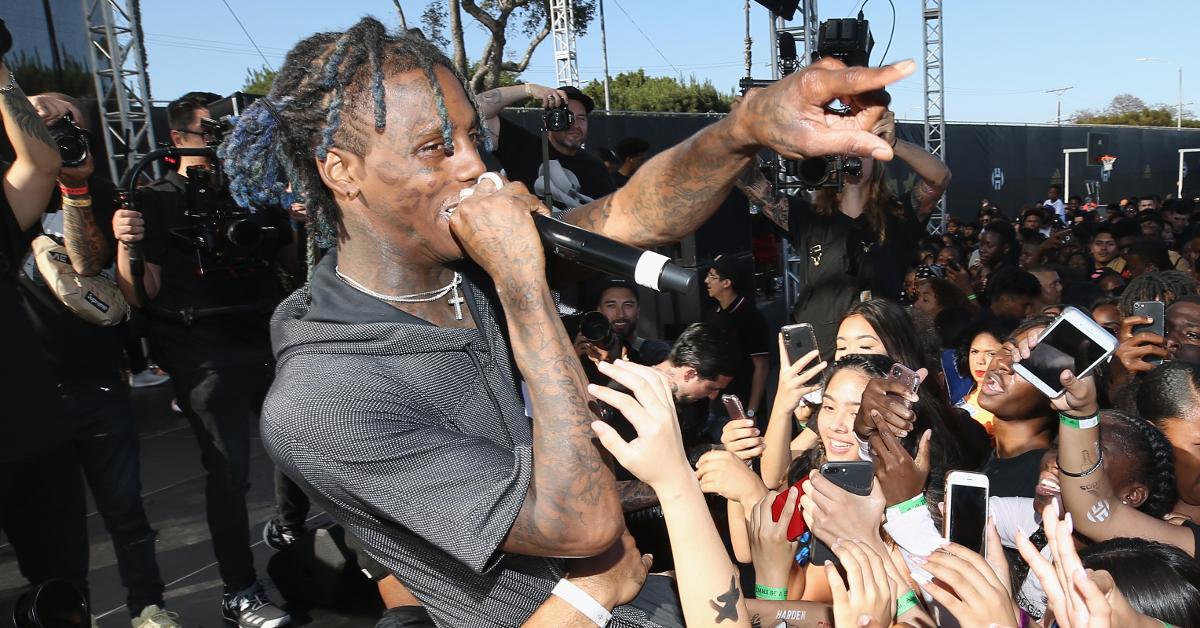 His rap sheet doesn't end there. A month before this incident, Famous Dex was also accused of assaulting a woman. He faces charges of corporal injury domestic violence, threatening a domestic partner, exhibiting a firearm, dissuading a victim from reporting a crime, defacing property, and inflicting bodily injury, among others.
Article continues below advertisement
On top of that, Famous Dex was arrested in March for possession of a loaded firearm, which is in violation of the restraining order placed against him. He was also charged with possessing a firearm that didn't have a serial number.
Article continues below advertisement
Famous Dex's fans are worried about his potential drug usage.
Dex reportedly had a seizure while on stage during a 2019 performance, and he also passed out unconscious during an Instagram Live. The rapper averred that he was just tired. However, members of his team have stated that he has a back-and-forth battle with addiction.
Dex stated of the incident: "I always know. Only you know — not my manager, not anybody. You know you. With that being said, I ain't got nothing to explain. The video that's right now going viral, that's kind of so stupid? For one, I'm a human being and I work my a-- off."
Article continues below advertisement
He continued, "And once you put overtime, overnight and then you come back home at 4 something in the morning and you decide to go live — hey. Don't let the world trick you and be fooled."
Article continues below advertisement
Following his statement, Famous Dex entered a drug rehabilitation facility for 30 days. However, upon completion of his treatment, many fans thought that his social media posts were indicative of more drug use.
Famous Dex didn't take too kindly to DJ Akademiks suggestion he was still high following his departure from rehab. "Don't nobody say congratulations when I went certified gold for my album. Nobody be saying any of that … Y'all so worried about me. Whatever y'all worried about, get the f--k off my d--k. DJ Akademiks, you's a f--king lame. Stay off my d--k you f--king lame a-- dude. If I ever see you, I will smack the f--k out you. I swear to god on my son."