'Far Cry 6' Is the Next Entry in the Long-Running Open World Series
'Far Cry 6' is the next entry in the long-running open-world shooter series. Here's all the spoilers we've already learned about the upcoming title.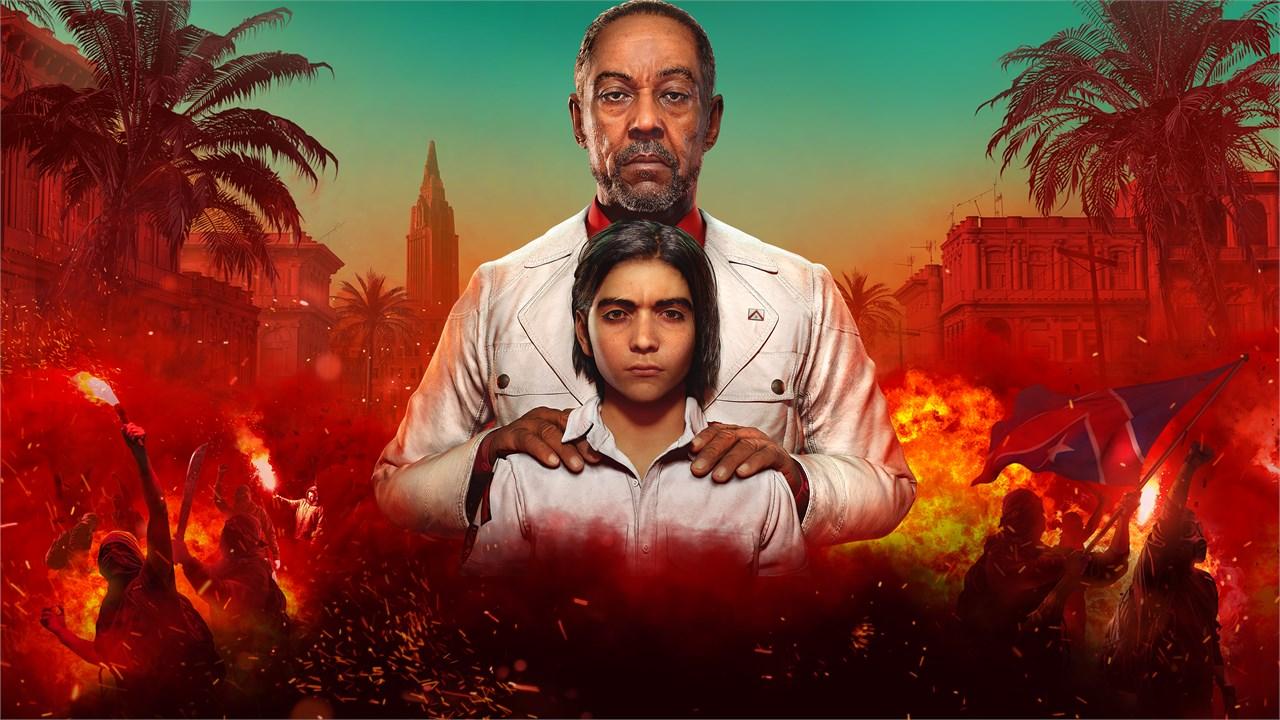 After five core entries and a few spinoffs here and there, Ubisoft has finally revealed the sixth Far Cry game: Far Cry 6. Originally unveiled during the Ubisoft Forward event on June 12, 2020, Far Cry 6 is an upcoming open world first-person shooter that's set to feature some of the same explosive action that the other games did – though this time around, the stakes are higher than ever as a country's liberty hangs in the balance and it doesn't look like the battle's going to be so pretty.
Article continues below advertisement
Though there's still a lot we don't know about the game since it was just announced, there are a few details we have ascertained from the first trailer, which may be spoilers for anyone who's yet to have experienced the game reveal or those looking to keep the game a surprise until they play it. If you want to know all about it right now, we've got the Far Cry 6 spoilers, though don't expect them to go that far.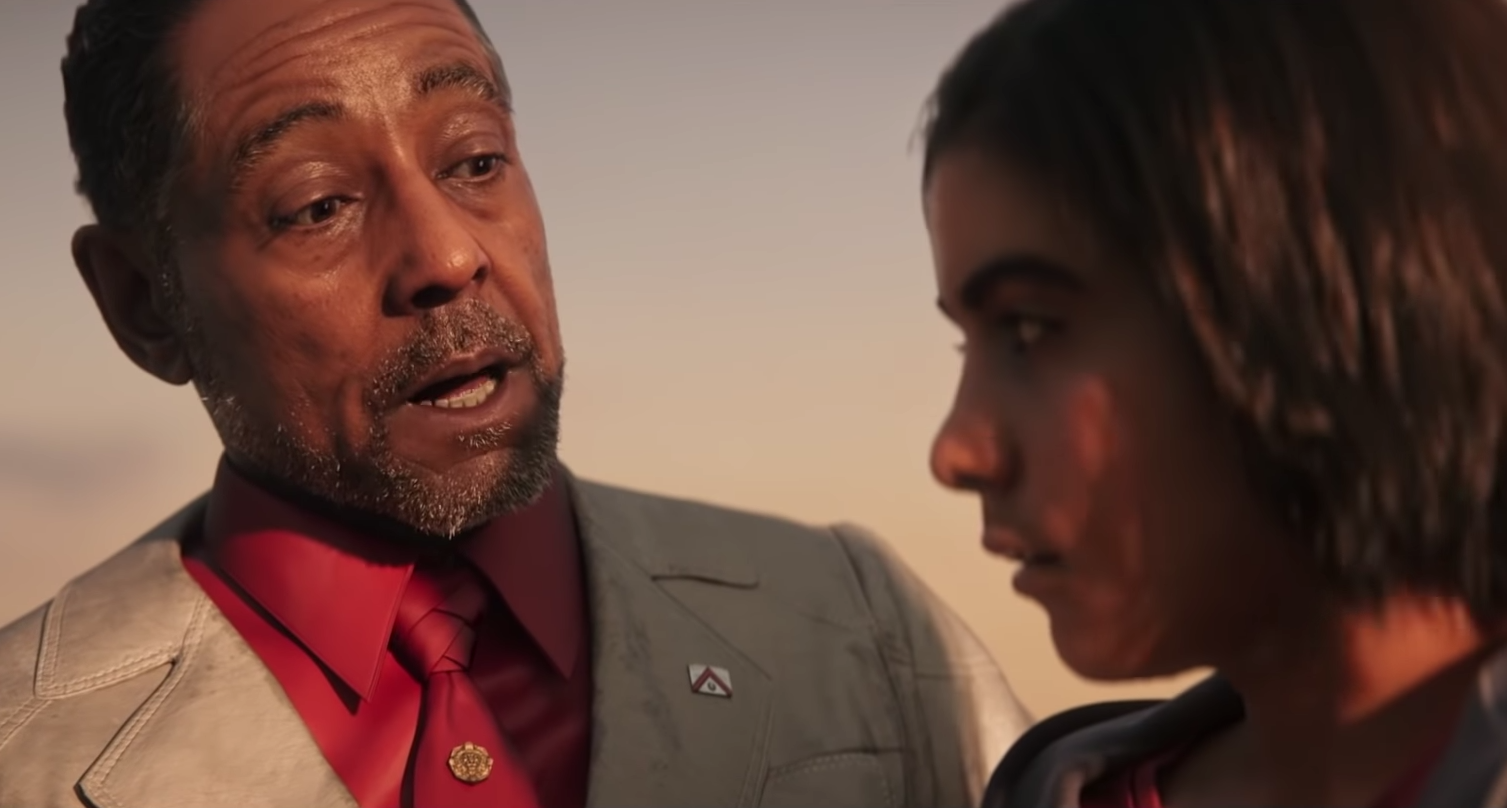 Article continues below advertisement
'Far Cry 6' spoilers: Everything we know so far...
Far Cry 6 is set on the fictional Caribbean island of Yara. It's meant to resemble Cuba, and will offer one of the largest areas for players to explore yet. It's set to star actor Giancarlo Esposito (Breaking Bad, The Mandalorian) as villain Anton Costillo as a dictator who controls the island. He appears to be guiding his son Diego (Anthony Gonzalez) into inheriting the island once he's gone by way of intimidation tactics and other cruel methods,
Anton proves that he's not such a caring father by removing the pin on a grenade and then sending little Diego to stand above a group of protesting citizens, then has Diego drop the grenade on them, presumably killing those underneath. This is all seen in the first look at the game we were given during Ubisoft Forward, but it speaks volumes about the type of adventure fans will be looking at once they're let loose within the game.
Article continues below advertisement
It's safe to say it will be a politically charged romp through what used to be a tropical paradise, and while it's unclear what kind of person Diego will grow up to be, it's clear Anton is going to play a major role as the game's villain. Players will take on the role of a Yaran citizen named Dani Rojas, who can be a male or female, depending on what players choose. There aren't many more details other than that about what will take place in-game just yet, unfortunately.
However, there is a release date. You can catch Far Cry 6 when it drops on Xbox One, Xbox Series X, PlayStation 4, PlayStation 5, PC, and Stadia next year on Feb. 18, 2021. It looks like a game that's certainly going to make full use of being on a new console in the next generation, that's for sure. We can't wait to see it in action.