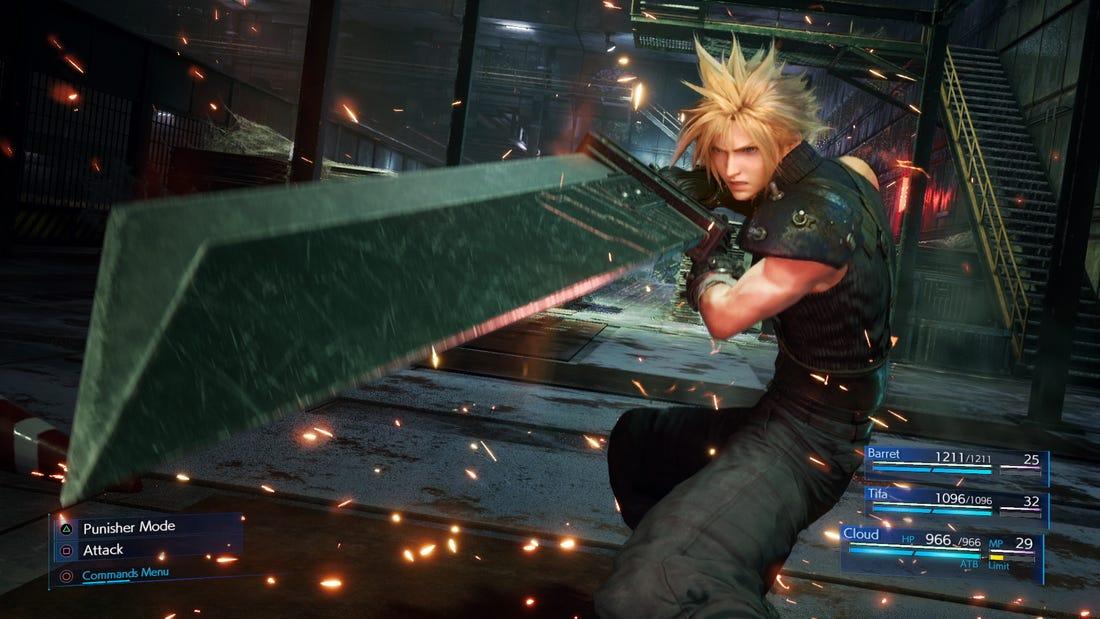 Cancel Your Trip to Midgar: The 'Final Fantasy VII Remake' Has Officially Been Delayed
Fans have been waiting years to finally get their hands on the upcoming Final Fantasy VII Remake, and it's felt so near, yet so far ever since its release date was announced in 2019. Previously, it was set to debut on March 3 for a worldwide release.
Article continues below advertisement
Now, as game producer Yoshinori Kitase and developer and publisher Square Enix have confirmed, it's been pushed back a month to April 10. This is obviously upsetting news for those who have been patiently waiting to get their hands on the game.
Article continues below advertisement
However, the delay was done all in the name of ensuring the final product is the best it possibly can be. With so many leaks floating around, questions about the game's episodic nature, and the secrets so many have already mined about the game, this delay couldn't have come at a better time. It'll take some more time in the oven, and hopefully come out even better than during its E3 2019 demo. Unfortunately, we've all just got to grin and bear the weight, though it's a mercifully short one.
What caused the 'Final Fantasy VII Remake' delay?
According to Producer Yoshinori Kitase, the delay was made to ensure the game remains "in-line" with the team's vision.
Article continues below advertisement
"We know that so many of you are looking forward to the release of Final Fantasy VII Remake and have been waiting patiently to experience what we have been working on. In order to ensure we deliver a game that is in-line with our vision, and the quality that our fans who have been waiting for deserve, we have decided to move the release date to April 10, 2020," Kitase wrote.
Article continues below advertisement
"We are making this tough decision in order to give ourselves a few extra weeks to apply final polish to the game and to deliver you with the best possible experience. I, on behalf of the whole team, want to apologize to everyone, as I know this means waiting for the game just a little bit longer," he continued. "Thank you for your patience and continued support."
There was previously a supposed demo in the works for the game as of late, which ended up spawning several leaks and information that people quickly mined to find all the information they could. Square Enix hasn't said anything about the demo even still, but it looks like players may have to wait a while longer to get to that as well.
Article continues below advertisement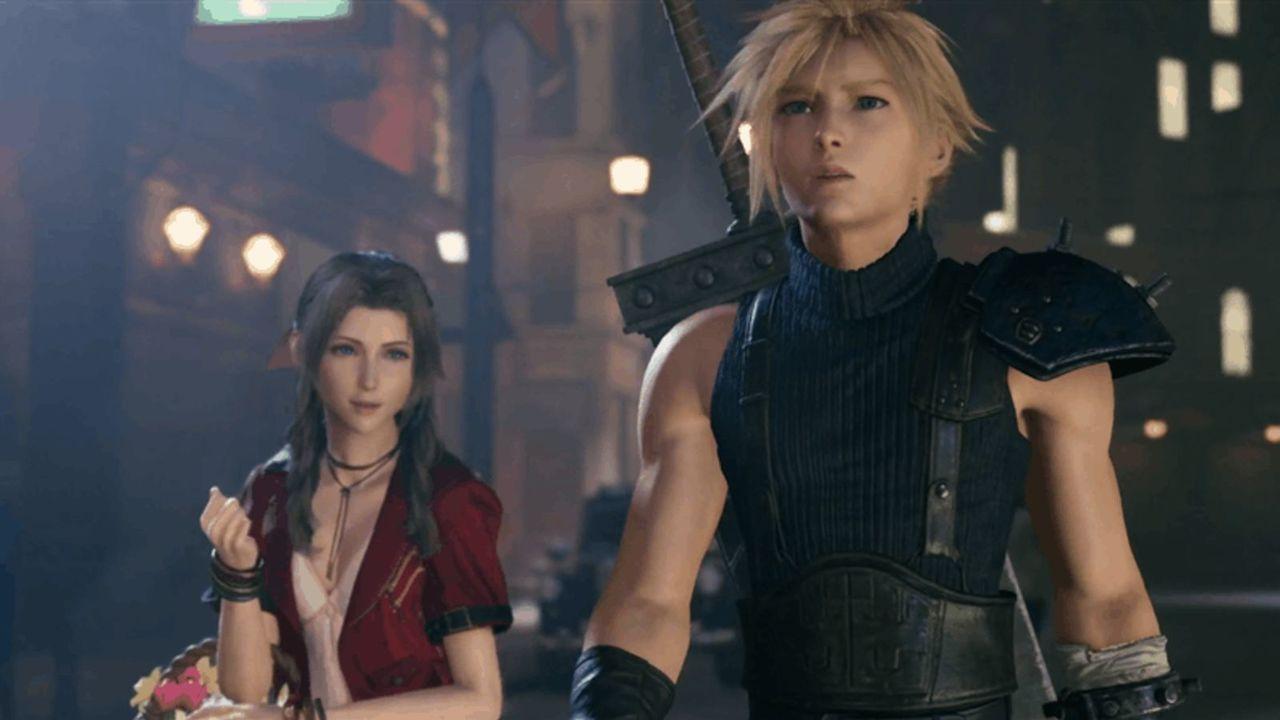 So far, there's only been one larger chunk of gameplay available for journalists to play, but there hasn't been much more shown off at trade shows or events.
Final Fantasy VII Remake is set to debut on PlayStation 4, and it will release in several parts as an episodic title. The first game is said to span most of the game's first section, surrounding the city of Midgar. As far as its quality? Well, hopefully we'll all know more soon when it launches this April.