Say Goodbye to These Foods in 2019... They Aren't Coming to the Next Decade
Which "trending" foods are going to stay in 2019, and which are coming to 2020? According to Uber, the following will not be joining us in the '20s.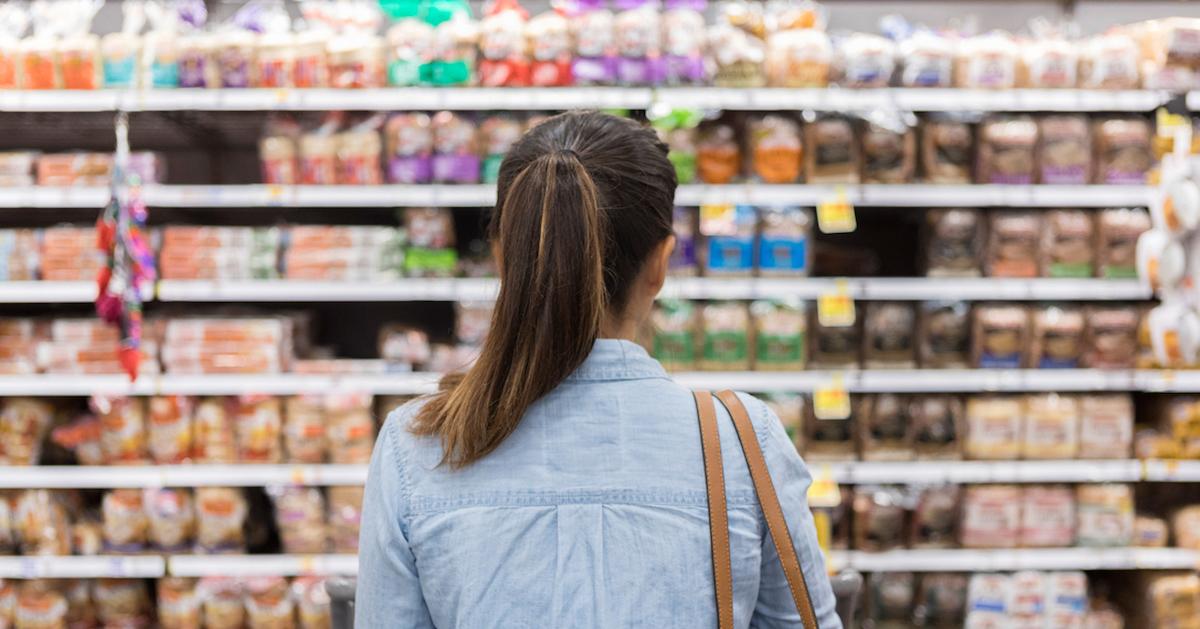 Similar to the choker necklace or chunky headbands, certain food trends go in and out of style.
For example, you most likely recall the sushi-rito trend from 2014, or even the fro-yo boom in 2009... both were all the rage in their respective years, but let's be honest, does anyone eat fro-yo anymore?
Article continues below advertisement
With a new decade starting in only a few weeks, however, some of your favorite foods are saying "goodbye" and leaving the popular table for the foreseeable future.
Seriously, if you don't want to feel two thousand and late next year, make sure to review Uber's 2019 Year In Review, to see which food is staying in 2019.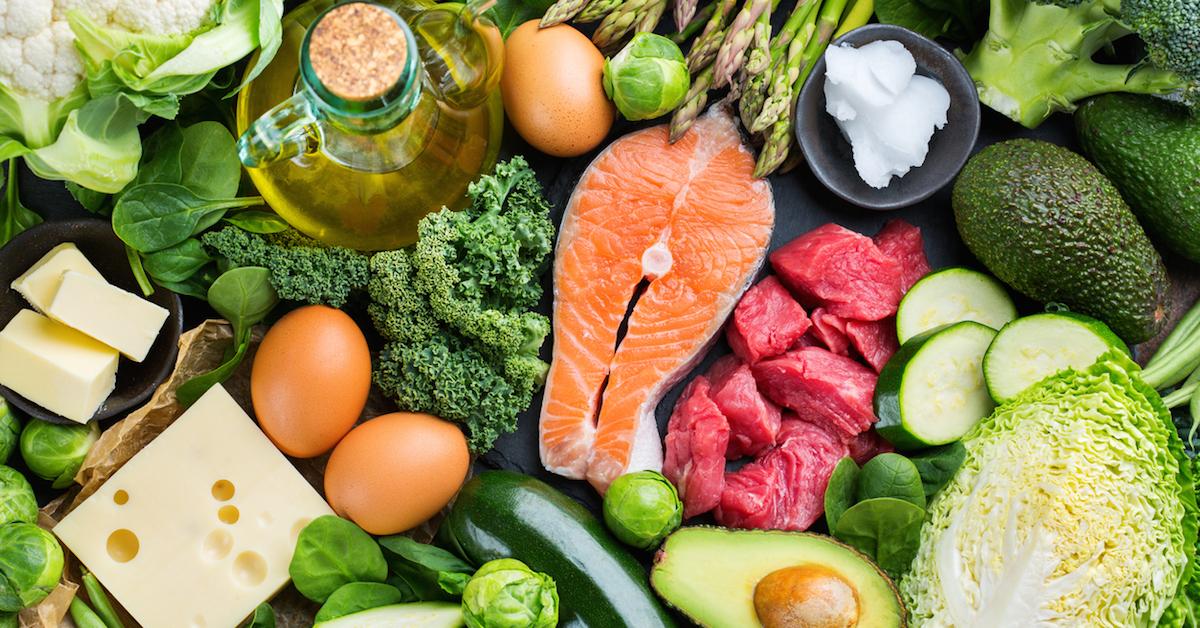 Article continues below advertisement
Food that won't make it to 2020: hummus, kombucha, and açai.
That's right — most of this year's "trendy" bites are predominantly health-focused, and really, are you surprised? Uber's list of foods that are "on the decline" leading up to 2020 include:
Açai
Bee pollen
Kombucha
Tuna
Vinegar
Hummus
Charcoal
Seitan
Salmon
Flowers
If the "foods staying in 2019" list had included delicious staples like pizza, guacamole, or tacos, I would be far more disappointed about these than I already am.
But edible flowers? Bee pollen? You can count me out these now. I will pass until the end of 2019, and honestly, until the end of time.
Article continues below advertisement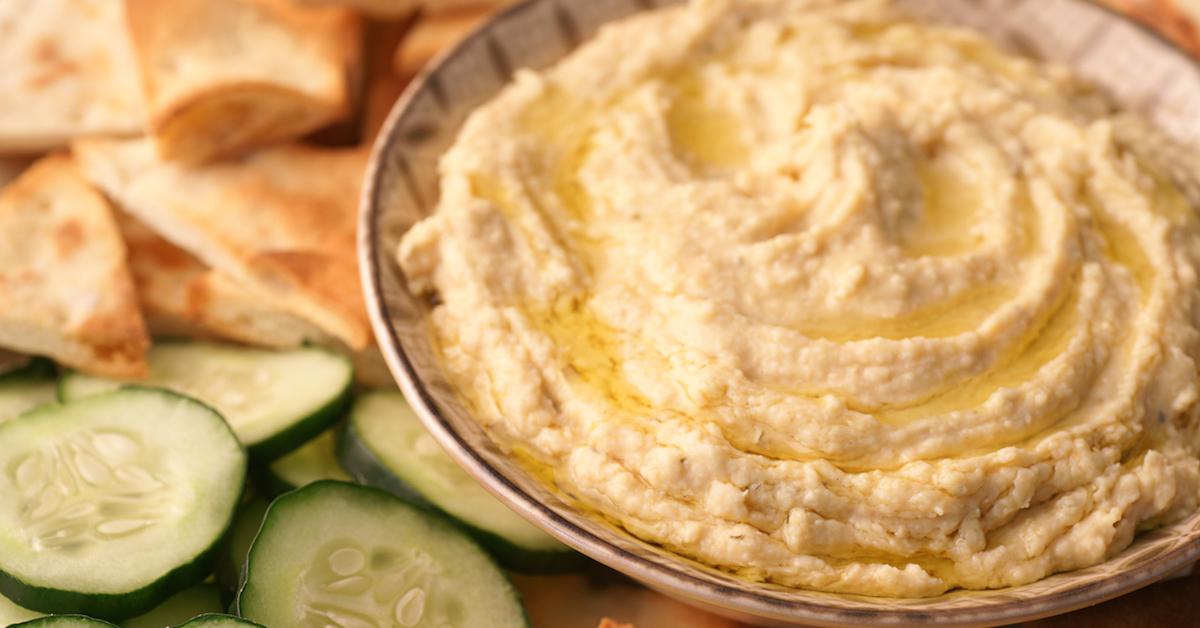 These foods, however, will be popular in 2020.
Again, a number of ultra-trendy foods for 2020 will be health-focused, but they definitely sound tastier. According to Uber's Year in Review, foods that are on the include leading to 2020 include:
Starfruit
Squid ink
Collagen
Reishi
Keto
Brussels sprouts
Farro
Harissa
Pho
Bone broth
Chickpea hummus
Cold brew
Cauliflower
Udon
Cabbage
Kale
Impossible Burger
Kimchi
Ginger
Oat milk
Article continues below advertisement
From oat milk, to pho, and even cold brew, it seems as though 2020 is going to highlight some of my all-time favorite eats. Maybe this means next year will ultimately be "my year?" Fingers crossed guys — it's a good sign.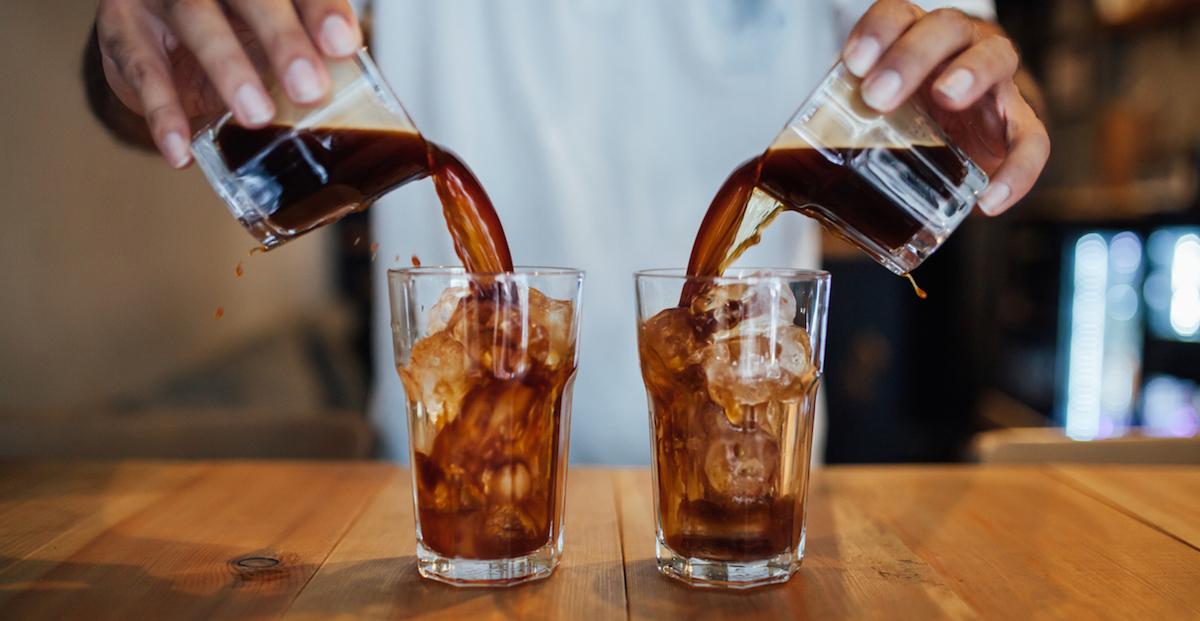 Article continues below advertisement
If you love your greens, you're in luck. 
According to Uber's Year In Review, salads are "here to stay" for 2020 and beyond. Hooray! In fact, if the number of heads of lettuce that were used for salad deliveries in the last year were stacked on top of each other, they would amount to the height of 893 Burj Khalifas.
With that, Uber Eats delivered enough salad dressing to fill 21 school buses.
In addition to salads, green juice was in high demand this past year as well... the cities that craved green juices the most included El Paso, Texas, Charleston, South Carolina, and Los Angeles, Calif.
I guess we were too hung up on cold brew in New York.
Article continues below advertisement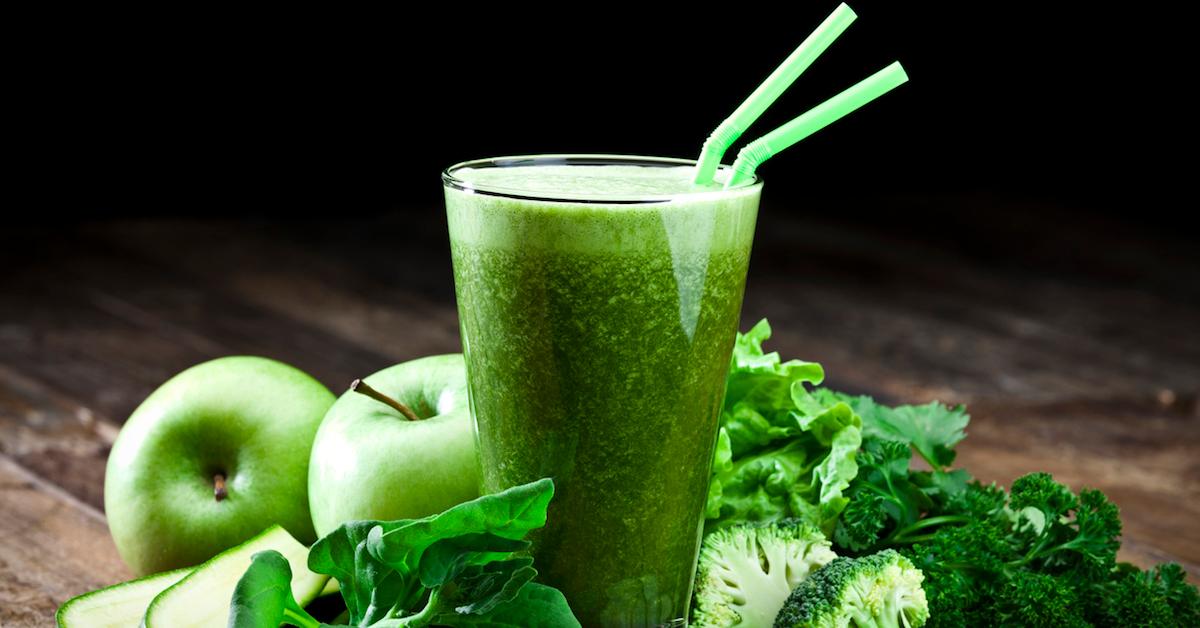 The year of 2019 was filled with (mostly) good times and good food, but alas, some food wasn't meant to stick around. Here's to hoping that your 2020 is happy, healthy, and delicious... hopefully it's filled with all the cauliflower and udon noodles imaginable.