Here Are All the Free Games Coming to Xbox and PlayStation in April 2021
It's a new month, meaning new games are available to download for free for PS Plus and Xbox Live Gold subscribers. Here's what's available in April.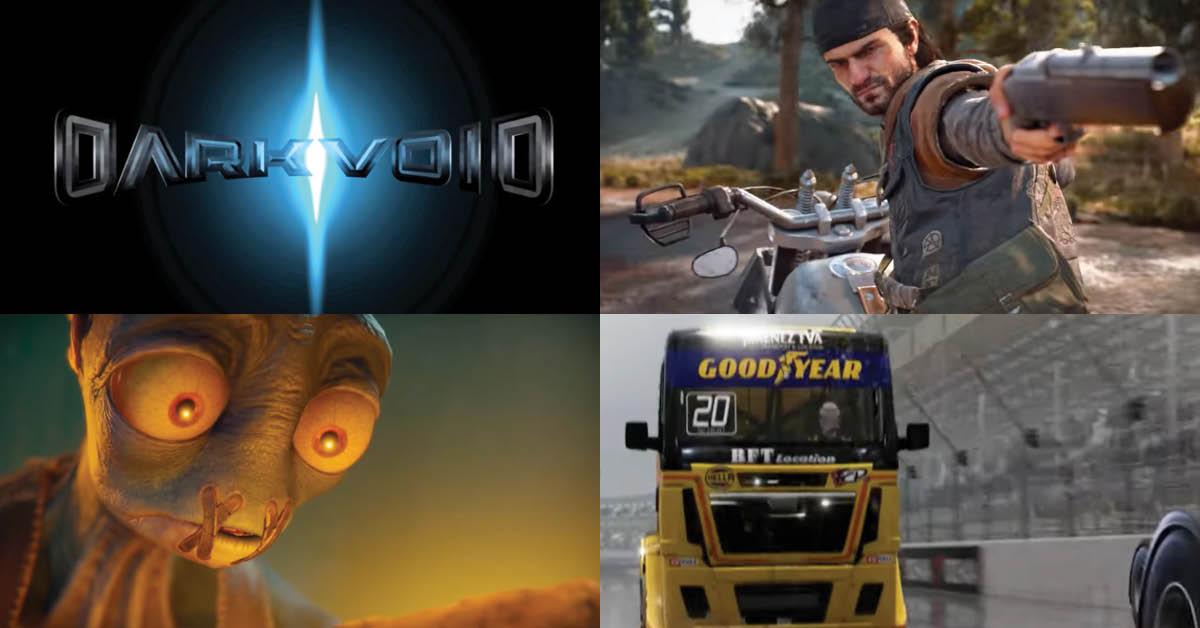 It's a new month, which means new games are now available to download for free. Whether you're a PlayStation fan or an Xbox die-hard, a last-gen or current-gen player, both Sony and Microsoft have a new list of free games available for download for the month of April.
Be sure to grab them while they're available (and snag the March games if you haven't already).
Article continues below advertisement
PS Plus free games for April 2021.
The games available in March for PS Plus users will no longer be available on April 6, so make sure you download those before these new titles become available. As a reminder, these titles are free to play as long as you keep your PlayStation Plus subscription.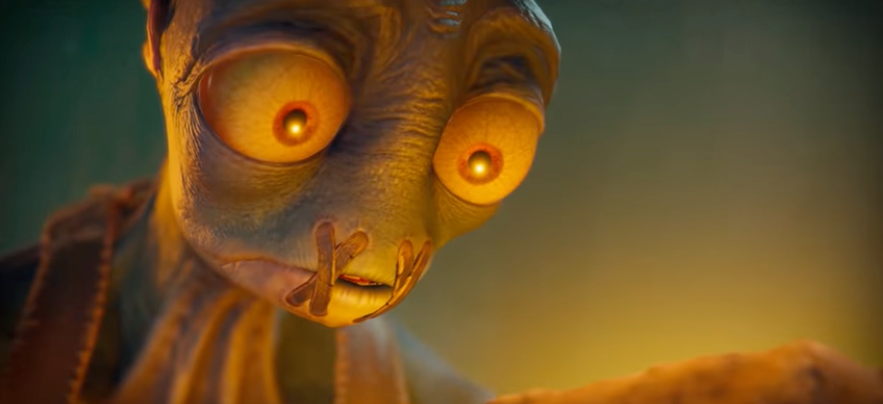 Oddworld: Soulstorm brings Abe back in a new game set just after the 2014 title Oddworld: New 'N' Tasty. Recruit new followers to maintain Abe's status as the beacon of hope among the Mudokons while you try to liberate your friends. This adventure platformer is available for PS5 players, specifically.
Article continues below advertisement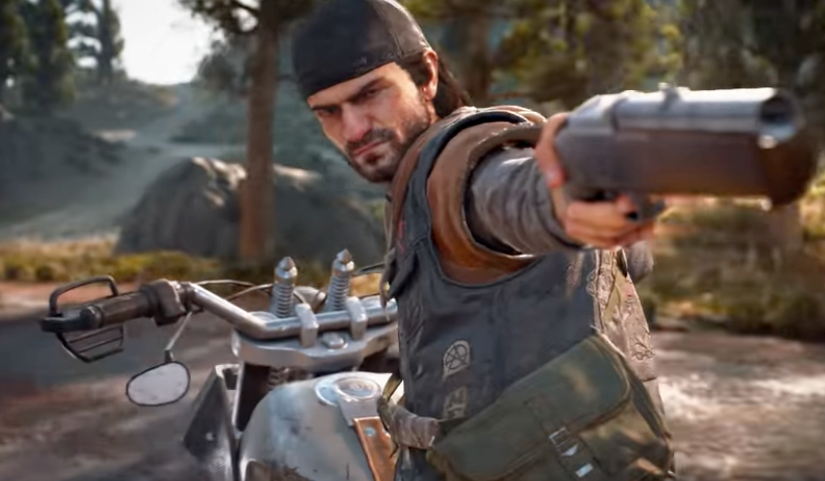 If the current pandemic isn't too much for you, then you might consider downloading Days Gone. Initially released in 2019, this post-apocalyptic horror survival game follows bounty hunter Deacon St. John as he navigates the wilderness avoiding the zombies, known as Freakers. The PS4 version of this game will be available to PS Plus subscribers.
Zombies seem to be the theme this month for Sony, as PS4 game Zombie Army 4: Dead War is also available for April. This title offers a campaign where up to four people can play together, navigating through hordes of the undead in 1940s Europe.
Article continues below advertisement
Xbox Live Gold free games for April 2021.
Xbox Live Gold's offerings are similarly stacked this month, though there are fewer zombies than on PlayStation (sorry). These games are available at various times throughout the month, so be sure to pay attention to when they're offered and snag them while they're available.
Have you ever wished your first-person shooter games had more llamas in them? No? Well you should, because you can still play Vicious Attack Llama Apocalypse through Xbox Live Gold, which is carrying over from the March promotion through April 15.
Article continues below advertisement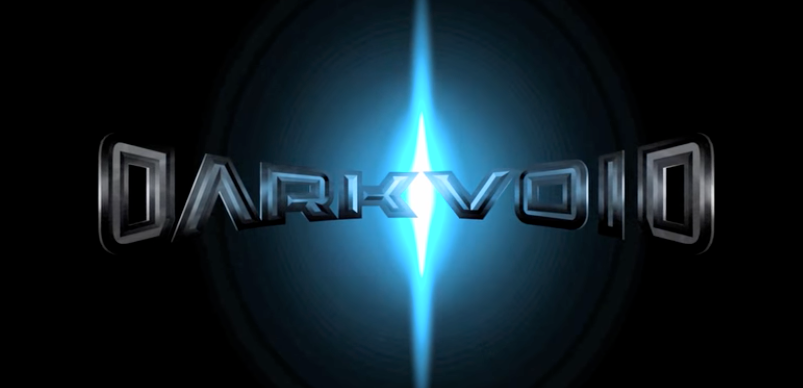 Initially released for the Xbox 360 and PS3, Dark Void is available through Xbox Live Gold from April 1 to April 15. Experience a mixture of in-air and on-foot combat as you fight a resurgence of aliens threatening humanity in this action-adventure title.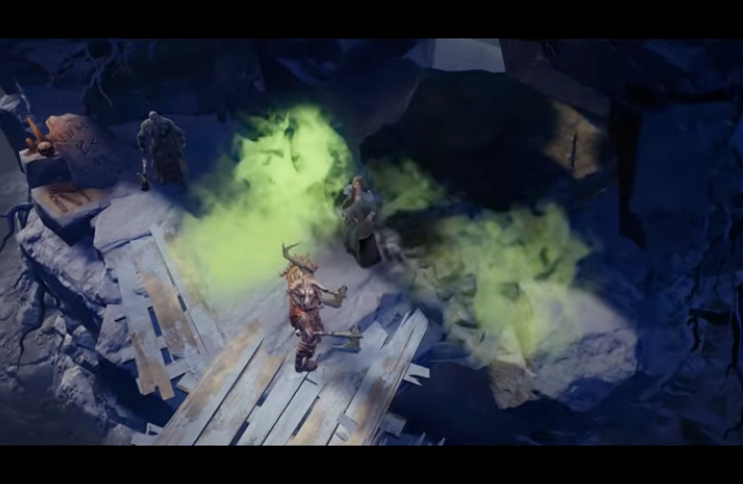 Inspired by Norse mythology, Vikings: Wolves of Midgard is an action RPG taking you to the shores of Midgard as you fight the monsters of Ragnarok. This title is available throughout the entire month of April.
Article continues below advertisement
Another decade-old throwback, Hard Corps: Uprising is a run-and-gun title offering two play modes, Rising and Arcade. This is the 13th game in the Contra series and is available to Xbox Live Gold members from April 16 to April 30.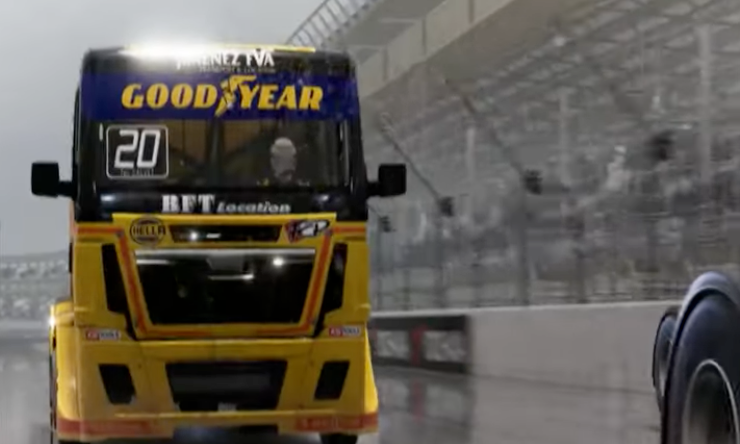 Truck Racing Championship is like your favorite racing game, but with five-ton semi-trucks. Drive 45 different trucks with varying horsepower and designs in 14 different international circuits and precariously navigate your truck to the finish line. This title is available from April 16 to May 15.