'Fresh Off the Boat' Has Been Canceled, Will End After Season 6
ABC's 'Fresh Off the Boat' has been canceled and will end after its sixth season. The decision was made by the show's producers. Details inside.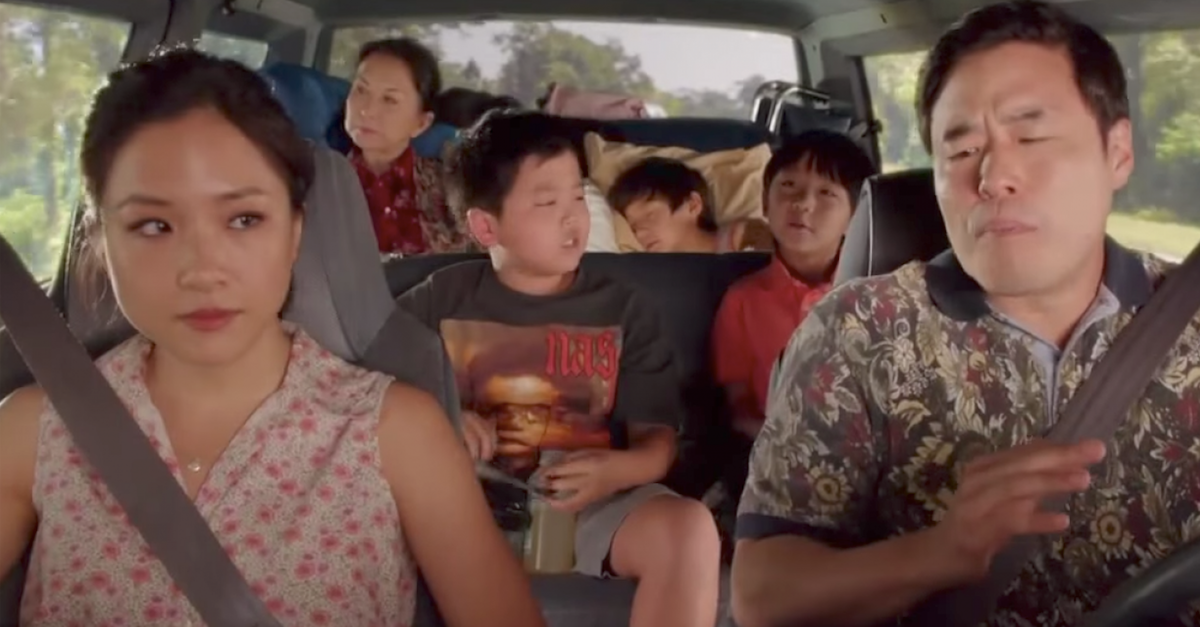 When ABC announced that Fresh Off the Boat was renewed for a sixth season, the show's star Constance Wu kind of... lost it. She went on a Twitter rant in which she said things like, "So upset right now that I'm literally crying," and, "F--king hell." It was clear she was not thrilled to be tied down to her network TV contract for a whole new season. So she might be the only person excited about the latest news concerning her own TV show.
Article continues below advertisement
Fresh Off the Boat has been canceled.
The show's sixth season, the one Constance was so upset about, will be its last. It will wrap out after 15 episodes this season, with the last two finale episodes probably airing sometime in early 2020, although there is no firm date yet.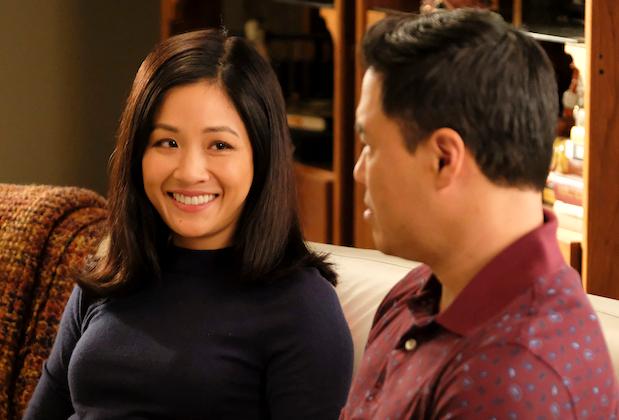 Article continues below advertisement
Why is Fresh Off the Boat being canceled?
The Hollywood Reporter reports that the show's producers were the ones to decide that the show will end. They said it's a creative decision made to allow the writers to "end the series on their own terms."
It sort of makes sense that the show is ending anyway, since this last season has main character Eddie starting to think about what he will do when high school comes to an end. But I can't help but wonder if Constance Wu's attitude toward returning to the show was indicative of a larger issue.
Article continues below advertisement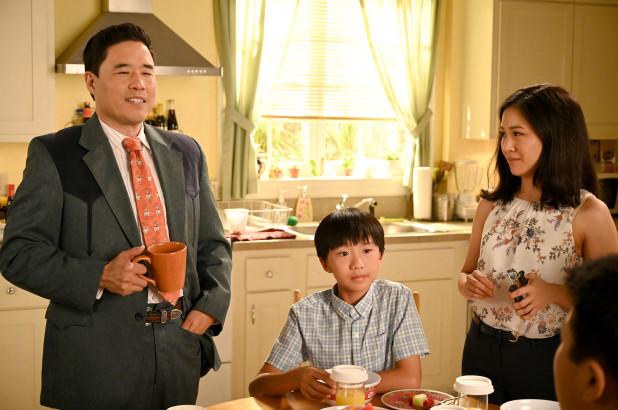 ABC Entertainment president told THC, "We couldn't be prouder of this game-changing show and the impact it has had on our cultural landscape. The success of Fresh Off the Boat has helped pave the way for inclusion throughout the industry.
Article continues below advertisement
"[Series creator] Nahnatchka Khan and her brilliant creative team have created an unforgettable series with an Asian-American family front and center, something that hadn't been done in two decades. The last, led by Randall Park and Constance Wu, is one of the finest and funniest on television. We'll miss the Huang family and are eternally grateful for the incredibly heartfelt stories they have told these past six seasons."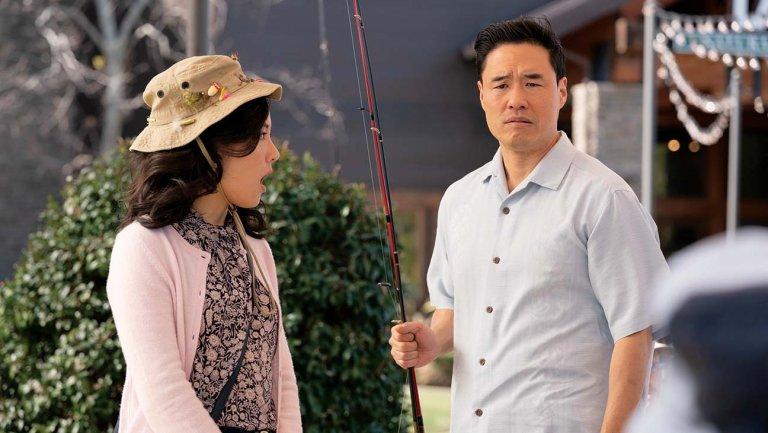 Article continues below advertisement
What is Fresh Off the Boat about?
The series, which premiered in 2015, is based on the memoir of the same name written by chef Eddie Huang. However, Huang was conflicted about allowing his memoir to become a network sitcom, saying the show whitewashed and watered down his story for prime time audiences.
Although series creator Nahnatchka Khan stepped down as showrunner earlier this year, she gave THC a statement when it was announced that the show would be ending. "I'm so proud of the show and what we've accomplished over the past six seasons," she said. "Thank you to everyone at ABC and 20th Century Fox Television for going on this ride with us. It was truly a special experience and hopefully will forever be a reminder of all the stories out there that deserve to be told. Like B.I.G. said, 'And if you don't know, now you know.'"