'Game of Thrones' Creators Drop out of Comic-Con Panel in Unsurprising Move
After a widely panned final season, it's unsurprising that 'Game of Thrones' creators D.B. Weiss and David Benioff will skip the Comic-Con panel.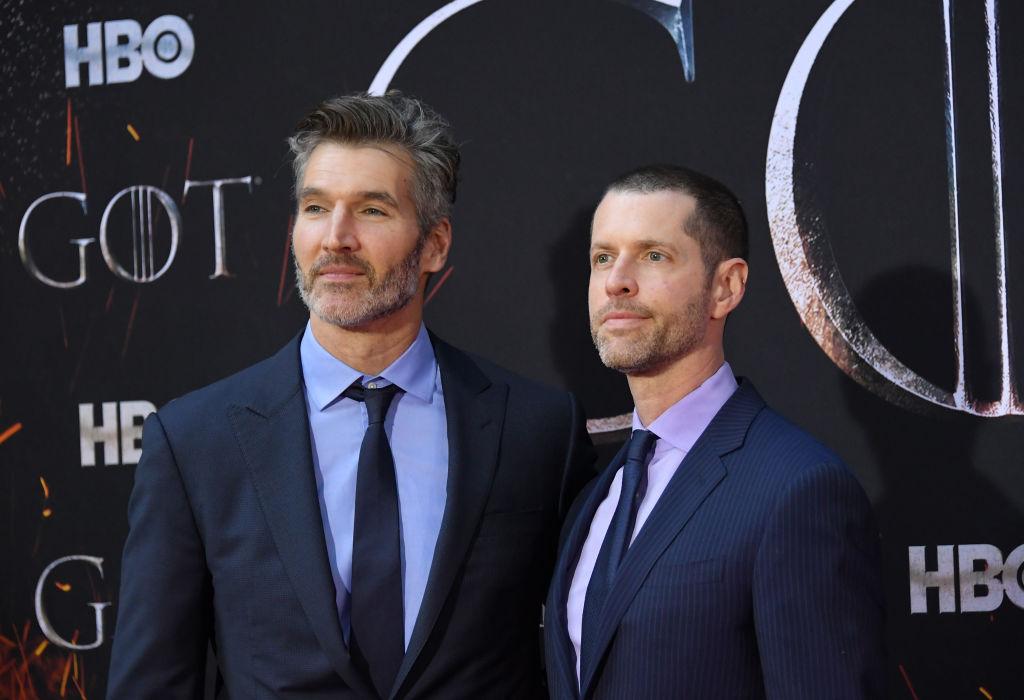 The only thing scarier than battling thousands of undead zombie corpses in the dark is facing your own fans at a San Diego Comic-Con panel, apparently. In possibly the most unsurprising news ever, Game of Thrones creators D.B. Weiss and David Benioff dropped out of appearing at the show's Comic-Con panel along with one director and two of the show's cast members.
Article continues below advertisement
If you'll recall, the final season of Game of Thrones left a lot to be desired, and that's putting it mildly. It was generally deemed "bad, like, just really bad" and no one could contain their disappointment, least of all the actual actors on the show, who were repeatedly on record in interviews making cringe-y faces when asked about the season and choosing "disappointing" when asked to describe the show's ending in one word.
So it doesn't come as a shock at all that the show's creators wouldn't want to attend their own public flogging.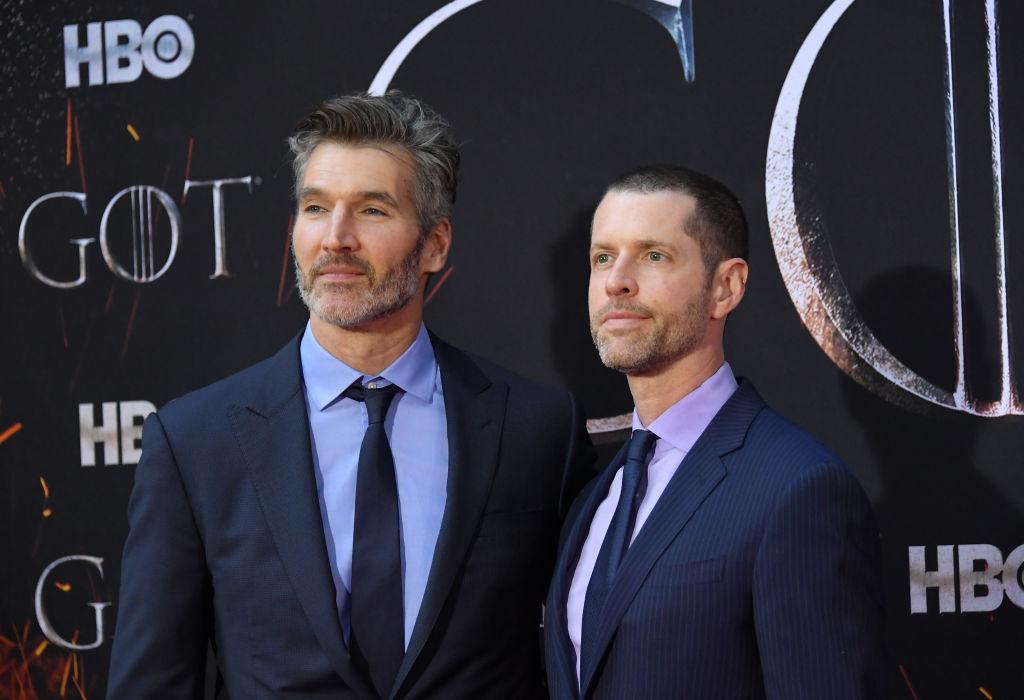 Article continues below advertisement
On July 17, it was announced that Weiss and Benioff wouldn't attend the San Diego Comic-Con panel on the 19th. The official reason they gave is "production and scheduling conflicts," but we all know the real reason is "can't handle the tough questions about how they pretty much botched the ending of the biggest television show in history."
Game of Thrones director Miguel Sapochnick was also set to appear, but he dropped out as well as actors Iain Glen (Jorah Mormont) and Nathalie Emmanuel (Missandei).
So sorry, fans of the show who hoped to use the panel's Q&A to rehash everything they got wrong and explain everything they should have done to handle the finale, you'll just have to angrily tweet your diatribes instead.
Article continues below advertisement
Obviously, Game of Thrones fans on Twitter had a lot of thoughts about this last-minute cowardly move. Funnily enough, there is a lot of public shaming that goes on in Game of Thrones. Cersei walked naked through the streets being yelled at. You'd think that D.B. Weiss and David Benioff would be able to handle a few disgruntled fans at a convention panel.
Article continues below advertisement
There's always a chance the panel won't be as volatile as people expect. Several brave cast members are still signed on to appear, including Maisie Williams (Arya Stark), Raleigh Ritchie (Greyworm), Nikolaj Coster-Waldau (Jaime Lannister), Isaac Hempstead Wright (Bran Stark), John Bradley West (Samwell Tarly), Liam Cunningham (Davos Seaworth), and Conleth Hill (Varys).
Perhaps, without the creators there, some cast members will feel they can chat a bit more about their real feelings. The show's over! Those guys aren't their bosses anymore! I really hope Conleth Hill lets it rip. He seemed quite upset at the table read in The Last Watch, the HBO documentary about the making of the show's last season.
Article continues below advertisement
Game of Thrones fans are notoriously, um, devoted, and extremely vocal, so I can't imagine that the actors won't at least be asked about their own personal thoughts surrounding the finale and the last season as a whole. It's already well-known that several cast members were disappointed with their characters' arcs, so I hope these actors don't shy away from the truth.
Article continues below advertisement
The Game of Thrones panel will definitely still be one to watch even though D.B. Weiss and David Benioff won't be in a attendance. Honestly, no one expected them to really show up anyway. They know what they did.
When the pair appeared on Jimmy Kimmel Live! before the finale, Kimmel asked them where they'd be watching the final episode. "We are going to take our wives to an undisclosed location," Weiss responded, "the four of us, and we are just going to turn our phones off."
"Going offline, drinking lots of tequila," Benioff added.
"And coming back when it's over," Weiss concluded.
Like I said, they know what they did. They knew before it even aired.
Article continues below advertisement
If there's one thing Game of Thrones taught us in its eight long seasons, it's "Valar Morghulis": All men must die. D.B. Weiss and David Benioff won't be able to run forever. Someday, they will have to face the music and answer for the last season of the show. Until then, we'll just be over here, at comic-con panels, waiting.