The Gamestop TikTok Employee Challenge Is Even More Terrible Than You Think
The Gamestop TikTok competition is for the company's employees, and the winner gets some perks that are both horrifying and slightly confusing.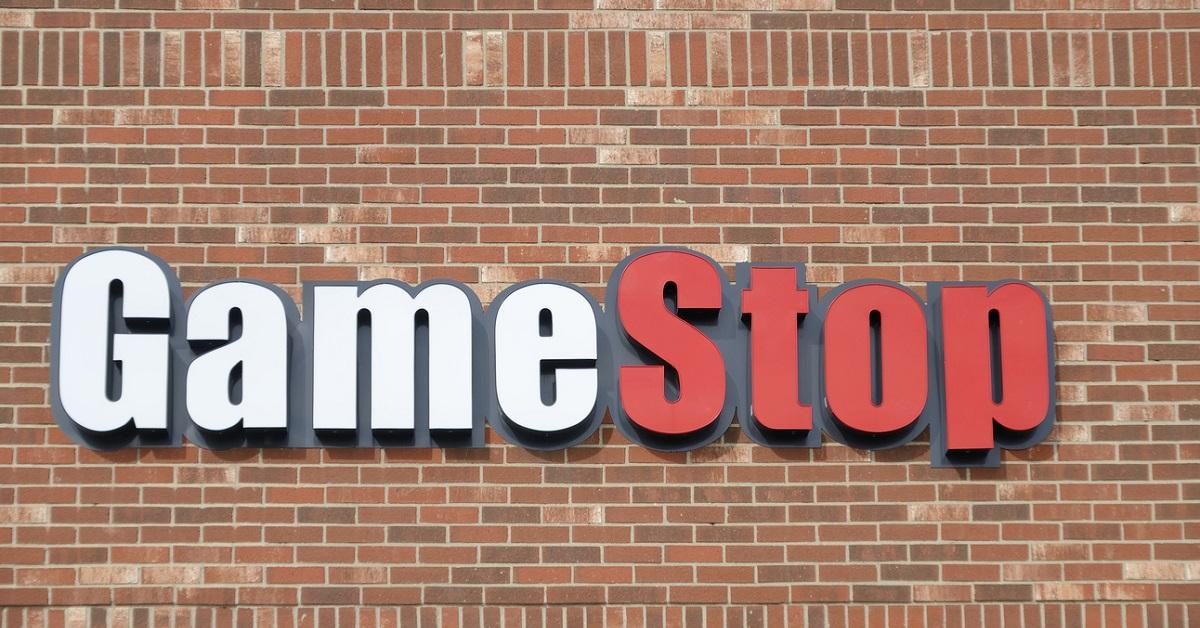 As new social media platforms like TikTok take off, it's understandable for major brands to want to get in on the fun. Of course, when brands attempt to be cool on social media, the results aren't always great. Take Gamestop, for example, which recently began asking its employees to participate in a TikTok challenge, with results that are both cringe-worthy and kind of horrifying.
Article continues below advertisement
What is the Gamestop TikTok competition?
In a recap of their recent virtual conference, GameStop revealed that they are encouraging the company's employees to participate in a TikTok dance challenge. The challenge asks employees to come up with the most creative version of a particular dance.
The results, as might be expected, have been a mixed bag of surprising successes and things that are decidedly not fun to watch.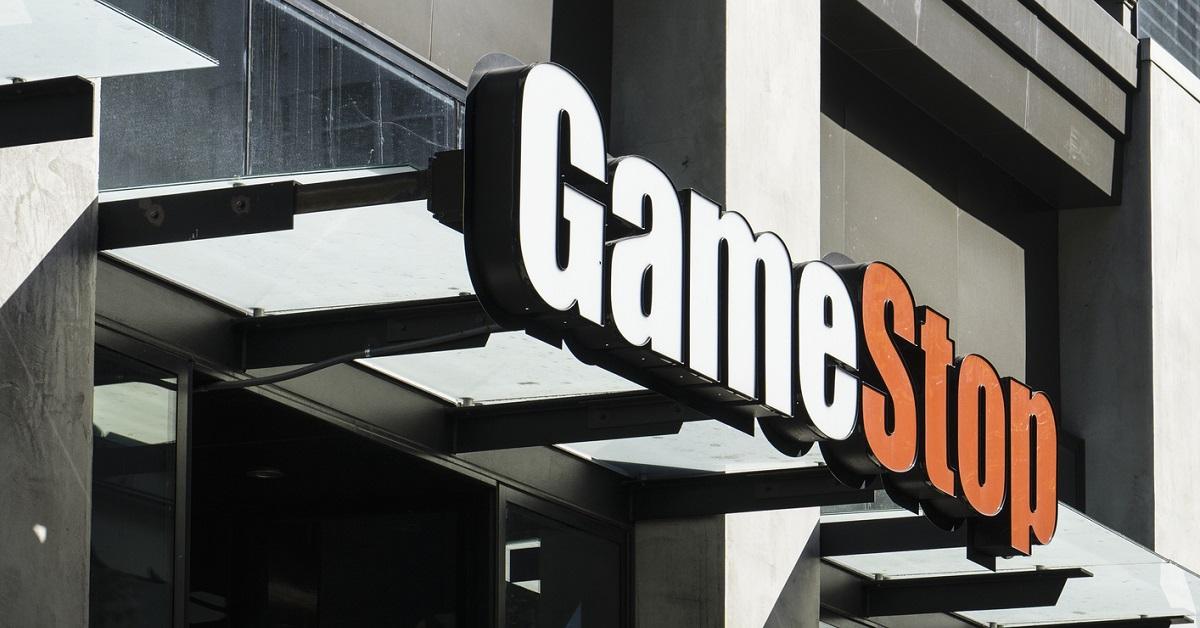 Article continues below advertisement
Although the videos themselves would be troubling enough, they aren't where the story of the GameStop TikTok challenge ends. Things get really weird when you start looking at the prizes. "The winner of the challenge will receive an Echo 8, Echo Auto, $100 VISA gift card, and 10 additional labor hours to use during Black Friday week," GameStop says of the competition. "Imagine what you could do with all those prizes!"
What is a labor hour?
Although GameStop is promising its employees 10 additional labor hours as part of the prize, the internet was a little confused about precisely what that means. The most generous reading of those words suggests that GameStop is offering its employees 10 hours of paid vacation time or a payment that's equivalent to 10 hours' worth of salary.
Of course, even in that scenario, GameStop is forcing its employees to dance on camera for paid time off.
Article continues below advertisement
If you're feeling a little less generous, you might instead suggest that the phrase "10 additional labor hours" actually means that you will be forced to work an additional 10 hours during Black Friday sales. Some also think that the phrase may refer to the prize that a manager wins, which suggests that they'll be given 10 extra hours of employee work that they are allowed to distribute in any way.
Article continues below advertisement
The competition has caused some backlash.
As a result of the controversial prize, there are some who think that Gamestop's TikTok challenge is more than a little horrifying. In even the best interpretation, the company is forcing its employees to compete for extra vacation hours. This is not the first time that the company has courted controversy in recent months, thanks to their handling of the COVID-19 pandemic.
When Gamestop announced that it would be opening certain locations after shutting down at the start of the pandemic, the company also announced that some of its employees would be receiving reduced pay in order to maintain the fiscal health of the company. Now, as the pandemic continues to rage across the U.S., the company is offering its employees a very strange prize.
Gamestop may just be trying to boost morale, but it probably didn't need to court controversy in the process.