GoFundMe's Putting a Stop to Anti-Vaxxers Spreading Misinformation on Its Site
GoFundMe just joined other huge companies like Amazon, Facebook, YouTube, and Pinterest from pushing anti-vaccination propaganda.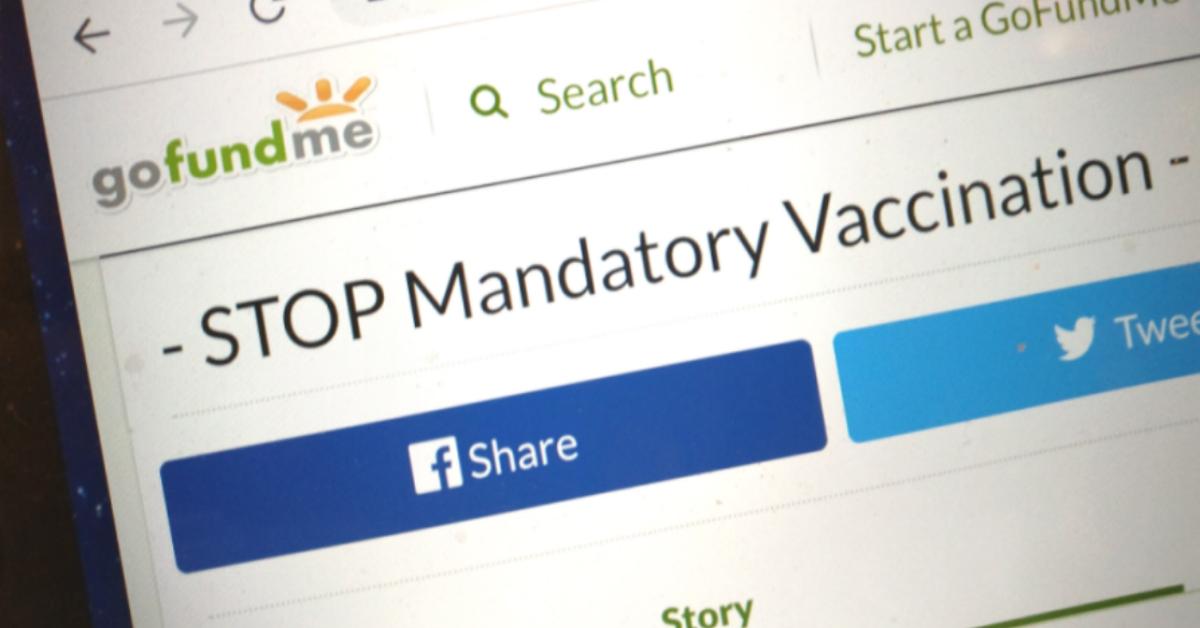 Anti-vaxxers just lost a huge crowd-funding platform where they could potentially raise funds to push anti-vaxxing propaganda on the internet.
If you've ever looked through your Facebook feed, you've probably seen tons of articles, links, blog posts, and sensationalized stories about the "dangers" of vaccinating children. There's a problem with a lot of these articles, however: they contain mostly "bunk" science.
Article continues below advertisement
The primary argument is that vaccinations cause autism in children, which has been proved categorically false by scientists all over the world. Not only does the CDC say so, but there are tons of international medicine programs that send doctors all over the world to save the lives of people who reside in areas where access to vaccines is limited.
However, you'll still see misinformation spread all over social media platforms like Twitter and Facebook with people going on long diatribes about the "evils" of vaccines. What's even more baffling is how many people echo and believe these claims that aren't grounded in any evidence or scientific proof.
The problem, usually, is that this misinformation is being put out on the internet in the first place, and people are convinced these claims hold equal weight to the the mountains of evidence that vaccines are overwhelmingly beneficial for keeping human beings alive and healthy.
Article continues below advertisement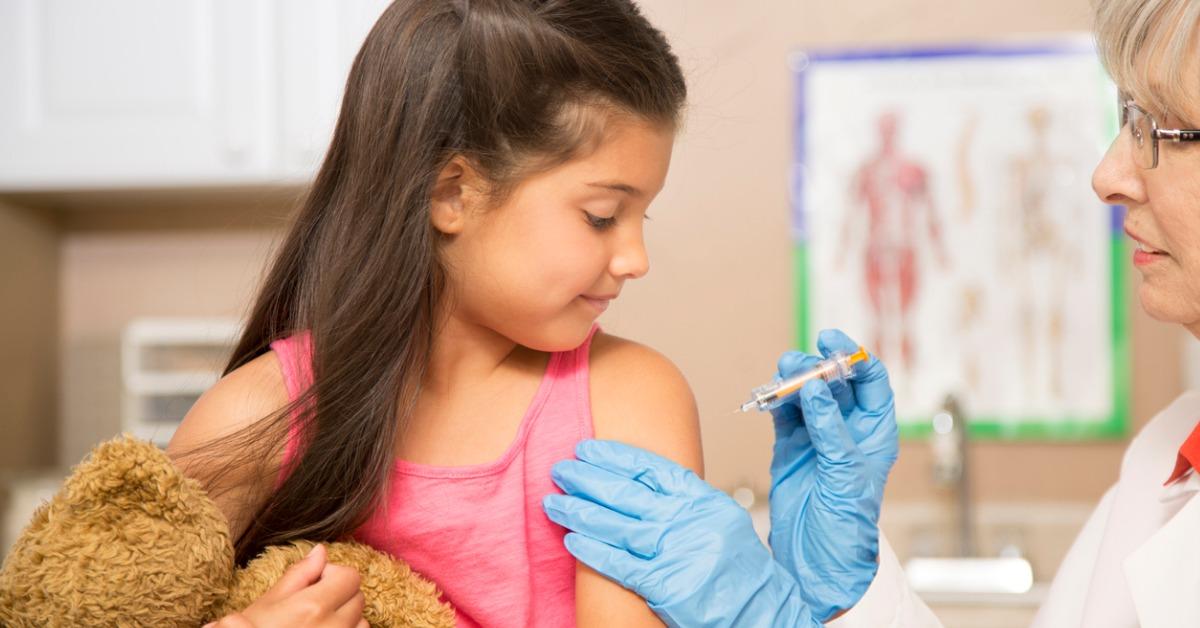 In an effort to combat the spread of misinformation regarding vaccines, crowd-funding site GoFundMe is putting a stop to anti-vaxx "think tank" groups and organizations that use the platform to secure funding for disseminating their propaganda. Bobby Whithorne, a spokesperson for GoFundMe, talked about the site's decision to ban anti-vaxxers from using the site:
Article continues below advertisement
"Campaigns raising money to promote misinformation about vaccines violate GoFundMe's terms of service and will be removed from the platform," Whithorne said.
GoFundMe isn't the only company to ban anti-vaxxing campaigns from its platform. YouTube, Amazon, and Facebook have all taken measures to either remove or greatly limit the reach of anti-vaxx content.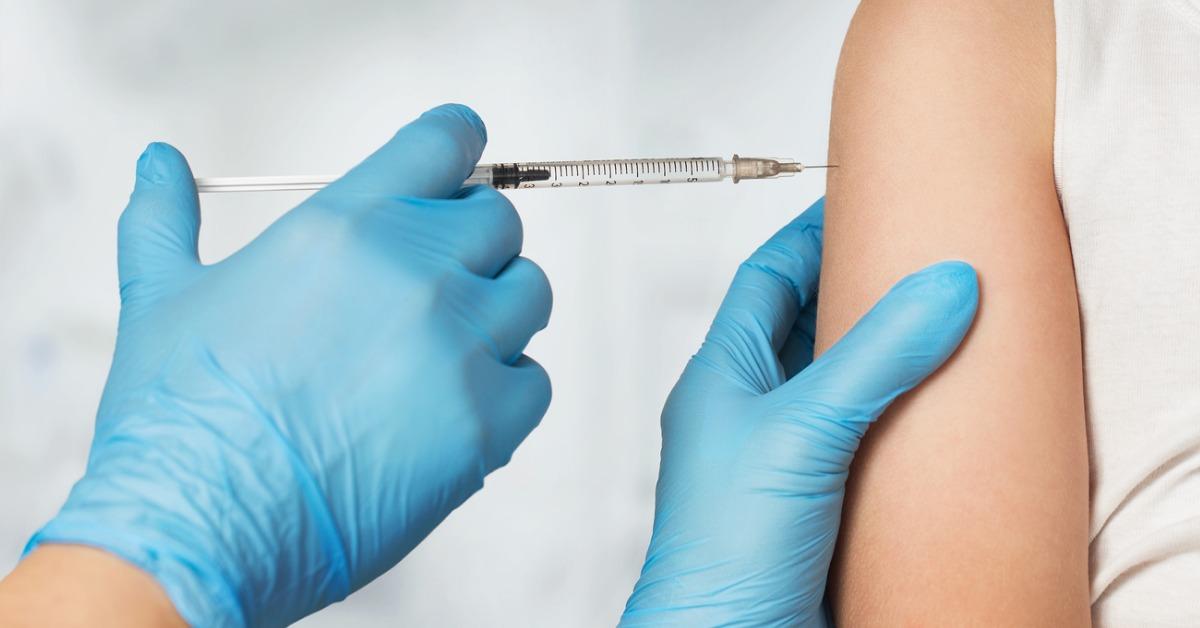 Article continues below advertisement
It might be hard to imagine that GoFundMe's hard stance on anti-vaxxing is all that significant, but several users have launched campaigns and then used that money to push for ads on Facebook spreading memes, articles, and blog posts that are largely against vaccinations.
Whithorne admits there haven't been that many cases of anti-vaxxing campaigns securing funding through its platform, but that it still happens on occasion.
According to The Daily Beast, GoFundMe has been used to raise at least $170,000 for anti-vaxxing purposes over the last four years. The most scary statistic the site discovered is that one such campaign managed to drum up $80,000, which was then used to purchase ads on Facebook that were directly targeted women of "childbearing age" in Washington State.
Article continues below advertisement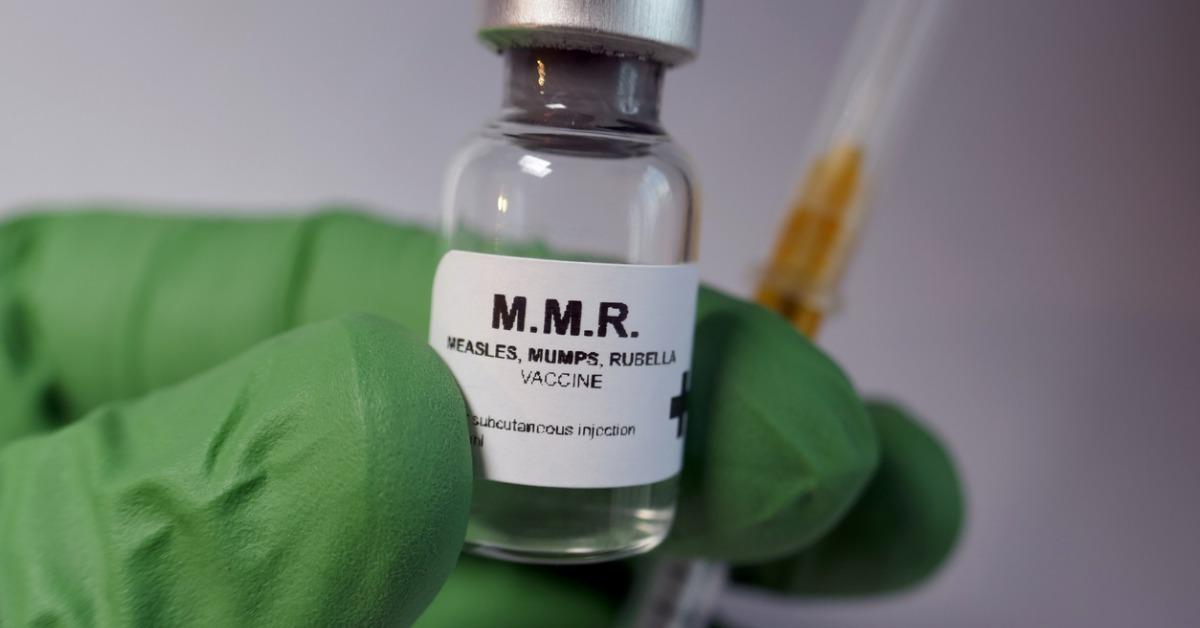 Of course, there's been some push back against GoFundMe from, you guessed it, anti-vaxxers themselves. Health Choice Connecticut's Executive Vice President, Melissa Sullivan, said the GoFundMe's decision is a "violation of the First Amendment."
Sullivan went on to say that, "Whether you believe it's true or not, everyone is entitled to their opinion. I would hope they would reconsider. This movement needs to be able to get funds in order to fight pharma giants like Merck and other vaccine manufacturers."
Article continues below advertisement
Like a lot of the anti-vaxx propaganda online, Sullivan's claim that GoFundMe is violating the first amendment is false: the amendment doesn't apply to private businesses' freedom to decide who they do business with. Putting my "ahctually" hat on as well: opinion is saying that you prefer vanilla ice cream to chocolate — not saying vaccines cause autism when the overwhelming majority of the world's doctors and medical professionals have research suggesting the opposite.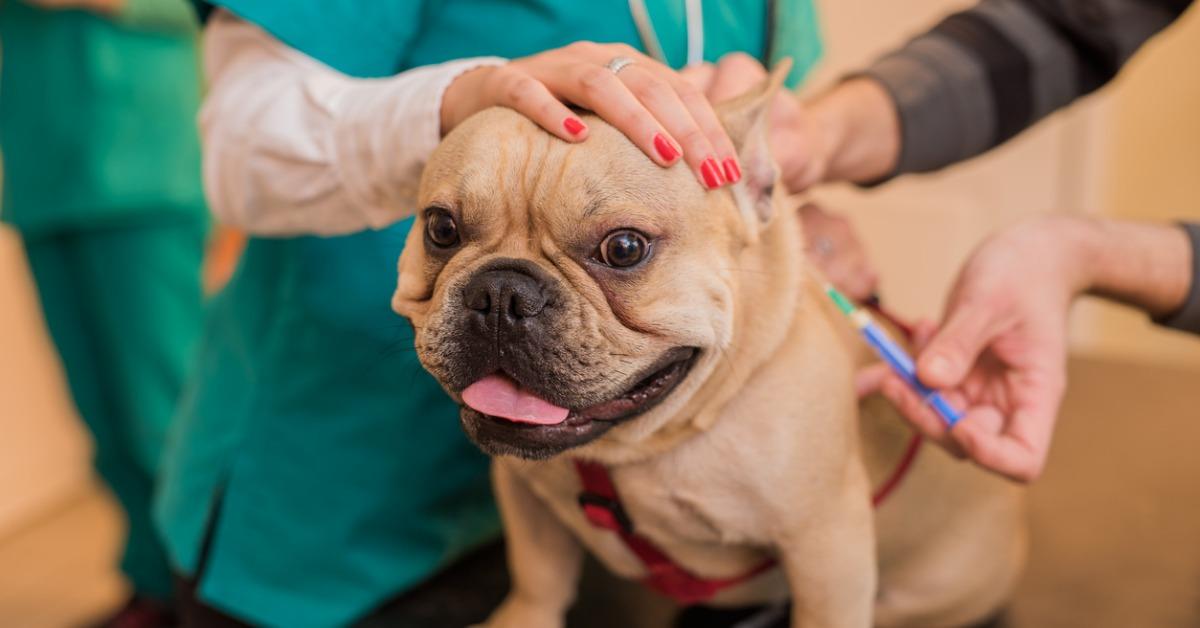 Article continues below advertisement
Additionally, GoFundMe's user policy explicitly states that "products that make health claims that have not been approved or verified by the applicable local...or national regulatory body" are prohibited. So it's like your friend from High School launching a GoFundMe to buy a bunch of HerbaLife supplements to sell to their friends.
With Facebook tearing down anti-vaxxing pages and ads every day, Amazon removing anti-vaxx documentaries from Prime Video, and Pinterest straight-up blocking many anti-vaxx search terms, we're likely to see more and more big companies refuse to entertain anti-vaxxing content and deny anti-vaxx dollars.