These Shows Were Snubbed by the Golden Globes — According to Twitter
The Golden Globes snubs 2020 is a list almost as long as the nominations themselves. Shows like 'Game of Thrones' and 'This Is Us' were left out.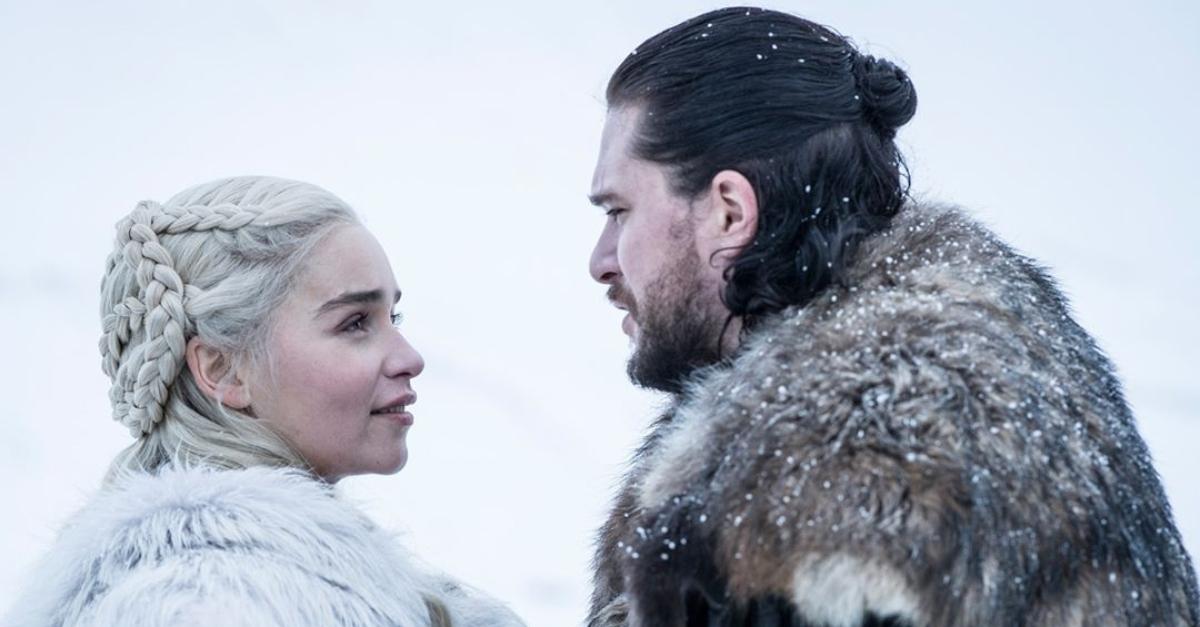 The Golden Globe Awards is objectively the most entertaining award show for viewers to watch. Movie and TV stars finally come together under one roof, there's a category specifically for comedy and musical films (because we all know they're otherwise never given the honors they should), and the attendees all sit at tables with their cast mates and get served alcohol — which helps some winners have more colorful speeches.
While it's impossible to please every TV and movie viewer when it comes to award show nominations, the 2020 Golden Globe Awards has particularly upset fans. Some TV shows were left out, despite having wrapped this year, while some of the most successful movies at the box office were excluded as well.
What are the Golden Globe snubs of 2020? We're breaking down the list of movies and TV shows that won't be getting any love at the Jan. 5 awards (though fans love them all the same).
Let's start with the movies.
Article continues below advertisement
1. 'Little Women'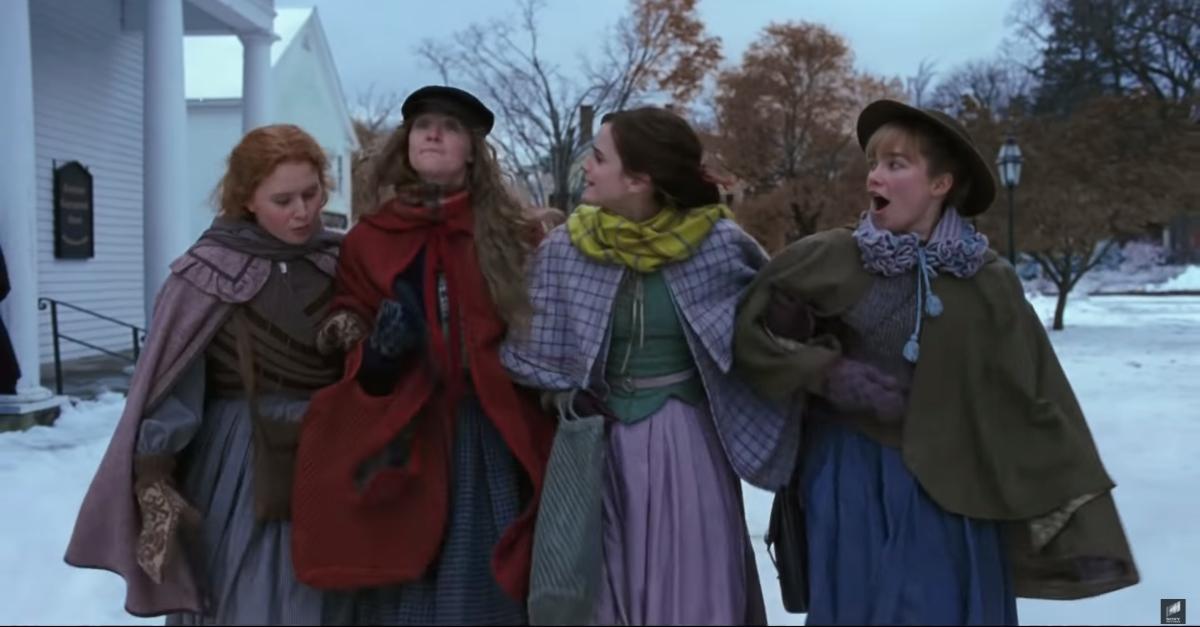 Though the film — which stars Saoirse Ronan, Emma Watson, Meryl Streep Laura Dern, Eliza Scanlen, Florence Pugh, and Timothée Chalamet — hasn't even been publicly released yet, the public is less than thrilled that director Greta Gerwig was shut out of the Best Director category. She was also snubbed from the same category during the 2018 awards with Lady Bird. There are no female directors up for nomination, and there hasn't been one since 2015.
Little Women also didn't get nominated for the Best Drama category, and its only Globes nomination was for Saoirse Ronan's portrayal of Jo March.
2. 'Us'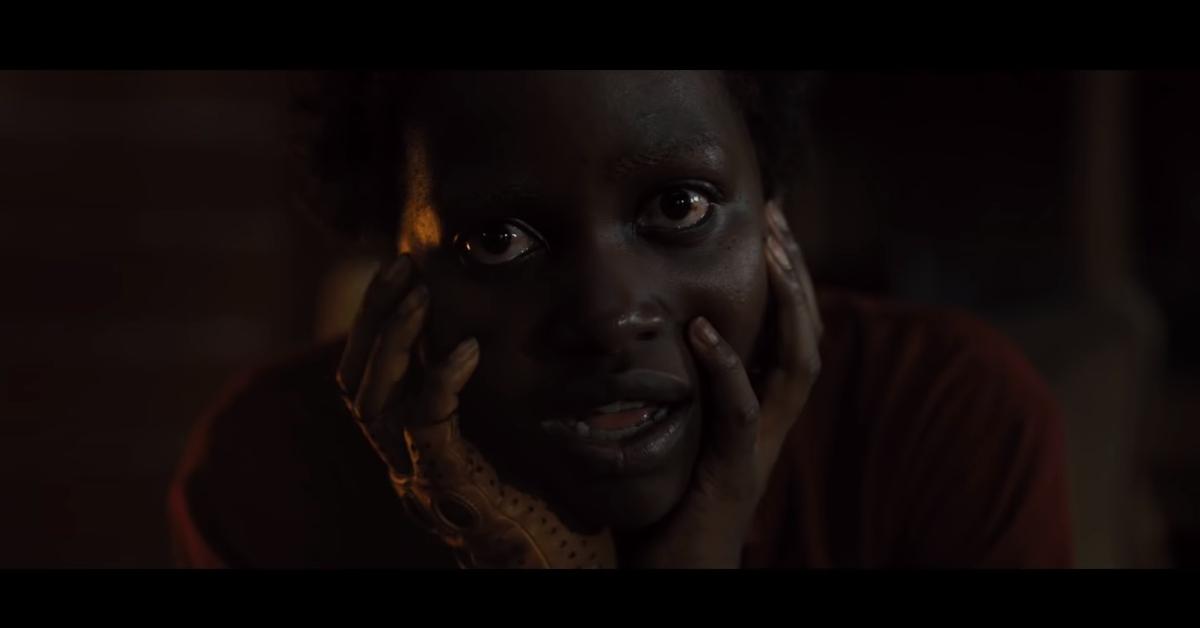 In addition to being excluded from the Best Drama and Best Director (for Jordan Peele) categories, fans were mostly surprised that Golden Globe winner Lupita Nyong'o didn't get a Best Actress nod for her work in the thriller. The movie has a 93 percent rating on Rotten Tomatoes, and it made more than $250 million at the box office, leading some to wonder why critical/ mainstream hits are often left off the list.
"They really didn't nominate Lupita," one fan wrote on Twitter.
Article continues below advertisement
3. 'Cats'
Alright, so Cats hasn't exactly been winning the hearts of many because of the creepy trailers and the horrendous costumes, but it's fairly surprising that the star-studded cast didn't get a nomination for Best Musical or Comedy.
Taylor Swift's "Beautiful Ghosts" was nominated for Best Original Song which counts for something. It marks her third nomination in this category, having previously been up for her work on The Hunger Games and One Chance.
Article continues below advertisement
4. 'Honey Boy'
Shia LaBeouf both created the screenplay and starred in the film, which he wrote during a 2018 stint in rehab about his own life as a child star. The film centers on a struggling child actor and his abusive, alcoholic father. The emotional performance Shia gave, and Alma Har'el's directing (yet another female director who was left out), were both snubbed from the awards show.
These were the TV shows that were snubbed from the 2020 Golden Globe Awards:
Article continues below advertisement
5. 'Veep'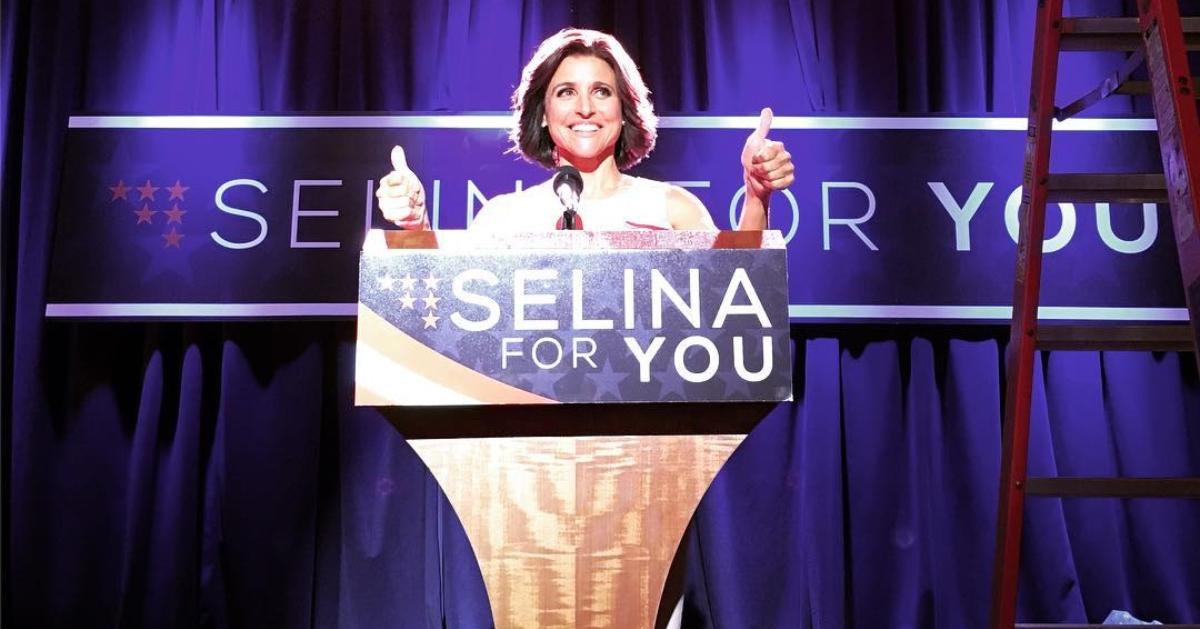 Despite getting critical praise, and a multitude of Emmy Award noms and wins, the Golden Globes have never given the HBO show a similar shake. The political comedy, led by Julia Louis-Dreyfus, ended in 2019, which had some fans hoping that the Globes would finally give the show the praise it has gotten from others.
Alas, Veep did not secure any nominations.After getting beaten out by Fleabag multiple times during the Emmys, it looks like we've already seen show's big awards show swan song.
Article continues below advertisement
6. 'Game of Thrones'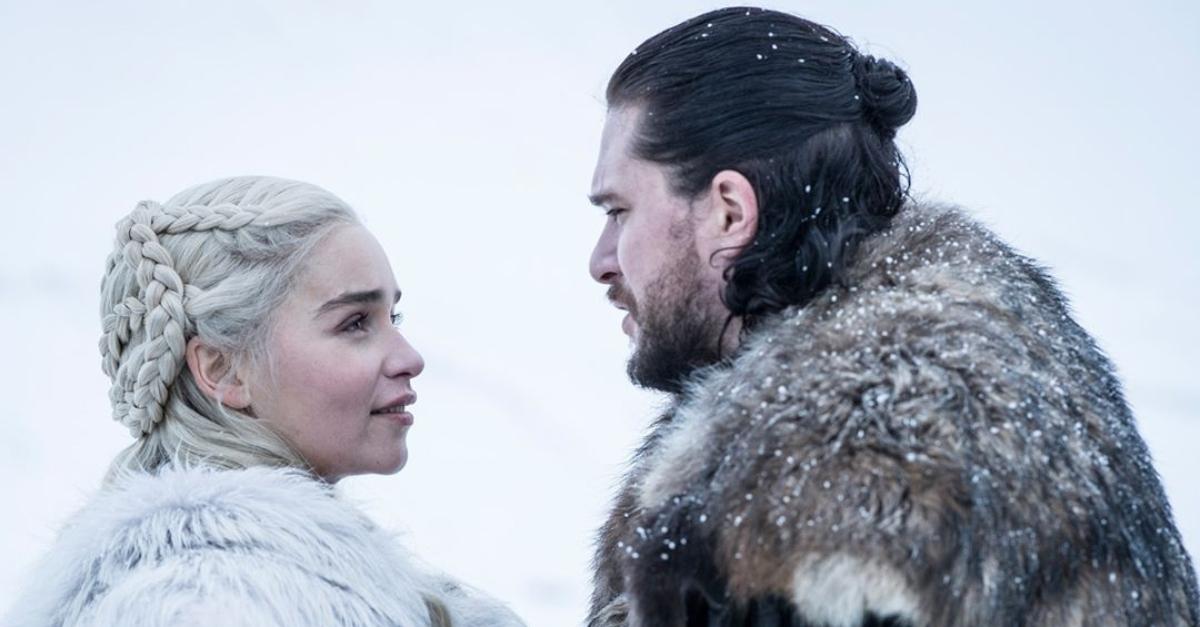 Though viewers were largely disappointed by the final season of the HBO drama, it was still surprising that the show's only nomination went to Jon Snow AKA Kit Harington for Best Actor. In previous seasons, the show had swept the Globes with multiple nominations for some of the other actors, including Peter Dinklage and Lena Headey.
Emilia Clarke (who played Daenerys Targaryen) and Peter were two of the most shocking snubs from the ensemble cast.
Article continues below advertisement
7. 'This Is Us'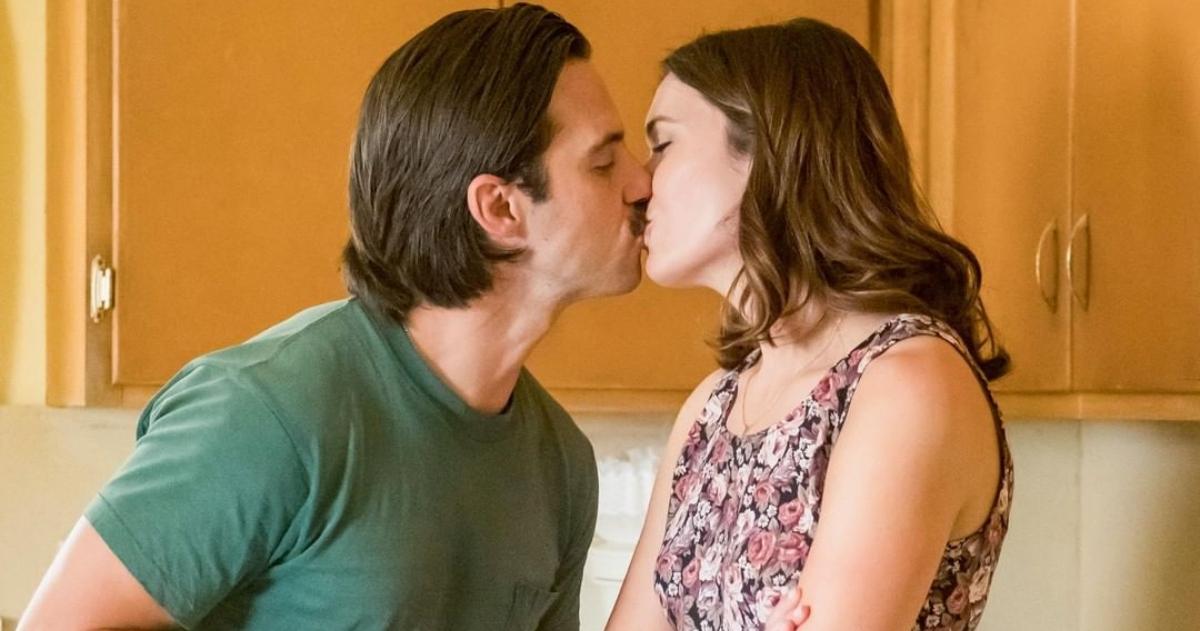 This is Us used to be one of the only shows that gave network TV a presence at the Globes, but not even the tearjerker show could hold on to a coveted nomination or two. Not a single network show was nominated for the 2020 Globes, which does not bode well for the future of network TV.
The drama has certainly had more of a struggle finding its way in Season 4, but the performances of Mandy Moore, Sterling K. Brown, and even Justin Hartley have still been strong. Mandy and Sterling have both received Globe nominations in the past for This Is Us.
Article continues below advertisement
8. 'When They See Us'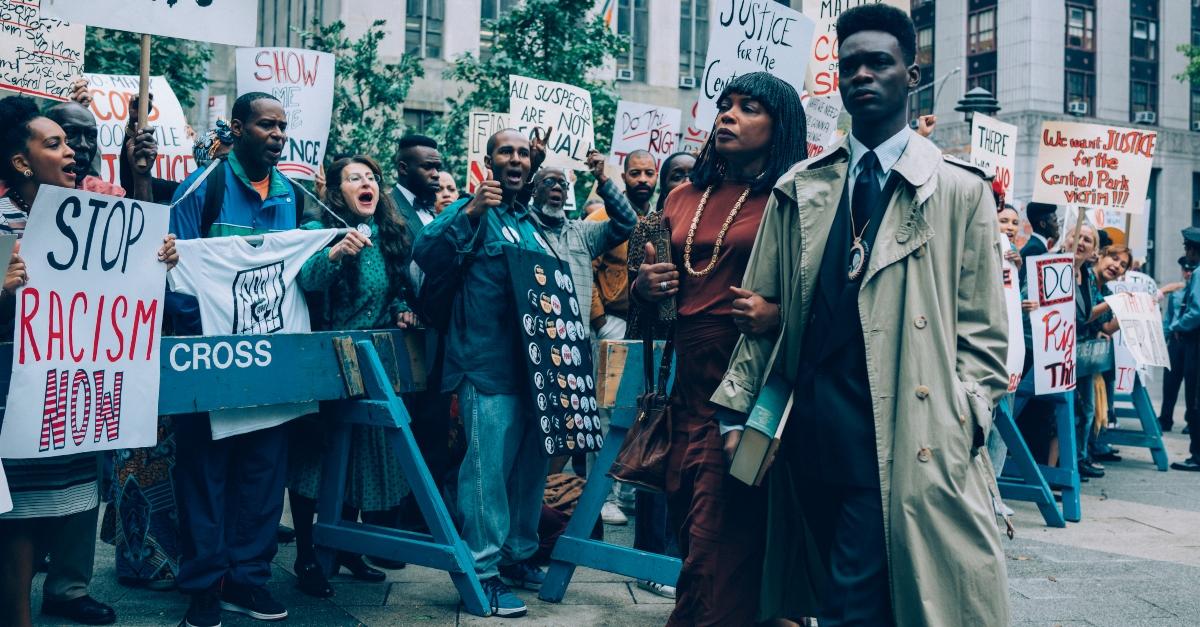 The lack of nomination for the Netflix miniseries earned arguably the most outcry on Twitter, with fans gobsmacked as to why the series was left out. The show had earned a whopping 16 Emmy nominations back in September, with many then thinking that the Globe nominations would roll on in in a similar fashion.
The show centers on the Central Park 5, the five men of color who were accused of raping a jogger in 1989, despite a lack of evidence. Jharrel Jerome, who played Korey Wise, was especially praised for his performance.
Article continues below advertisement
9. 'Euphoria'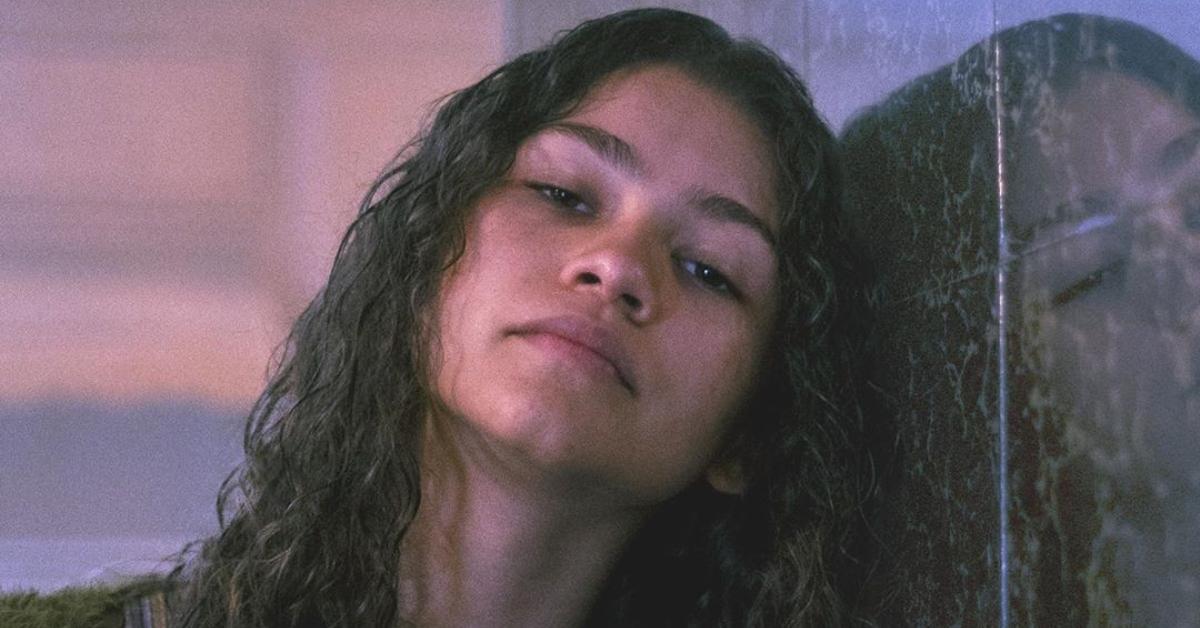 In the summer of 2019, it was nearly impossible to ignore the hype around HBO's Euphoria. Zendaya's performance as a drug-addicted teen took the public by storm. Yet, she and the series were snubbed from the Golden Globes.
"SHE DIDN'T CRY GLITTER FOR NOTHING," one clearly upset viewer wrote on Twitter.
Article continues below advertisement
10. 'Stranger Things'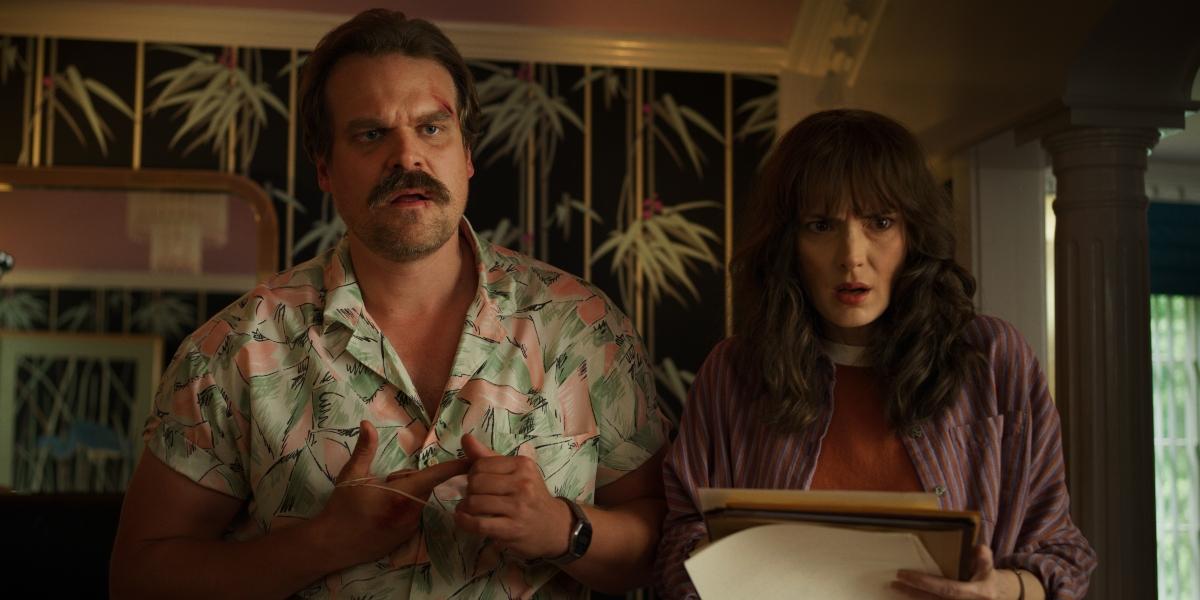 Like This Is Us, '80s sci-fi and fantasy series Stranger Things used to get Globe nominations like they were giving them out for free. Season 3 premiered on July 4, but the Netflix original series was not given a single nomination this year, even though it had a widely buzzed-about release. Winona Ryder and David Harbour previously were nominated in the Best Actor and Best Actress categories, respectively.
Hopper better be alive so the Stranger Things snub can be rectified next year.
Article continues below advertisement
11. 'Watchmen'
It's one thing for the HBO show to get snubbed during its debut season, but it's another thing completely that award show darling Regina King didn't get a nomination. The superhero/fantasy show has a cult following, and Regina won a Globe award last year for her work in the film If Beale Street Could Talk.