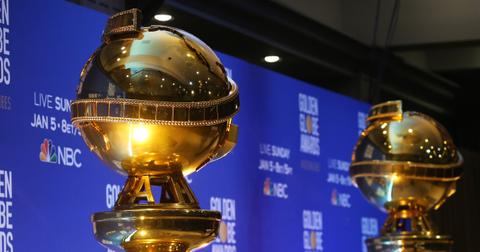 Here's Who We Think Will Take Home Golden Globe Awards This Year
By Sara Belcher

Updated
It's officially award show season, and if you're a fan of movies then you know that the Golden Globes are some of the most important awards of the year. 
While we clearly can't know who will win the awards before the show actually happens, we can make predictions based on a lot of different factors. So, before you tune in to see who has the weirdest red carpet outfits this year, here are our predictions for this year's Golden Globes winners. 
Marriage Story is certain to take home at least one award.
The movie Marriage Story has been widely talked about on the internet, mostly for its content, but also because it has some iconic, meme-able moments. If you haven't seen the clips of Scarlett Johansson dancing or Adam Driver telling his wife he wishes she would die (it's as awful as it sounds), then you clearly haven't been on the internet in a while.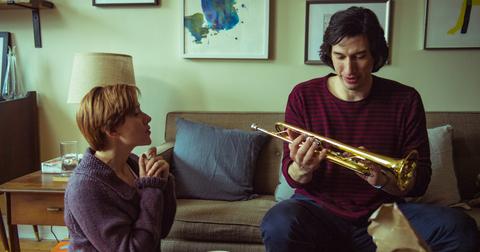 Marriage Story is nominated for Best Motion Picture Drama and Best Screenplay. Adam and Scarlett both are nominated for Best Leading Actor/Actress – Drama, while Laura Dern is nominated for Best Performance by an Actress in a Supporting Role.
According to the odds provided by US-Bookies.com, Scarlett and Adam are each the likely runner up for their individual awards, with Renee Zellweger taking home Best Leading Actress for her role in Judy and Joaquin Phoenix for his portrayal of the Joker.
While Marriage Story currently isn't in the leads in any category, the film frequently comes up as second-most-likely to take home an award, meaning it has a solid chance to take home at least one Golden Globe.
Succession will also probably go home with an award.
US-Bookies.com has the hit TV show Succession at even odds to bring home the award for Best Television Series Drama. For the comedy/musical category, it's likely that Fleabag will win, holding significant odds against the competitors. This is heartwarming for the people who are devastated that the show isn't being renewed for a third season.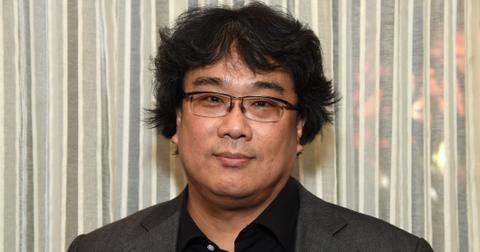 Bong Joon Ho is also likely to take home his first Golden Globe.
In case you missed the movie Parasite — a wild South Korean thriller following a poor family posing as unrelated, yet qualified employees trying to get employed by a wealthy family — you might want to make sure you see it before the awards.
Bong Joon Ho is currently top-seated to take home the award, which would be his first Golden Globe yet.
Parasite is also nominated for Best Screenplay and Best Foreign Language Film. Bong Joon Ho has won every award he's been nominated for so far, so it'll be interesting to see what he takes home at the Golden Globes.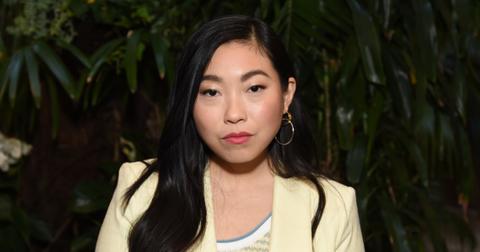 Awkwafina is also bound to take home an award.
Awkwafina currently the most likely to take home the award for Best Performance by an Actress in a Motion Picture in a Musical or Comedy for her role as Billi Wang in The Farewell. This is her first nomination for a Golden Globe award in her career, but it might be the one that wins her the award. 
To find out who really wins this year, tune in to the Golden Globes when it airs on Jan. 5.