Guy Tries Winning Girl Who Dumped Him Back by Creating a "Redemption Resume"
A "future rich and successful lawyer" tried to get back the girl who dumped him by creating an enticing resume listing all of his qualities.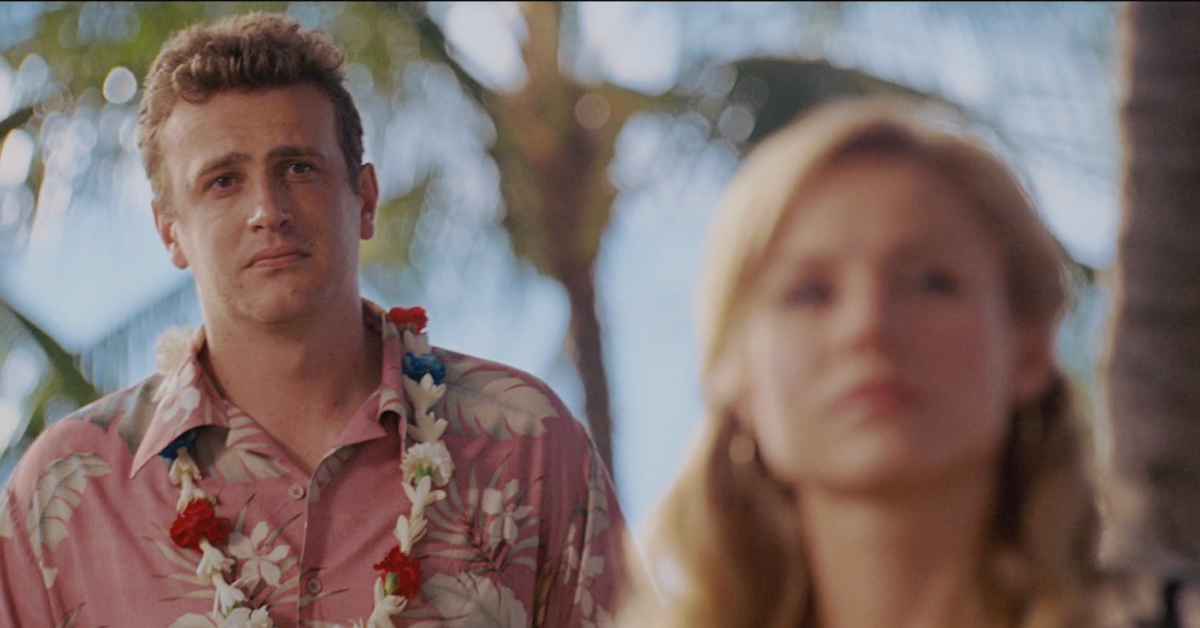 There are fewer things worse than being dumped. It's not just the fact that someone rejected you, which is tough enough to handle, but it's a problem even greater than that. Suddenly, we feel like the possibility of love is suddenly out of our grasp. You start to question everything you ever did with this person you wanted to try and create a life with, and would do anything to get them back.
Maybe even create a dating resume, like this guy. No?
Article continues below advertisement
It's hard to let go of that one person you really, really felt something special for, so your mind starts to race as to why you weren't good enough for them. Sometimes, two people just don't vibe past a certain point, or you've both just got two different futures in mind. But that's a tough pill to swallow for many of us (I know it was for me when I was dumped) so you go and try to make yourself a "catch".
Maybe you start working out more, or try to get a better job, a better car, or make yourself appear to be more successful and attractive than you feel. This could lead to some pretty cringe worthy territory, like posting some stuff on social that's obviously meant to capture that special someone's attention. Or "accidentally" showing up at parties and functions where you know your ex is going to be at. You know, perfectly normal, post break-up things.
Article continues below advertisement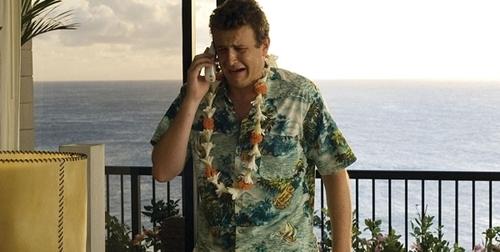 These are all recipes for only further disaster and even more profound heartache, because you're trying very hard to put yourself out there, which puts you in an even more very vulnerable position. Getting rejected when you're trying extra hard hurts that much more, and this young man who created a "personal profile" decided to go the extra mile and list everything he's got going for him in a curriculum vitae.
Article continues below advertisement
Not only is this a weird way to go about things, but it also shows a horribly reductive understanding of his ex's feelings. People don't really need a "reason" to not pursue a romantic relationship with another, if it doesn't feel right for whatever reason, there's not really much you can do to remedy that situation. Some people hold out for a soulmate or the kind of love that all of us secretly dream about, and unfortunately for this gentleman, the dating resume didn't do much to change that.
Article continues below advertisement
Posted to Reddit's r/cringepics subreddit, the guy reportedly sent this to his ex-girlfriend in an attempt to win her back, but it "didn't work." At the top of his lists of accomplishments, he mentioned how he made the woman say "oy vey" after a particularly rousing coital session. He was also proud of the fact that he cooked up some "fire playlists" for his ex, and is great at coming up with "codenames", but his exploits don't stop there.
She also has to know that she's giving up being with a "Future Rich and Successful Lawyer". He also listed "having a beach house" and "egg toss" as a skill, that he's an expert weekend activity planner, is "a big family guy", and does volunteer work. What a catch.
Redditors couldn't believe the guy actually thought something like this would work, and started pointing out their favorite lines from his CV.
Others pointed out it was very similar to one of the best parts of Step Brothers.
Article continues below advertisement
Article continues below advertisement
Others actually thought it was pretty funny, and even said that they would consider taking him back based on the nature of their relationship and the break-up. However, people couldn't get over his repeated mentions of how much this guy tooted his own horn about sex and that whole thing seemed a bit pathetic.
Article continues below advertisement
The dating world has seen an explosion of different resumes, CVs, and powerpoints, but to use one to get your ex back instead of an attempt to stand out from all of the other people in swipe city is definitely new territory. Would you ever take someone back if they decided to go the, "hey, here's a list of reasons why I'm a catch and you should be with me" route like this fellow did?