Who Can We Expect to See in Hall H of Comic Con 2019?
Hall H at Comic Con is always huge, so what's in store for 2019? Rumored appearances from Henry Cavill, Taron Egerton, Patrick Stewart, and more.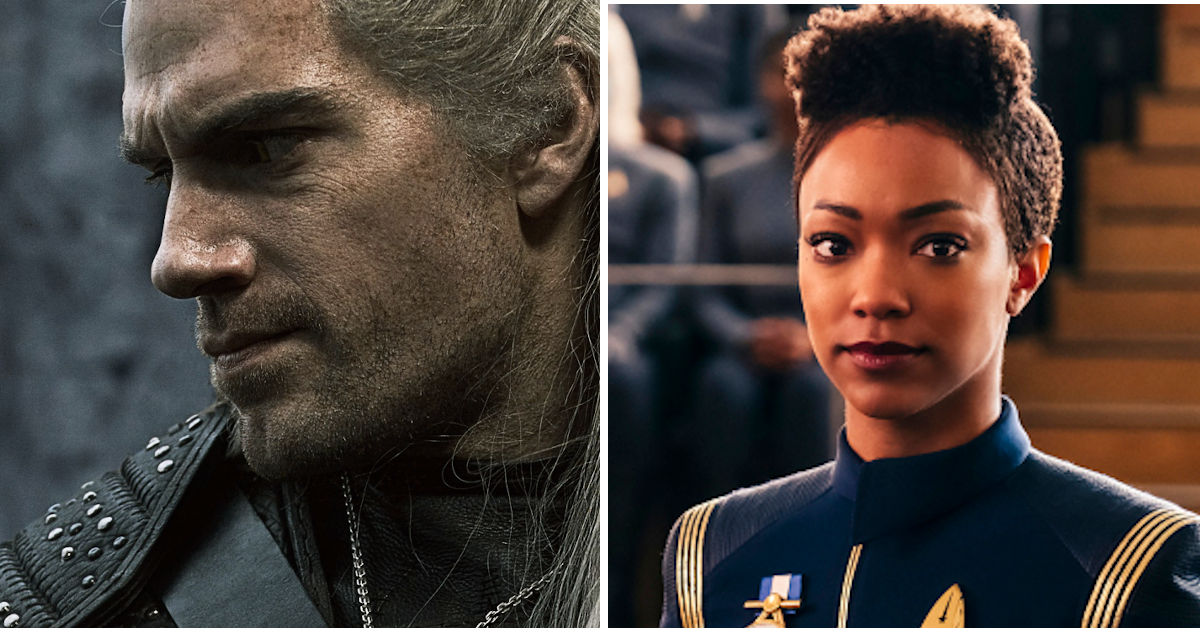 Comic Con 2019's Hall H may just be one of the biggest in recent history, which is saying a lot for the prime spot at the now legendary comic book convention.
If you're unfamiliar with Hall H, the Los Angeles Times does a pretty darn good job of summarizing just how significant the room is to Hollywood.
Article continues below advertisement
They call it the "ultimate marketing destination for any film or television series remotely connected to the comic-book community, and while it's great to land a panel in Ballroom 20 (capacity: 4,800) or the Indigo ballroom (2,663) or even Room 6BCF (2,160), Hall H is the address for success."
To say that comic book properties are ruling the entertainment industry right now is stating the obvious, and Comic Con's Hall H is basically a glimpse into the "who's who" of productions that studios are betting big on. So who's expected in Hall H this year? Some of the guests might surprise you.
Article continues below advertisement
The Witcher
The Netflix-branded series based off of the books and video game of the same name follows the adventures of Geralt of Rivia, played with Henry Cavill.
The series is heavily steeped in swords and spells, and Netflix is betting hard on the fact that Game of Thrones fans are going to look for something to fill that specific entertainment void in their life. The Witcher, with a star as well-known as Cavill who is no stranger to Comic Con, could very well be that show. If Henry is on The Witcher panel in Hall H, it'll be his first non-Superman appearance at Comic Con.
Article continues below advertisement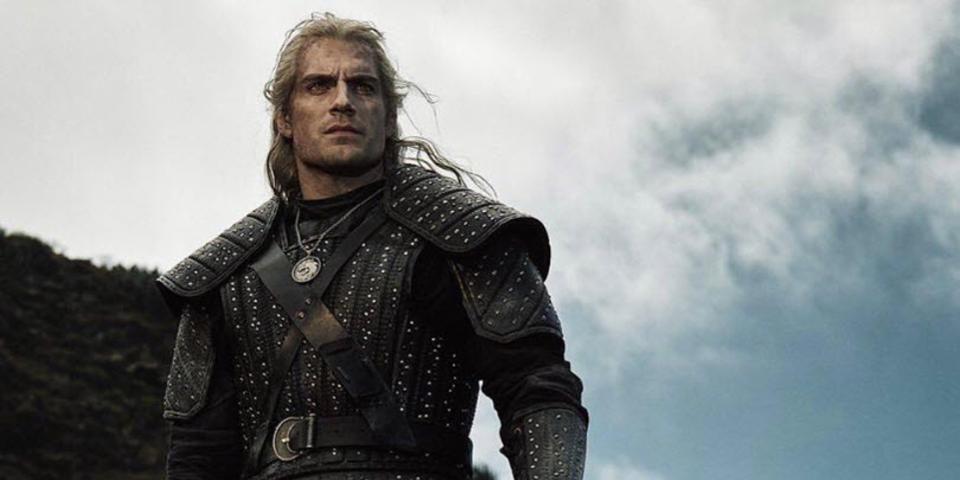 Dark Crystal: Age of Resistance
If you were a weirdo kid in the 80s and early 90s who also happened to love Jim Henson, then Labyrinth and The Dark Crystal were probably two of your most-prized VHS tapes. Netflix has commissioned 10-episodes steeped in the very strange Dark Crystal world and there's a ton of top talent attached to the project: Sigourney Weaver, Taron Egerton, Lena Headey, Alicia Vikander, Simon Pegg, Mark Hamill, and Akwafina are just a few of the big names a part of Dark Crystal.
Article continues below advertisement
A panel for the new Netflix series should feature a few of those big names, so fans attending the monstrous convention in San Diego could get a chance to interact with them and ask about their work on the puppet prequel.
Star Trek: Discovery and Star Trek: Lower Decks
It wouldn't be a "nerd" convention without a Star Trek project taking some of the spotlight, and there are two Trek shows that fans will be happy to see holding panels at Hall H. Star Trek: Discovery is entering its third season with Sonequa Martin-Green as the lead.
Article continues below advertisement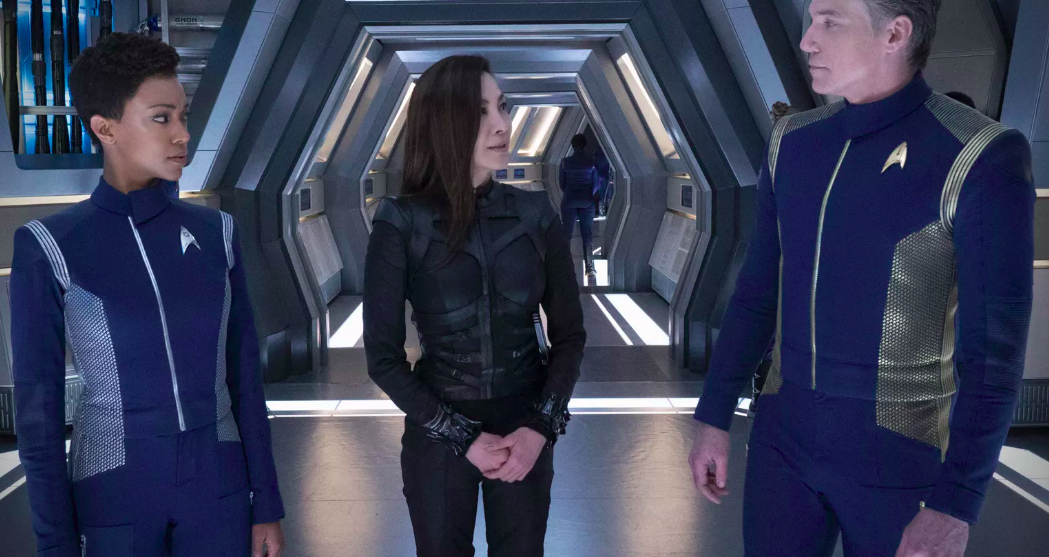 Lower Decks is an animated series in the Trek universe and the panel will be presented by EP Mike McMahan, who also worked on Rick & Morty. Yes, it's a comedy, and an irreverent one that fans will probably gobble up. Alex Kurtzman, in a Deadline article, talked about how excited he is to have Mike a part of the project.
"Mike won our hearts with his first sentence: 'I want to do a show about the people who put the yellow cartridge in the food replicator so a banana can come out the other end, Alex said."
Article continues below advertisement
"His cat's name is Riker. His son's name is Sagan. The man is committed. He's brilliantly funny and knows every inch of every Trek episode, and that's his secret sauce: he writes with the pure, joyful heart of a true fan. As we broaden the world of Trek to fans of all ages, we're so excited to include Mike's extraordinary voice."
Also on deck for Hall H is an appearance by Patrick Stewart, who is going to be on board for the Picard Panel. CBS All Access is calling their little takeover of the hall SDCC 50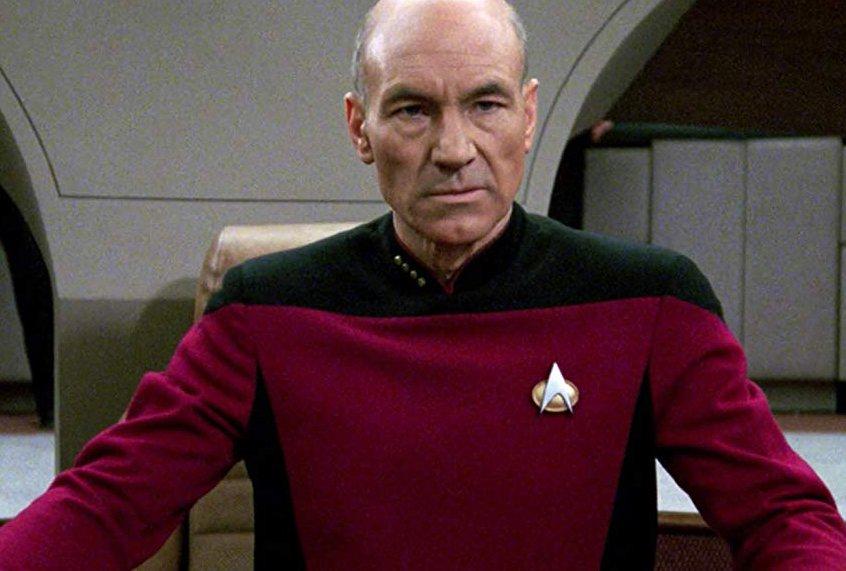 Article continues below advertisement
Agents of S.H.I.E.L.D.
The TV show that follows the agency doing the dirty work surrounding the superheroes in the Marvel universe will be getting its first-ever Hall H appearance. Marvel games will also have a panel that starts at 1:30pm, where Marvel Ultimate Alliance 3: The Black Order, Iron Man VR, and Marvel's Avengers games will get demoed in front of fans.
Although the full programming schedule for Comic Con has yet to be finalized, it's easy to see that it's already jam-packed. If you were lucky enough to score some tickets, you can check the official San Diego Comic Con website to see what they've got in store. It isn't populated yet, but since the event's coming up, the schedule should be up there before long.
Article continues below advertisement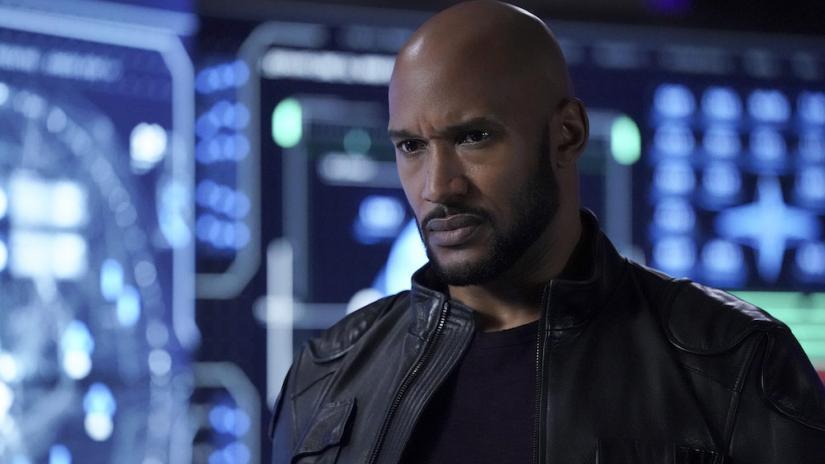 So who are you most excited to see at Hall H? I just wanna ask Henry Cavill to reload his biceps like he did in Mission: Impossible and I'll be good.