Halle Berry Shows off Toned Physique in "The Pillow Challenge" on Instagram
Halle Berry participates in the viral new Instagram trend "The Pillow Challenge." Check out her killer photo, and how you can get in on the action!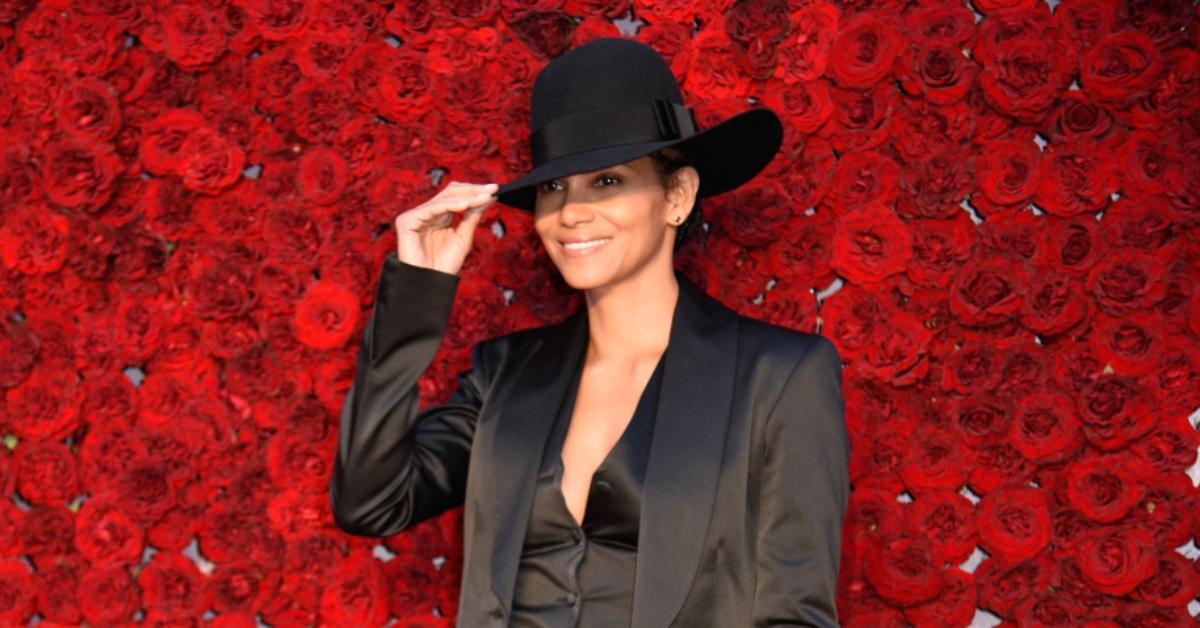 While individuals continue to self-quarantine amid the coronavirus pandemic, we've exhausted nearly every form of entertainment imaginable, right? Seriously, social distancing has prompted us to bake banana bread, binge-watch our favorite Netflix shows (twice), complete a puzzle, and learn every TikTok dance known to man, or Charli D'Amelio.
Yet, social media continues to find new ways to challenge us as we practice social distancing.
Article continues below advertisement
If you've been scrolling through Instagram (who isn't?), you may have come across "The Pillow Challenge," which is the latest trend to go viral. It has now become such a popular activity to pass the time that even celebrities are getting in on the action.
Halle Berry participates in The Pillow Challenge on Instagram.
If anyone can make a pillow look like a fashion statement, it's Halle Berry. The 53-year-old showed off her sex appeal in a black pillow, belt, glasses, and hat. "You already KNOW you couldn't keep me from the #PillowChallenge," she captioned the snap. Seriously, she looks so good, and fans were quick to praise the actor's recent pic.
Article continues below advertisement
"She's undefeated!" one fan wrote. Another commented: "You rock a pillow better than any bed I've ever seen." This individual didn't even realize Halle was rocking a pillow at first. "Legit thought that this was one of your highly fashioned dresses! Woah... You win, Ms. Berry!!!!!!!" the fan wrote. Well, we certainly agree with that statement!
Article continues below advertisement
So, what is The Pillow Challenge?
This easy viral challenge won't take a lot of your time or energy at all. You don't need to practice any dance moves or partake in a mini DIY project. Instead, just grab a pillow from your bed and tie it to your unclothed body with a belt. To add some drama to your picture, you can add accessories such as a hat, high heels, sunglasses, or a red lip.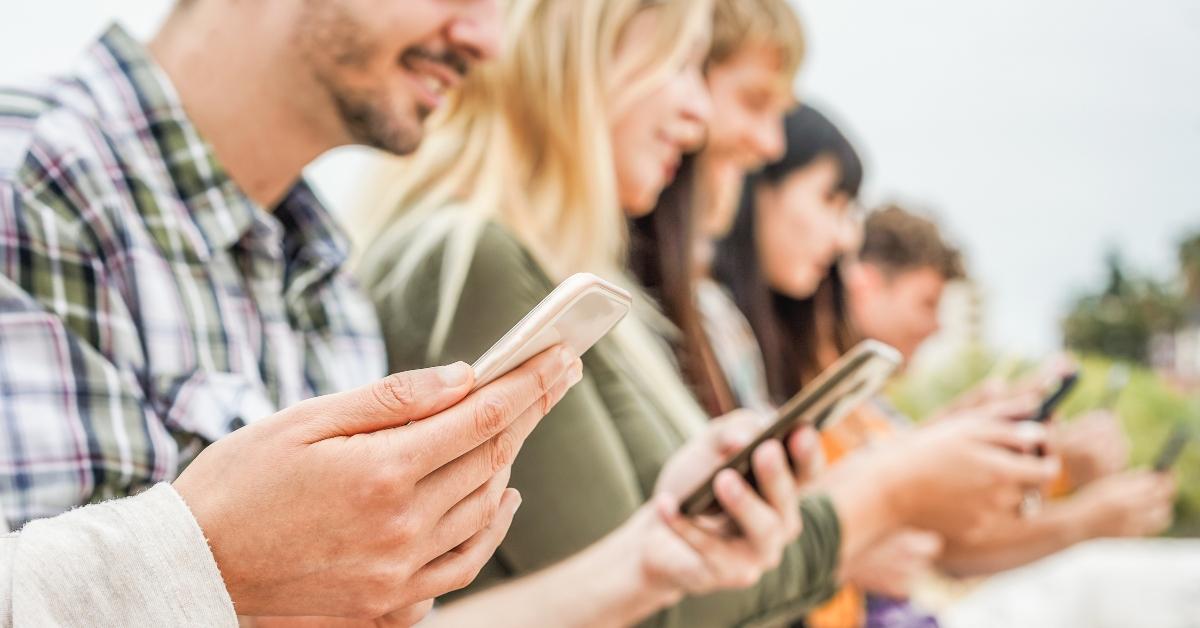 Article continues below advertisement
Social media users have gotten creative with The Pillow Challenge, using shag pillows, pops of color, and fun photo backgrounds. So, grab your camera and strike a pose!
The "All In Challenge" can win you great prizes.
While many of us have been participating in social media challenges to entertain ourselves, a new viral trend was created to help people affected by the coronavirus pandemic, and it can win you a ton of cool prizes and experiences. The All In Challenge was created by Fanatics' founder, Michael Rubin, Alan Tisch, and Gary Vaynerchuk.
Article continues below advertisement
The digital fundraiser is asking celebrities, musicians, and athletes to donate meet-and-greet opportunities or personal items to auction off for charity to help raise money for Meals on Wheels, No Kid Hungry, and America's Food Fund.
If you donate to the good cause, you can enter to win a chance to hang out with TikTok influencer Charli D'Amelio and her family, or you could have a walk-on role in Leonardo DiCaprio's next film!
If you're a Belieber, Justin Bieber will fly one lucky fan out to his home in L.A. and serenade you with his hit single "One Less Lonely Girl."
Seriously, you can experience a once-in-a-lifetime opportunity to meet and hang with Kevin Hart, Peyton Manning, and more.