Halsey Canceled Her Maryland Concert After Rainwater and Rodents Flooded the Venue
Halsey's Maryland concert had to be canceled after torrential rain and rodent problems overcame the arena that she was set to headline.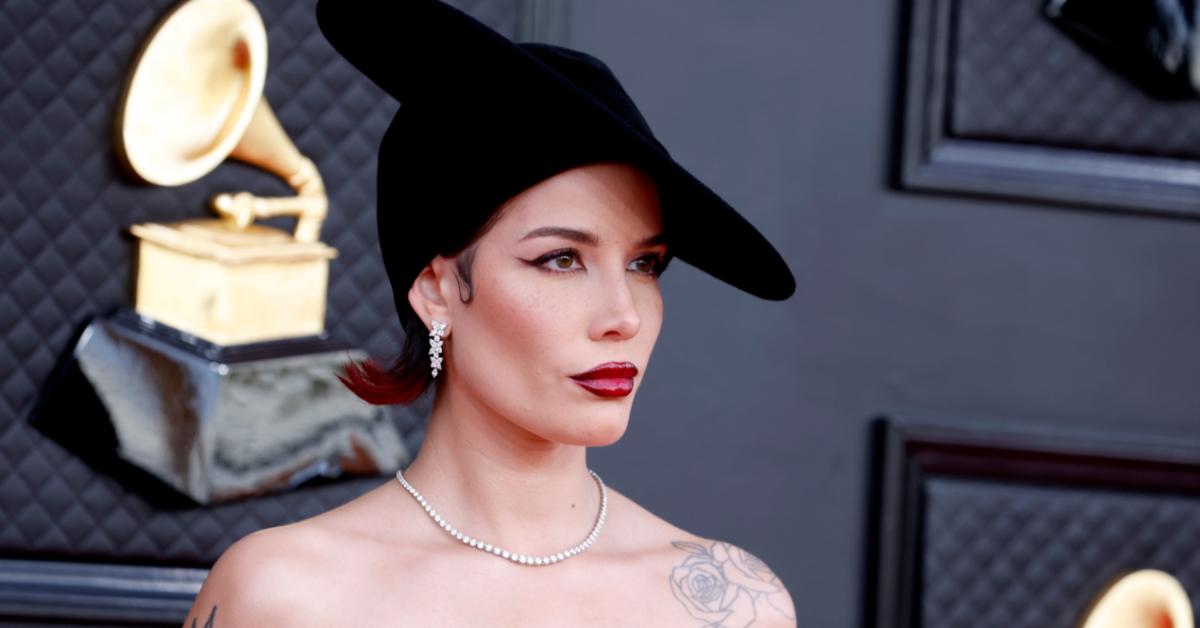 When attending an outdoor concert, one is usually prepared for moderate weather swings, which may include packing a poncho or an umbrella. However, things took a nasty swing weather-wise at a recent Halsey concert in Maryland, forcing the entertainer to cancel the show.
Article continues below advertisement
Thousands of fans who had already shown up by the time that the decision was made were drenched, and the footage from the event is bleak, to say the least. Let's unpack everything that went down.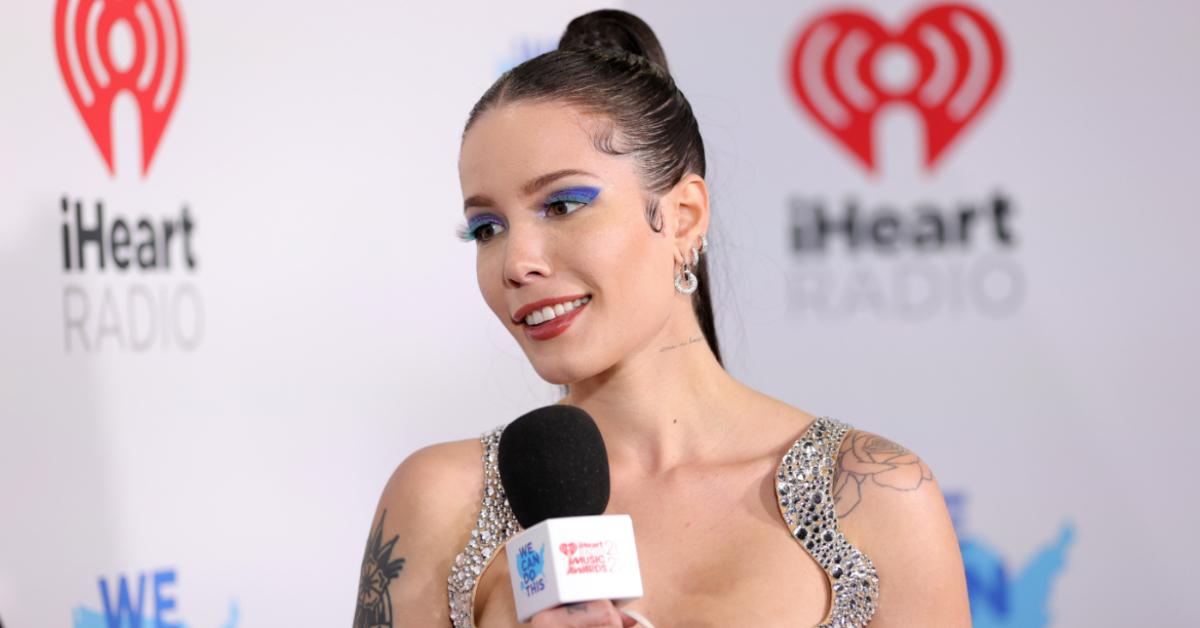 Article continues below advertisement
Halsey's Maryland concert had to be canceled due to bad weather.
On June 8, 2022, thousands of fans headed to Maryland's Merriweather Post Pavilion to see award-winning singer Halsey perform live. However, something menacing was brewing in the sky above that would come to ruin the night for everybody involved. The National Weather Service issued tornado and flood warnings at around 8 p.m. local time, delaying the show and concerning fans.
Nonetheless, many attendees stayed around hoping that the weather would pass and Halsey would come out. At around 10 p.m. local time, the gig was outright canceled and Halsey took to Twitter to share their feelings about it all.
Article continues below advertisement
They wrote, "Maryland I don't even know what to say. If you missed my live, I'll post something soon explaining what happened. But right now I'm heartbroken and panicked and I just want to know when/that you all get home safely. I love you guys more than anything."
Article continues below advertisement
The Merriweather Post Pavilion appears to have flooded as a result of the torrential rain.
Concertgoers quickly took to social media to share some pretty bleak footage from inside the venue as the rain poured down. One tweet includes footage of countless attendees huddled in a bathroom inside the venue during an active tornado warning.
Another video shows the pit section of the venue being flooded, with rainwater pouring down like a waterfall from a higher level.
Article continues below advertisement
Perhaps one of the most shocking videos clearly shows someone on stage kicking a rodent off of the stage and toward fans into the flooded water below. Yikes.
In the wake of the cancellation, the venue tweeted, "The Halsey show will not be happening due to weather-related technical difficulties. Please keep an eye out for an email from Ticketmaster for more info, or refer to your point of purchase."
As for her reasoning for not taking the stage, Halsey tweeted, "I promise I wanted to more than anything. But I couldn't because it would have been SO unsafe if I went out there and people rushed the stage during or after the storm. A lot of things were out of my control tonight but I promise everything I COULD choose, I chose your safety."
The star later said that she was "beyond disappointed" with the venue's handling of the situation and promised to reschedule at a different location.