Houseparty Was Reportedly Hacked, So You Should Probably Delete the App
Houseparty was hacked, and users are being encouraged to delete the app from their phones. Here's how to do so to keep your private information safe.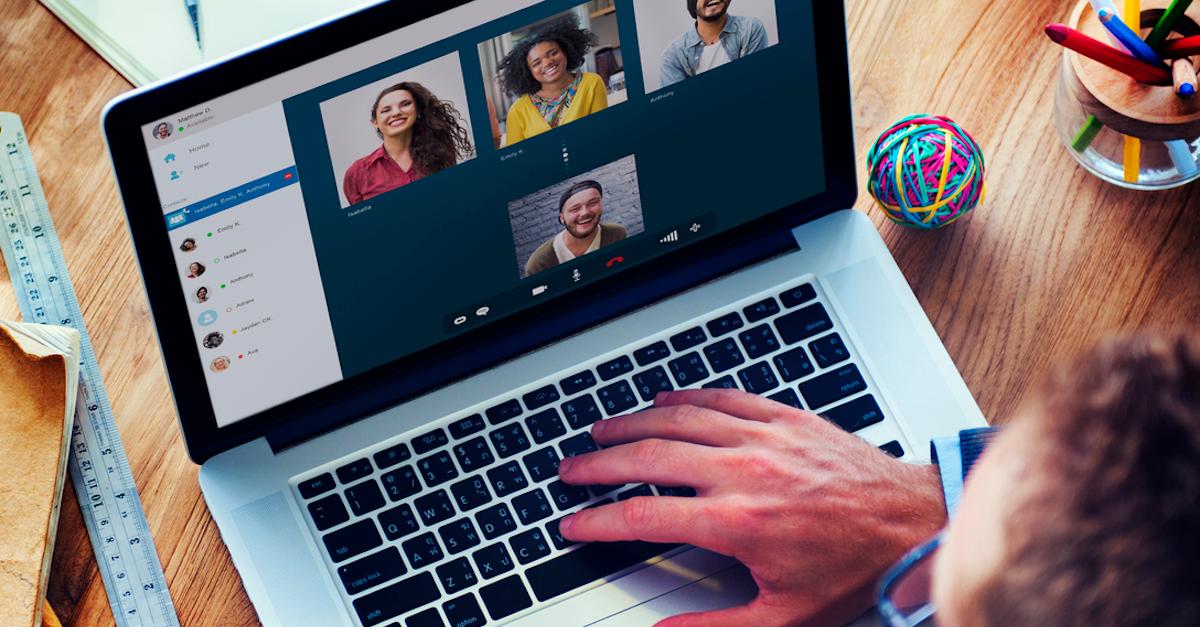 At this point in the coronavirus quarantine, you've most likely received a link to Houseparty from one or more of your friends or family members — the popular video calling app has gained tremendous popularity, enabling people to stay connected and create large video chats, amidst weeks of self-isolation.
Article continues below advertisement
But apparently, Houseparty was recently hacked, and users are encouraging others to delete the app from their phones as soon as possible to ensure cybersecurity. Here's how to delete Houseparty, if you haven't already done so.
Article continues below advertisement
Houseparty's apparent hack hasn't been confirmed, but here's what we know.
Like I said, if you aren't familiar with Houseparty, it's a mega popular video chat app that's available to iPhone, iPad, Android, macOS, and Google Chrome users, and like any other social media app, your account can get hacked. Once a hacker gets into your account, according to Express, they can access all kinds of personal information, from your Netflix login to your Spotify password, and even your Snapchat info. Weird, right?
Apparently, many Houseparty users have taken to Twitter, saying their accounts were hacked, but the rumors have been denied by the app's creators. On Monday, March 30, Houseparty's Twitter account posted: "All Houseparty accounts are safe - the service is secure, has never been compromised, and doesn't collect passwords for other sites."
With the accusations, however, people are claiming that users should delete all accounts from phones and desktops ASAP. See what they had to say about it below.
Article continues below advertisement
Article continues below advertisement
This is how to delete your Houseparty account, just in case the hack actually happened.
If you err on the side of caution (which I usually tend to recommend in the realm of cybersecurity), you may want to delete your Houseparty account. And if that is — in fact — the case, doing so is super easy, especially for iOS users. According to Edinburgh News, just enter the app and click the smiley face symbol in the top left corner, click the red gear 'Settings' symbol, select 'Privacy,' and head to 'Delete Account,' click 'Yes,' and enter your password. From there, you should be set.
Article continues below advertisement
Deleting your account from an Android device, however, is much more difficult than on the iPhone. It isn't possible to delete it manually, so users will have to email support@houseparty.com to ask for your account to be deleted. In the body of the email, simply say you'd like your account deleted permanently, and remember to include your full name, phone number, and email address. Hopefully, they'll respond in a timely manner, but in the meantime, delete the app from your phone.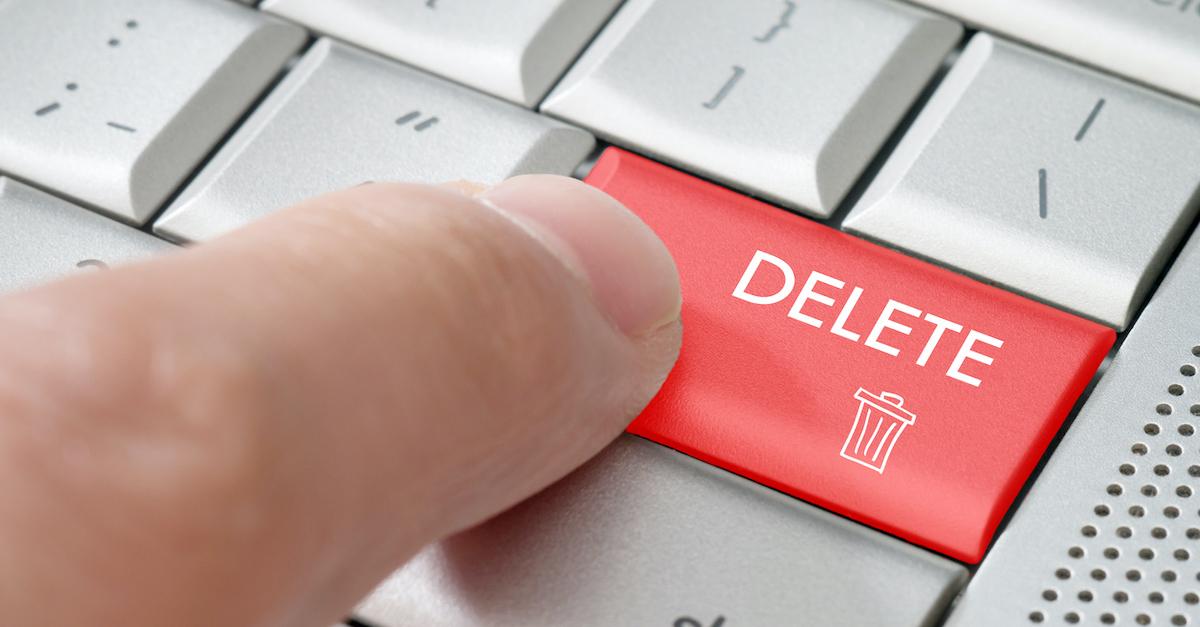 Although it still hasn't been confirmed if Houseparty was actually hacked or not, social media hacks happen all the time. And if you want to protect your personal information, deleting the app may be a safe and smart idea. I promise Zoom chats are just as fun, guys, and that video chat app hasn't been hacked yet (knock on wood).