How Do Prop Guns Actually Work? Why the Alec Baldwin Story Is So Tragic
After news broke that Alec Baldwin had accidentally killed someone on a film set, many want to know more about how a prop gun can kill someone.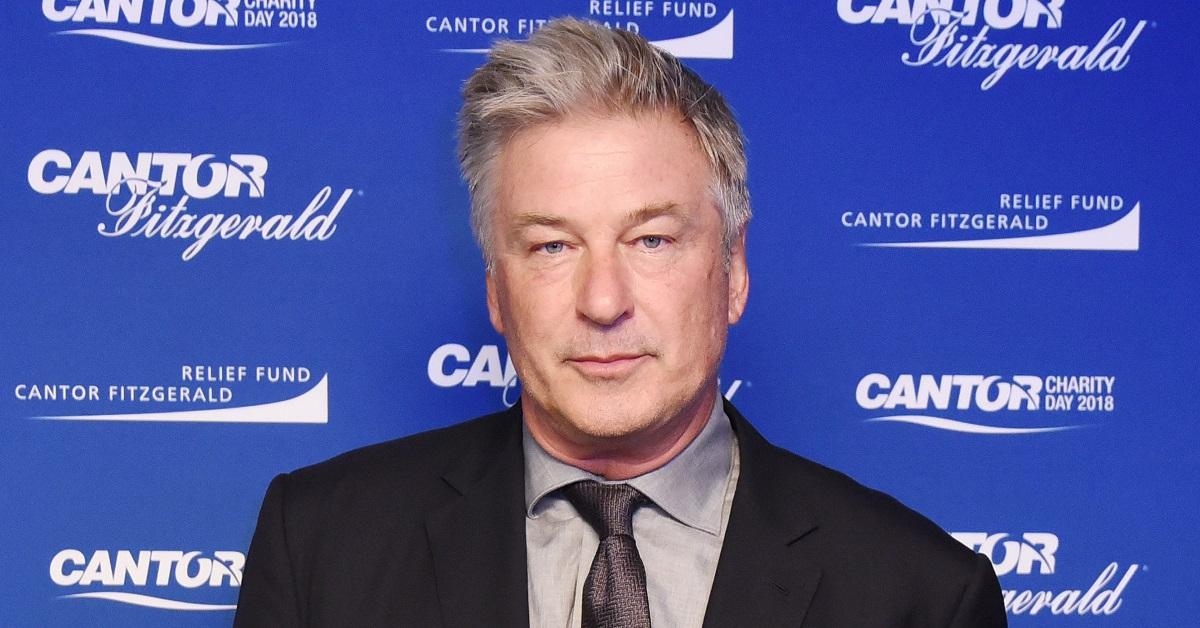 Tragedy struck the set of the independent film Rust on Oct. 21 when news broke that Alec Baldwin had killed cinematographer Halyna Hutchins and wounded director Joel Souza after firing a prop gun. Even as people began absorbing the tragic news, many also wondered how a prop gun could cause such a horrific accident, and wanted more information on what exactly might have gone wrong on set.
Article continues below advertisement
How can a prop gun kill someone?
The specifics of this story are still evolving, and an investigation is underway to determine exactly what went wrong on the set. According to a spokesperson for Baldwin, there was an accident on set after gun that was loaded with blanks was misfired. Incidents of this kind are exceedingly rare, which has led to widespread confusion and shock from the film world as to what happened.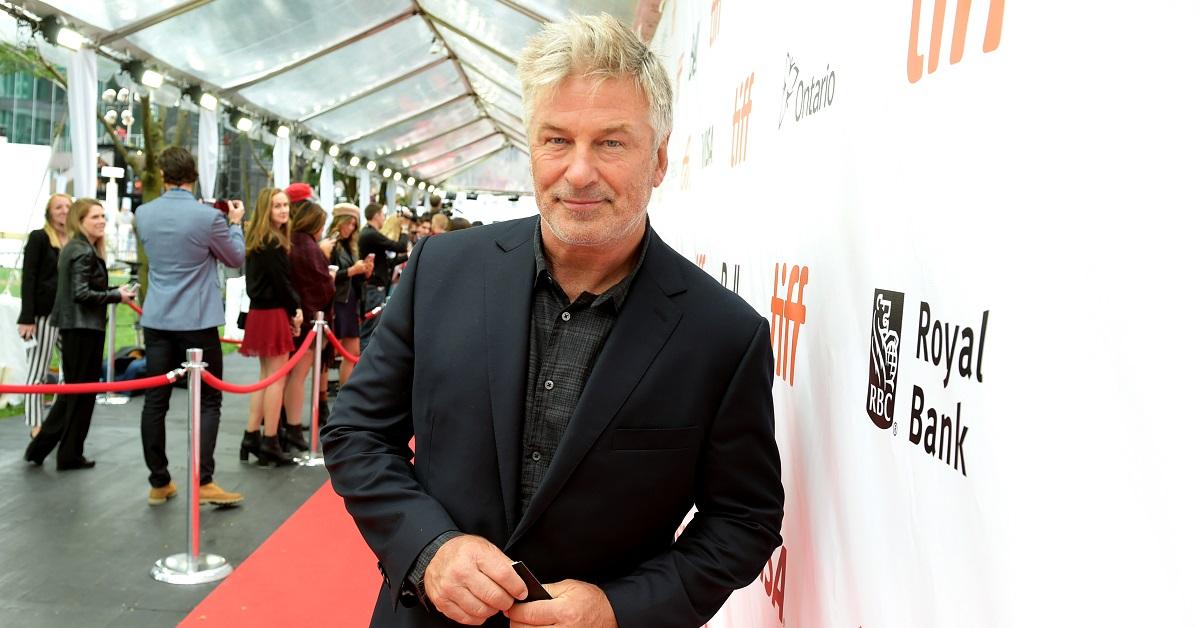 Article continues below advertisement
Even prop guns are usually subjected to fairly strict safety standards on sets precisely because they can still be dangerous. "On the film I recently made, even my plastic gun, I had to sign out, sign in every day," Australian actor Rhys Muldoon said in a recent interview with BBC. "So that's why this particular case is so incredibly baffling."
Guns firing blanks can still be dangerous.
On film sets, many prop guns don't fire at all. These guns are usually plastic, and while they may have triggers that can be pulled, they don't fire any rounds at all. Sometimes, guns firing blank rounds are also used on film sets to more closely imitate the feel and sound of an actual gun being fired. Blanks are designed to eliminate some of the risk of live rounds, but that doesn't mean they're totally safe.
Article continues below advertisement
The difference between a blank and a live round is that a live round is made of a cartridge containing gunpowder that is ignited in order to fire the projectile, or bullet, forward. With a blank round, there is no hard projectile to launch, so the powder is ignited and fires paper or cotton instead of a metal bullet. Prop guns can be anything from a totally fake gun to a cap gun to a real gun loaded with blanks.
Article continues below advertisement
Experts are baffled as to how this happened.
Given the safety protocols around guns on film sets, many experts are confused as to how a gun could do this much damage. "There's basic safety measures on every set," armorer Mike Tristano, told the BBC. "You never point a gun, even if it is not a firing gun, at anyone else. I'm at a loss how this could have happened and how it could have done that much damage."
Actors do sometimes fire directly at the camera in films, in order to achieve a certain visual effect. "If you are in the line of fire... You would have a face mask, you would have goggles, you would stand behind a Perspex screen, and you would minimize the number of people by the camera, " Mike continued ."What I don't understand in this instance is how two people have been injured, one tragically killed, in the same event."