A Refresher on How '13 Reasons Why' Left Off Ahead of Season 3
How did '13 Reasons Why' Season 2 end? Netflix just dropped the trailer for Season 3 of the controversial show, so it's time for a refresher.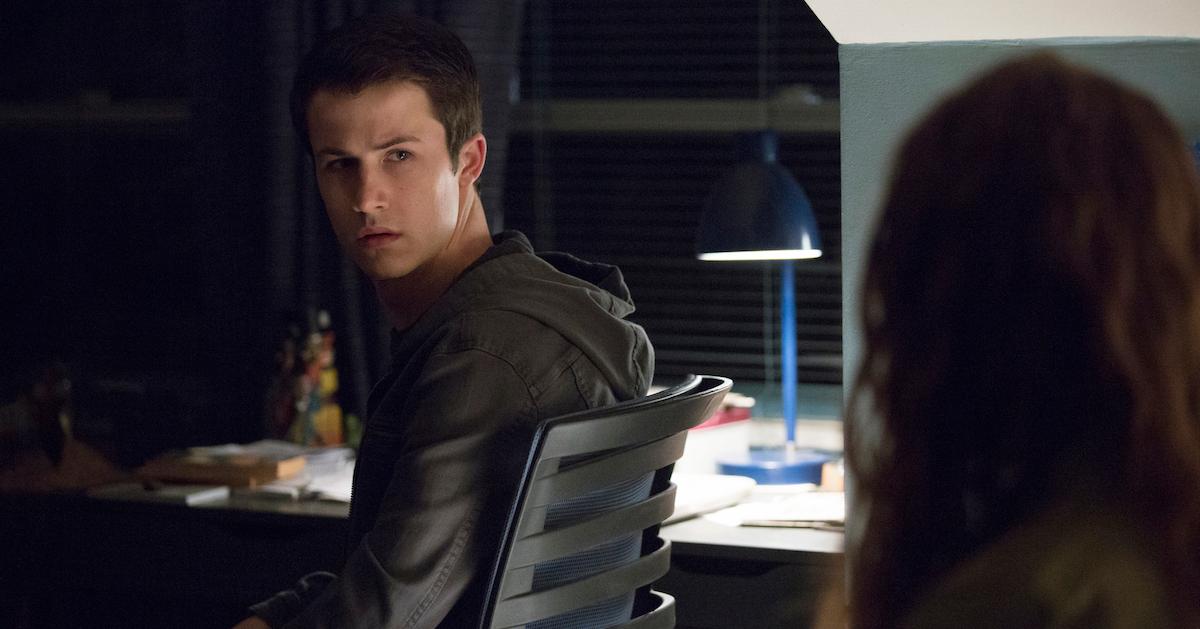 Ever since 13 Reasons Why premiered in 2017, the show has caused a ton of controversy among parents, teens, and critics alike. The show's depiction and arguable glorification of teenage suicide led many to boycott the show, while others spoke out about how the show only needed one season to tell its story.
Article continues below advertisement
Another polarizing storyline concluded the second season, but more on that later. Somehow, against the odds, 13 Reasons Why has powered on and Netflix is set to release the entire third season on August 23.
So how did 13 Reasons Why Season 2 end? Here's a refresher.
How did 13 Reasons Why Season 2 end? The plot was controversial. 
There were hints that gun violence might permeate the show's plot when Season 1 revealed that character Tyler Down had a collection of artillery stashed in his bedroom closet.
Article continues below advertisement
This, in conjunction with a scene depicting Hannah Baker brutally taking her life, caused a huge stir (the scene was removed in July per the advice of medical experts). The threat of Tyler inflicting violence on someone else loomed larger during the second season, when he starts shooting out in the woods.
As an outcast, Tyler was upset at his classmates for making him feel isolated at school. He was bullied, and he initially practiced shooting animals. Interestingly, there were also several scenes in the season where Tyler is seen laughing with friends, and it almost seems like his situation is improving to the point that his fixation on guns might go away.
Article continues below advertisement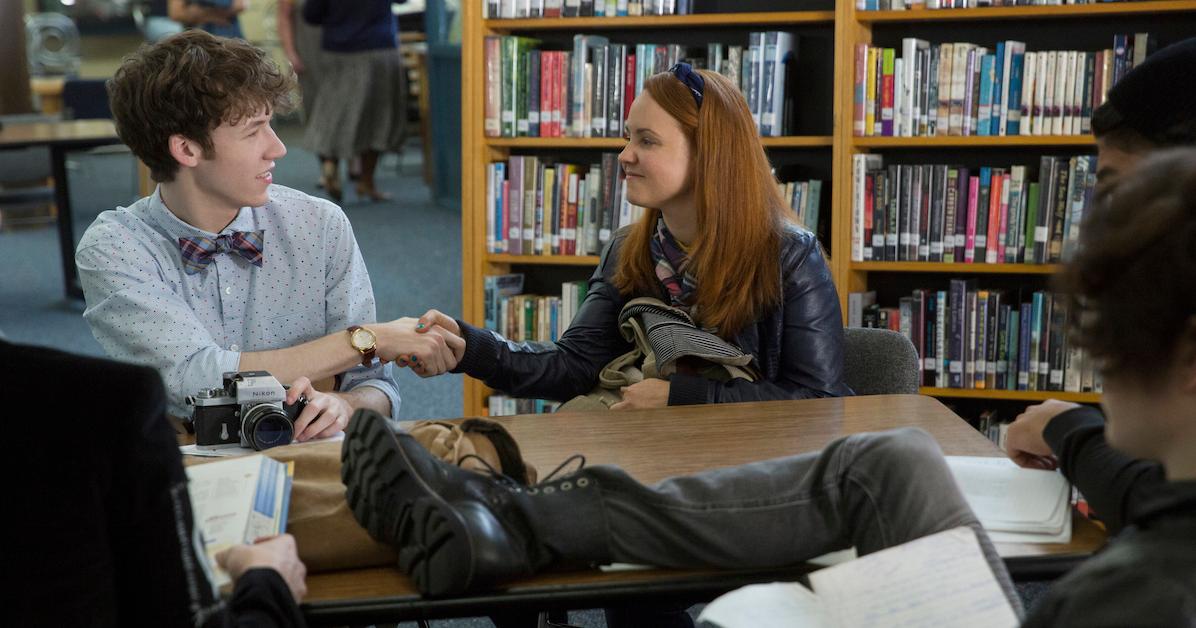 But, in the finale, which was ominously entitled "Bye," Tyler takes his gun to the high school and it's implied that he has planned a school shooting.
Also in finale, we see Bryce Walker get sentenced for raping Jessica Davis, but his punishment is light. Jessica then reconciles with her ex-boyfriend Justin Foley. Hannah's ghost — which had been following Clay around all season – finally leaves him alone after he gives a eulogy at her funeral. And then we get back to Tyler.
Article continues below advertisement
Any hope that Tyler had moved on from his bullying is quashed when he gets sexually assaulted and beaten up in the school's bathroom. He brings his gun to a school dance where all of his classmates are.
Tyler points the gun at Clay, and Clay asks him if shooting people would really make any difference for his feelings. When Tyler considers this question, he knows not to inflict violence. The season ends with police cars driving up to the school, and Clay is holding Tyler's rifle, as he has just disarmed him.
Article continues below advertisement
Inside the new trailer and when the show will end for good.
The trailer for Season 3 caused quite the stir, as it shows that Bryce Walker is dead and his mother wants answers as to how her son died. As the show's unequivocal villain for two seasons, it will be interesting to see how Bryce's apparent death is handled, and who caused his death. The trailer alludes to Clay being the culprit.
The show will end after its fourth season, which it has already been renewed for. It is unclear if this is due to a decline in viewership, the release of statistics that showed an increase in suicide numbers among teens since the show premiered, or because the story has run its course.
Watch the trailer below to get ready for Season 3, which drops on Netflix on August 23.