'Too Hot to Handle' Is About to Be Your Next Netflix Dating Show Obsession
Netflix's reality dating show 'Too Hot to Handle' has a twist that will leave viewers wondering how the show works compared to other dating shows.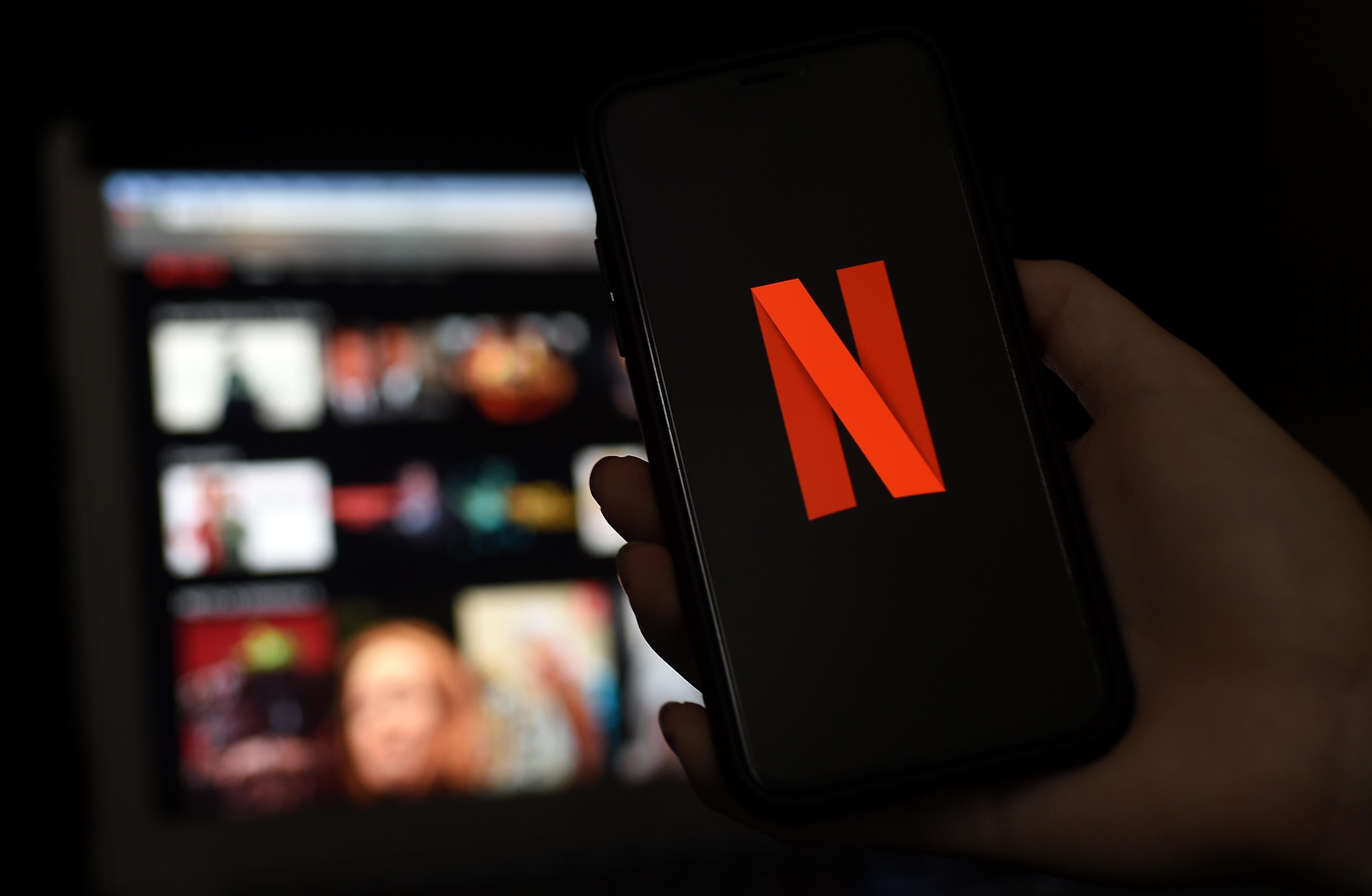 When Netflix premiered Love Is Blind in 2020, it inadvertently stumbled upon a gold mine of viewers who had needed a dating reality show to stream at their leisure, but they just hadn't known it yet. Enter Too Hot to Handle, which premieres in April 2020 as another Netflix dating show sure to delight the lover of dumpster fires and true love that lives in us all.
Article continues below advertisement
But unlike the Netflix reality shows that came before it, like The Circle and Love Is Blind, there is more at stake. Not only are singles going to be thrown together to find a partner, but they will be doing it in the name of winning $100,000. Think of it as Bachelor in Paradise or Love Island, but where contestants can drop the "F-bomb," and they can't hookup. That's right — no getting it on if you want to get paid.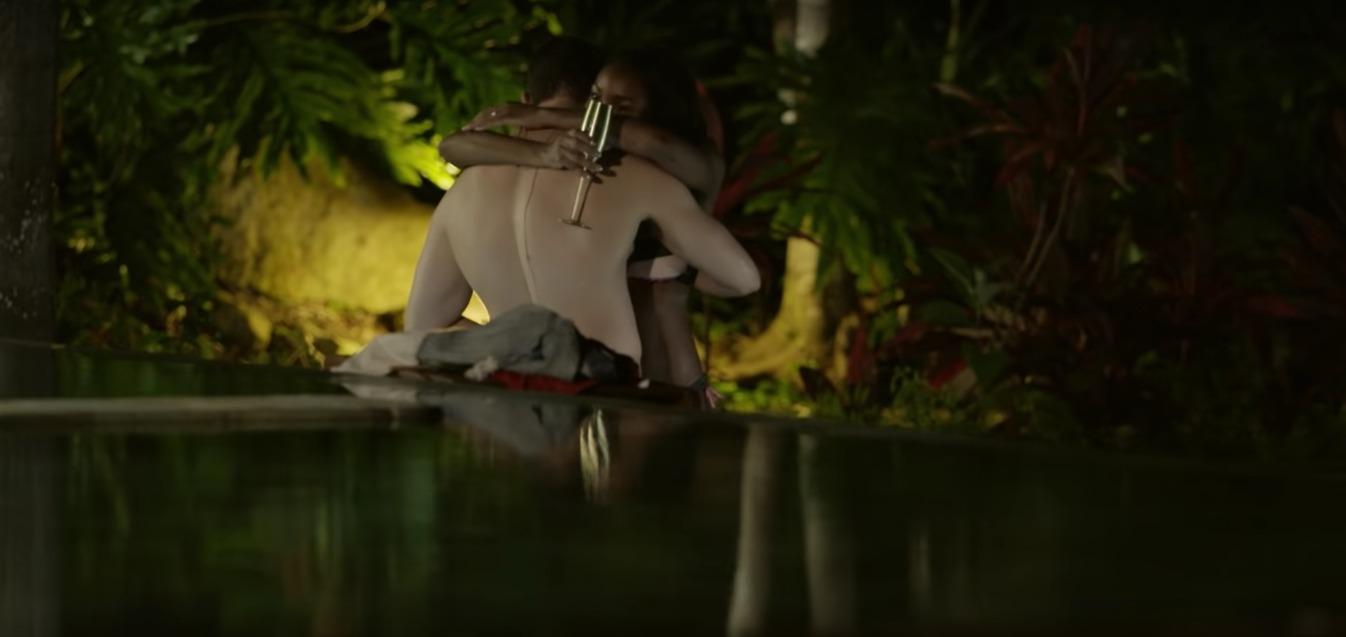 Article continues below advertisement
So, how does 'Too Hot to Handle' on Netflix work?
According to Netflix, Too Hot to Handle will be the ultimate test of willpower among a group of young singles who travel to a tropical locale for what they are led to believe will be an erotic summer together. The only kicker is that they are all prohibited from hooking up in order to get to the end and win the prize money. But just doesn't mean getting to home base. It also means never leaving home plate in the first place. So yeah, no kissing either.
Every time someone slips up and kisses or gets too physically close to someone else, the $100,000 prize money goes down. The idea is to see if the singles can form deeper connections while going through this experience together. It's not clear yet if there are eliminations or how they might work, but it's definitely a new take on reality TV dating.
Article continues below advertisement
Netflix's other reality shows have done well so far.
At this point, the executives at Netflix should probably invest the majority of the company's budget into more reality shows, preferably of the dating kind. Love Is Blind became an overnight success, with viewers itching to know more about the singles who got engaged before ever meeting face to face, some of whom are somehow still together.
Article continues below advertisement
And The Circle was a social experiment that hit pretty close to home for some social media lovers. As with Too Hot to Handle, The Circle featured a grand prize of $100,000 and it was already renewed for two more seasons. It stands to reason that Too Hot to Handle could have the same kind of success.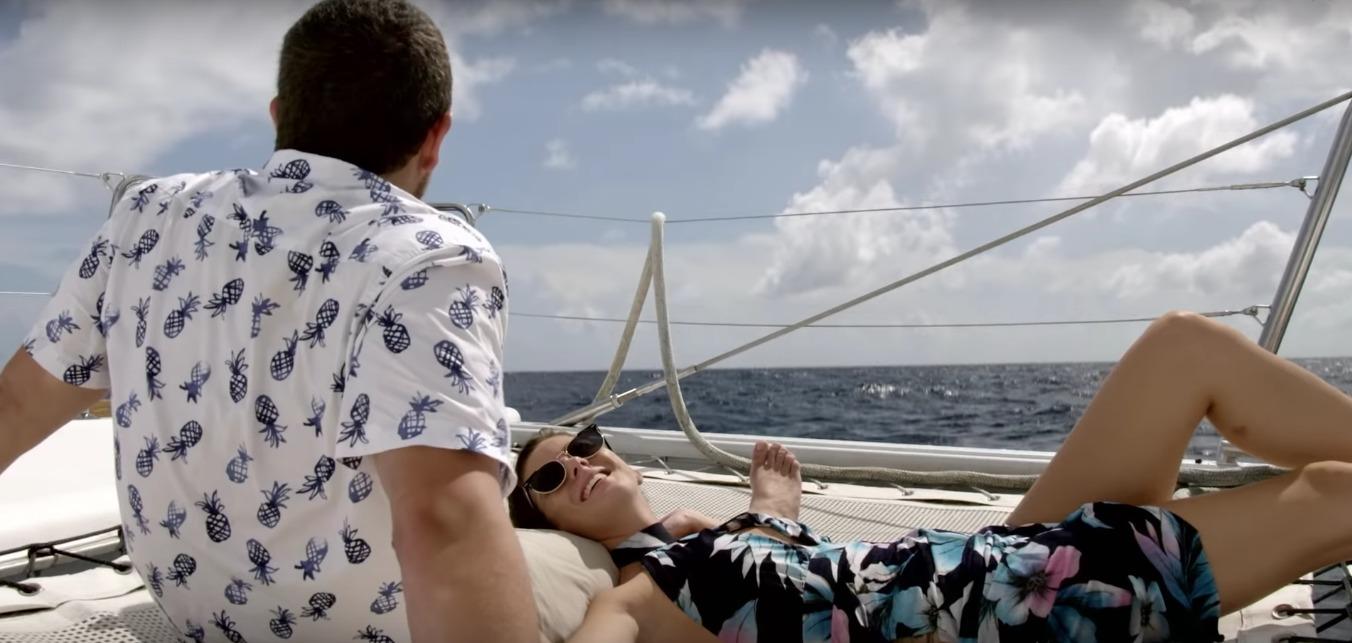 Article continues below advertisement
'Too Hot to Handle,' the newest reality dating show on Netflix, premieres in April 2020.
Too Hot to Handle will premiere on Netflix on April 17, but don't expect to be able to fly through all of the episodes at once. The show will more than likely follow the same format as Love Is Blind and The Circle and release the episodes in a few different parts for three consecutive weeks. It's not ideal in a world of watching shows until your bladder is begging you for a bathroom break, but it keeps things interesting.
Where was 'Too Hot To Handle' filmed?
Unlike two of Netflix's successful reality shows that came before it, Too Hot to Handle is not filmed in a building full of connecting apartments or "pods." Instead, it will take a group of singles who are ready to do more than mingle to a tropical location. So far, Netflix hasn't disclosed where Too Hot to Handle was filmed, but there's a chance it could have been filmed in Mexico.
Article continues below advertisement
When the engaged couples of Love Is Blind went on their pre-wedding honeymoons (can that be a thing in real life too?), they all stayed at a Mexico resort that seemed to be secluded enough for the cast alone. While it's unclear where this reality dating show was filmed, it likely wasn't too far from the United States. And regardless, it is poised to be just as juicy as Love Is Blind.
Too Hot to Handle will be available for streaming on Netflix on April 17.