YouTube Applause Is a New Way to Directly Support Your Favorite Creators
YouTube is rolling out an applause feature, which is a new way to support your favorite creators directly. How do you give a creator applause?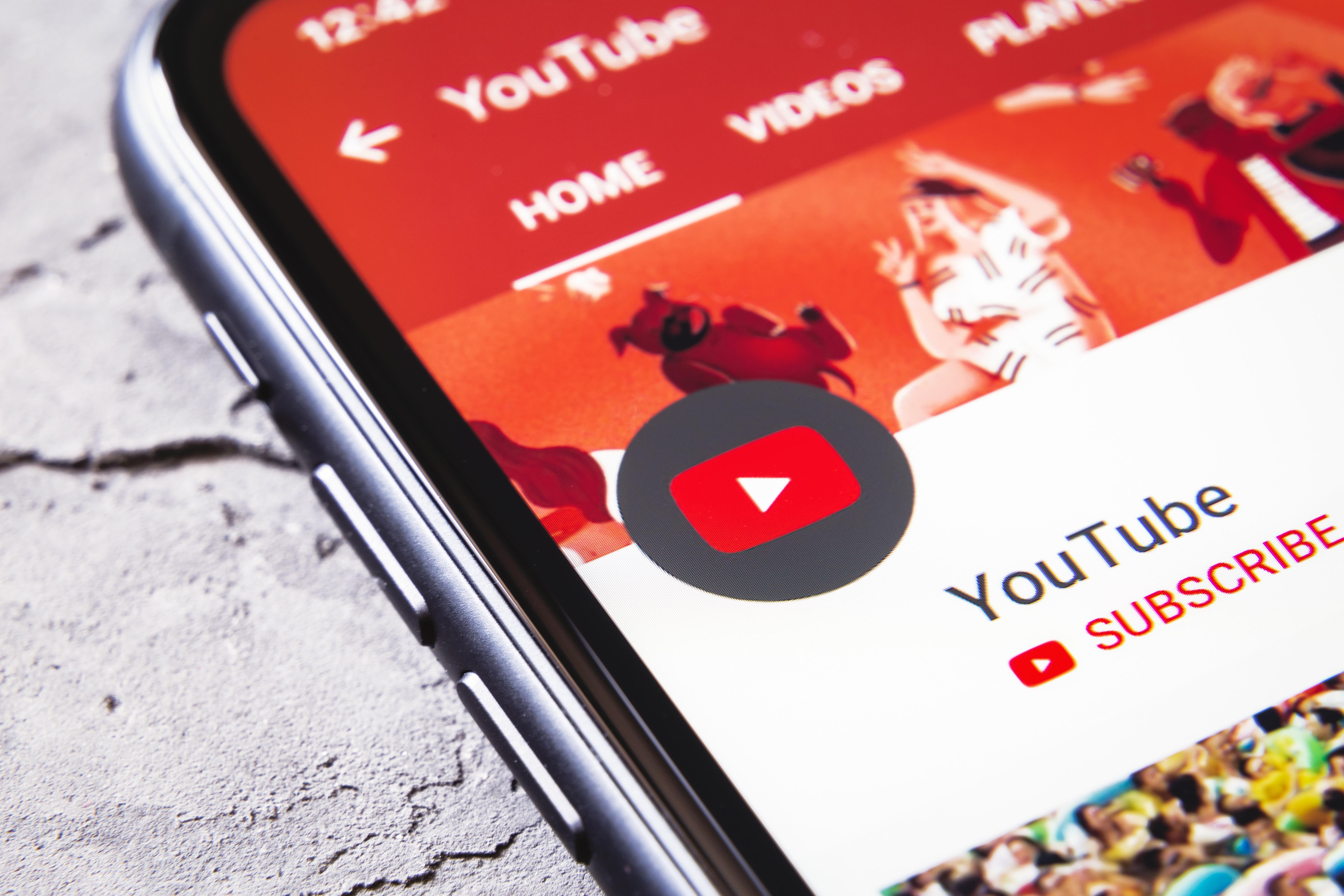 Avid YouTube fans know that the platform's full-time creators struggle to keep a consistent income. With fluctuating monetization rules and creators suddenly being purged, the fate of a full-time YouTuber is an uncertain one.
While many creators find solace in other sites, like Patreon, to keep a consistent monthly income, YouTube has recently rolled out the applause feature in an effort to provide more opportunities for creators to earn a direct income from the site.
Article continues below advertisement
How does applause work?
YouTube's applause feature is similar to that of SuperChat. While some creators host livestreams to directly interact with fans, those creators who have thousands of followers tune in and comment on their livestreams find it hard to keep up with the comments.
To highlight specific comments, fans can now pay to have their comments highlighted at the top of the chat, increasing the likelihood that their favorite creators will view and respond to them.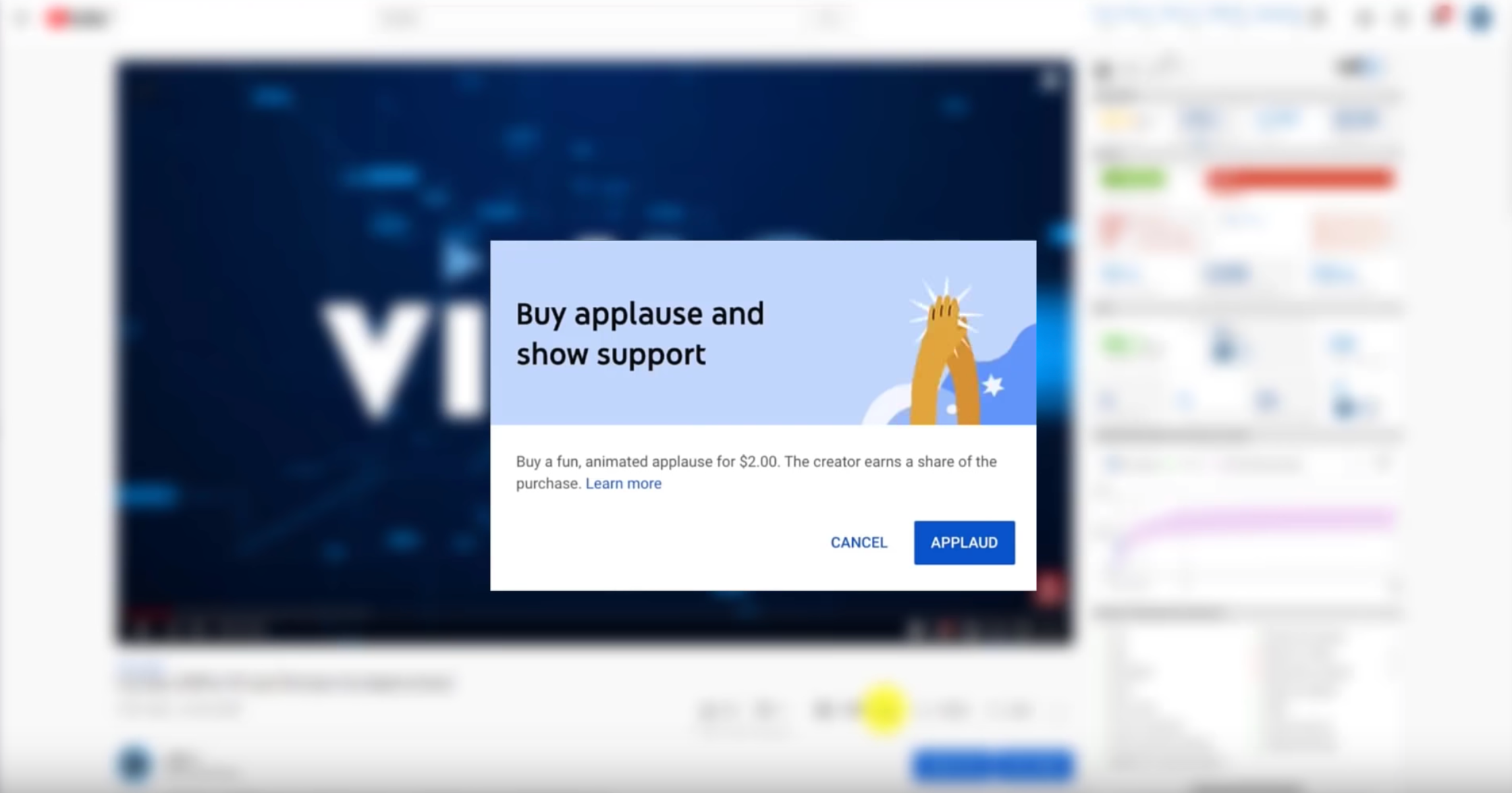 Article continues below advertisement
The price of a SuperChat can be anywhere from $1 to $500, but overall, viewers can only spend at most $500 a day, or $2000 a week on SuperChats.
Applause isn't meant to get recognition from your favorite creators, but rather to support them directly for the content they've produced. The feature will show up next to the like and dislike buttons on a video, and at any point after the video has been published, viewers can choose to purchase an applause.
"You may be able to buy Viewer applause on participating creators' videos and show your support for YouTube channels," Google says about the feature. "When you buy Viewer applause, you're purchasing a one-time "clapping" animation that will only be shown to you over the top of the video."
The applause is a $2 donation to the creator, buying you a clapping animation for the video. Just like with SuperChats, creators earn 70% of the profit from each applause, while YouTube takes 30%.
Article continues below advertisement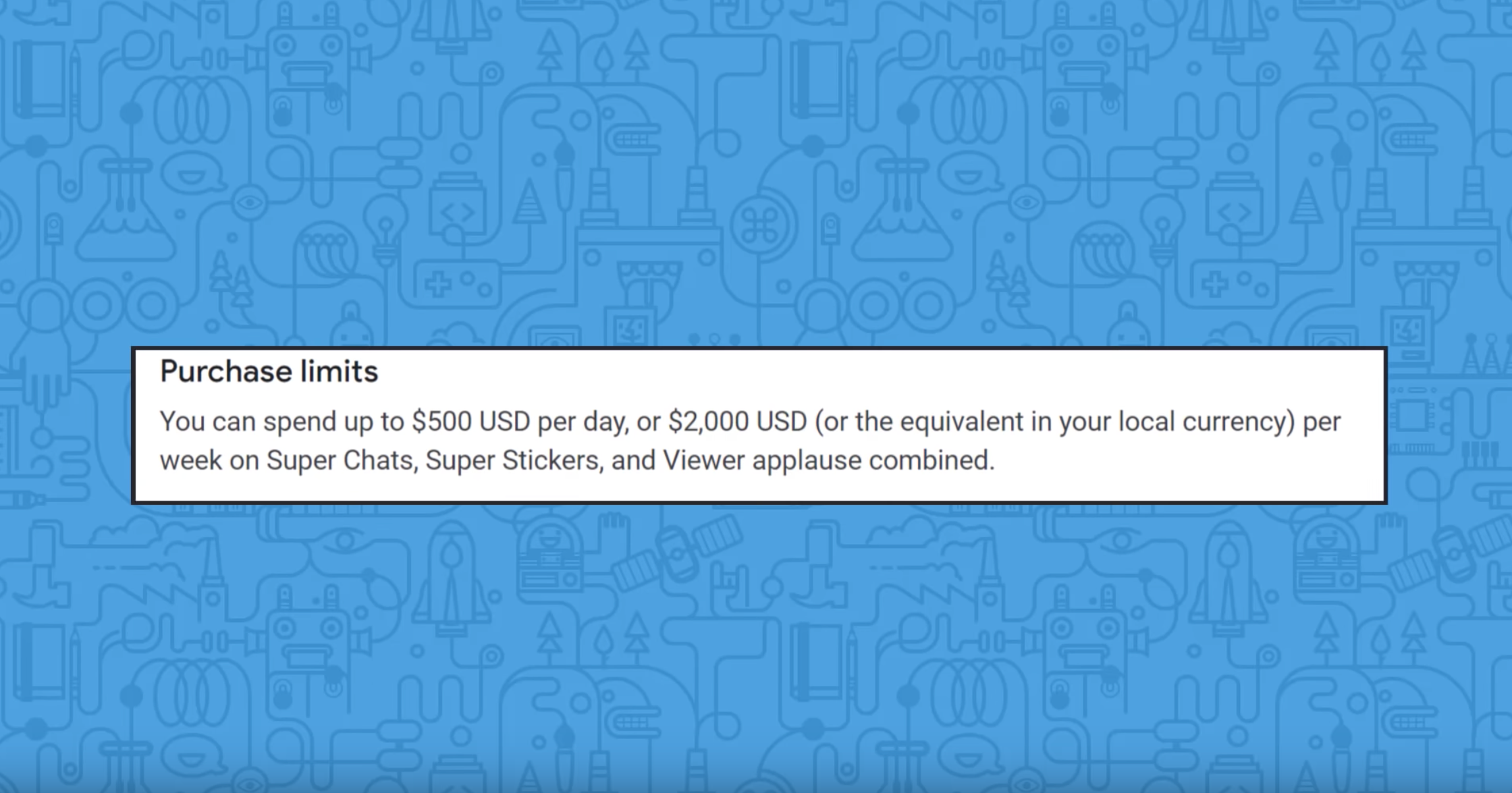 Will you be able to purchase applause on any video?
Unfortunately, this isn't a feature that's likely to roll out on all of your favorite YouTube channels. Like most features YouTube adapts, it'll only be implemented for some of their top creators and only those who YouTube deems as monetization friendly.
It's unclear if the ability to applaud a video will differ depending on the video's monetization status. If a creator, who is usually deemed as "family friendly," uploads a video that YouTube demonetized, it's possible that the applause option will be removed from the video, also.
Currently the applause feature is being tested limitedly. The feature is "currently only available for purchase on computers. It's also only available to viewers in Australia, Brazil, India, Japan, Korea, Mexico, New Zealand, and USA," Google says.
It's likely this feature will run into some controversy, as most of YouTube's improvements do. If you'd rather just give your money directly to your creator, it'd be better to support them through their Patreon or other platforms allowing direct donations for now.