Hilary Duff Shares Cast Photo on the Set of 'How I Met Your Father'
What is the release date of 'How I Met Your Father'? Hilary Duff confirms the Hulu series is currently in production and shares a BTS cast picture.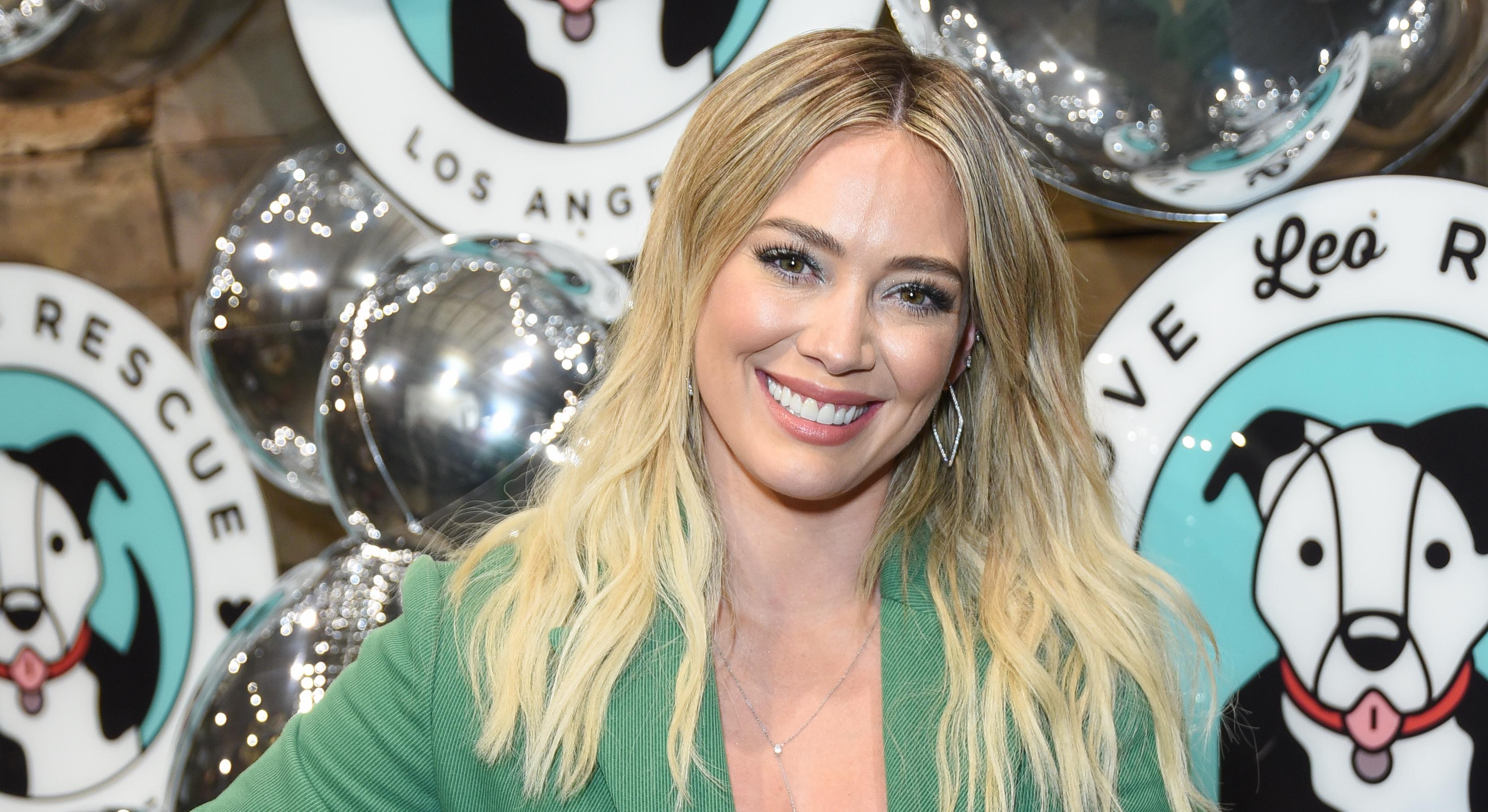 If you've been hoping for a How I Met Your Mother spinoff, then you're in luck. It's been years since the show ended back in March 2014, and now we're finally getting How I Met Your Father after years of its creators trying to make it happen.
According to Deadline, Craig Thomas, Carter Bays, and Emily Spivey wrote a pilot for the show back in 2014 for CBS. It was never picked up, and later attempts to get it greenlit never worked out until now.
Article continues below advertisement
Hulu ordered 10 episodes of How I Met Your Father, which is currently in production. Keep reading to find out about the upcoming spinoff series including the cast, release date, and more.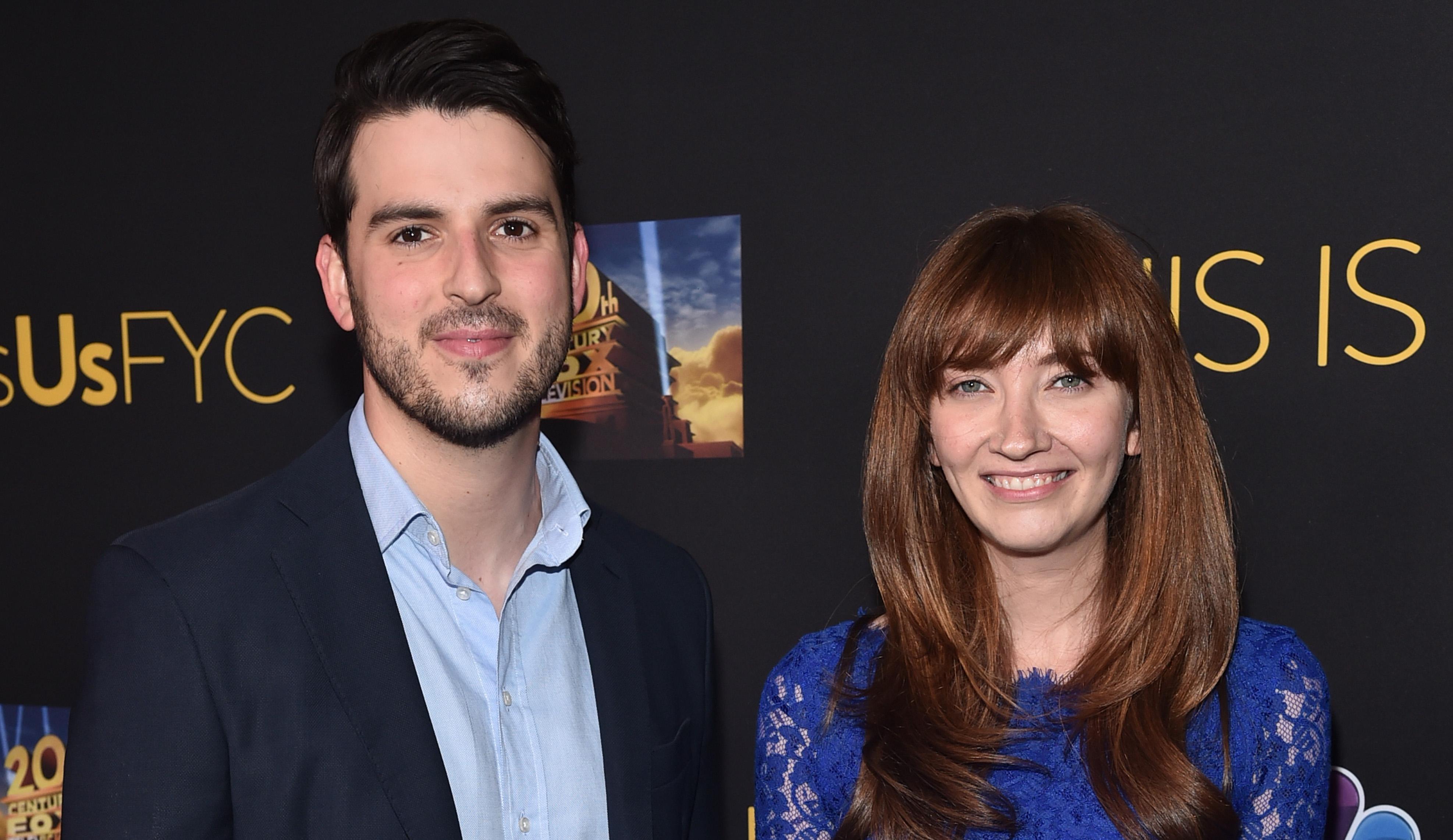 Article continues below advertisement
When is the 'How I Met Your Father' release date?
Right now, there's no release date for the new series, but the cast recently shared a picture from the set of How I Met Your Father.
"Who's ready for us??? We may or may not have been sitting in front of a certain someone's apartment ... #himyf," actress Hilary Duff captioned an Instagram snap of the cast.
Article continues below advertisement
Fans of the original series will get a full dose of nostalgia as Hilary confirmed that the two shows are connected.
"I don't want to give it all away and the script is definitely being changed a little bit. But it does tie in and, you know, hopefully, we'll have some fun guest appearances from the original cast," she said, per ET Canada.
Thanks to Hulu, How I Met Your Father is getting a season of 10 episodes with its creators, Isaac Aptaker and Elizabeth Berger, as writers and executive producers. "We are beyond excited to be bringing How I Met Your Father to Hulu," they said. "Carter and Craig's iconic original series revolutionized the half-hour comedy, and we are so honored to be carrying the torch forward for the next generation."
Article continues below advertisement
Though the plot is being kept under wraps, we know that the show will follow a woman named Sophie (Hilary Duff) who is going to be telling her son the story of how she met his father.
According to Variety, the show takes place in the future and the stories Sophie is telling are flashbacks from 2021. They talk about Sophie's young adult life with her friends and how they deal with life at that time.
Check out the cast of Hulu's 'How I Met Your Father.'
The Lizzie McGuire actress will star alongside Francia Raisa, Chris Lowell, Tien Tran, Suraj Sharma, Tom Ainsley, and Brandon Micheal Hall in Hulu's How I Met Your Father.
"Suit up! I am on cloud 9!!! THANK YOU GOD! In tears and beyond excited to be working alongside this [amazingly] talented cast," Francia posted on Instagram after the casting news was confirmed. "Let's make this show legen-wait for it… dary!!!"
Article continues below advertisement
The actress, who is also on the hit series grown-ish, added, "I'm not going anywhere, friends! Your girl is on TWO SHOWS!!!"
Additionally, fans may recognize a few familiar faces from the OG series pop in for a few episodes.