Mail-In Voting Is a Necessary Right, and It's Been Around Far Longer Than Donald Trump
How long have U.S. citizens used mail-in voting? The option to vote by mailing in an absentee ballot has been allowed for several centuries now.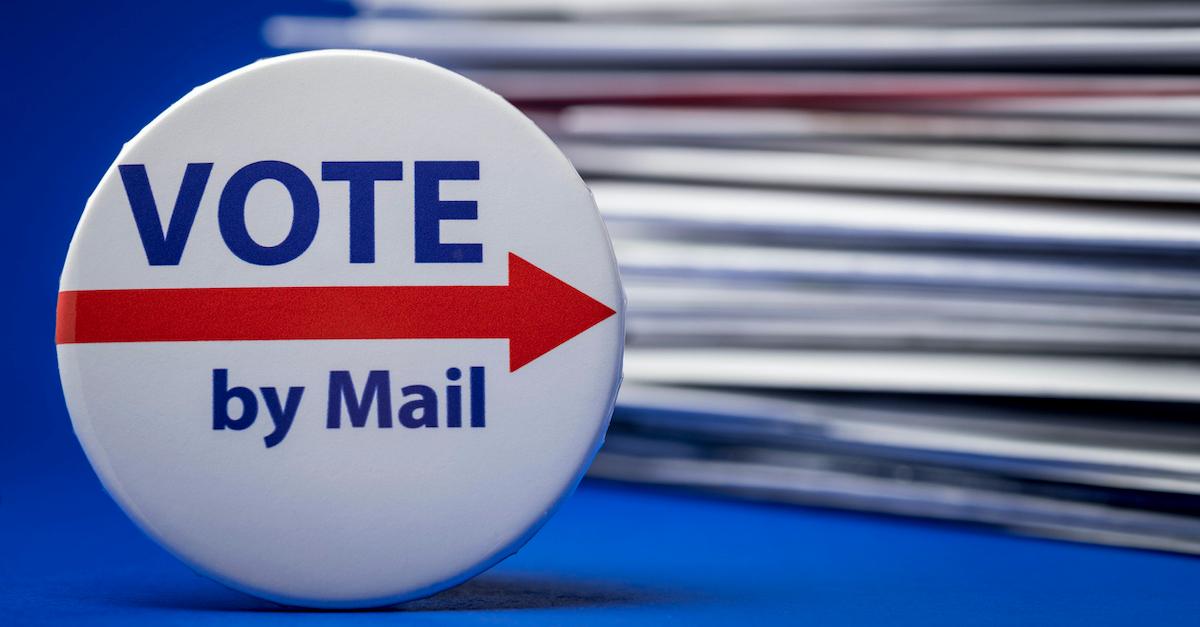 Over the last few months leading up to the 2020 presidential election, Donald Trump has threatened to defund the U.S. postal service on the basis of a false belief that mail-in voting enables voter fraud. And on Thursday, Aug. 13, the president of the U.S. finally admitted that he was motivated to shut down the U.S. Postal Service to simply limit votes altogether, which is a dangerous and obvious form of voter suppression.
Article continues below advertisement
How long have U.S. citizens been allowed to opt for mail-in voting? As president, is Donald Trump truly allowed to put an end to the longtime available option? Keep reading for everything we know regarding the history of the practice, and the current situation at stake.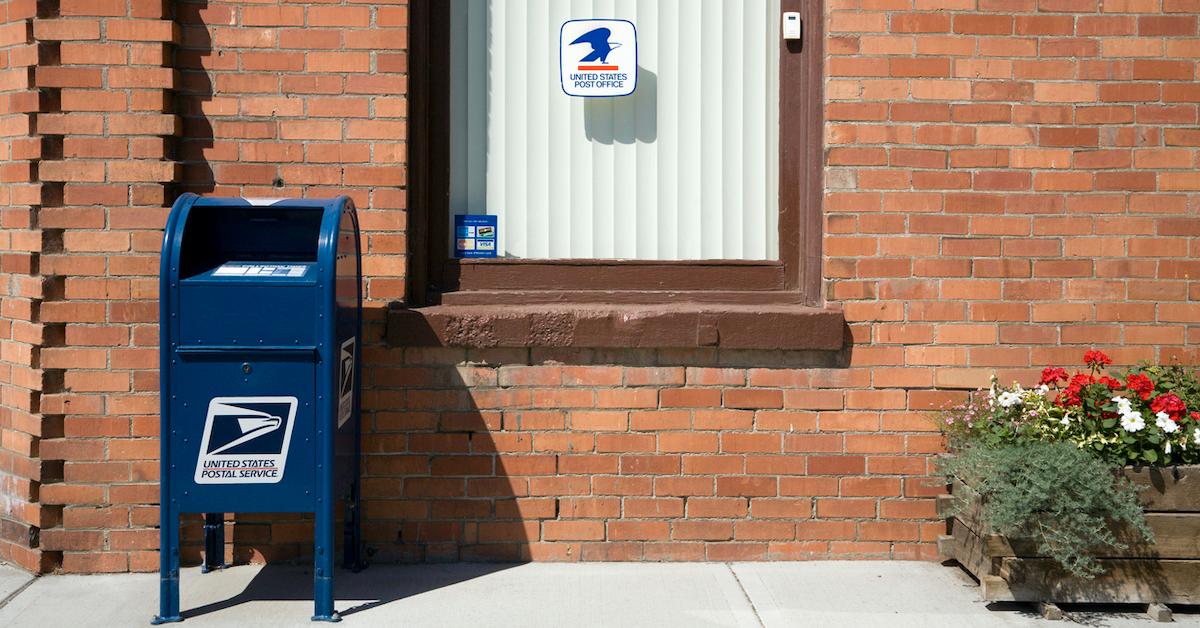 Article continues below advertisement
What is mail-in voting? How long has it been an available option for U.S. citizens?
Mail-in voting, which is also known as absentee voting, has essentially been around for as long as the U.S. has been an independent country. According to The U.S. Constitution, the earliest examples of mail-in voting date all the way back to 1775 during the American Revolution, when a team of soldiers from the Continental Army sent a letter to their hometown, requesting to have their votes counted in a local town election.
There were also examples of soldiers using absentee voting during the War of 1812, and in the Civil War, when it was officially turned into a normal option for all citizens serving in the military. Mail-in voting, however, didn't become an option for non-military citizens until around 1911, when states began allowing citizens to do it as long as the voter had a written "excuse" for not being present. Now, it's available in all 50 states, that is, unless Trump forbids it in the 2020 election.
Article continues below advertisement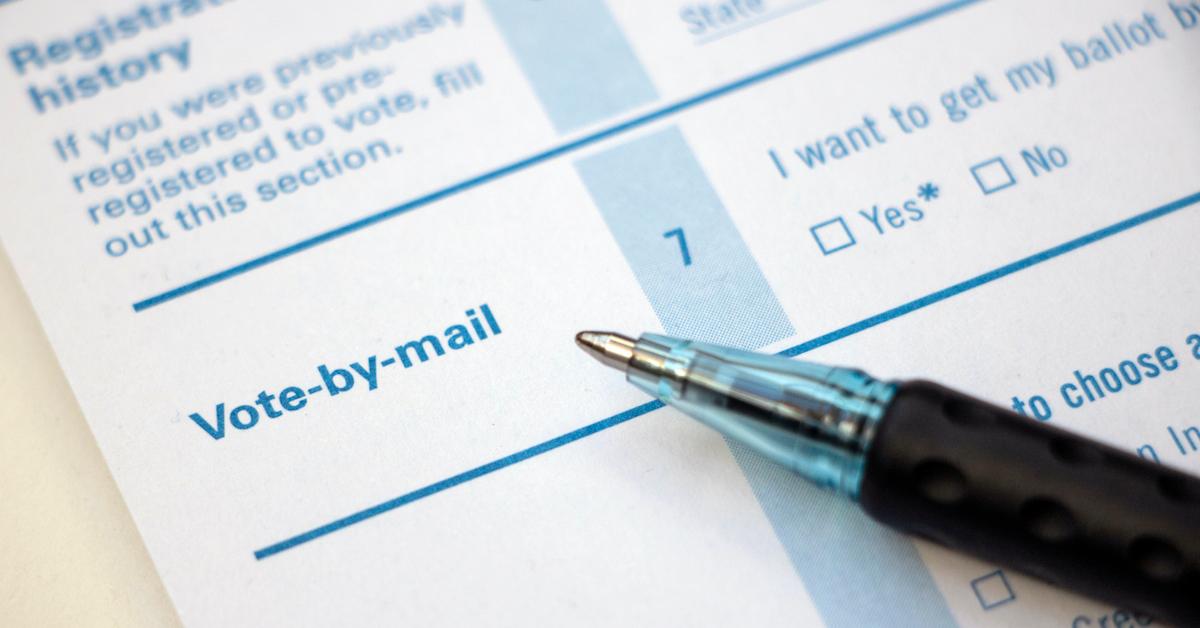 Is Trump allowed to rescind mail-in voting as a valid voting option?
As previously mentioned, Trump has been attempting to sabotage the USPS for several months now, and has made several threats to defund the government-run delivery service entirely, according to The Guardian. With that, the president claimed that absentee voting enables voter fraud, which has been proven false.
Article continues below advertisement
However, on Thursday, Aug. 13, Trump admitted his real motive behind wanting to cut funding for the USPS, admitting that he planned to defund the independent government agency to make it harder for mail-in ballots to be counted in the election. He is doing this to suppress voters in hopes to ultimately be re-elected for a second term.
"They need that money in order to have the post office work so it can take all of these millions and millions of ballots," Trump said in an interview on Fox Business. "If they don't get those two items, that means you can't have universal mail-in voting because they're not equipped to have it."
Article continues below advertisement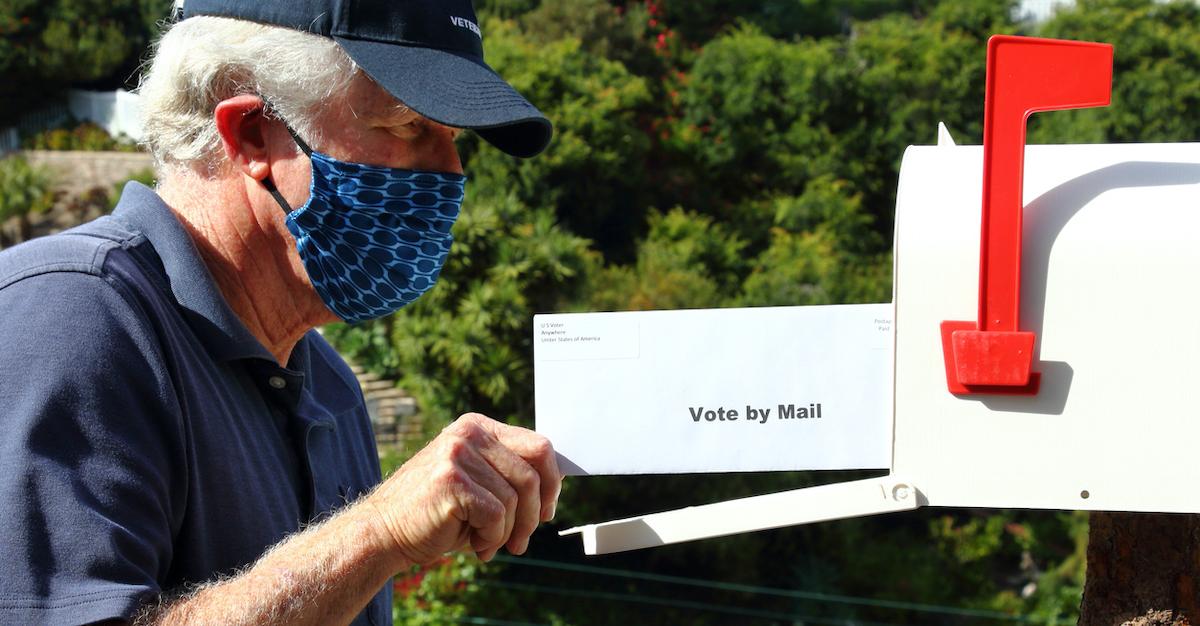 It's unclear if Trump is actually allowed to do this, but according to Rolling Stone, voter suppression is an offense that could lead to impeachment... one could only hope.
Election Day is Nov. 3. Register to vote at vote.gov and head to your state's board of elections for details on requesting a mail-in or absentee ballot.