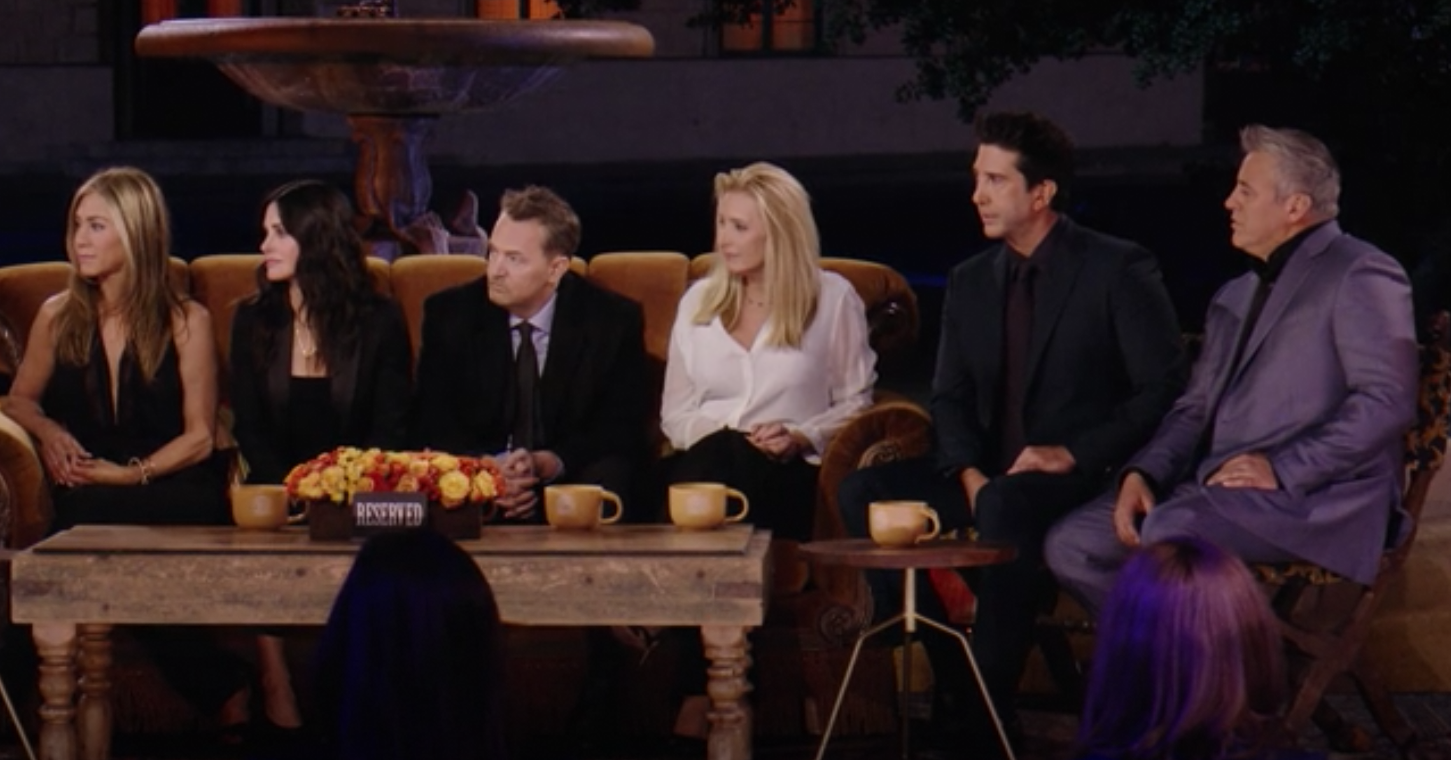 How Much Did the 'Friends' Cast Get Paid for the Reunion? It's a LOT
Now that the Friends reunion special has aired, fans are flooding social media with all of their thoughts and feelings. Seeing all six Friends together once again was such a nostalgic experience and for many, that alone made it worth watching.
Article continues below advertisement
The show's stars have gone on to have successful careers, so it makes sense that they would have gotten paid a lot of money to get back together for a reunion. But just how much did the Friends cast get paid for the reunion? If you thought it would only be a few thousand dollars, you'd be really wrong.
How much did the 'Friends' cast get paid for the reunion?
Back in 2020, Deadline reported that each of the Friends castmates was going to be paid anywhere from $3 to $4 million to appear in the reunion. No one would officially comment on that at the time, but overall, talent for the special was said to cost around $20 million total.
Article continues below advertisement