How Much Did the 'Friends' Cast Get Paid for the Reunion? It's a LOT
The 'Friends' reunion special has finally aired on HBO Max and it's full of nostalgia. But how much did the cast get paid? Here's what we know.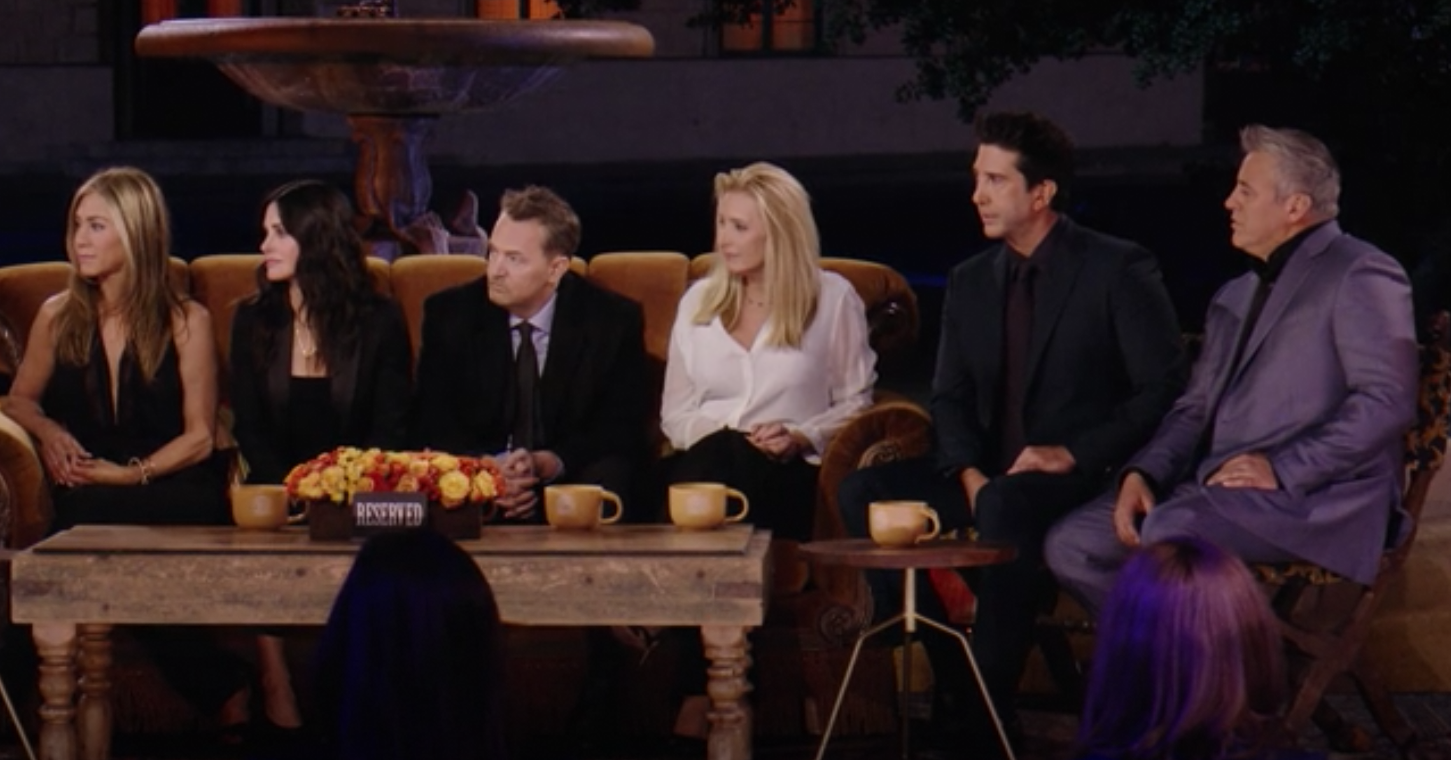 Now that the Friends reunion special has aired, fans are flooding social media with all of their thoughts and feelings. Seeing all six Friends together once again was such a nostalgic experience and for many, that alone made it worth watching.
Article continues below advertisement
The show's stars have gone on to have successful careers, so it makes sense that they would have gotten paid a lot of money to get back together for a reunion. But just how much did the Friends cast get paid for the reunion? If you thought it would only be a few thousand dollars, you'd be really wrong.
How much did the 'Friends' cast get paid for the reunion?
Back in 2020, Deadline reported that each of the Friends castmates was going to be paid anywhere from $3 to $4 million to appear in the reunion. No one would officially comment on that at the time, but overall, talent for the special was said to cost around $20 million total.
Article continues below advertisement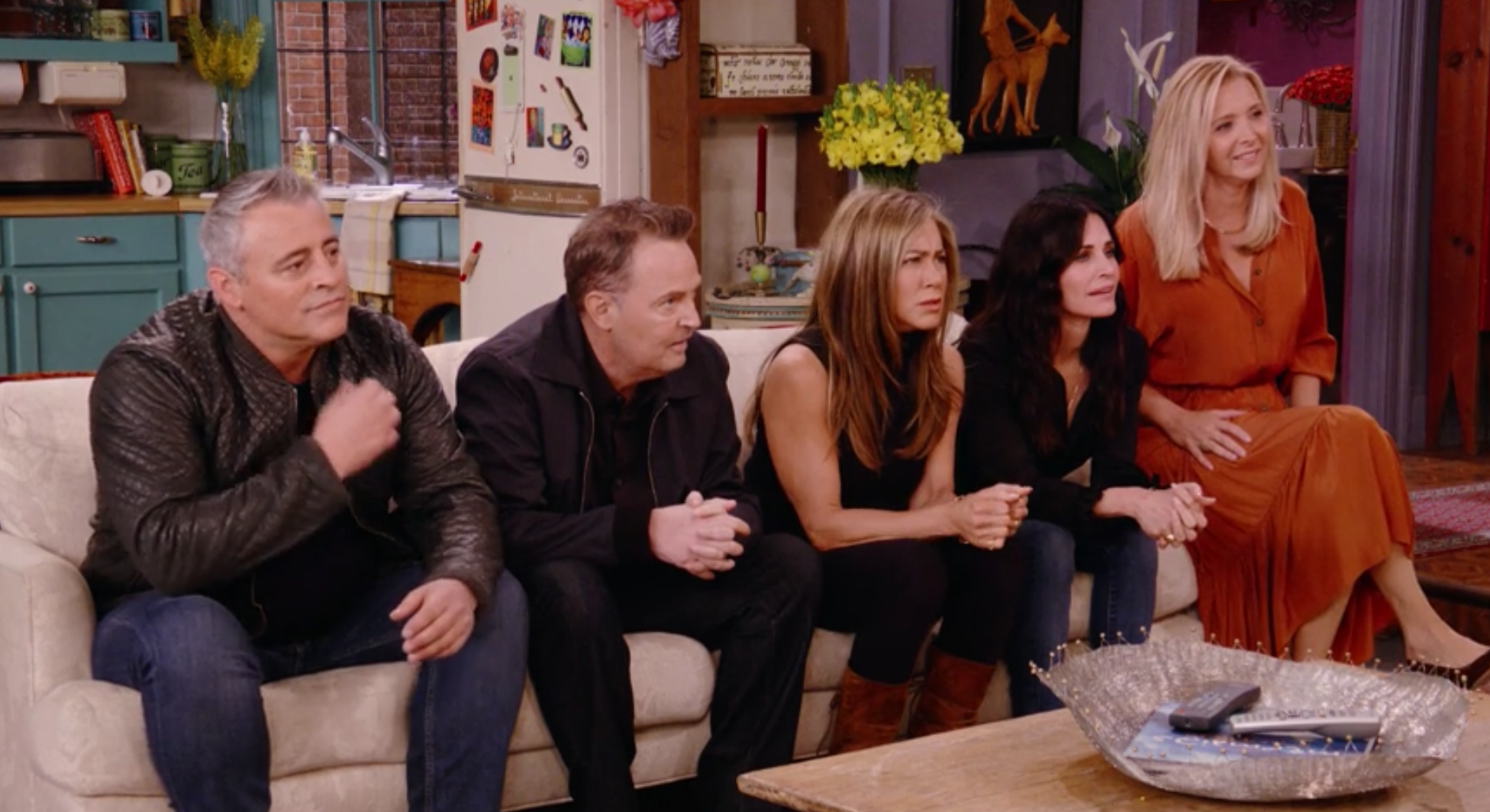 But this apparently wasn't the first amount of money the Friends cast was offered. According to The Wall Street Journal, they were initially offered $1 million to appear at the reunion, but someone close to the cast said that they rejected the offer.
It was only after a lot of negotiations between them, WBTV and HBO Max that an agreement was reached. Deadline also says that they "came to a standstill" at the end of 2019 and it took weeks to reach common ground.
Article continues below advertisement
Now, Deadline reports that the cast was paid more than that: $2.5 million each to appear on the reunion. And if you think that's a lot (because it is!), that's nothing compared to what HBO Max paid in order to have Friends stream on its platform. The platform reportedly paid $425 million to secure the rights to the show. Now that it's no longer on Netflix, HBO Max is the only place to stream it.
BTS was on the 'Friends' reunion.
Fans of BTS know just how important Friends is to RM of the K-pop group. He has said multiple times that he learned English from watching the sitcom. "Friends really had a big hand in teaching me English and the show really taught me the things about life and true friendship," he said during BTS' appearance at the reunion.
Article continues below advertisement
In BTS' episode of Carpool Karaoke, for example, RM told James Corden that his mom bought him all of the DVDs. "Actually, I've taught myself by Friends," he answered when he was asked how he learned to speak English.
"My mom bought me the DVDs. The whole seasons, 10 seasons. I watched it over with the subtitles. First with the Korean subtitles, then with the English subtitles, and then without it. So I think that really helped me out."
But it looks like that method doesn't necessarily work for everyone. As RM was explaining that, the camera went to Jin, who said that he also watched Friends and it didn't teach him English.
For those who missed it, the Friends reunion is still available to stream on HBO Max.