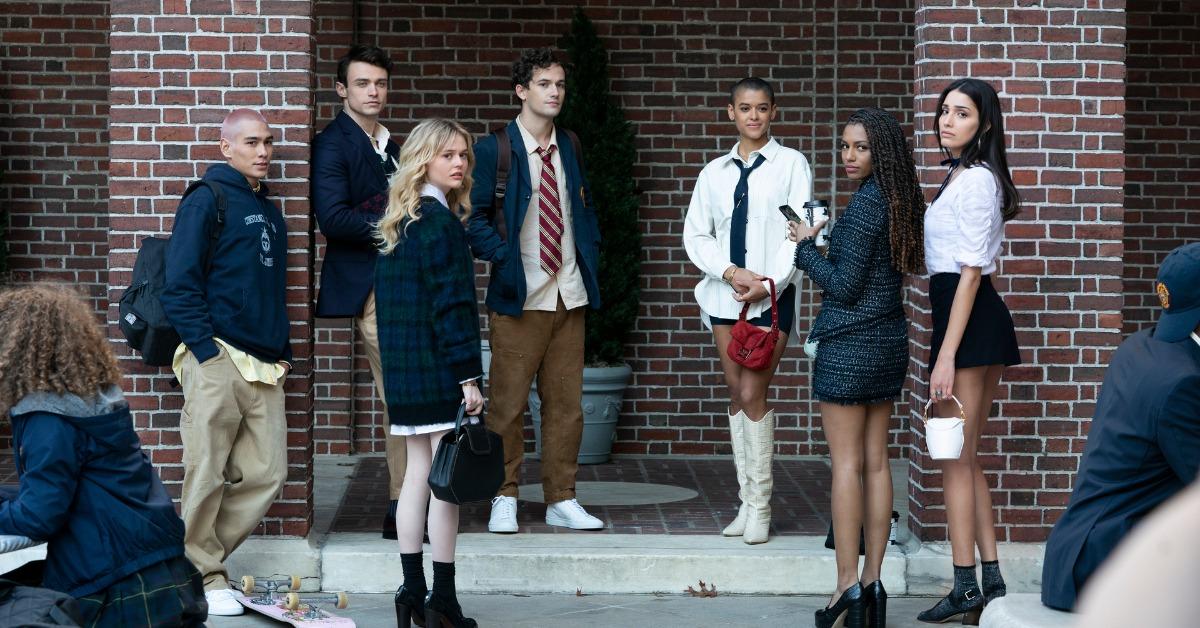 Almost No One in the 'Gossip Girl' Cast Is Actually a Teenager in Real Life
Most teenage characters in primetime teen dramas are played by adults. That's just a fact, and it's been going on since long before Joey crawled into Dawson's window on Dawson's Creek. We all accept it, but when the cast for the Gossip Girl reboot was picked, fans still wondered how old the actors were compared to their fictional counterparts.
Article continues below advertisement
In the show, most of the kids are supposed to be teenagers in high school — despite acting like they're far older than they are. And even though they seem to have the kind of sophistication most 20-somethings would kill for IRL, these "kids" are just ridiculously mature. But that's also par for the course with teen dramas.
So, how old is the Gossip Girl reboot cast?
Jordan Alexander (Julien Calloway)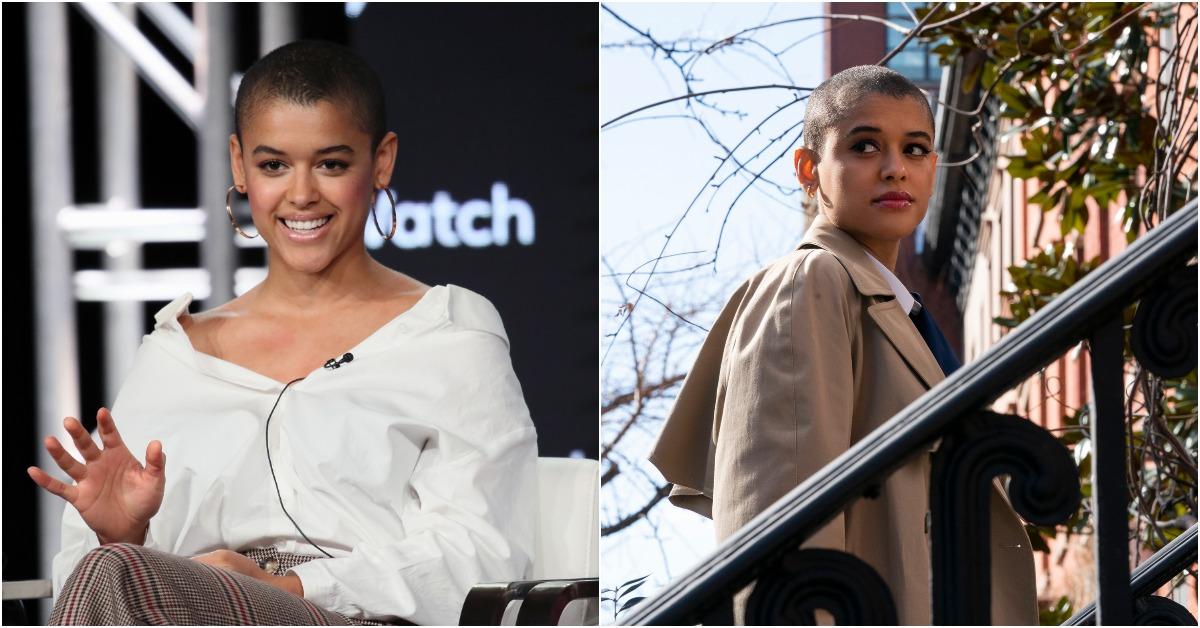 Jordan Alexander plays one of the HBICs at Constance Billard, Julien Calloway, who's 17 years old. But in real life, the actress is 27, which might be considered old by her character's standards. Still, somehow she pulls off every one-liner that makes Julien both appealing and annoying in each episode.
Article continues below advertisement
Emily Alyn Lind (Audrey Hope)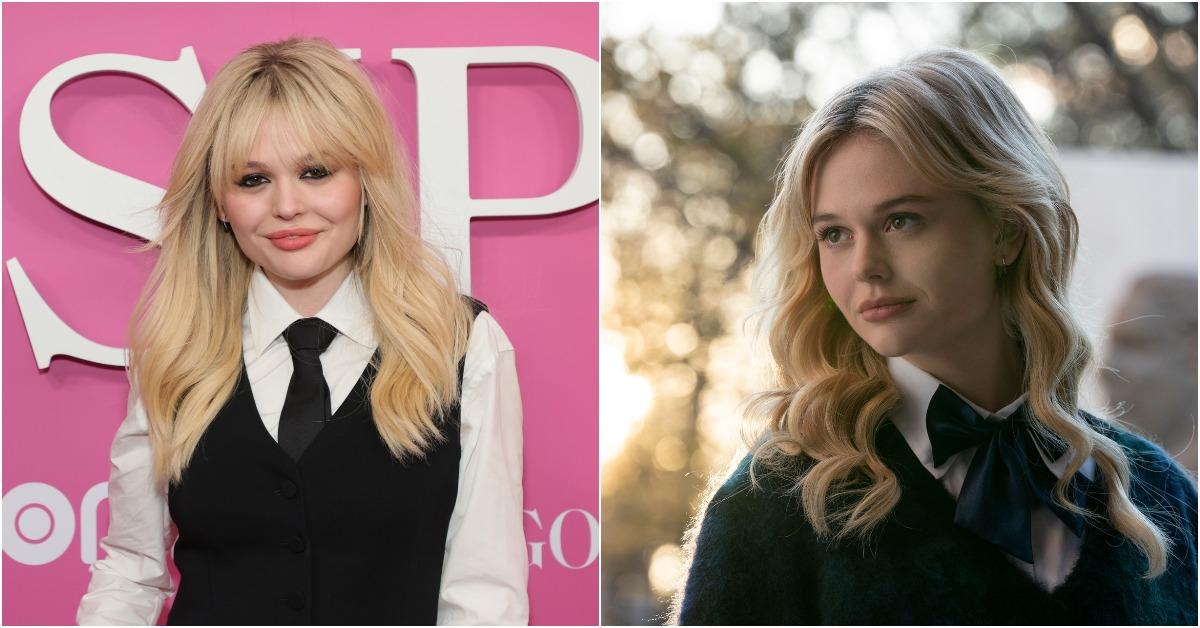 On the show, Audrey Hope is a 16-year-old who is less interested in being the most popular kid at school and more into Max right off the bat. In real life, Emily Alyn Lind is actually a teenager as well. She's 19, so that's a far cry from the high schooler she plays in Gossip Girl, but it also makes her one of the younger cast members overall.
Article continues below advertisement
Evan Mock (Akeno "Aki" Menzies)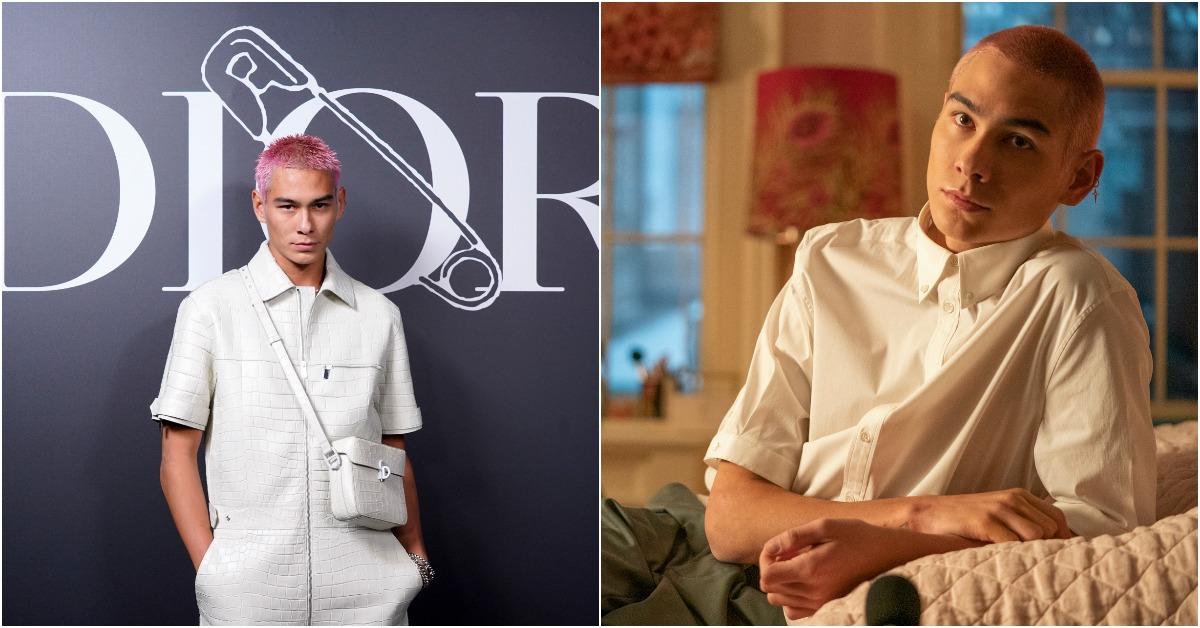 Evan Mock is another much older actor who portrays a high school kid in the Gossip Girl reboot. To be more exact, he's 24 years old. That doesn't mean he's totally unbelievable as one of the more innocent and genuine characters in the show. Okay, so he looks a little older than 16-year-old Aki, but we can let it slide.
Article continues below advertisement
Whitney Peak (Zoya Lott)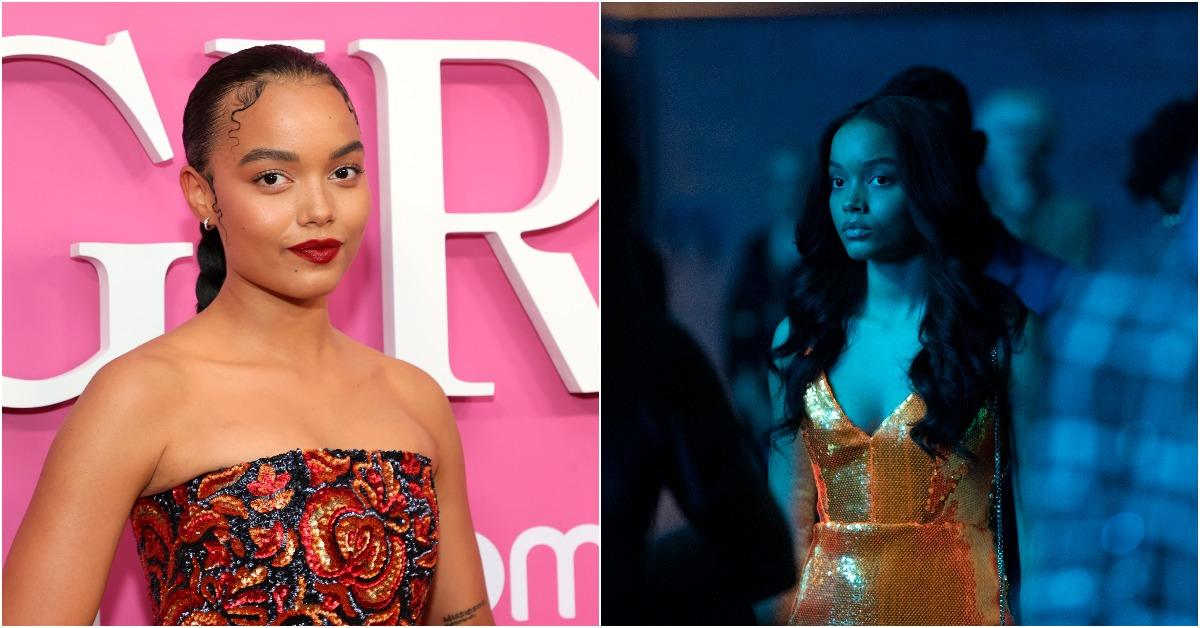 Whitney Peak is another actress from the Gossip Girl reboot who is a teenager playing a teenager. In real life, she's 18, and on the show, Zoya Lott is 15. Honestly, it's not a huge stretch, given how old some of the other cast members are. Luckily, Whitney has enough of a baby face that she could maybe/possibly/kind of pass for 15.
Article continues below advertisement
Eli Brown (Otto "Obie" Bergmann IV)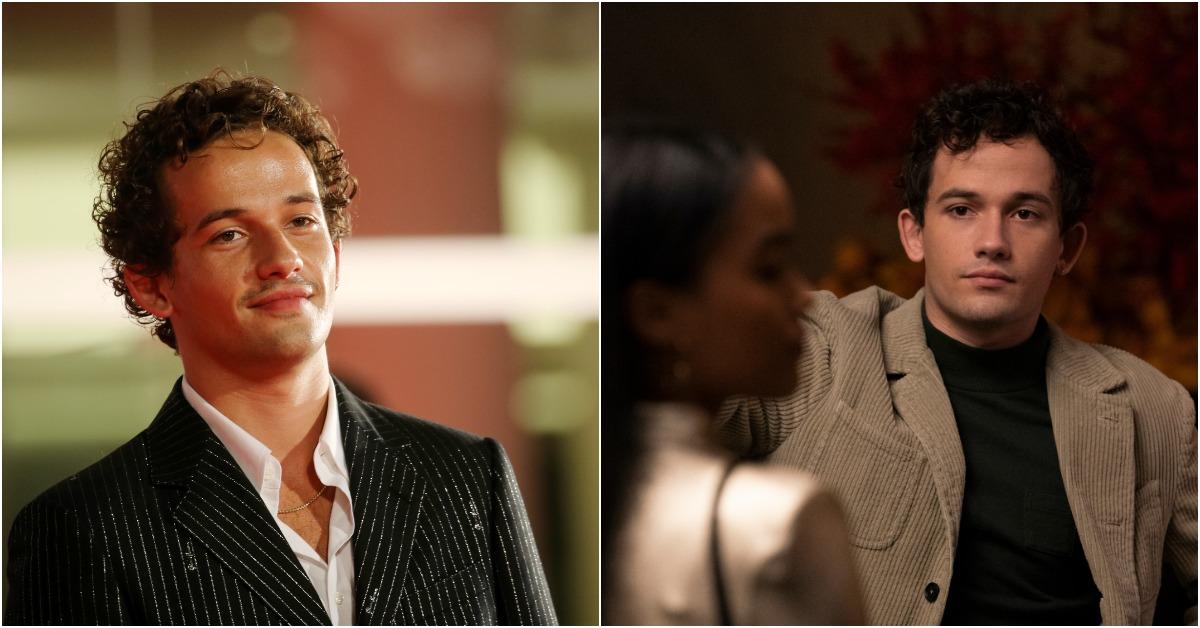 If the Gossip Girl reboot had a new Dan Humphrey, then Otto "Obie" Bergmann IV would be the closest thing to it. He's one of the rich kids, but he doesn't flaunt it. He's also the resident good guy, and although he's played by 21-year-old Eli Brown, the actor is still believable as a high school kid who's 17.
Article continues below advertisement
Zión Moreno (Luna La)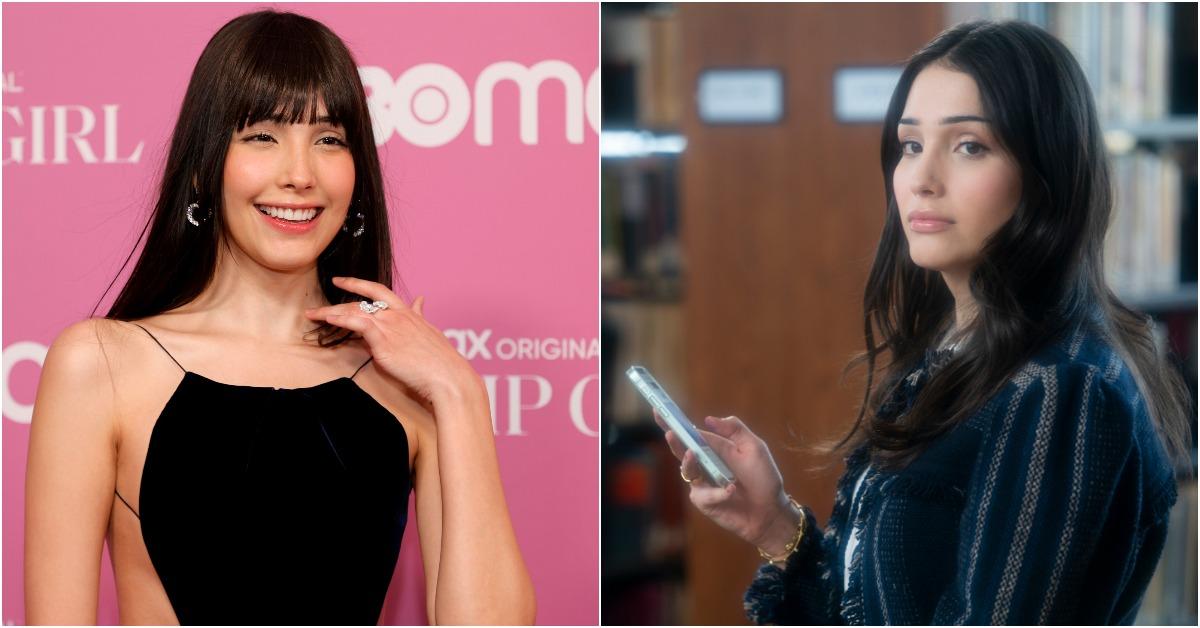 In the show, Luna La is just 16 years old. However, the actress who plays Luna, Zión Moreno, is 26 in real life. Again, it's not unheard of for much older actors to take on the roles of younger characters. But it's still sometimes jarring to see such a vast age difference between an actor and his or her character in a TV show.
Article continues below advertisement
Thomas Doherty (Max Wolfe)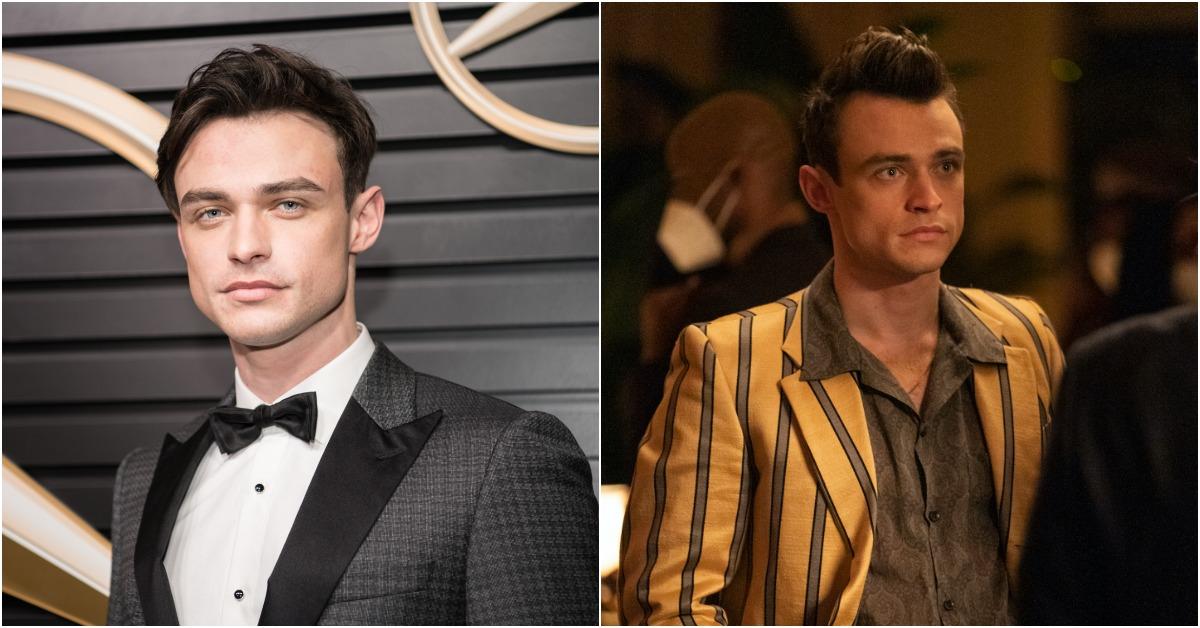 In Gossip Girl, Max Wolfe is one of the oldest kids, at 18 years old. In real life, Thomas Doherty is one of the oldest cast members, at 26. Luckily for him, he looks like he could pass for an 18-year-old if needed. Let's just hope he doesn't grow out any facial hair before his character turns 21.
Article continues below advertisement
Savannah Smith (Monet de Haan)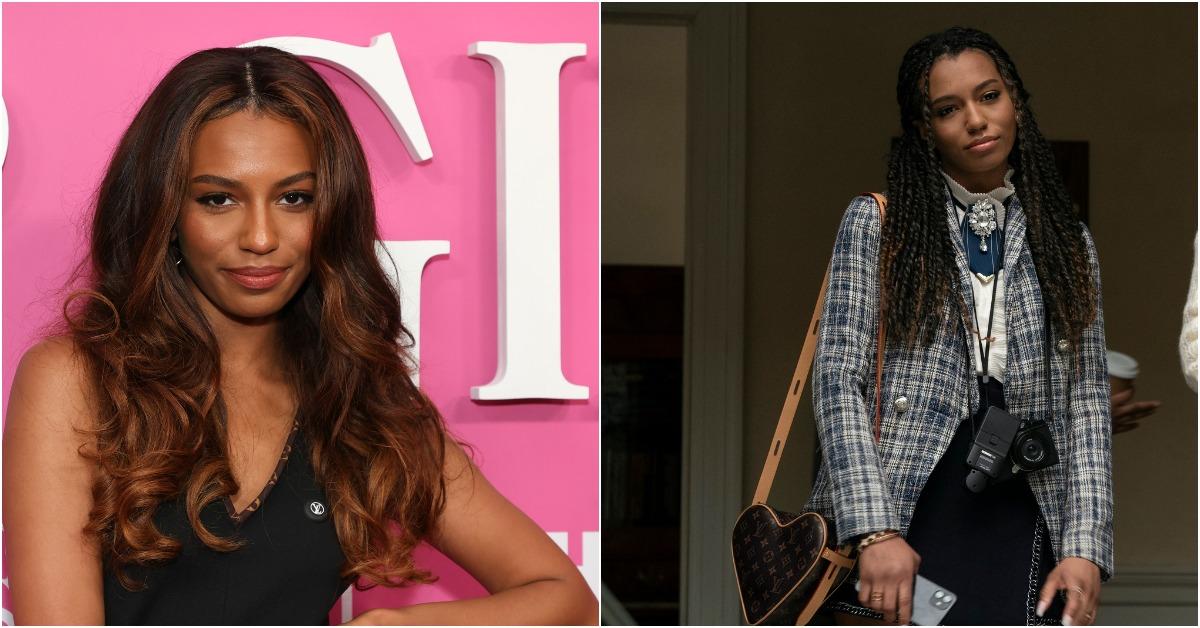 Savannah Smith plays Monet de Haan, the richest girl at school and one of the more ruthless girls in the show. Monet's also just 16, but she's still totally intimidating. In real life, Savannah is 20, so it's not too much of a stretch.
To be fair, most of the cast members in the Gossip Girl reboot at least look the age of their characters. And it could be a lot worse (ahem, Luke Perry in 90210).