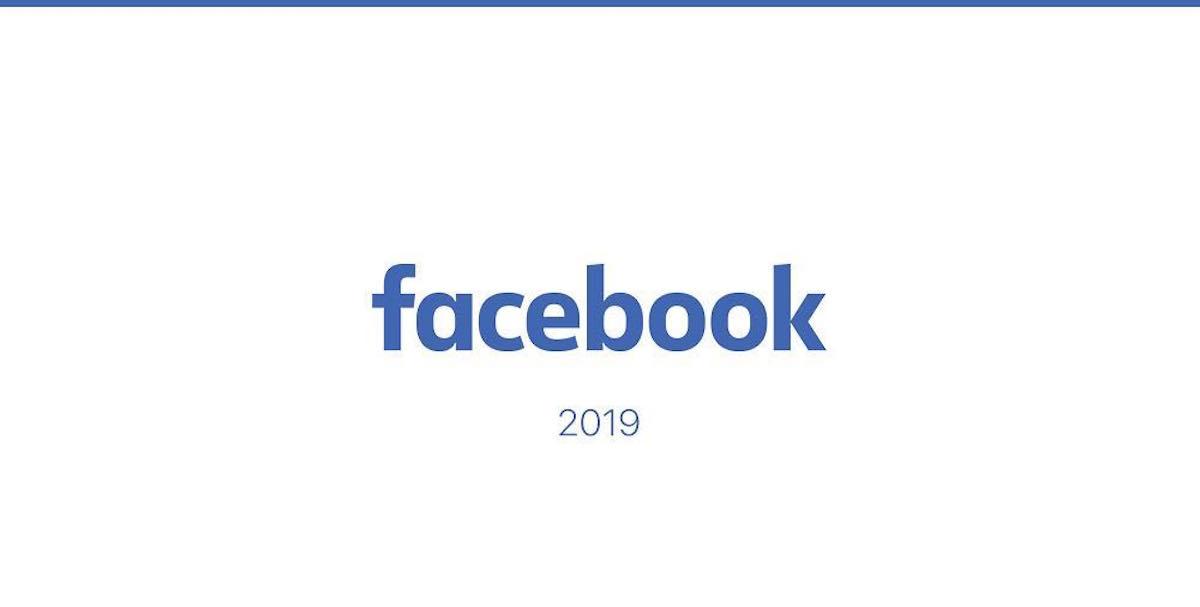 Is It Dangerous to Post Your 10-Year Challenge Glow Up on Facebook?
With 2019 quickly coming to a close, the 10-Year Challenge is back and better than ever. The trend gained traction in early 2019, as internet users on Instagram, Twitter, and Facebook posted side-by-side pictures from 2009 and 2019, respectively. Of course, it quickly became a prime meme opportunity, as people joked about not actually getting better with age.
Article continues below advertisement
The resurgence in the 10-Year Challenge on Facebook might actually be an issue of safety, too. Several reports are stating that posting these age progression pictures might be a violation, and it could be used by Facebook and other services to track a person's data. Read on to find out more about the trend, how to do the 10-Year Challenge on Facebook, and whether or not it poses a risk to take part in it.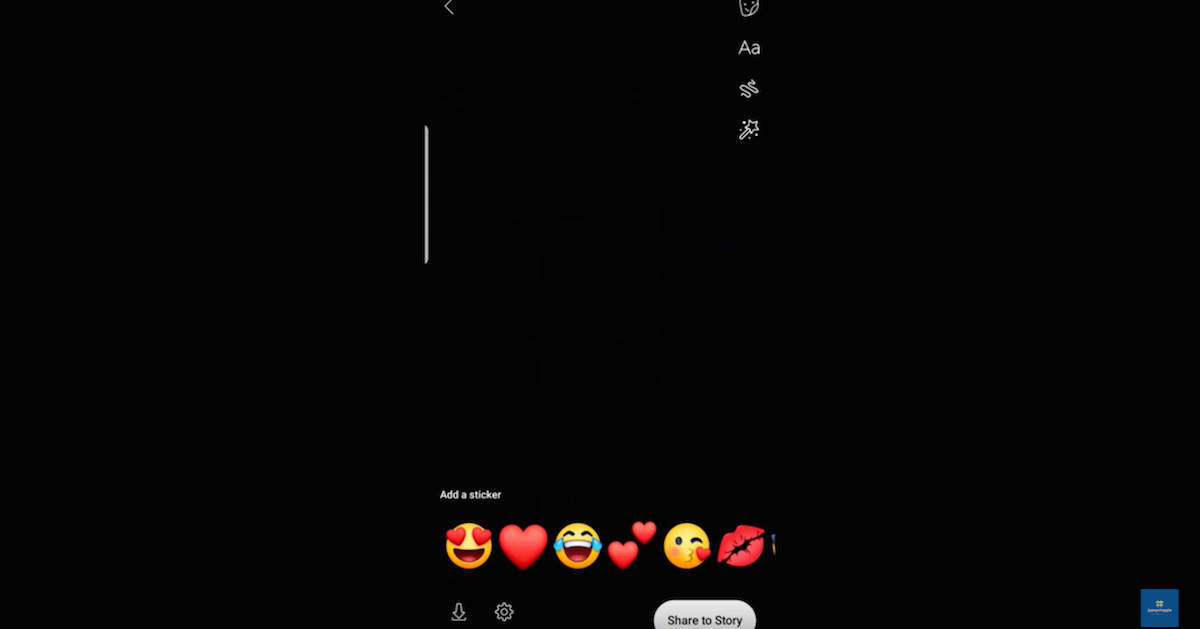 Article continues below advertisement
Here's how to do the 10-Year Challenge on Facebook.
Chances are, if you even sporadically go on Facebook, you've seen people like your third cousin or a middle school teacher posting their 10-Year Challenge pictures. The purpose of the trend began to show how people improved or had "glow ups" over the 10 years.
But, some who have wanted to post their own 10-Year Challenges haven't been able to, simply because they can't figure out how to get two pictures side by side via the app.
YouTube channel Jypsyvloggin laid out just how easy doing the 10-Year Challenge on Facebook can be. The first step in participating in the challenge is, obviously, to save the 2009 and 2019 pictures to a camera roll that is accessible to Facebook. Though there are apps that have a template for inputting multiple images easily, there is a way to do it directly on Facebook. This saves the hassle of downloading yet another application that just takes up space and eats up data.
Article continues below advertisement
Interested participants in the 10-Year Challenge can head to their "Add to Story" section under Stories on the top of their newsfeed main page. While there, hit the camera icon on the top right corner, and take a picture of a (preferably) blank background, which you will lay your images on.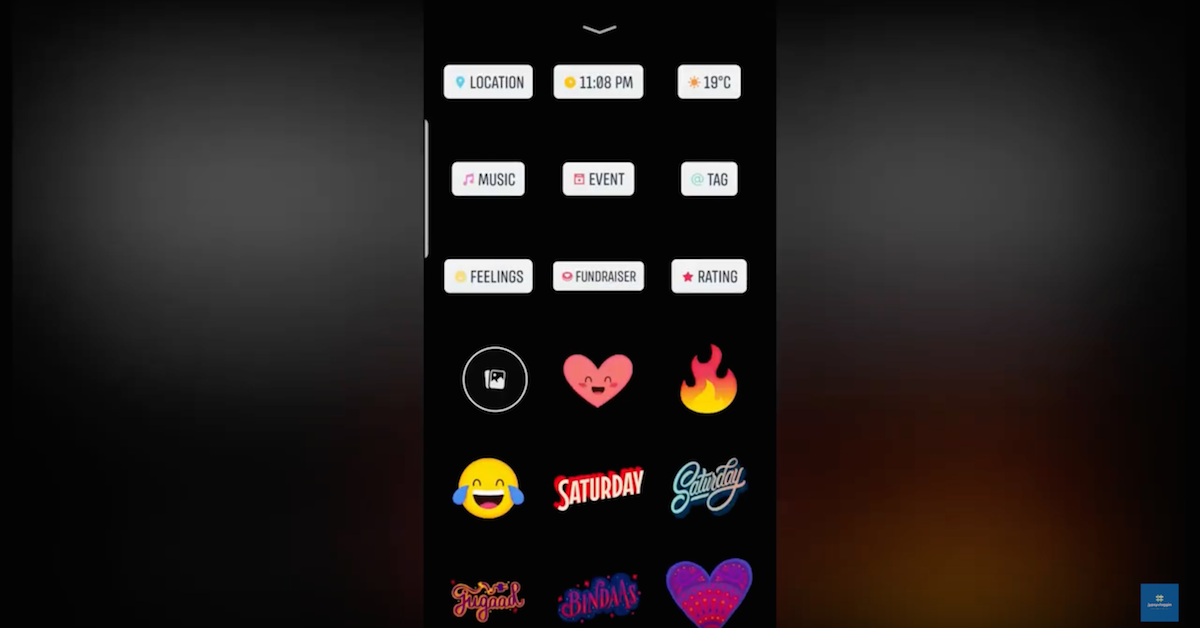 Article continues below advertisement
Once you have the blank background picture taken, select the sticker icon, which is also located on the top right corner. There's a gallery button on the fourth column on the left side that will allow you to access your camera roll while using the blank background.
From there, you can select multiple images, and change the shapes, sizes, and rotations. For a traditional side by side looking image, choose the square shape and rotate the images to be portrait mode. The pictures can be laid right next to one another. After you're happy with the layout of the pictures, you can either put them on your Facebook story, or save them and put them in a regular Facebook post.
Article continues below advertisement
And for those who just got overwhelmed by those potentially laborious instructions, apps like Pic Stitch, PhotoGrid, and Pic Jointer all have free templates to put pictures side by side. Nobody ever said it was easy to show off your 10-year improvement.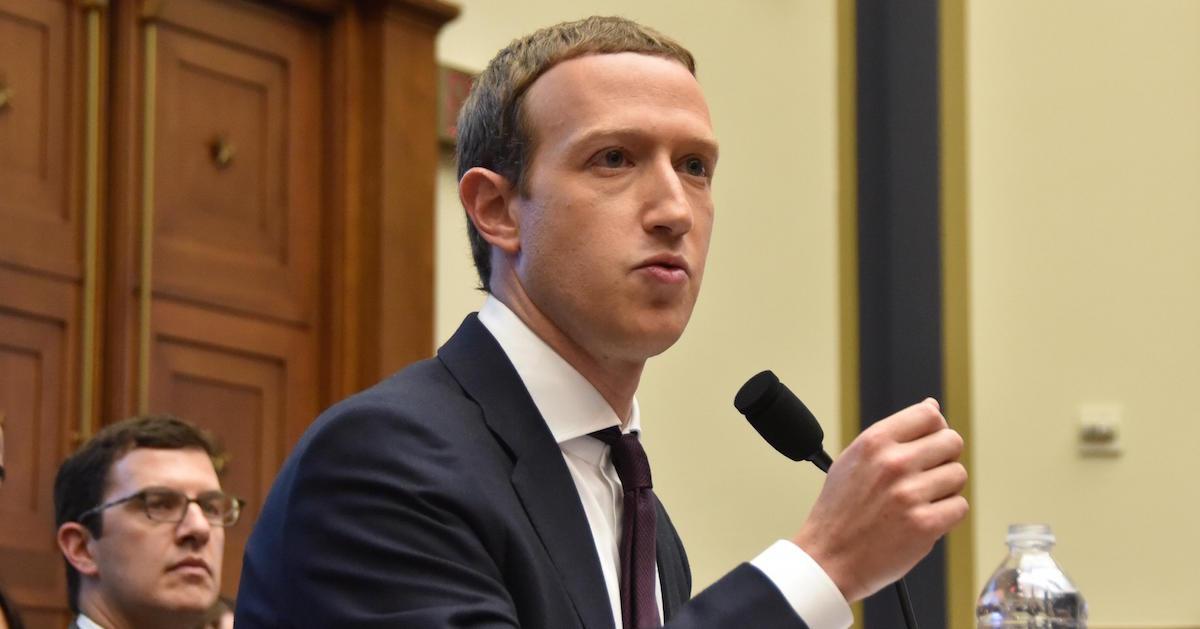 Article continues below advertisement
Is it dangerous to do the 10-Year Challenge on Facebook?
Though it may appear to be a fun and low stakes way to show your former high school classmates that you're doing well, the 10-Year Challenge might actually be exposing you to data mining.
Participants are essentially putting a time stamp on two images that are a decade apart. With facial recognition technology, this potentially helps algorithms on services including Facebook, Amazon, and Google gather data about users. Plus, the fact that thousands of people are participating in the challenge creates a wide pool of data that can be gathered for these services.
Article continues below advertisement
Additionally, those who have public accounts and post the 10-Year Challenge with the accompanying hashtag are allowing anyone online to see it simply by searching it online.
Facebook founder Mark Zuckerberg has gotten into legal trouble for the fact that Facebook potentially violates users' privacy by giving their information to advertisers, so the apparent issues posed by the time stamps on the 10-Year Challenge have account holders concerned about what information is being used.
"Our Facebook recognition systems are not tracking, studying, or 'aware' of this meme," a spokesperson for the company said in a statement following concerns that users were compromising their safety by posting.
The spokesperson also noted that Facebook did not come up with the 10-Year Challenge, and that it gained popularity by itself.
While Facebook is denying using the fun challenge as a way to learn more about its users, it's always a good idea to be aware of your privacy settings online.