NBC's Peacock Channel Is Finally Here — Here's How to Get It at Home
NBC's latest creation, the Peacock Channel, comes out on Wednesday, July 15 with a slew of new content. Here's how to get the Peacock Channel at home.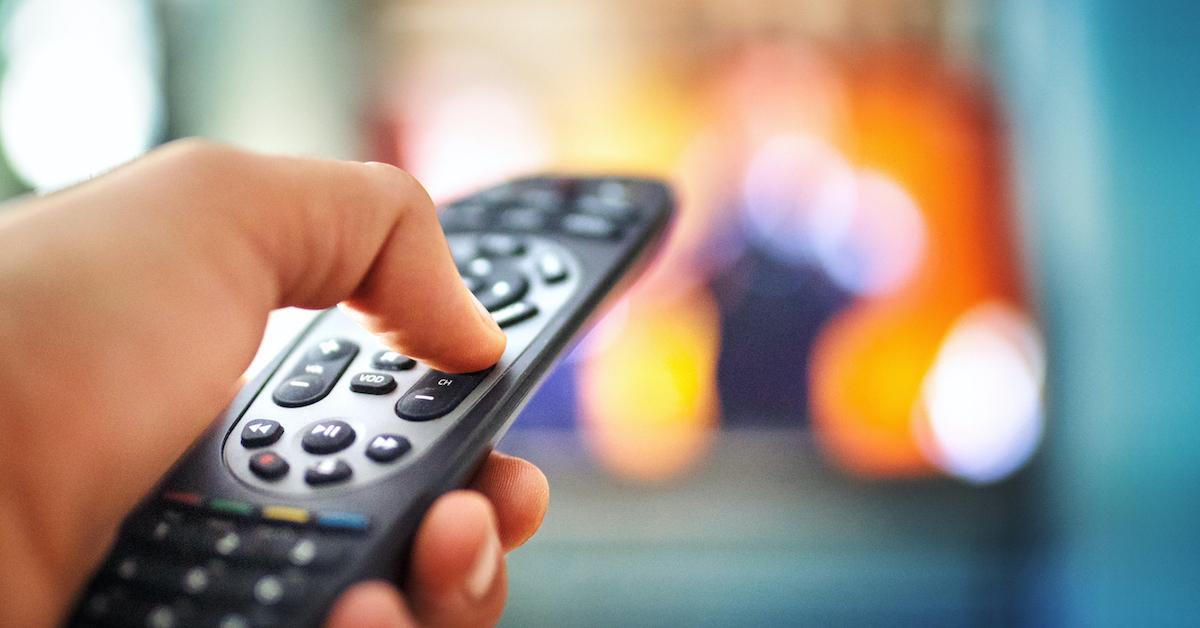 At this point in the coronavirus quarantine, you've most likely already ravaged through most of Netflix's extensive library, torn through everything on Hulu, and watched what you've wanted to on HBO. Needless to say, we're #grateful that NBC has just officially introduced the Peacock Channel, bringing us a slew of new binge-worthy content.
Article continues below advertisement
Between some of your favorite old TV shows such as Will and Grace and Parks and Rec, various new original series, and a delectable mix of re-watchable movies, we're seriously dying to know how to get the Peacock Channel. Luckily, getting your hands on NBC's newest channel is beyond simple.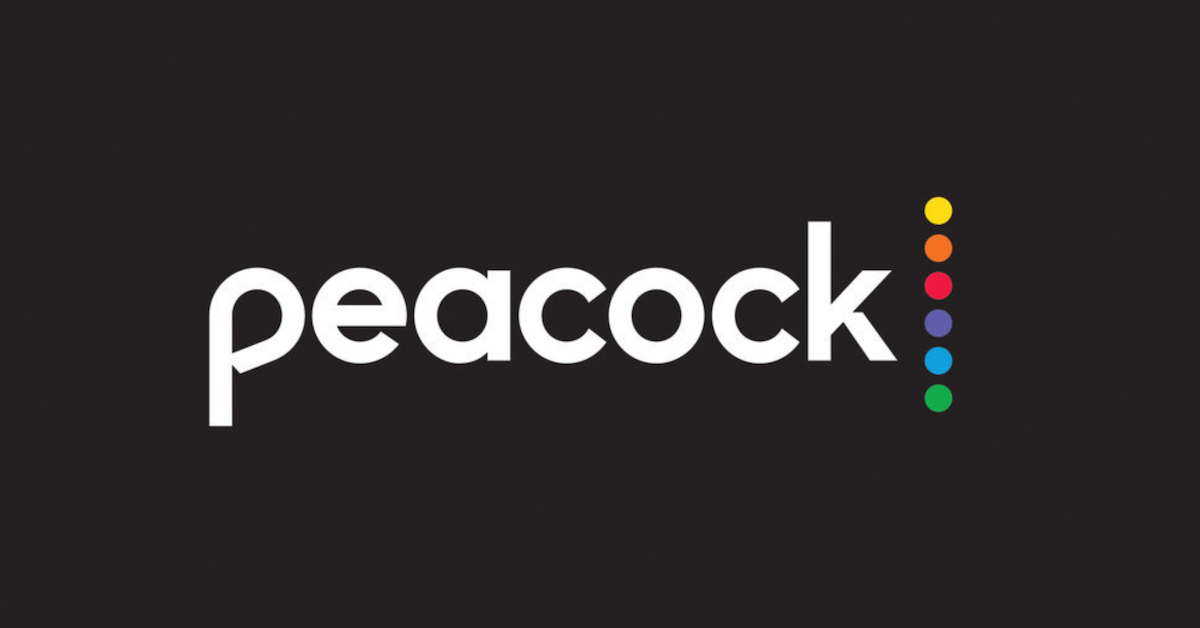 Article continues below advertisement
Peacock has three different versions, and they're seriously simple to get.
There are several ways to sign up for NBC's Peacock Channel, and we're thrilled to say the basic version is free for everyone. Customers can sign up for it through the official Peacock TV website, or by downloading the app through a Vizio or LG smart TV, an iOS device, or an Android device, according to Business Insider.
As previously mentioned, customers can utilize the basic version of Peacock for free, as long as they don't mind commercials. Peacock Premium's ad-free plan, on the other hand, is commercial-free, includes additional "exclusive" content, and enables viewers to watch shows the day after they air on TV. It costs $9.99 per month or $99.99 per year.
Article continues below advertisement
There's also a slightly cheaper Premium plan which includes commercials, in addition to the exclusive content, which goes for $4.99 per month or $49.99 per year. This version is completely free for Xfinity internet or cable customers, so if you're already paying for either of those services, you're in luck.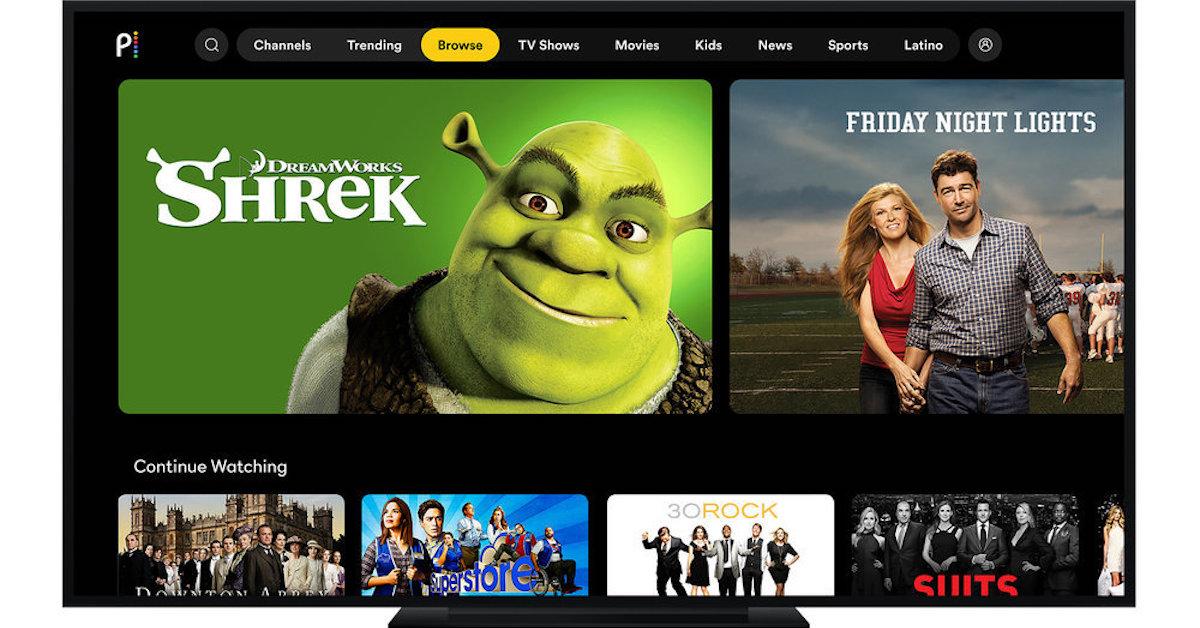 Article continues below advertisement
Here's why Peacock is totally worth downloading or signing up for:
One reason we're so excited for Peacock is because of its vast selection of unique original TV shows. For example, the service will be showcasing the sci-fi drama adaptation of Brave New World, a brand new Psych movie sequel, a Battlestar Galactica reboot, Armas de Mujer, which is coming from the team behind Telemundo's La Reina del Sur, and Dr. Death, which is starring Alec Baldwin, according to Pocket-Lint.
The streaming service will also give customers access to popular TV series, including Parks and Recreation, 30 Rock and eventually, The Office, as well as tons of popular movies, from The Matrix trilogy, three of the Bourne movies, and Jurassic Park. According to CNET, the streaming service's deal with Comcast's Universal and DreamWorks Animation studios will give viewers access to countless movies, so needless to say, we're excited to see what it will have to offer.
Article continues below advertisement
Whether you're jonesing for a new original TV series, some of your favorite oldies, or simply a new selection of flicks for movie nights, the Peacock Channel is seriously coming in clutch right now. Even though we were all looking forward to using the Peacock Channel to watch the 2020 Olympics this summer, it's certainly going to be entertaining nonetheless.