Ways to Stay Connected While Social Distancing That Will Keep You From Going Insane
How to stay connected during social distancing — an unofficial guide to staying sane during these troubling times.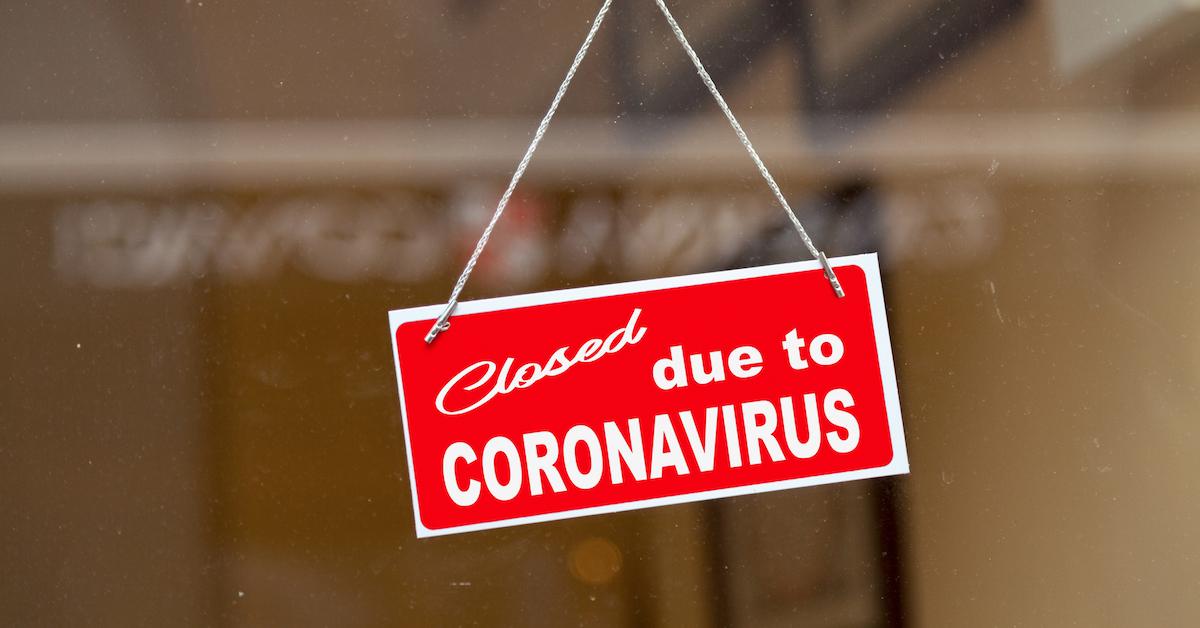 Apart from coronavirus, or maybe COVID-19, no other word or phrase has entered our lexicon faster than social distancing. The concept is currently being practiced worldwide as countries try to stop the spread of a pandemic that's expected to get much worse before it gets better.
As a large portion of the U.S. population transitions to working from home for the foreseeable future, it's important to stay connected to friends and loved ones who are not quarantined with you.
Article continues below advertisement
If you're prone to depression or anxiety, it's especially imperative you find ways to interact with others in order to avoid isolation. Here are a few ideas to keep your mental and physical health in check during this uncertain time.
An unofficial guide to staying connected during social distancing.
Call/FaceTime instead of texting.
Seeing a familiar face or hearing a friendly voice can do wonders for your mood. "Call that friend you haven't spoken to in years; call your mother, as they say," Ashwin Vasan, president and CEO of the non-profit Fountain House, which aims to reconnect people living with serious mental illness to mainstream society, suggested in an interview with NPR.
Article continues below advertisement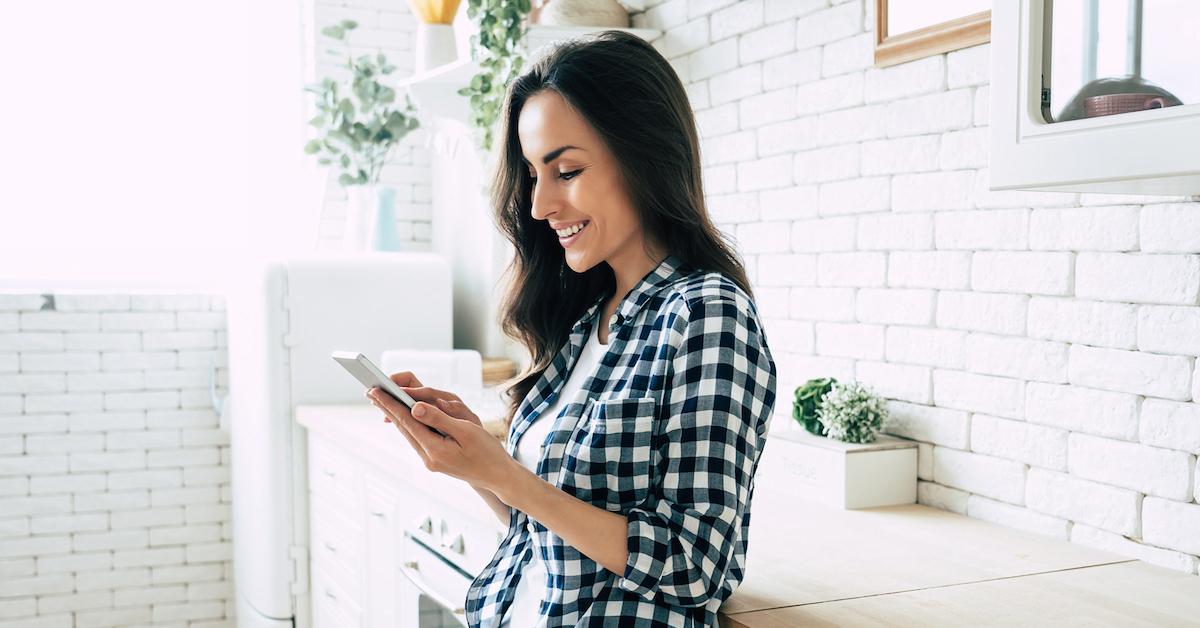 It might also help to change the way you think about social distancing as a whole. "By distancing yourself, you're contributing to a societal act — a collective action — that is not only protecting yourself, but protecting others," Vasan noted.
"And so if we can see some community in that, and see some connectedness in that, I hope that's a motivating and aspirational way of looking at something that is inherently difficult."
Article continues below advertisement
Go for a walk with one or two other people.
If you're quarantined with family members or roommates, try to get outdoors at least once a day to stay active, but only if you show no symptoms of being sick and haven't traveled abroad in recent weeks. Now is not the time to take any chances.
Do a lap around your neighborhood or visit a local park that allows you and your small group enough space to keep a safe distance from others who may have the same idea.
Article continues below advertisement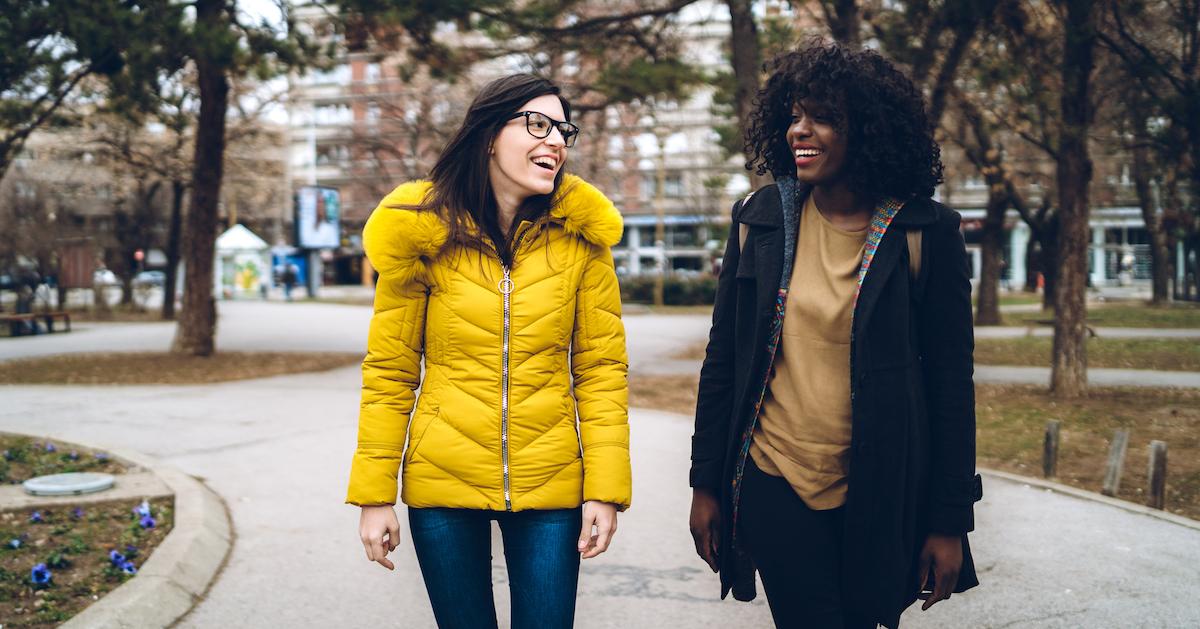 For days when the weather refuses to cooperate, Planet Fitness is offering free at-home workout classes (which they're calling "work-ins") via live stream. "Get moving with our trainers and even some surprise celebrity guests for a 20 minute workout to relieve stress and stay active," the company shared on its Facebook page.
Article continues below advertisement
Download the Chrome plug-in "Netflix Party" or "Scener."
A lot of people are using the quarantine to catch up on their favorite Netflix series, but even if you live alone, you can still watch shows with friends thanks to a couple of nifty browser extensions.
Both Netflix Party and Scener allow subscribers to sync videos with other users and start group chats while binging the hundreds of hours of content available on the streaming service (various plug-ins are compatible with other popular platforms as well).
No matter where or how you're social distancing, frequent virtual interaction is key. The whole world is in it together, so there's no reason to bear this burden alone.