The High Roller's Room Is an Important 'Big Brother' Twist
'Big Brother' Season 23 introduced a new twist involving a special area in the house called the High Roller's Room, but how can viewers vote on who gets to benefit?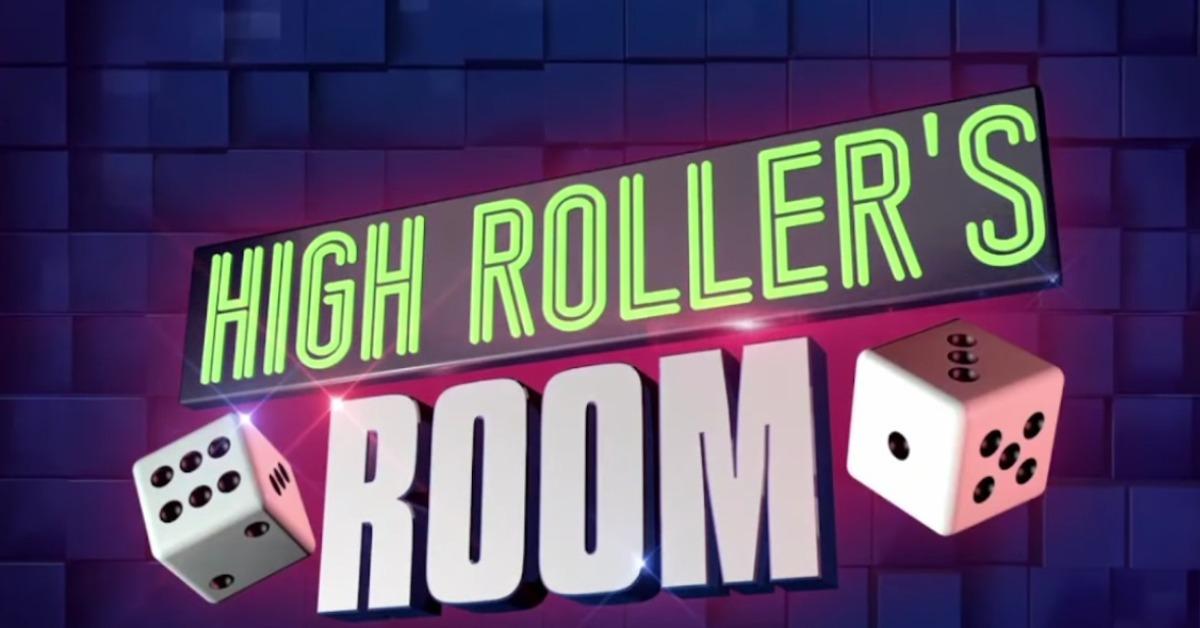 As our trusty Big Brother host Julie Chen Moonves says, always expect the unexpected. On top of everything the houseguests have endured this season, there is yet another twist. And this time, it's in the form of a new secret spot in the house called the High Roller's Room, which is all about luck, skill, and fan votes.
Article continues below advertisement
You know we can't get a Big Brother season without the help of viewers at home voting on something besides America's Favorite Houseguest. And the High Roller's Room sounds like the kind of twist that could drastically change players' individual games.
Now that teams are gone and the Wildcard Competition is behind players, there is a new twist to keep them up at night.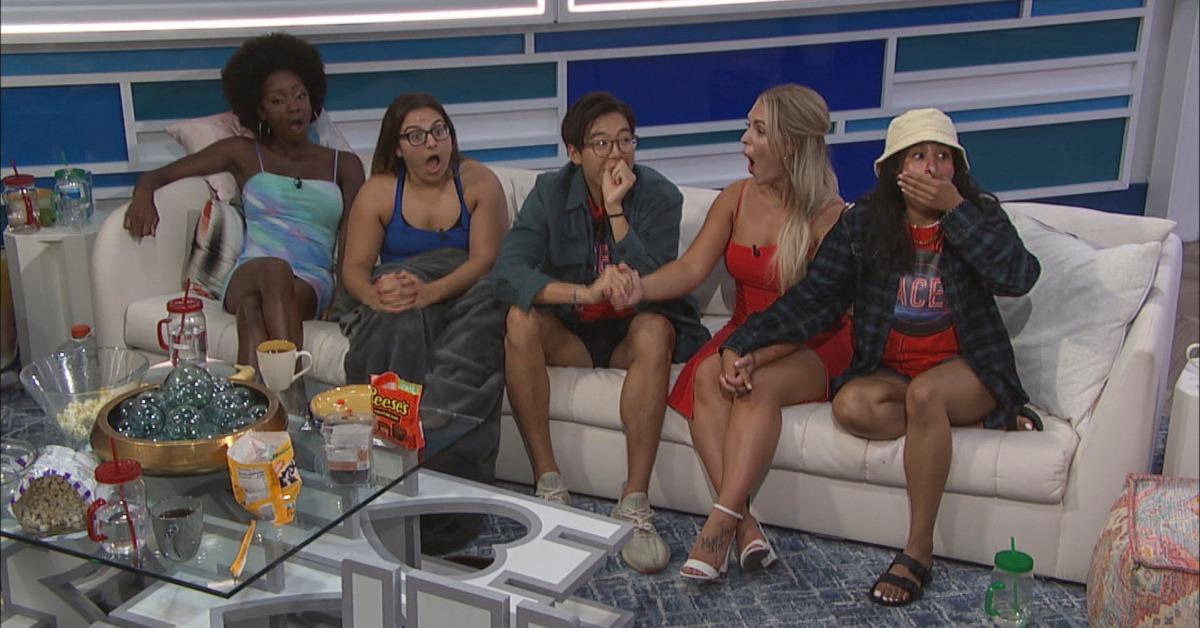 Article continues below advertisement
What is the High Roller's Room on 'Big Brother'?
Julie Chen Moonves explains in the Aug. 12, 2021 episode of Big Brother that the High Roller's Room will be unlocked as a secret room in the BB Beach House. Every week, players will get the chance to bet BB Bucks in the room for a chance at winning special prizes.
There are three games and three prizes in the room: the ability to change the Head of Household power to yourself, a second veto, or the power to get yourself off the block for eviction. It's not clear how much players will have to bet.
But in order to play the games of high risk and high reward, players will need some of those BB Bucks. And that's where viewers come in. Each week, fans get to vote on who they want to receive the most BB Bucks to gamble with.
"For the next three weeks, America will vote to give you this special currency," Julie said in the episode. "Each week, the top three houseguests with the most votes will each get $100. The next three vote-getters will earn $75, and everyone else will get $50 in BB Bucks.
Article continues below advertisement
How do you vote for the High Roller's Room?
The voting system ensures that everyone's favorite houseguests get the most money to gamble with in the High Roller's Room. And it's as easy as sending a few quick texts every day until voting closes for that week. Text your favorite player's name to 97979 before 9:00 a.m. PST on Wednesdays.
People 18 years old and older can vote up to 10 times each week for whichever players they choose.
In June 2021, ahead of the Season 23 premiere, executive producer Allison Grodner told Parade that the idea is for houseguests to feel like they're on vacation. A casino was a natural addition to the house.
"It's beach club meets casino," she said. "Think Monte Carlo meets Vegas. It's going to feel like a boutique hotel with a casino vibe. Big Brother has always been about taking chances in high stakes."
Watch Big Brother on Sundays, Wednesdays, and Thursdays at 8 p.m. EST on CBS.