Gamescom Is an Annual Gaming Conference in Germany — Here's How to Watch the Event
Want to know how to watch Gamescom? The annual Europe-based gaming conference features upcoming titles from developers around the world.
Whether or not you're still lamenting the lack of E3 in 2023, there are still plenty of other notable gaming conferences to be had all throughout the year. The Tokyo Game Show event showcases plenty of exciting upcoming games from popular Japanese developers. We can always rely on the occasional Nintendo Direct or State of Play to provide news on our highly anticipated titles. Then there's Gamescom, a popular summer gaming event from Germany.
Article continues below advertisement
Touted as one of the largest gaming events active today, Gamescom takes place every August and features up to six days of exclusive announcements, news, and gameplay videos. If you're looking to keep up on the latest gaming news and surprise announcements through Gamescom, here's how you can watch the conference.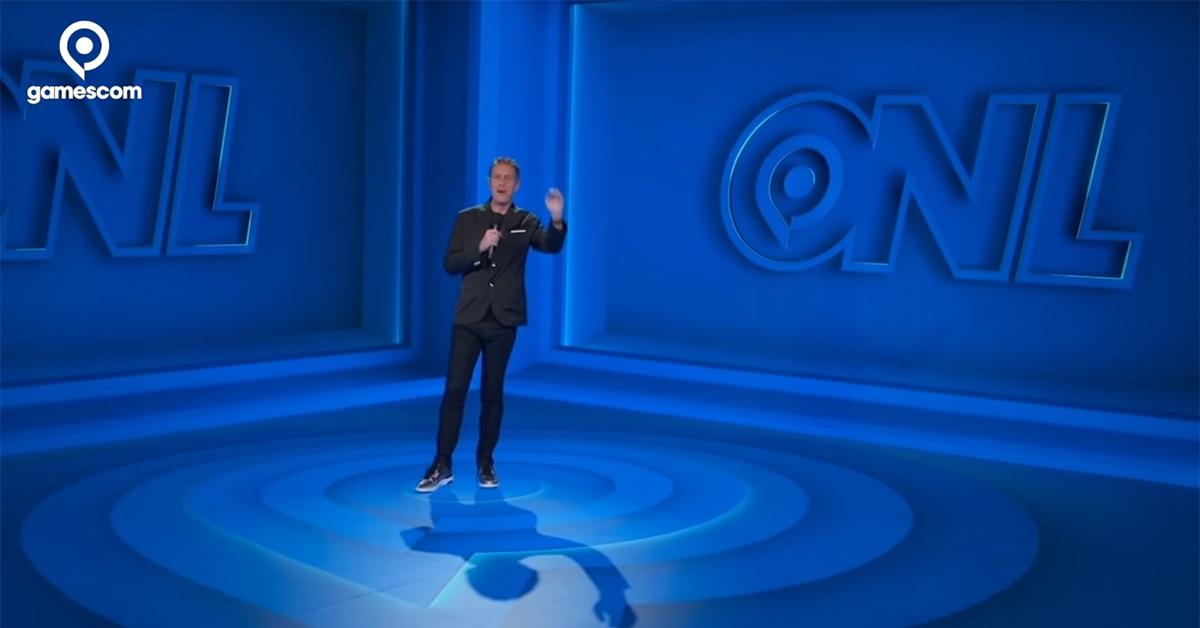 Article continues below advertisement
Here's how to watch Gamescom for exclusive announcements and gameplay videos.
Gamescom is an annual gaming event that takes place in Germany every August. The conference initially began in 2009 and has seen yearly events ever since. Though Gamescom takes place in Germany, it typically hosts several international developers and publishers l like Capcom, Sony, and Square Enix.
You can expect to see plenty of hype-inducing announcements from Gamescom, including exclusive gameplay, hardware upgrades, and updates on upcoming titles.
Of course, you don't have to go all the way to Germany to watch the conference. Like most gaming events these days, you can stream them from just about anywhere from the comfort of your own home. All of the trailers, gameplay footage, and announcements from Gamescom are at your fingertips through any of your favorite social media channels for your streaming convenience.
Article continues below advertisement
Here's how you can watch Gamescom, from the Opening Ceremony to show floor exhibitions.
Stream the event on:
You can also keep up with real time updates and trailers on Twitter and Discord.
Article continues below advertisement
Gamescom 2022 has plenty of exciting news!
The 2022 Gamescom event takes place between Aug. 23 and Aug. 28. As of this writing, the opening ceremony has featured news on titles like Sonic Frontiers, Genshin Impact, and an upcoming game based on Dune.
Gamescom has also previously confirmed that its 2022 event will showcase news from popular publishers like Bandai Namco, Sega, Ubisoft, and Warner Bros. Games.
There's nothing like a gaming conference to bring people together and get excited over news, updates, and announcements on the most exciting titles coming out soon. Gamescom is easily one of the best places for you to keep abreast with the latest that gaming has to offer.
If you're keeping up with all the fun and festivities, there are plenty of ways for you to get caught up on the hottest announcements.
Gamescom 2022 ends on Aug. 28.