Tickets for the Field of Dreams Baseball Game Are Going for More Than $4,000
MLB's Field of Dreams Game was postponed until 2021 because of the coronavirus. Here's how you can watch and stream the game at home.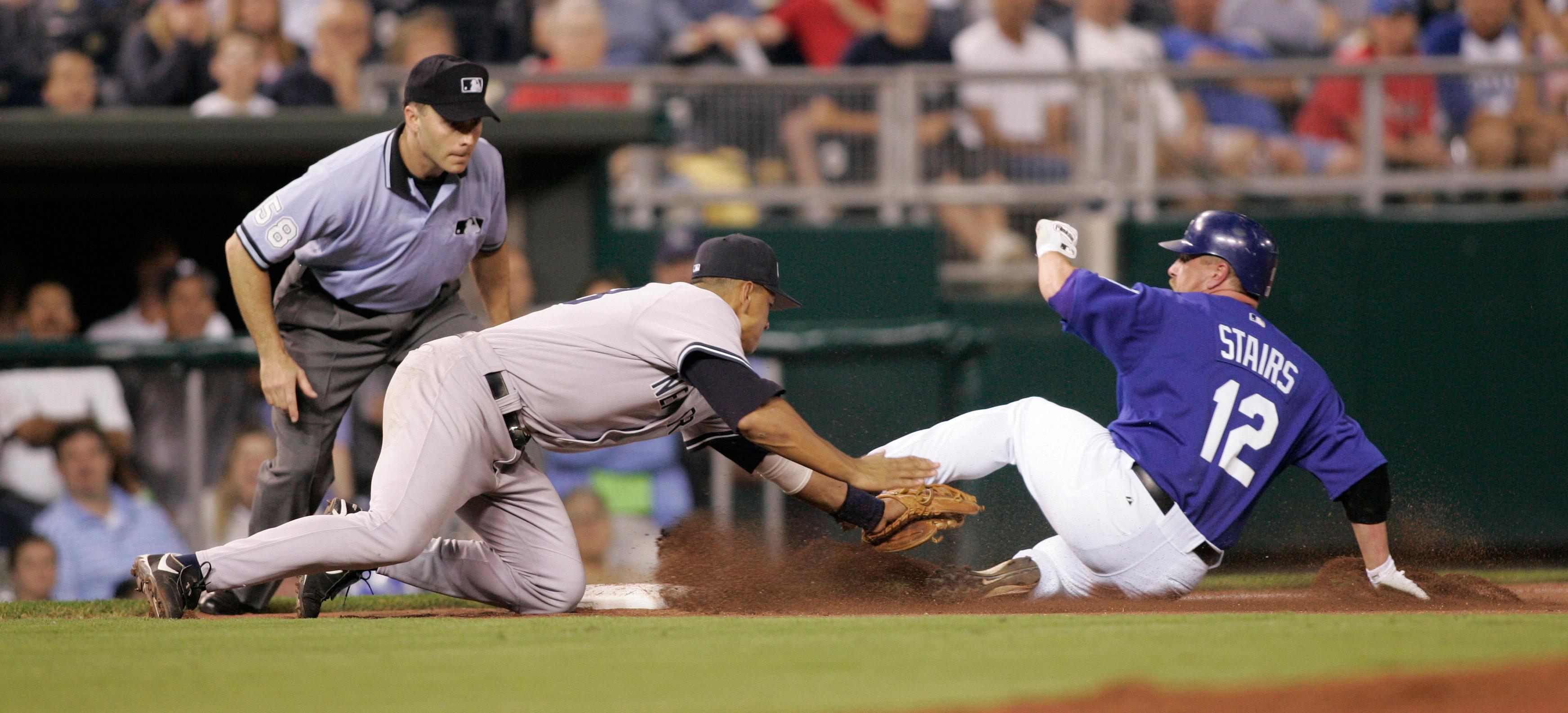 Thanks to the coronavirus and and quarantine that took over during 2020, all kinds of things we wanted to do were pushed to 2021. And although it may have seemed like sports would never be the same, Major League Baseball's Field of Dreams Game is set to take place on August 12, 2021.
Article continues below advertisement
The next best thing to seeing the game in person is watching it on the big screen at home. But how can you watch the Field of Dreams Game? Luckily, it's easier than you may realize, and you won't have to worry about paying tons of money for a ticket or finding parking.
Here's how to watch the Field of Dreams Game.
The Field of Dreams Game comes on Fox on August 12 at 7 p.m. EST. You can also stream the game at Fox Sports with a TV provider login. Live TV streaming services like Hulu With Live TV, AT&T TV, Sling TV, FuboTV, and YouTube TV are other options for those with subscriptions, per MarketWatch.
If you've got plans to make it there in person or you were lucky enough to score tickets, the game is taking place in Dyersville, Iowa. According to USA Today, it will be on a field that was constructed especially for it next to the diamond where the 1989 movie Field of Dreams was shot in 1989.
Article continues below advertisement
The 2021 the Field of Dreams Game will see the iconic baseball teams the New York Yankees and the Chicago White Sox face off in the first Major League Baseball game to ever take place in Iowa. Here, the White Sox will be the "home" team. In addition, the teams will be wearing special throwback uniforms reminiscent of the ones the Cubs wore in the early 20th century.
Article continues below advertisement
Tickets to the Field of Dreams Game are costing thousands of dollars.
If you were hoping to catch the Field of Dreams Game in person, you'll have to hand over some serious cash. Third-party websites have been reportedly reselling the tickets for thousands of dollars. In a tweet, sports writer for USA Today Bob Nightengale said that the tickets are the "the most expensive regular-season tickets on record" according to numbers by TickPick.
According to the Chicago Sun-Times, ticket prices can get even higher than that. It reports that the highest price it's seen on a third-party website is over $4,000, with StubHub having tickets available for $4,400, while the most expensive option on TickPick was $3,972. But the least expensive options were still close to or over $1,000 and, as many of us know, those seats probably aren't going to be the best seats.
Article continues below advertisement
It doesn't help that the field is only meant to fit 8,000 people in its stands, so there are probably thousands of more people who will have to miss out on seeing the game in person just because there isn't enough space. Considering how so many of us have been indoors for so long, there may be a lot of people trying to hear and see what they can from the outside. If anything, it's probably a better idea to stay at home and stream it from the comfort of your couch.