Here's How to Stream the Memorial Service for Gigi and Kobe Bryant
Here's how to watch the Kobe Bryant memorial. The late basketball star and his daughter, Gigi Bryant, will be honored at the Staples Center.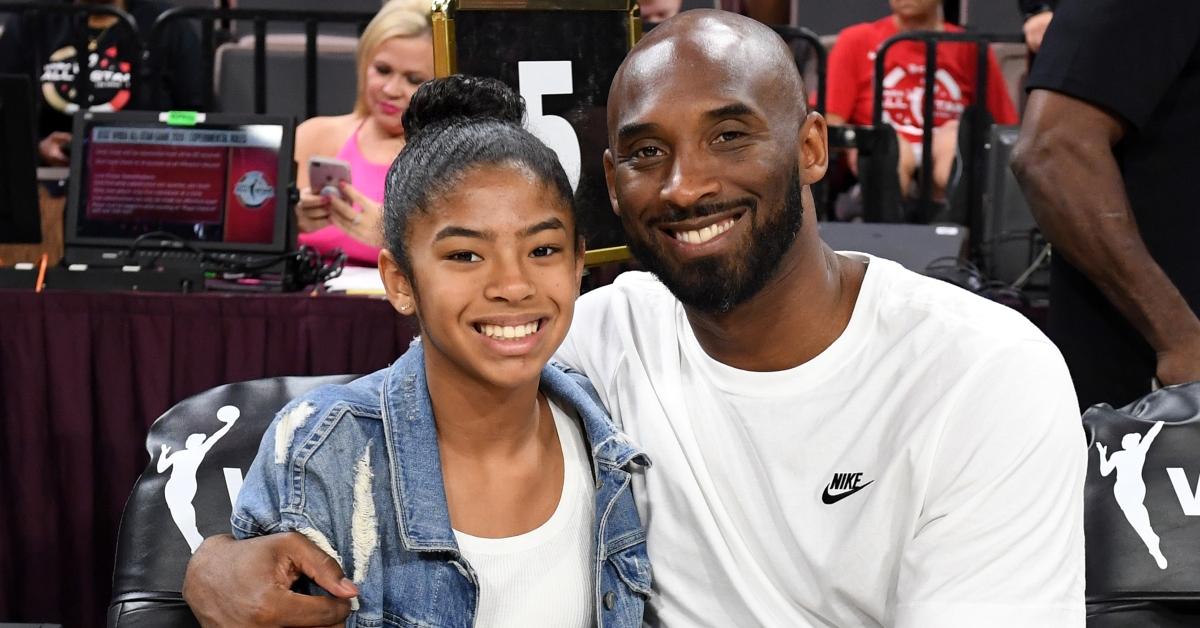 Nearly one month after the tragic deaths of basketball legend Kobe Bryant, his 13 year-old-daughter Gigi Bryant, and seven others in a helicopter crash on Jan. 26, there will be a public memorial held in the L.A. Staples Center on Feb. 24. The location is of significance, as it's where Kobe played as a Laker, and many consider it to be "the house that Kobe built." The date of the event, 2/24, is in honor of Gigi and Kobe's jersey numbers.
Article continues below advertisement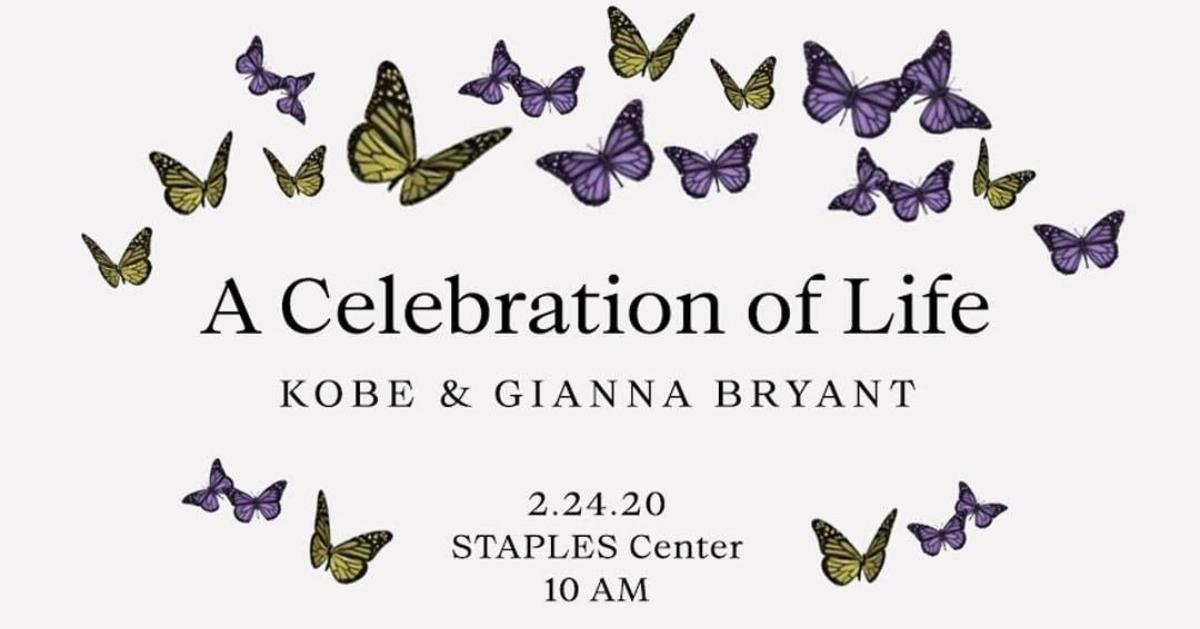 Article continues below advertisement
Here's how to watch the Kobe Bryant memorial.
It's been estimated that more than 100,000 people entered a lottery for the chance to purchase a ticket to the Staples Center memorial service for the late basketball player. It begins at 1 p.m. EST, or 10 a.m. PT, and it is likely going to be about three hours long. Those interested in streaming the event can tune into ESPN, the ESPN app, or ESPN radio.
CBSN, CBS All Access, USAToday, CNN, Fox, Entertainment Tonight, BET Networks, and NBA TV are just a few of the many channels and services that will also be broadcasting the Kobe and Gigi Bryant memorial. Of course, social media apps will also be a highly trafficked source of livestreams. Facebook live, YouTube, and Twitter will all feature videos from the memorial.
Article continues below advertisement
Many will begin their coverage hours before the actual service begins, as there is a lot of speculation as to what public figures will speak and be in attendance at the event.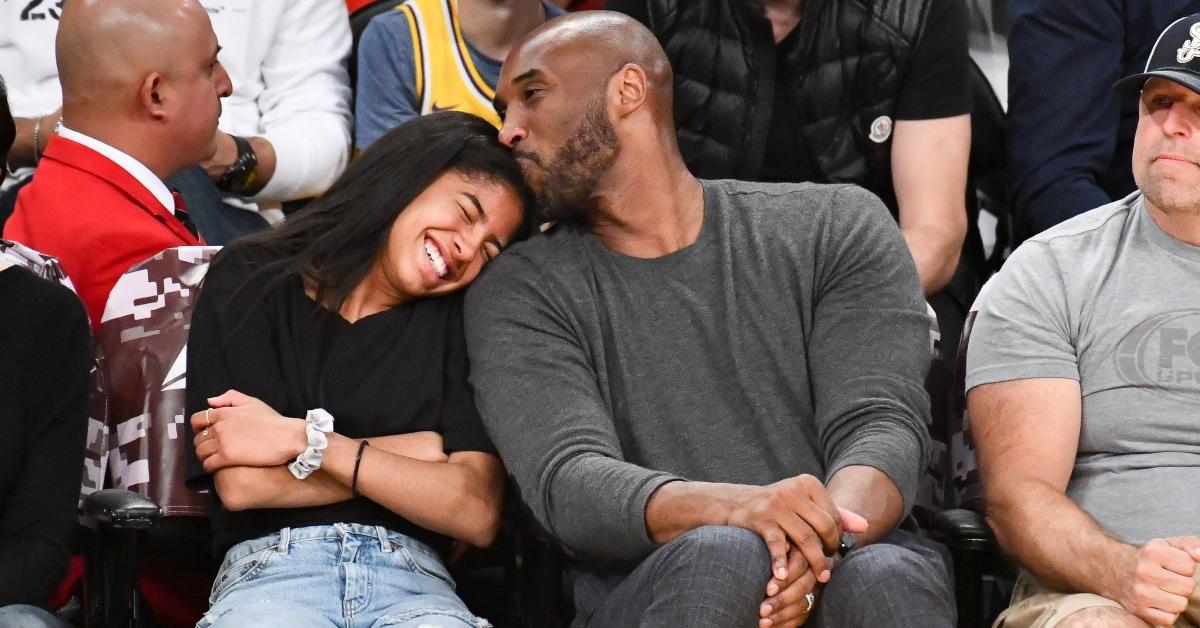 Article continues below advertisement
Who is speaking at the Kobe Bryant memorial?
There has been very little official confirmation as to who will definitely be attending the memorial service for the nine victims of the helicopter crash. But, there has been much speculation as to who is likely to speak.
A source close to Kobe's wife and Gigi's mom, Vanessa Bryant, told CNN that she will be present at the memorial, which would mark her first public appearance since the tragedy.
The current L.A. Lakers team is also expected to appear, as are many members of the Memphis Grizzlies and the L.A. Clippers, who are playing a game at the Staples Center during the evening of Feb. 24.
Multiple players from other teams are also believed to be joining as well. Kobe's former Lakers teammate, Shaquille O'Neal, is reportedly also going to be in attendance as well.
Article continues below advertisement
One confirmed speaker is Sabrina Ionescu, an Oregon State University basketball player, who became very close with Kobe and Gigi in the months leading up to their deaths.
It's unclear whether Kobe's formerly estranged parents, Joe and Pamela Bryant, will be present at the event.