'The Mauritanian' Was an in-Theaters Exclusive Until March 2, 2021
Want to know how to watch 'The Mauritanian' from the comfort of your own home? It's finally coming to VOD on March 2, 2021.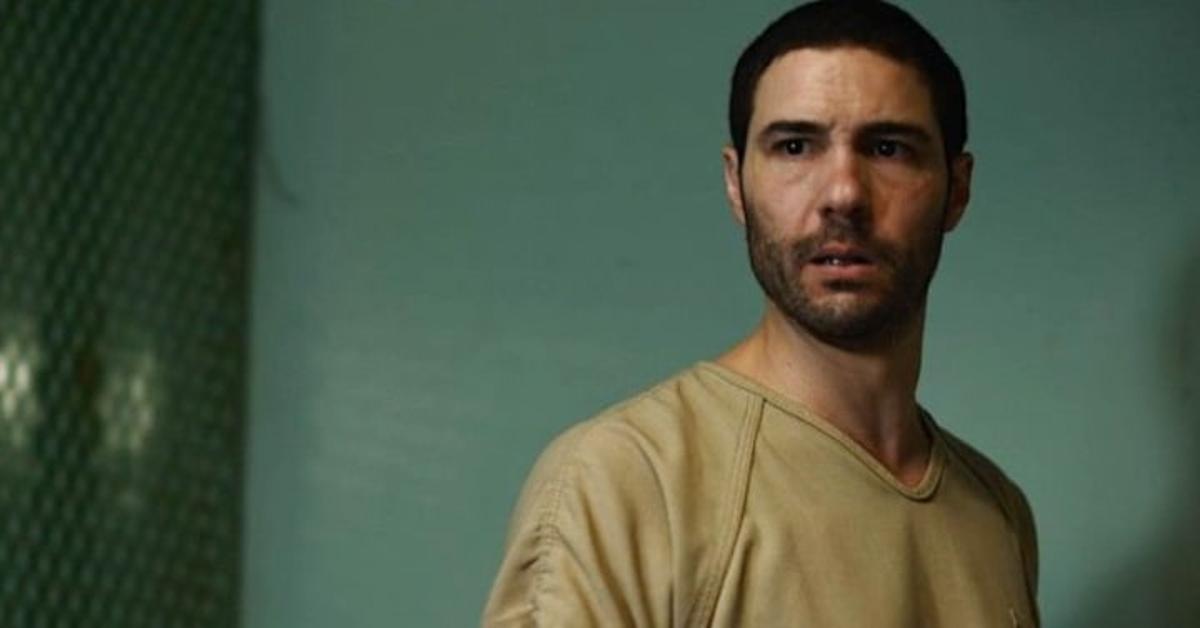 The treatment of detainees in Guantanamo Bay has become infamous for very troubling reasons. From waterboarding to sexual exploitation, to other sadistic forms of torture, what prisoners were subjected to in the wake of the September 11 attacks on the World Trade Center are horrifying. The rights for prisoners were thrown out the window, like what happened to Mohamedou Ould Slahi, which is documented in 2021 film The Mauritanian. Here's how to watch it.
Article continues below advertisement
Here's how to watch 'The Mauritanian' if you can't go and see it in a physical theater.
While most studio film releases are now going straight to streaming or video on demand, The Mauritanian was actually released a theater-only product. With many movie theaters across the country either closed down or experiencing severely lessened audiences, the movie didn't exactly draw in the crowds, especially given the fact that it's not a major blockbuster and deals with some very uncomfortable subject matter.
However, if you want to watch the film from your house, you can do so beginning March 2, 2021. That's when the movie will be available on a variety of video on demand platforms, including Amazon, Google Play, iTunes, Vudu, FandangoNOW, YouTube, and a ton of other platforms. This includes major cable providers like Xfinity, Verizon, Spectrum, and DIRECTV as well. As of now, you can only rent the title,
Article continues below advertisement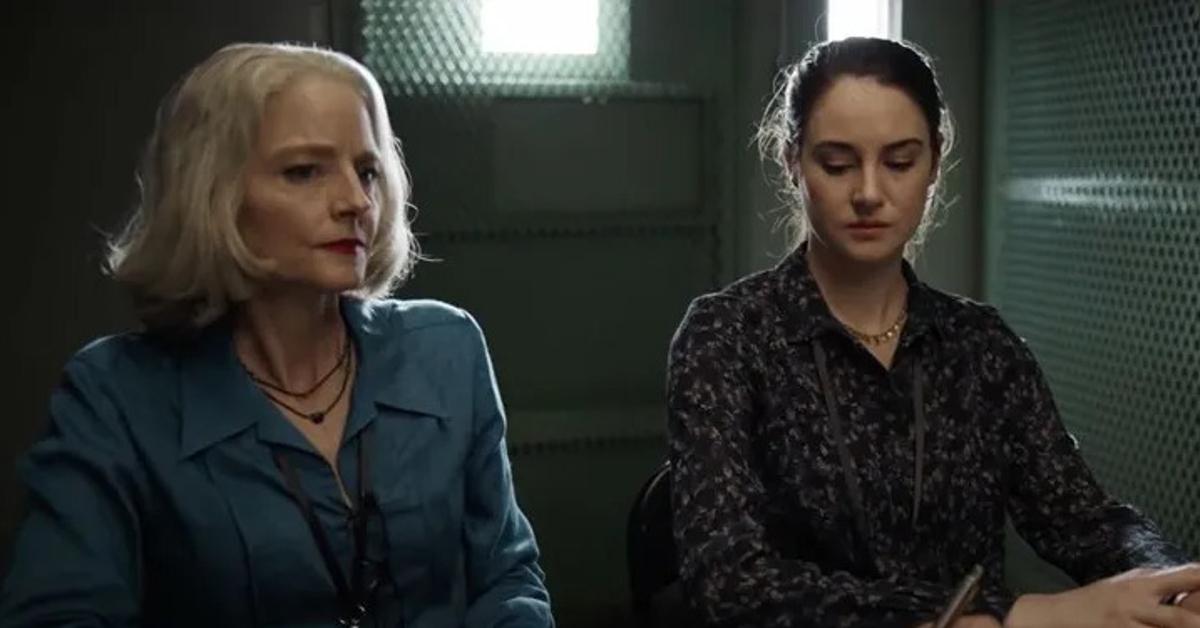 Jodie Foster can now count herself among Golden Globes winners for her work in the 2021 film.
The Silence of the Lambs actress was awarded Best Supporting Actress in a Motion Picture for her portrayal of Nancy Hollander in the film, Mohamedou Ould Slahi's lawyer. Her awards speech went viral for several reasons, as she thanked wife Alexandra Hedison, her dog Ziggy, and Green Bay Packers quarterback Aaron Rodgers.
Article continues below advertisement
How did the mutual appreciation between Aaron Rodgers and Jodie Foster start? The actress is a huge Packers fan.
Following her Golden Globes win, Jodie Foster explained why she thanked the NFL star in her speech. It dates back to Aaron himself thanking Jodie during his 2020 MVP acceptance speech. However, it's worth mentioning that Jodie has been a lifelong Green Bay Packers fan, something she doesn't shy away from talking about whenever given the opportunity to do so.
Article continues below advertisement
"I am huge Packers fan," she told Yahoo. "In fact I just got a very cute video from Aaron Rodgers, where he says he's going to get me back. So I'm looking forward to this. We'll see who wins."
Some people believe that Jodie "set up" Aaron with Mauritanian costar Shailene Woodley, but that isn't the case, as Jodie's never met Aaron in person before.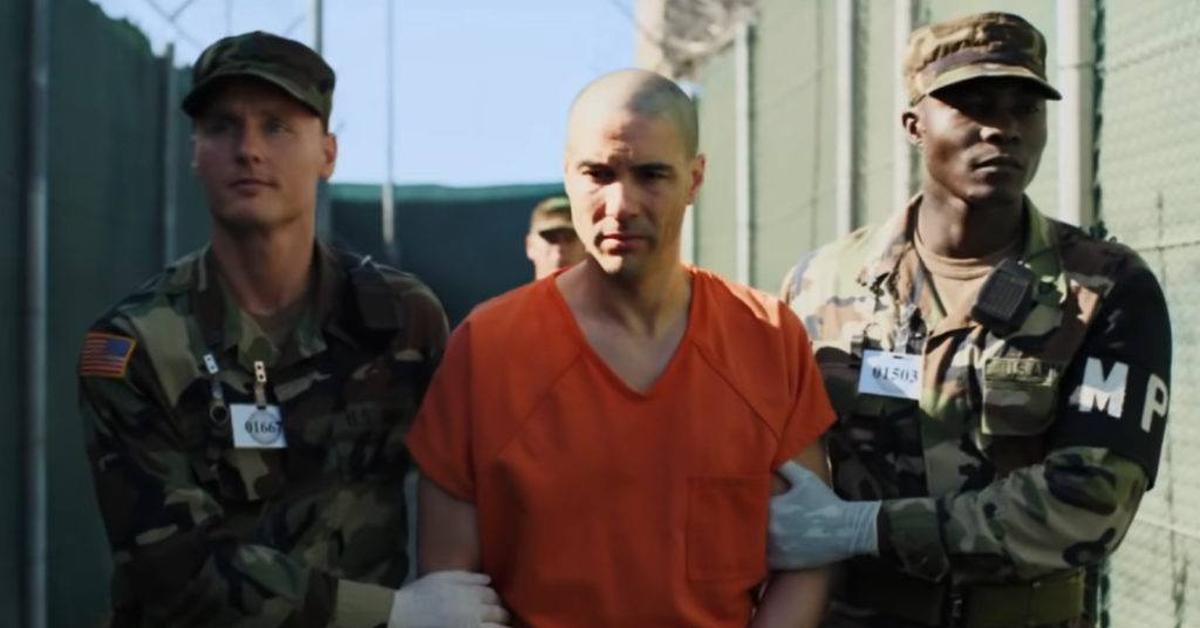 Article continues below advertisement
"I did not set up Shailene and Aaron, I have never met Aaron Rodgers. But it is possible that I do like to talk about how much I love the Green Bay Packers. And sometimes I can talk a little too much about that. So of course Shailene was very aware of my enthusiasm for the team," Jodie explained.
Viewers at home were loving Jodie Foster's acceptance speech, especially the fact that she stanned her favorite sports team while accepting such a prestigious distinction.
Article continues below advertisement
Who knew the world of professional football and prized distinctions for histrionic excellence were so closely intertwined?